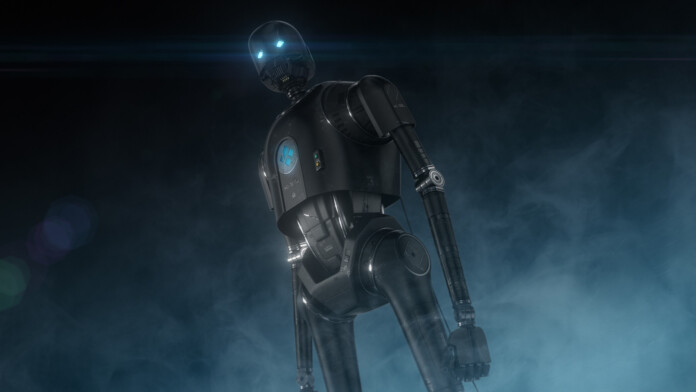 Kodi 18.2 RC comes more than two months after the initial release of Kodi 18.0.
Mainly focused on resolving bugs and performance issues, no major new features are expected to arrive.
We're expecting to see the final version to be ready for publishing very soon (perhaps even this week).
Many of you have already updated to Kodi 18.0, which has been released back in January. Upon the release of the latest major iteration of this home theater software, Kodi's development team promised a steady stream of updates. We hardly managed to check all the new features of Kodi 18.0 'Leia' before Kodi 18.1 became available (a bit over two weeks after the release of the stable 18.0 version). As TechNadu has now discovered by checking Kodi's website, we're in for a treat as Kodi 18.2 RC has just been published and is already available for download.
This time around, Kodi's development team refrained for publishing a dedicated post, so we don't exactly know what's been changed and what's new in Kodi 18.2 RC. However, since this team uses GitHub to share its open-source code, we can keep track of what's been fixed. At the moment of writing this article, 141 issues/requests have been resolved and there are no issues/requests pending. In GitHub's terms, version 18.2 of Kodi is now (close to) 100% complete. Here are some of the most notable technical issues that are now resolved:
Stuttering on 1080i interlaced content with the i955 VAAPI driver;
Implementation of an XML file for controlling the usage of platform decoders;
Added option for adjusting the refresh rate on start;
Improved subtitle rendering;
Fix of a delay of playback on switching sons in the Party mode;
Music located on a server now properly displays art;
Retroplayer leftovers are now removed.
As you can see, there are no surprises here. Kodi 18.2 RC is primarily focused on removing bugs and optimizing the application's code. There are a few new features that are a result of performance and code improvements, so nothing to brag about.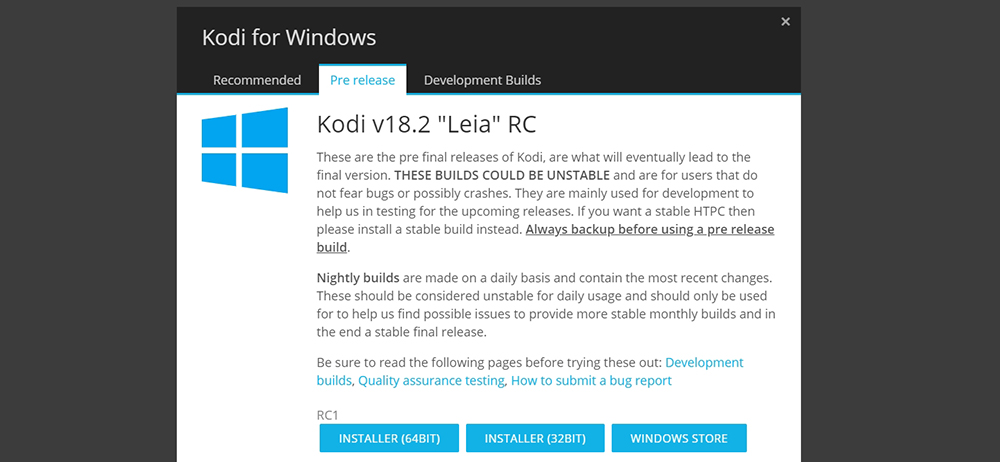 If you'd like to test-drive Kodi 18.2 RC, you can find it on Kodi's website. Click on the prominent 'Download' button in the top-right corner, select your operating system, and make sure to pick the 'Pre-Release' tab. As you'll soon see, Kodi 18.2 RC is available for Windows, MacOS, Linux, Android, iOS, Raspberry Pi, and more.
In case you get your hands on Kodi 18.2 RC, make sure to tell us your impressions using the comment section below. Also, don't forget to share this article online with the rest of the Kodi community, and follow us on Facebook and Twitter. Thanks!