On a technical level, a VPN is an excellent tool to secure your network data. It also helps aid nosey netizens in the quest to mind their own business. With a properly-configured VPN, the chances are slim anyone will be able to snoop on your browsing activities. However, the problem is that there are so many amazing VPNs out there. Therefore, you need to find a trustworthy VPN.
Signing up with a particular VPN provider requires a significant amount of trust and you should know something about how to evaluate their trustworthiness. We are going to help you with this by telling about the key factors.
The Importance of Using a Trustworthy VPN
The way that regular people use VPNs these days is not quite in line with how the technology was designed to work. You see, in the beginning, a VPN was not a public service provided by a third-party. Instead, a VPN was something that a company or tech-savvy individuals set up for themselves to protect their business interests.
Because of this, VPN technology has the built-in assumption that the entities at both ends of the encrypted tunnel can be trusted. If that's not the case, then the whole security aspect of a VPN starts to fall apart.
Remember, the VPN provider can see absolutely everything you do that's not protected by the second layer of encryption. Even then, they can see which websites you visit, at what times you visit them, and how long you spend there. If a VPN keeps a record of these data, then you could be in big trouble if the wrong people get their hands on that information.
Weighing The Security Risks
It's important to decide, before putting your trust in a VPN, how serious your use case actually is. If you only want to use a VPN to get around ISP throttling or to access location-restricted services, then it really isn't that important they have an absolutely impeccable privacy record.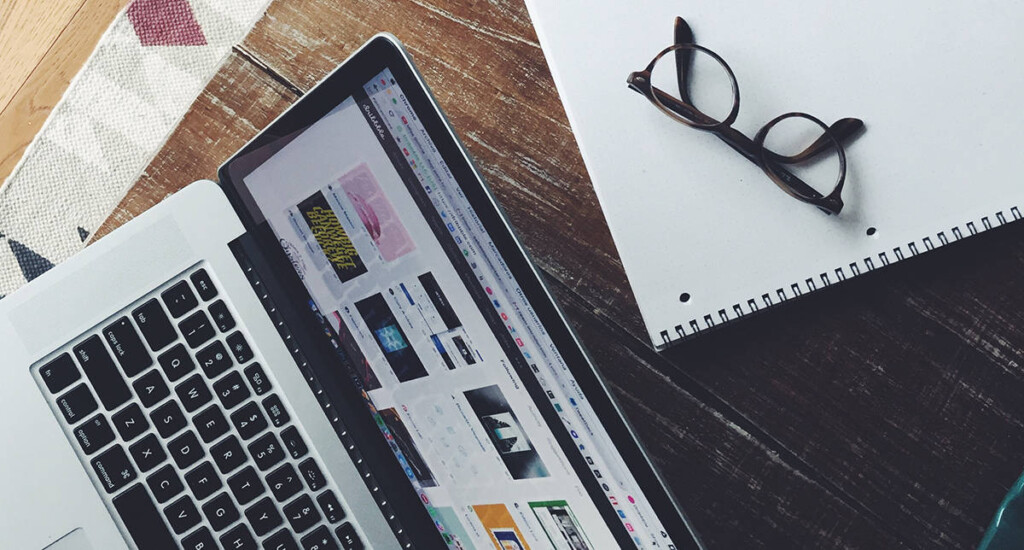 If on the other hand, you want to access content that your government has blocked or are otherwise doing things the local authorities would frown upon, it's incredibly important that you know with a strong degree of certainty whether your VPN can be trusted.
You also need to decide what sort of privacy is important to you. Does it matter if people know when and how long you are on the Web? Is it only important that they don't know which sites you visited? It's important to make sure that a VPN's privacy policy matches your expectations.
The Cost of Free Software
One major flag to look out for is whether a VPN is either very cheap or outright free. We've found some pretty good free VPNs in the past, so they are not all bad. However, a VPN provider needs to pay the bills somehow and in a worst-case scenario, they might do that by selling your private information.
Alternatively, the VPN provider might use third-party advertising injected into your browsing experience to pay for operations. However, this also introduces yet another channel through which your information can be logged and used.
The safest free options (if you're really desperate) is to make use of the free-tier some paid VPN providers offer. Usually, you'll be limited to just a few gigabytes of monthly bandwidth. So, you need to manage your private browsing well. Finally, as a general rule of thumb, free VPN services should not be trusted with truly private matters.
How to Find a Trustworthy VPN?
It can be pretty difficult to get information about a VPN from the other side of the world. After all, just about anyone with the money can set up a glossy website and rent some server space. A VPN that has set up a shop recently doesn't have the history we need to determine if it can be trusted. One which has been around for some time will have independent sources confirming it. Of course, you have some research ahead of you!
1. Google is Your Best Friend
The first step in figuring out if you can really trust a VPN is to put some search terms into Google and go on a little quest. Put in the name of the VPN provider in question and add terms such as 'logging', 'leaks', 'trusted' and so on. Look for reviews by independent and trusted outlets. We want to avoid reading reviews by people who have been paid off to say nice things after all.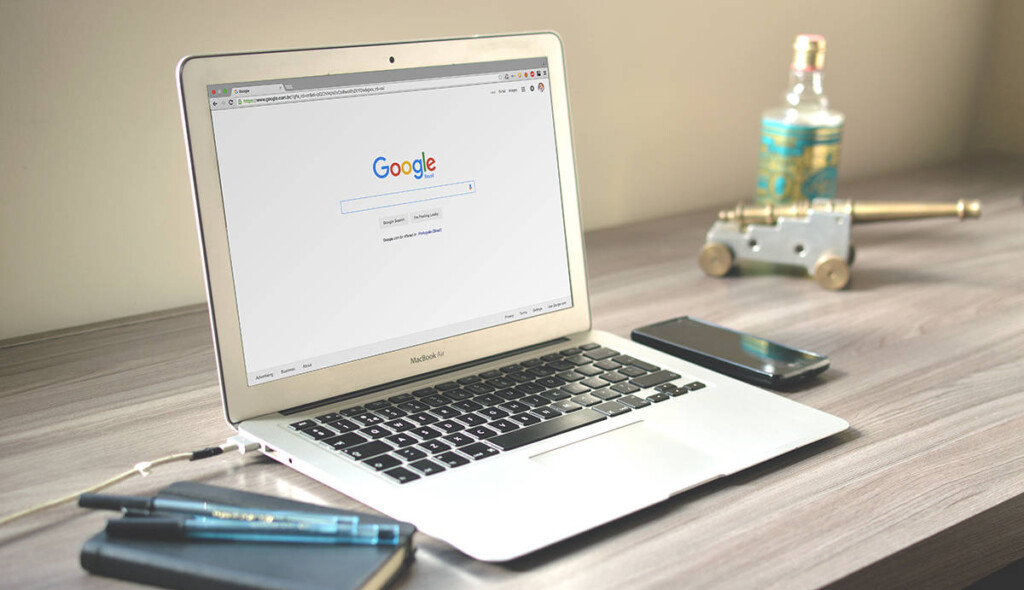 Forums such as Reddit are also a good place to find accounts of user experiences that might indicate there's something fishy about a given VPN. Did people start getting spam emails after using it? Are there cases where people have proof of logs being kept? For example, we've recently read in articles that PureVPN provided logs to the FBI. The company claims not to keep logs, so how could they have handed them over?
2. Where Are They Based?
A VPN is only as good at protecting your privacy as their local laws permit them to be. If they are on a weak footing in terms of the law, you can bet they'd rather throw you under the bus than protect a $10 a month subscriber. So, do some research and try to find out where the company in question is based.
Next, read up on the privacy laws in that specific country to know whether the privacy protection claims a given VPN is making would even stand up in their local courts. If a VPN is making promises it can't legally keep, you should look elsewhere.
3. Who Really Owns the VPN?
There's always the chance that the people who say they own a VPN operation are actually someone else. If your Google research turns up that a given VPN is owned by a holding company or some other non-direct entity, you should be worried. Look to find specific names such as who the CEO is or other top management figures. The company should be registered in their name and the person themselves should have a transparent public record.
If you can't put the face of a real person to the ownership of a VPN, then it could be owned by the FBI for all you know.
4. Will They Deal Anonymously?
One way you can ensure that a VPN provider doesn't give away your personal information is if they never get your information in the first place. The sort of information that they ask for when you sign up is a good indicator of how seriously they will take privacy.
If they are willing to provide you with a VPN service without knowing your name, location or requiring a credit card, then you're in good shape. Often VPNs will take payment in an untraceable currency such as Bitcoin. Either way, if they don't know anything about you they can't link your web activity specifically to you.
5. Be Always On The Lookout
Regardless of how well-intentioned and trustworthy a VPN might be in practice, there are never guarantees. It's easy to become complacent, but you should always treat your VPN provider as a somewhat hostile partner. When you want to do things on the Internet where privacy is an absolute must, we recommend that you combine your VPN with Tor. We also suggest that you set up a news alert with your VPN's name as the keyword. So if there is any news about them, you'll know immediately.
VPN providers can get hacked themselves and that means a potential breach of your information. In which case it's better to be forewarned. Finally, if you need some more advice, check out our guide on how to choose a VPN. You can also see which VPNs ranked best in our roundup.
Final Thoughts
As you'll soon see, finding a trustworthy VPN isn't that hard after all. The most important thing to know is that you need to take a look at subtleties to differentiate VPN services. This is precisely what articles like this provide.
In case you find this article to be helpful, why not share it online? You can also follow us on Facebook and Twitter to stay on top of the latest information. Let's stay in touch!