When it comes to VPNs, you probably know that there are both free and premium-priced options. Naturally, your first instinct would be to go for a free solution - especially since free VPNs are doing a good job of advertising their services. However, things are never that simple, and a free VPN might actually cost you more in the long run. So, let's take a closer look at free VPN services and let's answer this question - are free VPNs safe?
Are Free VPNs Safe - Is This a Risk Worth Taking?
Not too long ago we did a review of free VPNs with some popular choices and were pretty underwhelmed with the quality of these services overall. Underperforming service is however understandable for a business model that relies on advertising to subsidize free users. There are, however, much more underhanded ways in which a free VPN can exploit you.
Your Data Becomes a Product
One of the main reasons to use a VPN is to browse the Web anonymously. In other words, you don't want your personal data to be visible to anyone else. Free VPN providers can use tracking libraries to collect information about your browsing. This information can then be sold in aggregate to other entities that want to do analytics or for marketing purposes. You have no guarantee that the data will be fully anonymous either.
This isn't a new concept, and you're most probably giving away your data every single day. For example, there's Facebook. You use it free of charge and you accept to see personalized ads every time you access the website. Have you ever wondered how Facebook custom-tailors those ads? Well, that's where your personal data comes into play. Actually, this is the simplest possible use of your data. Facebook can listen via microphones and even use screen monitoring.
They Can Control What You See
Since a VPN works by letting all your Internet traffic pass through it, the owner of the VPN can intercept and redirect your Web request to either a fake website or a site they have a deal with to redirect users. It can even be as simple as redirecting you through their own e-commerce affiliate links so the VPN company gets a cut each time you buy something. As you can see, there are different ways for a free VPN to scam you, which should answer your question - are free VPNs safe?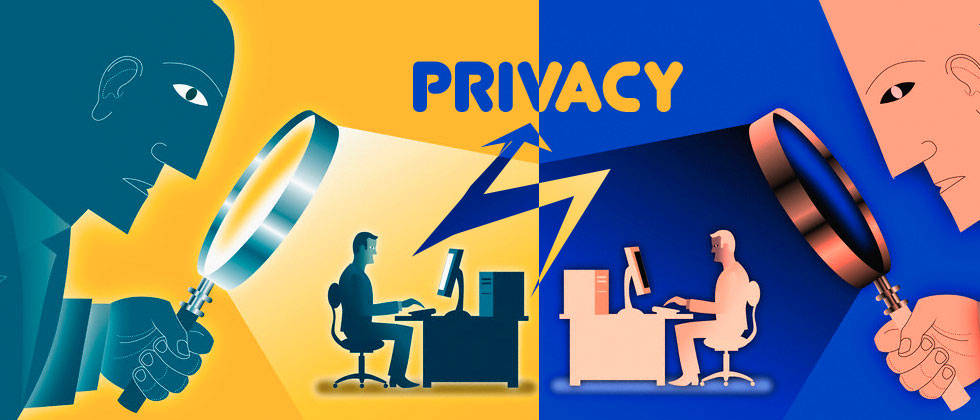 As you'll surely agree, neither of those seems like ethical prospects. Would you be happy to find out that what you were seeing was being censored or altered by the VPN service?
You Could Get a Bad Case of Malware
A VPN service has the power to do a lot of damage if it wanted to. We take quite a leap of faith when we trust a VPN to keep us safe from the dangers of the Internet. When it comes to premium-paid VPN services, they tend not to breach that trust because a customer exodus can destroy them overnight. Since free VPN providers are desperate to make a profit, they are also incentivized to take advantage of their users.
Injecting ransomware or installing key-loggers are just two examples of what especially heinous and shady operators might do. That's a scary thought and it's certainly worth a few bucks a month to know you're using an above-board service.
Free VPNs Can Sell Your Bandwidth
You pay for your Internet bandwidth and you should be the one to decide what it is used for. However, it's possible for underhanded VPN providers to make use of your computer's bandwidth for malicious purposes. They can resell that bandwidth to third-parties that might use it to host distributed botnets. It's not something that can really be done with a traditional VPN setup, but distributed VPN services such as Hola Unblocker can do this - and they did in the past. In other words, if you live in the US, some users who want to appear as if they're from the US are doing so through your Internet connection.
To be fair, in the case of Hola Unblocker, they didn't hide their business model and probably didn't intend for it to be used this way. It does, however, highlight the importance of reading the fine print carefully before you sign up for anything. Even if you really, really want to watch that show on Netflix.
They Might Not Actually Be VPNs
With the rise in popularity of VPNs, in general, there has also been a rise in fake VPNs. These are services that say they provide a VPN service but are actually just fooling their customers while they make a quick buck.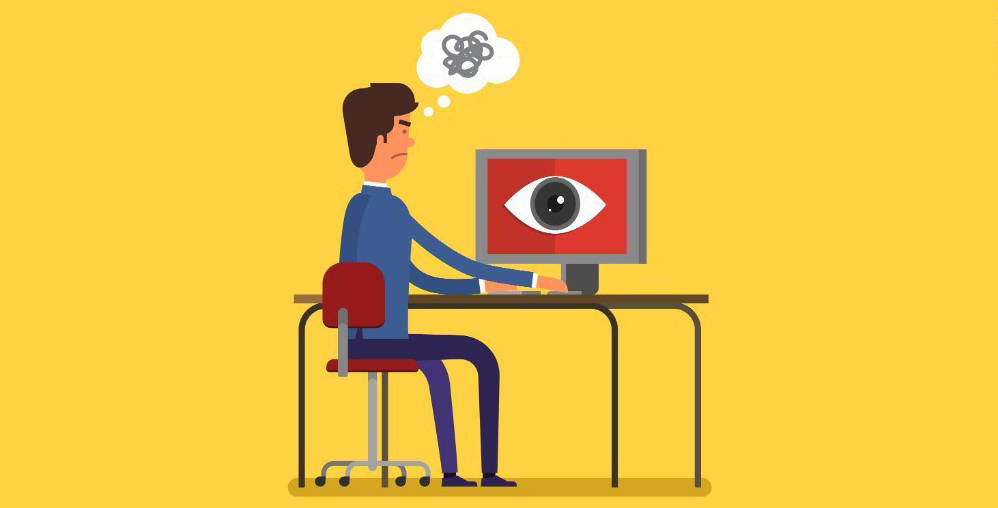 Getting suckered in by a fake VPN that you paid for is bad, but falling for a fake free VPN can be worse since they might also include all of the other bad stuff we talked about in this article. All while not actually providing VPN protection. Do check our guide on how to spot a fake VPN to reduce the chance of falling for those fake services.
What Do Experts Say?
These problems only represent the tip of the iceberg when it comes to free VPN services. A study by CSIRO looked at 283 Android VPN apps. They checked these apps for all sorts of funny business and the results are actually pretty shocking.
For example, the study found that 75% used tracking libraries. About 82% of them request access permission to device information that's irrelevant to the app's function. You can go back to the original study linked above and read the gory details at your own leisure.
The Bottom Line - You Get What You Pay For!
We know it might be a hard pill to swallow, but you know the answer. It's better to pony up a few bucks a month and know that you aren't being ripped off indirectly. There are plenty of affordable VPN services out there that you can use with full confidence. Read any of our many VPN reviews if you need help finding the right one.
We can recommend one right away. ExpressVPN is one of the best services we've ever used. It's certainly the perfect VPN for the widest range of users. So why not sign up today and experience premium VPN service for yourself?
Final Thoughts
So, are free VPNs safe? Even if you agree on certain compromises, the chances are that your data won't be safe. The best case scenario is to see your data being sold to advertisers. And this is only where potential problems start to unfold. So do yourself a favor and go for a premium-priced VPN.
Finally, we'd like to ask you to share this article online, especially if you know someone who uses a free VPN. Also, make sure to follow us on Facebook and Twitter. Thanks!