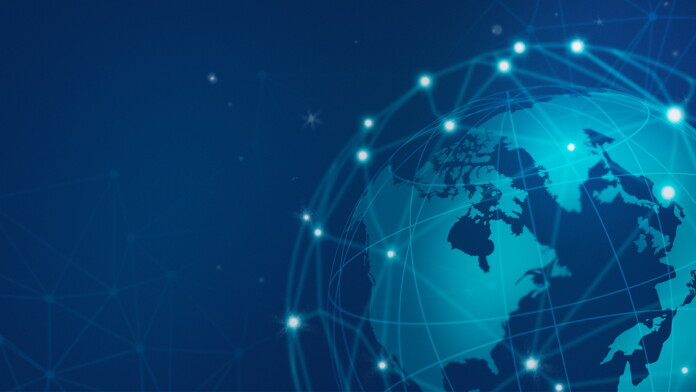 If you're reading this article, there's a good chance you already at least know what a VPN is. If not, you can jump over to our article on what is VPN, and get all the important details. Back? OK, if you know you want a VPN, that's a great first step. But how do you choose one? Obviously, you can use any of the fine VPN reviews here on TechNadu, but there are so many products on the market it's impossible for anyone to review them all. In any case, a review is only the first step in putting together a shortlist of VPN services that are right for you. With this said, this is precisely where our VPN Buyer's Guide comes into play!
Here, just for you, is a handy VPN buyer's guide that will outline some of the key questions you'll have to ask yourself before signing on the dotted line with any VPN provider. Once you've worked through these main considerations, you should have a clear idea of which service to choose. So let's get to it and let the sorting begin!
TL;DR – What Are The Best VPNs in 2019?
We understand that some of you might not want to read this entire guide, and you just want the most important information. Therefore, we are going to include three of the best options that you have right now. The following recommendations come from our extensive testing of dozens of VPNs – so you can rest assured that they'll meet your needs.
We don't have to think hard about the best VPN you can find today – that would be ExpressVPN, without any doubt. This is a well-known name in the world of VPNs that managed to gain the trust of millions of users around the world. Considering that ExpressVPN went through an audit recently, you can be 100% sure that your private data stays and remains truly yours.
First of all, ExpressVPN brings incredibly tough encryption. We're talking about 256-bit encryption that is typically used in government institutions. You can rest assured that your data won't end up in the wrong hands. Then, there are numerous VPN protocols to choose from, based on your needs. All of this is wrapped up in an easy to use package, where even complete newbies won't have a single problem finding their way. And lastly, let's not forget that ExpressVPN can unblock a huge array of websites, including media streaming services.
To learn more about this VPN provider as well as why it should be your #1 pick, here's our comprehensive ExpressVPN review.
Next, we have another popular name – and that's NordVPN. This option has been on the market for quite some time now, and it managed to build an admirable reputation. It even won some prestigious awards, which further cemented its reputation.
Among VPN users, NordVPN is known as a highly polished solution that is easy to use. All it takes is to click on a map or select a specific location, and the VPN will do the rest of the job. What's unique here is that you'll get double encryption. This means that your data will travel through two secure servers, not leaving a single trace of your whereabouts. Then, there are over 5,200 servers at your disposal, which ensures smooth performance.
To get to know this option a bit better, take a look at our NordVPN review.
Even though CyberGhost VPN is one of the youngest options on the market, we were highly impressed by its features and performance. We're sure you're going to love it as well.
CyberGhost VPN brings the standard set of features which includes tough encryption, numerous VPN protocols, and a huge army of secure VPN servers. However, it does things a bit differently. You can choose a server based on your planned activity like browsing the Web, streaming media, playing online games, or downloading torrents. Then, this is one of the 'no-logs' VPNs which means that a single file describing your online activities can't be found here.
Before you jump to buying a subscription, you might want to read our CyberGhost VPN review.
VPN Buyer's Guide – How to Find & Pick The Best VPN?
Now, let's take a deep dive into what you need to know about VPNs. Better said, we're going to tell you what to look for in a good VPN, and how to pick the one suitable for your needs.
1. First Things First, Is Having a VPN a Good Idea?
We'll start our VPN Buyer's Guide with an obvious question since it's important that you're very clear on your use-case for a VPN service. You see, VPNs can do a lot of different jobs, but there's no such thing as a perfect VPN service. Your chosen VPN is going to be better at some things than others. In fact, it may be downright terrible at some things, which could help you cross it off the list if that feature is important to you.
For example, if your main reason for wanting a VPN is to unblock geo-locked content and you don't really care that much about privacy, then you'd want a service that's reliable at unblocking the content you want. If on the other hand, you want to anonymously download peer-to-peer content at high volumes, you want a VPN that offers fast P2P servers and a high or unlimited data cap. And if you're into streaming, you want to find the best VPN for streaming that's also one of the fastest VPNs right now.
So, before you start shopping for a VPN, list all the things you intend to do with it and then rank them from the most to the least important. That will tell you how much to care about a given aspect.
2. Does it Bring Native Apps For All Your Devices?
Virtually all VPN providers have a VPN client that will work with Windows and Mac computers, but beyond that support will vary. Think about the devices that you would like to have a VPN on and then create a checklist to ensure that your potential VPN will work with them. This may include Android and iOS, but also plugins for Web browsers.
Often when a VPN does not natively support a device, it will work with a generic OpenVPN client. This brings up another important issue: the number of connections. If you're going to connect each of your devices individually, then you need to make sure that the VPN in question allows for enough simultaneous connections per subscription. If not, you'll have to take out multiple subscriptions to cover everything.
One good solution to that problem is using a VPN-compatible router. If you have a compatible router, then the number of connections becomes moot. Protection is granted to all devices who connect through it. Make sure to learn about installing DD-WRT firmware and installing a VPN on your router.
3. Think About Where Your VPN is Located (Its Jurisdiction)?
Next up in our VPN Buyer's Guide, we have a very important consideration. The privacy laws that VPNs are subject to are determined by their home country. No matter what anyone says, a VPN must comply with the privacy laws of its host nation. So, if that government is legally empowered to seize and share your personal information with entities you want to be hidden from, you really shouldn't do business with them. Many countries, such as Switzerland, have excellent personal privacy laws and so VPNs that are based there have a lot of legal protection that also protects you. There is no feature or offer a VPN can make that can trump favorable privacy laws.
The flip-side can also be true. Some countries have banned VPNs in some way or another. Even if your country had not explicitly made them illegal, it might be frowned upon informally. So, do some research in that regard.
4. Do You Want an Easy & Intuitive, or a Complex VPN?
The days of having to spend time in arcane command lines or editing complex scripts are over when it comes to setting up a VPN. Still, just because VPNs are now easy to use in general, that doesn't mean they are all equally easy to use.
We've seen some really great user interfaces from the likes of ExpressVPN, Surfshark VPN, TunnelBear, and NordVPN, which really help you tell at a glance what's going on. It might sound like a minor issue but think about it. A VPN is something you have to interact with multiple times on a daily basis. If changing settings or switching servers is a chore, you'll quickly grow to hate it – even if it functions just fine. And if you're not afraid to tackle the challenge of more complex VPNs, we recommend TorGuard.
5. Do You Need a Verified 'No Logs' VPN Service?
Although the VPN provider can't avoid having your information flow through their systems, they can choose not to save any of it. This is a no-logging policy. It means that even if they received a court order (or got hacked), there wouldn't be any information to give/steal. Of course, most VPNs have some logging activity and it's important that you confirm what, if anything, they do collect. Often, the information wouldn't be useful for anything other than diagnostic or tech support purposes, but pay special attention to any fine print.
It's important to understand that a VPN is not a total solution to anonymity on the web. Because VPN security is imperfect, you need to combine privacy technologies to really become anonymous on the Web. More advanced users will also want to try to combine a VPN, Tor, and a virtual machine – to get the ultimate anonymity.
6. How Big is the Server Network?
On a physical level, a VPN network consists of computers called servers which your devices connect to via a secure tunnel. In general, VPN providers with more servers tend to be better. They have more capacity and will, therefore, take more users before their performance degrades. They are also more likely to have servers in the country you want to spoof or that are close to you. Also, don't just take the total number of servers into account. Also, note any specialized servers and which countries are represented.
To help you with this, we've put together a list of VPNs with the largest number of servers. This should help you narrow down your options a bit.
7. Do You Need a Low, Medium, or High Level of Encryption?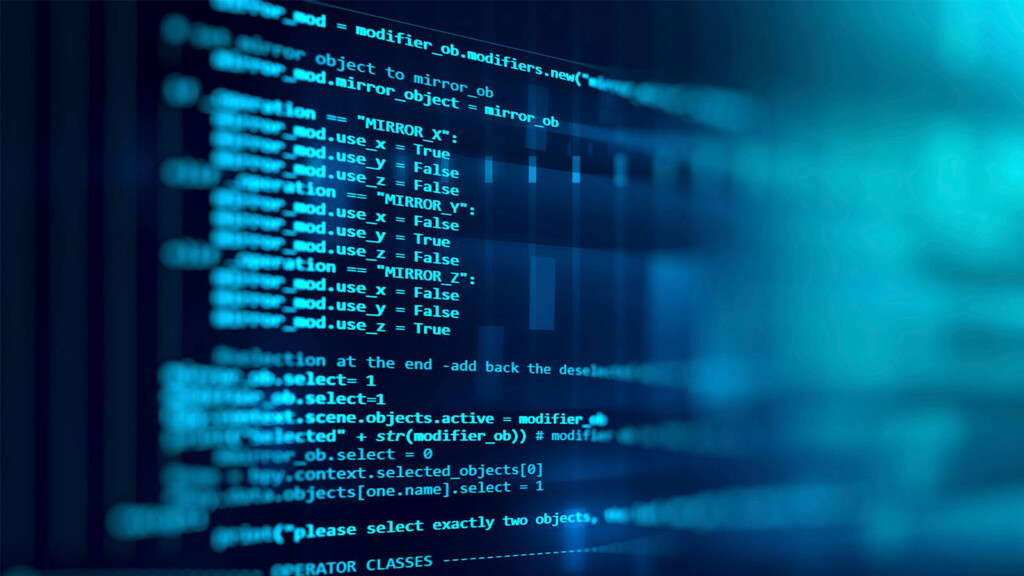 All VPNs provide various layers of security. The main defense against prying eyes comes in the form of VPN encryption and here you generally want a provider that offers at least 256-bit end-to-end encryption.
Of course, the honest truth is that for many people, 128-bit encryption is a perfectly good level of security and has less of a performance impact, but any trustworthy VPN will at least offer it up to the 256-bit level. Additionally, you need to think about security around your VPN account as well. Do they offer two-factor authentication or some other measures to ensure that your VPN account is not compromised?
Also, it's also worth running a DNS leak test on a VPN while trying it out to make sure that it really is hiding your location and IP properly. If not, then any privacy considerations just go out of the window.
8. Which VPN Protocols You'll Get to Use?
A lot could be said about VPN protocols. Based on how you plan to use a VPN, this could be a very important aspect when choosing which one to buy. To make things simple, we'll say that you need to focus on the OpenVPN protocol. This is currently the most secure and the most versatile protocol, available on a whole range of devices.
When it comes to other VPN protocols, you can expect any VPN to support PPTP – even though you should skip that one. This is a fairly old protocol with numerous vulnerabilities. Then, we also have L2TP/IPsec which is quite secure but impacts the speed of your Web connection.
9. What Kind of Performance (Throttling) to Expect?
The most important thing when choosing a VPN is to avoid having your Web connection being restricted. So, ask a VPN provider if they impose any bandwidth restrictions. In the best-case scenario, you will end up with unlimited bandwidth. However, it's also acceptable to be limited to several TBs of data – so make sure to read the fine print.
In addition, you'll want a VPN that doesn't decrease the speed of your Web connection in a big way. So, to make this VPN Buyer's Guide as helpful as possible, we're going to show you a helpful resource – our guide to the fastest VPNs available. However, you should also know that you can do plenty to speed up slow VPNs, so don't get frustrated if you don't get the fastest possible speeds right off the bat.
10. What Kind of Customer Support You'll Be Getting?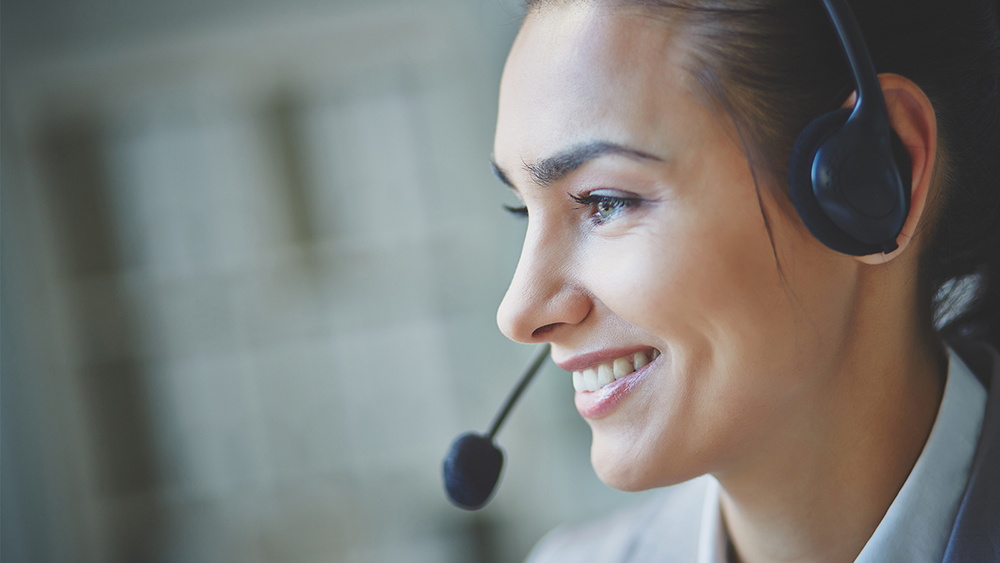 There's bound to be something you get stuck on, no matter how easy or well-built a VPN is. Whether it's a device-specific problem or a service failure, you'll need help eventually. So, take note of the type of support you can get for the asking price. Generally, email support is OK if your VPN use isn't mission-critical. Live-chat support is something we consider a non-negotiable, even if it means paying an extra dollar or two every month.
11. Are There 'Bonus' Features Included in The Price?
Since so many VPN providers are giving you the same essential product, they will naturally try to get your business by offering other features to distinguish themselves. Some of these features are generally worthwhile. For example, the malware and ad-blocking features that we mentioned earlier, would count as value-added features.
Notable features include split tunneling, which allows you to select which devices go through the VPN and which don't. That's useful when you have, for example, a streaming box that needs lots of bandwidth yet no privacy protection or location unblocking. Another feature that may be worth signing up for is an internet kill switch. What this does is to stop all network traffic if the VPN connection goes down. Anything could happen to sever the secure tunnel. Your identity and IP address will be revealed to the world if your device is still blasting out data packets.
12. How Much Are You Willing to Spend?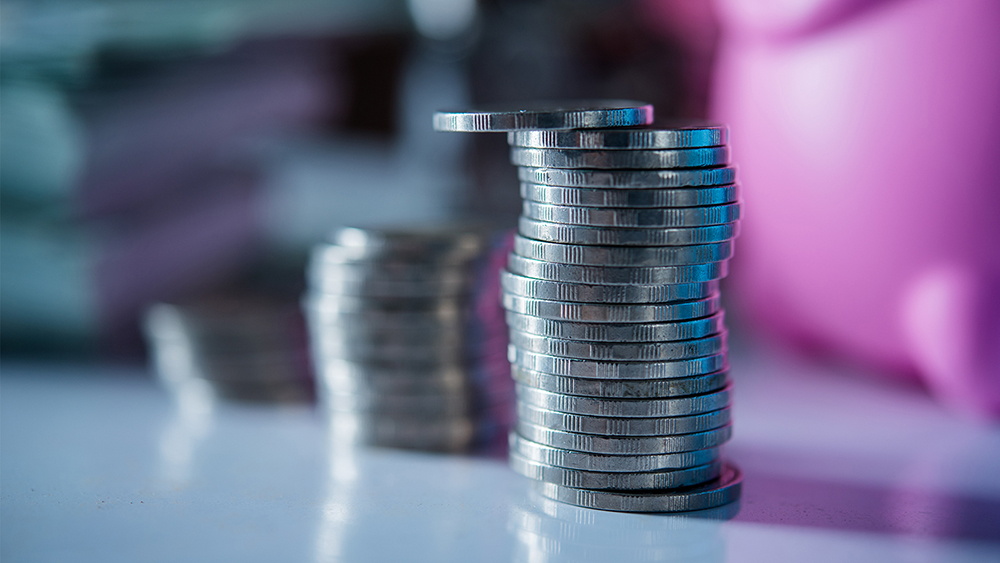 What counts as cheap or expensive is obviously something that varies from person to person. It's hard to say if the price of a given VPN is good based on its absolute value. So instead, decide how much you are willing to spend for a VPN service. Then, if a given VPN costs more than your prospective budget, you can just cross it off the list.
If two services cost the same or both within your budget, then you need to decide which one offers better value for your money. VPNs are priced to compete with each other. Still, you need to draw the line which you are not willing to cross when it comes to your budget.
Also, keep in mind that most VPN providers will give you a much better deal if you pay for a longer period up-front. Don't be seduced by this right off the bat. Instead, make use of free-trials or money-back guarantees to test the service first. Then, if you're happy, get your money back and pay for the longer-term contract.
13. What Kind of Payment Options Are on Offer?
When it comes to choosing a preferred payment option, there are two types of VPN users. First, we have those who simply want to overcome Web roadblocks and access new (media streaming) services. Naturally, those users don't really care about anonymous payment methods.
However, we also have those who use VPNs to avoid censorship, fighting regimes or political persecution. As you can imagine, those users can't simply pay by using a payment card issued to their name. So, this is where anonymous payment methods come into play.
Aside from cryptocurrencies, some VPNs support gift cards. You can buy these all over the world. In the US, as you'll be surprised to know that these can be bought in shops like Walmart and Target. You just enter a custom code and you'll be prepaid to a VPN service.
Dear readers, this is where we conclude our VPN Buyer's Guide. In case you found it to be helpful, why not share it online? And finally, don't forget to follow us on Facebook and Twitter. Thank you!