NBCU's Peacock platform launched in 2020, entering the market shily for Comcast customers only. After expanding to others, it gained tons of subscribers pretty fast since it provided quite a few originals and access to quality premium content. It's a great service, easy to use, and compatible with a lot of devices. But as a subscriber, can I watch my Peacock content while traveling?
Like almost all streaming and live TV platforms, Peacock is geo-blocked, which means you cannot access its content outside the US. However, there are a few ways to do that, and you can find them below.
Thousands of hours of content (movies, TV shows, sports, news, etc.) are waiting to be enjoyed at home or on the go since NBCU's Peacock is available on a vast array of devices, such as iOS, Android, connected TVs, game consoles, and streaming devices such Roku and others. Keep in mind that Peacock will soon have all films of the Universal, DreamWorks, Illumination, and Focus Films studios streaming four months after their debut on cinemas.
Option #1: Download Your Peacock Content Before Traveling
Considering Peacock is available exclusively in the US, you'll bump into a geo-blockade when trying to access your Peacock content while traveling. One thing you can do is download your on-demand content prior to leaving. To access your downloaded content, select the Download icon on the Trending screen next to Channels.
However, downloads are available for certain content in the Premium Plus plan on the Peacock mobile or tablet apps. If the show or movie can be downloaded, you will see the download icon underneath the content.
We should highlight that you can only use this option for on-demand content since the live TV part will still be blocked, but you can access that while traveling as well if you use a VPN tool.
Option #2: Use a VPN to Watch Peacock From Anywhere
If you're already a subscriber, the other option - and the most practical - is to use a VPN to change your IP to a US one so you can bypass the geo-blockade. However, not all VPNs are able to unblock streaming services, so you'll be covered if you go with ExpressVPN. These steps will come in handy when traveling outside the US.
1. You need a VPN to unblock Peacock. So we recommend you subscribe to ExpressVPN.
2. You'll land on ExpressVPN's website, where you need to select 'Get ExpressVPN.'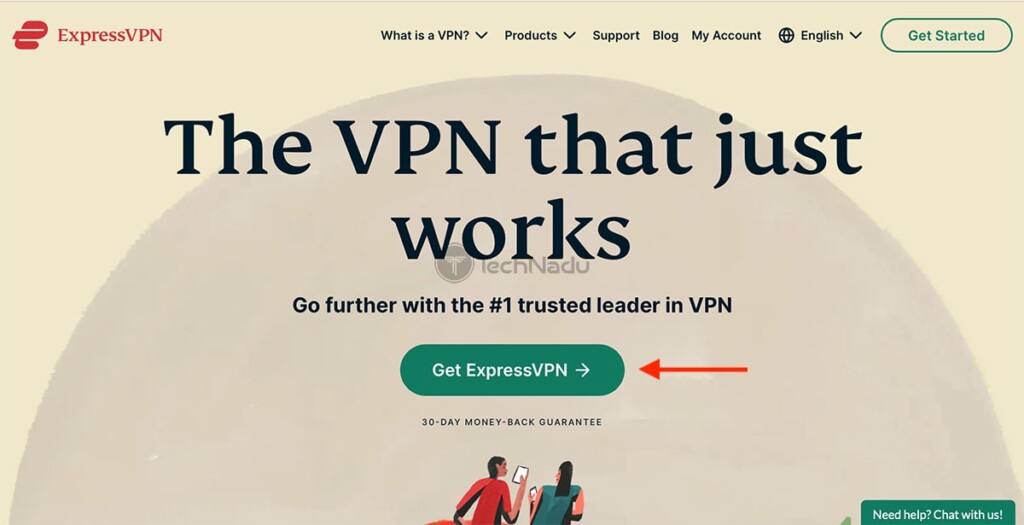 3. Choose a subscription plan that appeals to you (long-term ones help you save some money).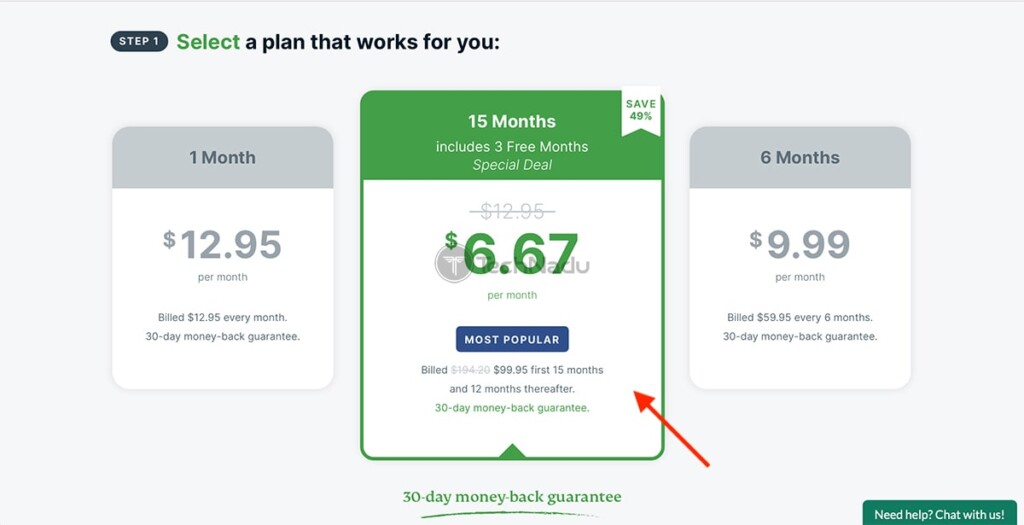 4. The final step here is to provide your email address and pay for the chosen plan (there's also a 30-day money-back guarantee if you feel the tool does not suit your needs after all), and you'll receive a confirmation email.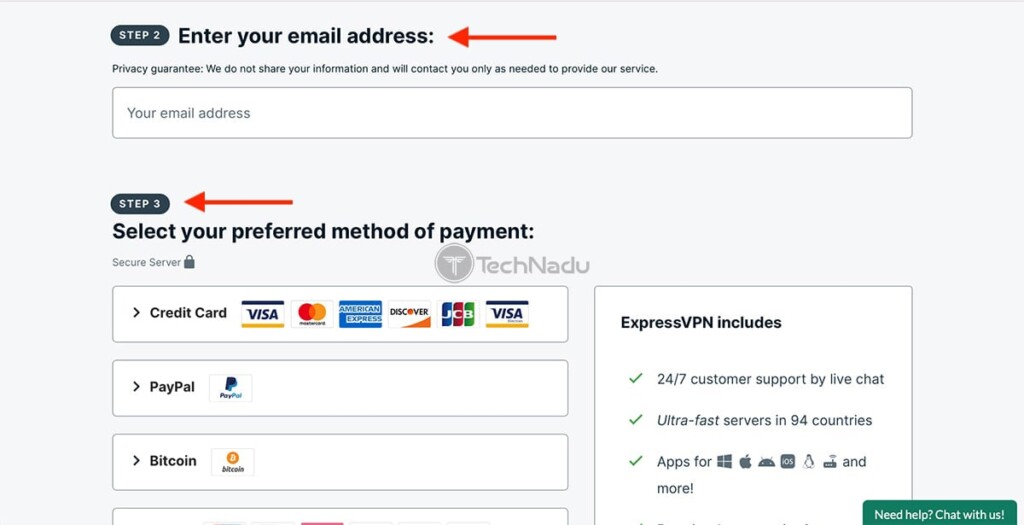 5. Time to set up ExpressVPN on your device(s).
Tip
You will need to have ExpressVPN running in the background of the device(s) you want to use for unlocking and watching Peacock.
6. Open the ExpressVPN app and go through its initial setup.
7. Now, you should see ExpressVPN's home screen. Use the three-dots button below the prominent ON/OFF switch to open a new window.
8. Chose United States, and then double-click on any server in the USA list.
9. After a couple of seconds, ExpressVPN's interface should turn green, so the VPN is running.
10. The final step is to open Peacock on your device (via its apps or website).
Now, as long as you have the VPN on, you can access your Peacock content while traveling no matter where you are.
If you are not a subscriber yet, you can get Peacock by creating a free account. After entering a user email and creating a password, you can choose from the ad-supported Free tier, the Premium plan for $4.99 per month, or upgrade to Premium Plus for $9.99/month and get rid of the ads. There are also annual plans that you can select for a better price.
Note
If you are an Xfinity or Cox customer, you can access the limited-commercials Peacock Premium for no extra cost.