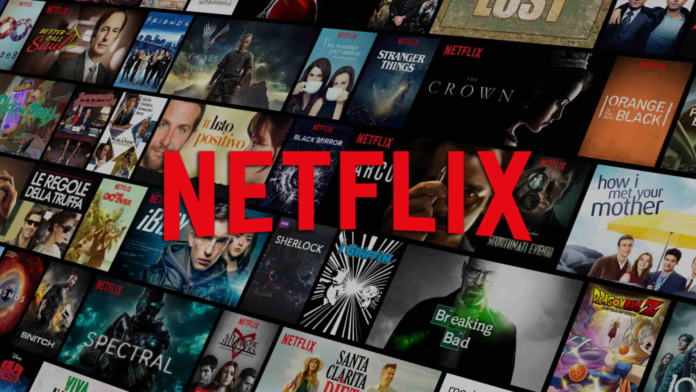 One of the world's most popular streaming platforms, Netflix, has some 130 million subscribers, so we thought it was high time we did a review of Netflix because there's always something cool to find there.
Netflix managed to rise at the top thanks to the embracing of binging, which is how we all want to consume media in the digital age – all at once. We don't like waiting a week to watch the next episode on TV, we want instant gratification.
Before we start off, let's see what some of the platform's highlights are.
Overview
Product Name
Netflix
Supported Platforms
Smart TVs, Apple TV, Chromecast, PS3, PS4, Xbox 360, Xbox One, Blu-Ray Players, Android, iOS, Windows Phone, PCs.
Availability
Around the world – It's not available in China, Crime, North Korea, Syria
Unique Features
Access to hundreds of shows, movies, cartoons, comedy specials, documentaries, and so on, offers subtitles and voiceovers
Price
Basic ($7.99/mo), Standard HD ($10.99/mo), Premium Ultra HD ($13.99/mo)
Visit
Netflix
Also, here's what we liked about Netflix and what we didn't.
| | |
| --- | --- |
| Pros | Good UI; Vast selection of shows and movies; Good price |
| Cons | Content varies from country to country |
| Verdict | Having a Netflix account nowadays seems like the best way to watch your favorite TV series and movies. |
| Score | 9.4/10 |
Netflix Review: What You Need to Know
Although we associate Netflix with the present day and how it has changed the way we consume content, the platform has been around since 1997. In the beginning, they used to mail DVDs out to those who wanted to rent movies. In fact, the world wasn't ready for Netflix as a streaming service until 2007, which makes sense because the Internet was different back then.
Nowadays, Netflix is available around the world, with just a handful of locations being left out. The price varies slightly, depending on the currency in each nation. What also varies is the collection of shows and movies that are available in each nation, mostly due to licensing issues. Of course, as you might expect, the best Netflix content can be found in the United States. If you're thinking of VPNs, you are more than welcomed to try it out to set up a US account, but the company has gotten pretty good at sniffing them out and blocking them. Of course, a few will go undetected quite easily, such as ExpressVPN.
Platform Compatibility
Netflix is up and running on pretty much any platform you own. Our Score: 10/10
When it comes to platforms Netflix works on, the company doesn't hold back and that's perfect for those who want to enjoy their shows anywhere and everywhere. More specifically, Netflix works on smart TVs, smart devices, gaming consoles, connected devices, and so on. Let's get into details.
Google: Android, Chromecast
Apple: iOS, Apple TV
Gaming consoles: PS3, PS4, Xbox One, Xbox 360
Blu-Ray Players: LG, Panasonic, Samsung, Sony
Smart TVs: Hisense, LG, Panasonic, Samsung, Sharp, Sony, Toshiba
Others: Windows Phone, Set-top boxes, browsers
Signing Up to Netflix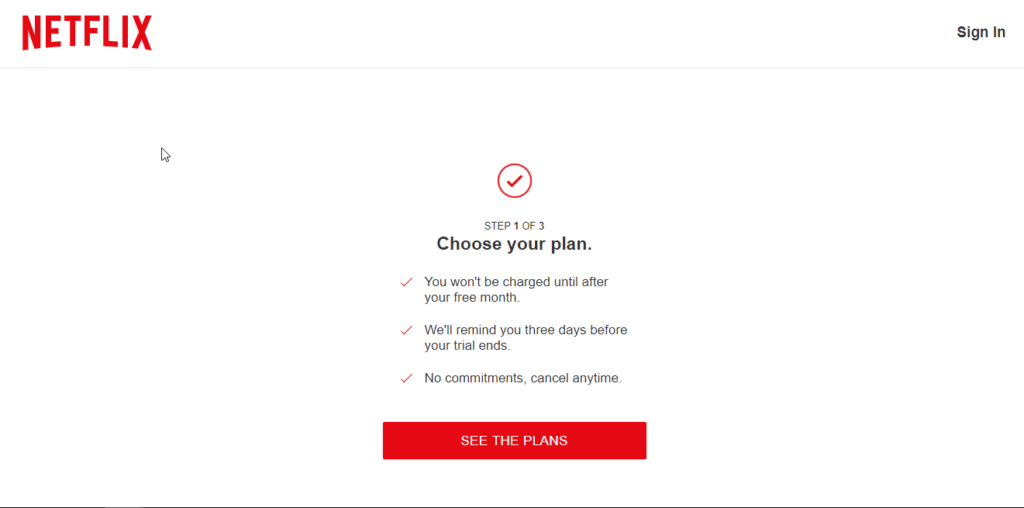 Setting up a Netflix account is a painless experience with just a few steps. Our Score: 10/10
It's particularly easy to set up a Netflix account in the sense that it's all streamlined and you just go from one end to the next, picking things as you go.
So, you start off without providing any of your personal data, but you have to pick a plan. Since we're going to discuss these payment plans, later on, we're not going to get into them just yet. Nonetheless, there are three of them, even though rumor has it that the company is looking at at least another HD alternative.
Once you've picked your perfect plan, you simply have to create an account by using an email address and setting up a password and then providing your card data. The first month is a free trial, so you won't actually be billed until the trial is over, but they need the info.
User Interface

You can't get lost on Netflix's apps or site. Our Score: 10/10
Netflix has a pretty intuitive interface, meaning that there's no way you can't figure out what to do and where to go. The top ribbon features the main areas – Home, TV Shows, Movies, Recently Added, and My List. The latter is the place where you can save shows you want to watch to enjoy them later if you can't do that right then and there.
On the home screen, you're going to see the recently added content, videos that are trending, stuff you've been watching and that you might want to continue, and so on, including Netflix Originals. The shows and movies here have proven to be quite valuable in the past few years, winning big at award shows.
Available Content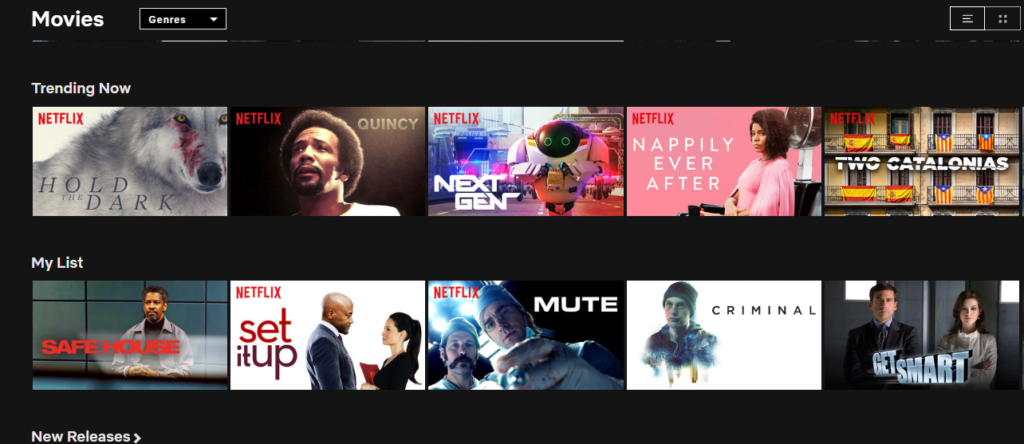 There are dozens of TV series, movies, documentaries and more that you can watch. Our Score: 9/10
Netflix is known for the vast library it hides behind the pretty interface. From box hit wonders to home-made films and series. The series, in particular, has been pretty great. Plus, Netflix is getting a sort of savior glow about it because it has saved several series from getting canceled by their parent networks, including Lucifer, which is a recent addition.
You can create different profiles for all your family members and each of them gets recommendations based on their likes and dislikes.
The only reason why Netflix isn't getting a full score here is the fact that the video libraries differ so much from country to country and some fan-favorites aren't available globally.
Performance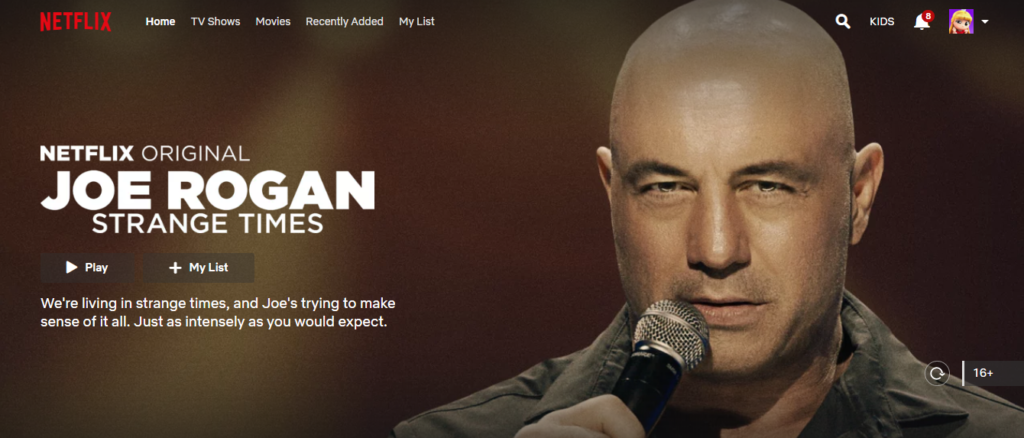 Depending on the package you chose, you'll have access to SD, HD, or Ultra HD content. Our Score: 9/10
In order to watch Netflix, you need a good Internet connection, but only if you want really high-quality videos. In fact, you only need 0.5 Megabits per second to run the site, although they recommend at least 1.5 Mbps. For SD videos you'll need a recommended 3 Mbps, while HD needs 5 Mbps. For Ultra HD, you're going to need 25 Mbps, so we hope you have that before picking that Netflix plan.
Customer Support
Get all the help you need directly from the site or contact Netflix. Our Score: 9/10
When you're in trouble on Netflix's platform, you're going to have to go to the Help Section. There, you can find the most common questions getting asked there, like how to turn on subtitles, set up a profile, and so on. For any questions you can't find an answer to, you can send them a message or start a live chat. They're also pretty responsive over social media, so we're sure you'll find a solution to any issues you may have.
Pricing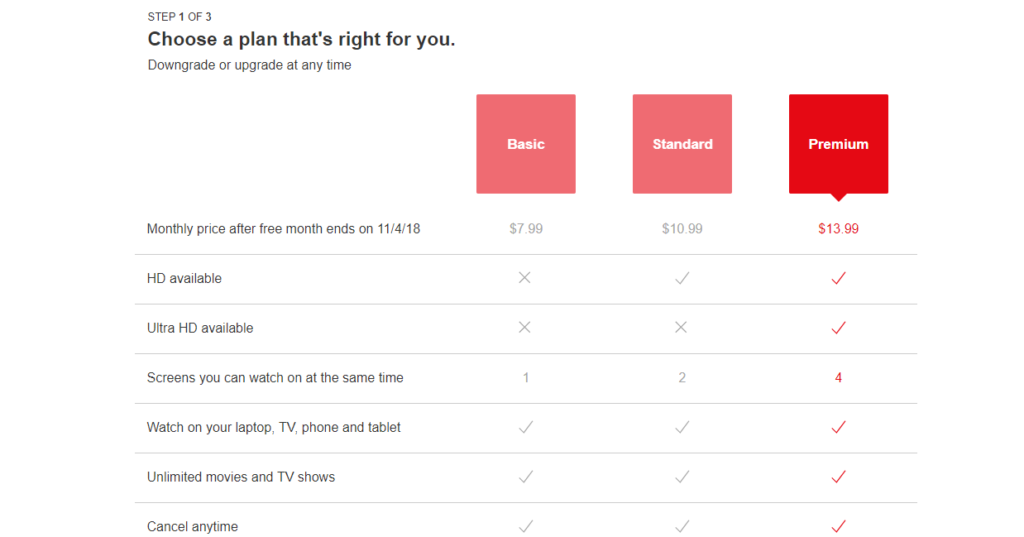 There are three subscription models you can pick from. Our Score: 9/10
There are three plans you can pick – Basic, Standard, and Premium. Basic costs $7.99 per month, it's SD only, and only allows you to watch content on one screen at a time. Standard costs $10.99 and lets you watch HD content on two screens simultaneously. Lastly, Premium costs $13.99 and allows users to watch HD and Ultra HD content on four screens simultaneously. Of course, the prices will vary depending on your country and the currency exchange rates, but that's about the sum you're going to get asked to pay.
You can watch on any devices supported by Netflix, have no restrictions to how much content you watch, and you can also cancel anytime.
The Verdict
Netflix is one of the best platforms out there, offering loads of content, great quality, and many hours of entertainment.
Pros: Easy to use UI, a vast library from all categories, allows you to download content, extensive device support.
Cons: Licensing deals prevent a lot of content from reaching all users.
Our Score: 9.4
Final Thoughts
We can never say no to watching a cool show on Netflix and chilling on the couch, and we're sure you can't either. If you have any questions about Netflix, drop them in the comments section below and we'll try to help you out.
Please share the article online so others can find it too and maybe we'll have even more Netflix users in the world. Also, meet up with TechNadu on social media, on Facebook and Twitter.