We're happy to say that Kodi offers a lot in terms of live TV streaming. However, there's one addon that stands above the rest. And yes, we're talking about 'Catch-Up TV & More.' Despite its generic name, a treasure trove of content can be found here. That makes us sure that you'll want to install the 'Catch-Up TV & More' Kodi addon and give it a try.
As its name implies, this addon gives you access to several live TV channels from across 18 countries. On top of that, you'll also get to watch recent episodes of individual TV shows, as soon as they air, on-demand. And if that weren't enough, 'Catch-Up TV & More' brings a selection of individual websites, sourcing their free content.
The majority of video sources of this addon play in up to 720p HD (a couple are available in 1080p as well). Therefore, there's practically no reason to avoid this addon. So, here's how you can try it out.
In this article, we are talking about Kodi and this application's official and unofficial addons – all of which are based on open-source code. Addons for Kodi can come from the official source (you can install them via Kodi itself), or they can be hosted by third-party sources (such as GitHub, for example). In addition, Kodi and its addons are publicly available and free of charge.

TechNadu doesn't claim any responsibility for how our readers decide to utilize the following software. Please note that we don't condone sharing pirated content and copyright infringement. TechNadu is not affiliated with the software mentioned in this article in no way.

Make sure to carefully read everything said in this disclaimer and ensure the proper use of the software.
Disclaimer
Warning: Why you should ALWAYS USE a VPN with Kodi?
Here are the reasons that you should consider looking at it without SKIPPING.
Using ILLEGAL Kodi Addons are Dangerous without a VPN: Most of the Kodi users are installing the ILLEGAL Kodi addons on their system to access all the latest movies, TV shows, sports, music, and much more for FREE, than a legal Kodi addon where it has the least content in it. But do you know what? The video content on illegal addons is scraped and copyrighted material. If you are accessing them on Kodi, then your activities will be monitored by your ISP by tracking your IP and gives all the information to the government or companies if they request for it. This will land you in trouble. To stay away from this, you will have to connect to a VPN where it hides your identity by rotating your IP address while streaming Kodi content. This is how you will be safe from the prying eyes.
Bypass Geo-Restriction: As you probably know, some official addons like BBC iPlayer, NBC Sports, Hulu, IceFilms have geo-location restrictions. This also applies to other addons like Acestream which fetches the data from torrents. To unblock these restrictions, you will have to DEFINITELY use a VPN no matter what.
The above are the 2 reasons that forcing us to recommend a VPN to the Kodi users for safer streaming. In fact, after testing several VPNs for Kodi, we finally came up with a one non-stop solution and that is ExpressVPN, the top-rated Kodi VPN so far.
Limited Time Offer: For our TechNadu readers, there is a 49% OFF on ExpressVPN which includes 3 FREE Months in it.
How to Install 'Catch-Up TV & More' Kodi Addon
Finally, use these 10 steps to install 'Catch-Up TV & More' on Kodi: 
1. Begin by opening Kodi. Wait a couple of moments until you see its home screen. 
2. Using the application's main menu (on the left side), select 'Add-ons.'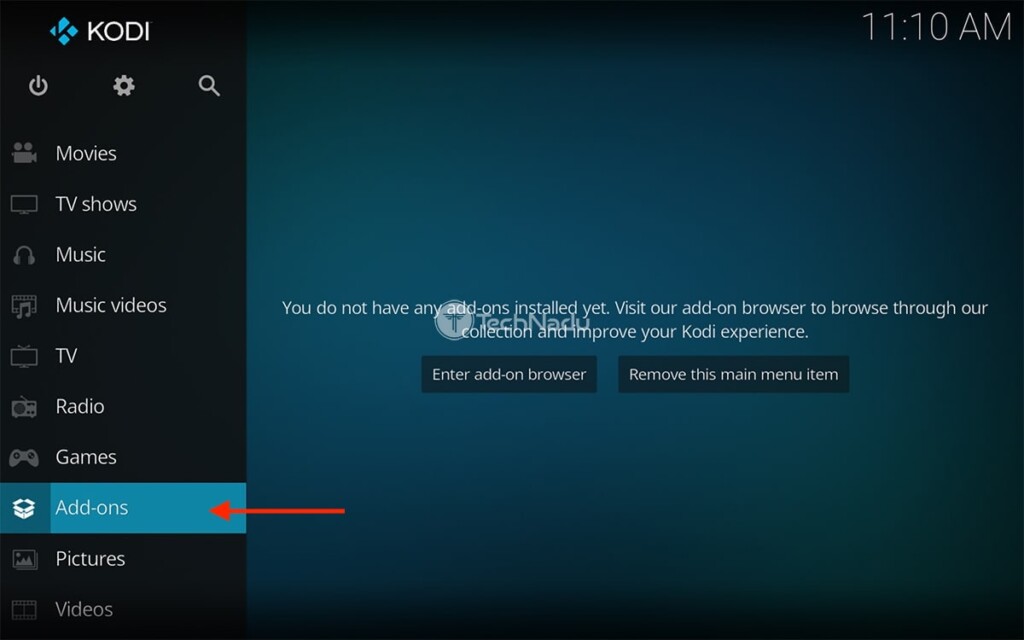 3. Then, hover over 'Download' on the left. On the right, select 'Video Add-ons.'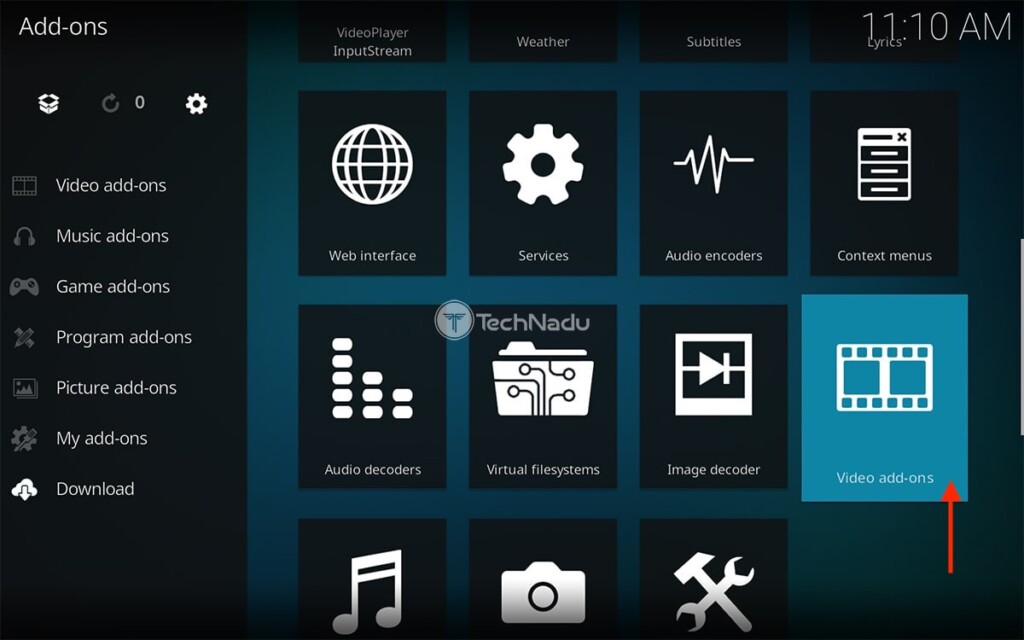 4. You'll now see a long list of Kodi addons. Navigate to 'Catch-Up TV & More.'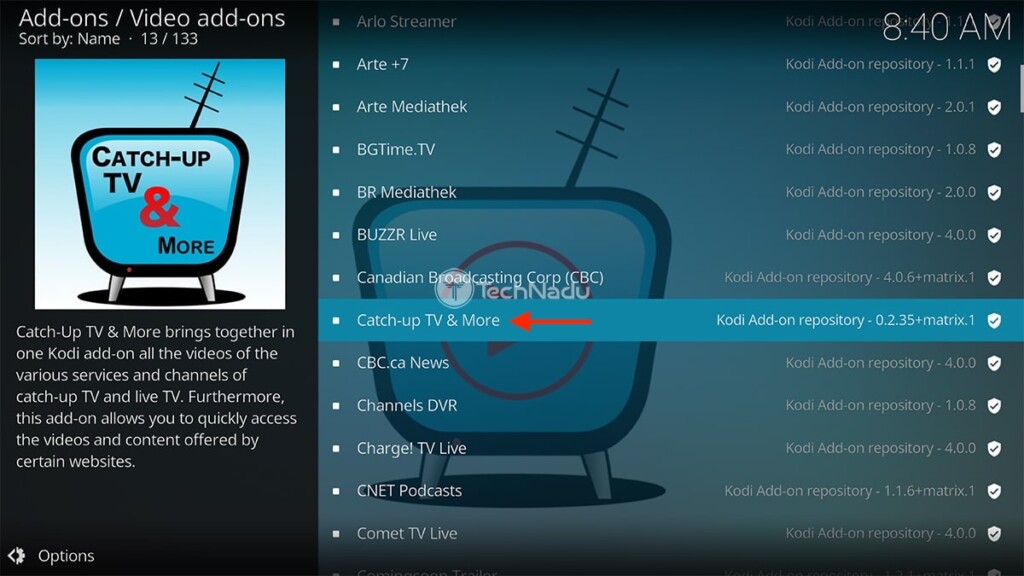 5. Select the addon's name to open its overview. Then, hit the 'Install' button.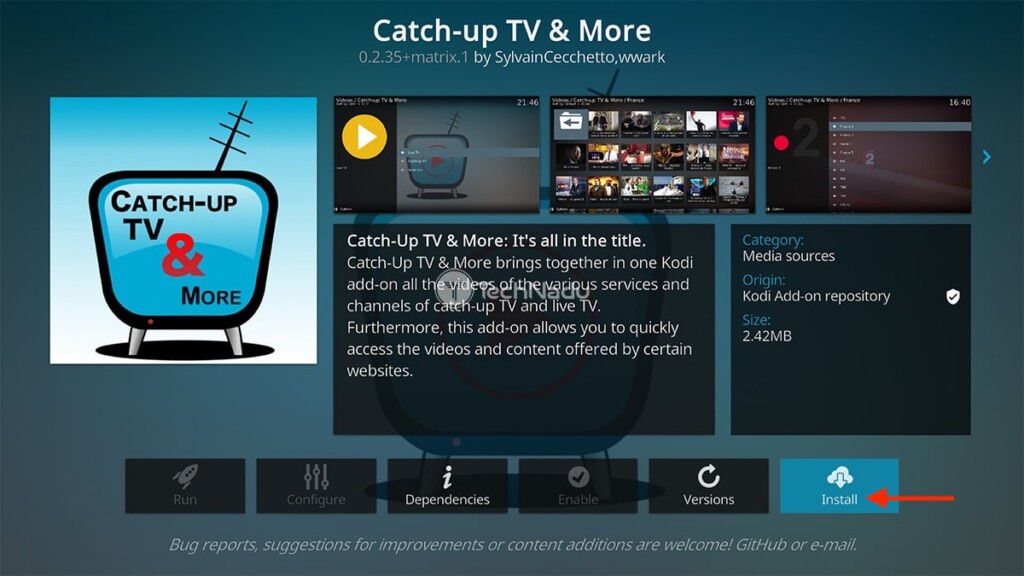 6. You'll be asked to confirm the installation of dependencies. Go with 'OK.'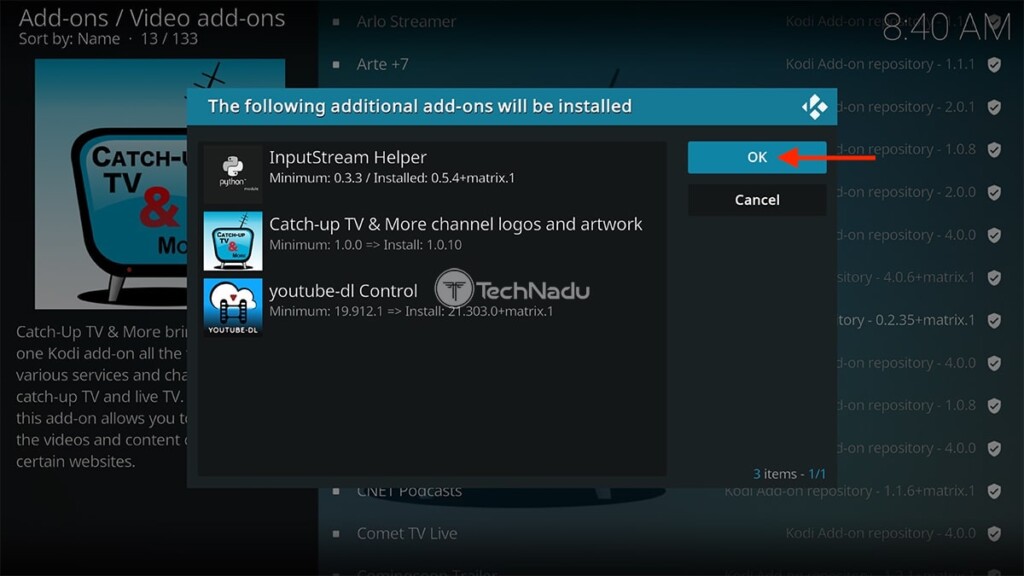 7. 'Catch-Up TV & More' will now install. Wait for a notification in the top-right corner.
8. Return to Kodi's home screen. Once again, feel free to select 'Add-ons.'
9. Navigate to 'Video Add-ons' using the application's main menu. 
10. Finally, click on 'Catch-Up TV & More' to open it. That's it!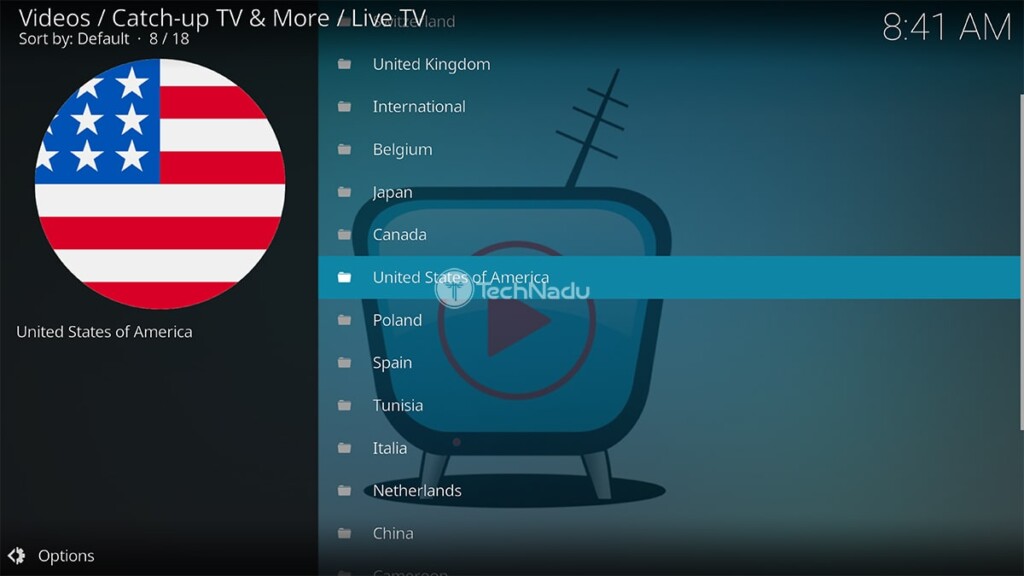 Tip
If you'd like to add more similar types of content, we got you covered. First, go ahead and check our list of the best live TV Kodi addons. And after that, here are the best addons for Kodi that bring movies, as well as TV shows.
In the end, don't' forget to check our central guide to the best working Kodi addons (all of which are legal and safe to use). You'll find 60+ recommendations there.
So, have you managed to install the 'Catch-Up TV & More' Kodi addon? What do you think about it? Let us know via the comments section below. And lastly, thanks for reading!