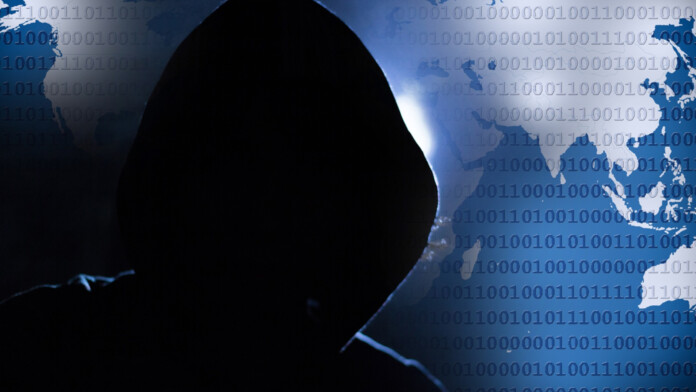 Bella Thorne gets blackmailed by iCloud hackers and releases nude pics on Twitter as an answer.
Radiohead was asked to pay $150k to avoid the releasing of 18 hours of unreleased music, and share it for free.
Hackers didn't have a great week, and the FBI may make it even worse in the following period.
Hackers threatening celebrities isn't something new, as some cyber-crooks will do anything to get money out of their hacked victims' pockets. Targeting high-profile individuals who possess valuable data is a common way for malicious hackers to make money, and oftentimes, it works out. However, every once in a while, victims publicize the extortion, as well as the stolen material that is utilized as a pressure-inducing lever, so hackers get nothing in return other than harmful exposure and a higher risk of getting tracked down and arrested by the FBI.
The most recent case that showcases great personal courage concerns the American actress Bella Thorne, who had her iCloud hacked and her private nude photos stolen. The hacker then proceeded to harass her for a day or so, but she didn't crack. Instead, she decided to publish the photos on Twitter while she filed a formal complaint to the FBI. Thorne has also added that she is just one of the many celebrities that have had their private photos stolen by the particular hacker, as the extortionist shared other samples with her through messages. This means that others may have paid, or will be prompted to pay a ransom in the same context.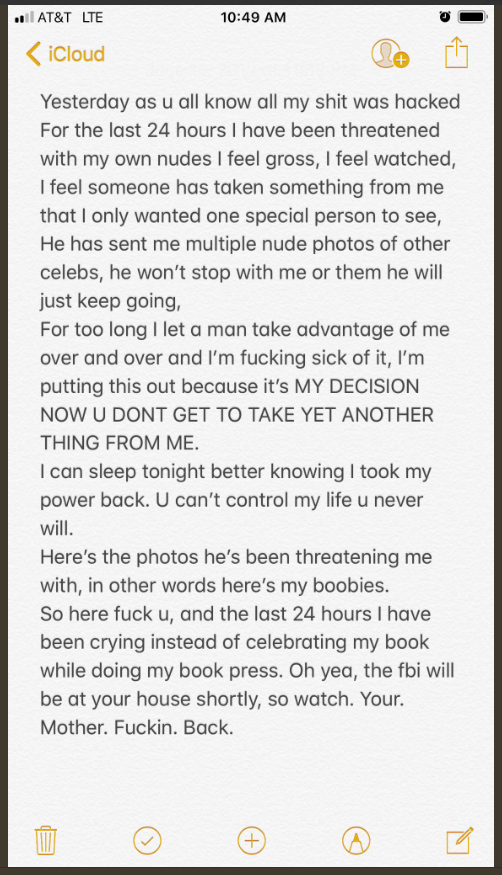 In a similar case which occurred last week, Radiohead, the famous rock band from England, has received a demand of $150k from hackers who threatened to release unreleased music belonging to them. Apparently, Thom Yorke, who is the founder of the band, had his PC hacked, which resulted in the stealing of 18 hours of their music stolen. The music was actually old unreleased songs from the nineties which were ripped from Sony MiniDisks onto the PC. Instead of paying the hacker, Radiohead decided to release the 18 hours of demos and live recordings on Bandcamp, and keep it freely downloadable for 18 days. If you want to reward the band for their move, you can even buy the previously unreleased pack for 18 UK pounds. All money made this way will go directly to the Extinction Rebellion charity.
https://t.co/iTcF2VjYRdhttps://t.co/6Pao0hThbU pic.twitter.com/OepiMlEL73

— Jonny Greenwood (@JnnyG) June 11, 2019
So, there you have it. Two extortion hackers got what they deserved within a week's time, thanks to the valiant moves taken by Bella Thorne and the Radiohead. Maybe if more extortion victims were unflinching to share the blackmailing material, we would have fewer incidents of this type taking place in overall. Still, there's no way to tell how many victims choose to pay these crooks, as the vast majority of these occasions go unpublished.
Have something to say on the above? Do so in the comments down below, or on our socials, on Facebook and Twitter.