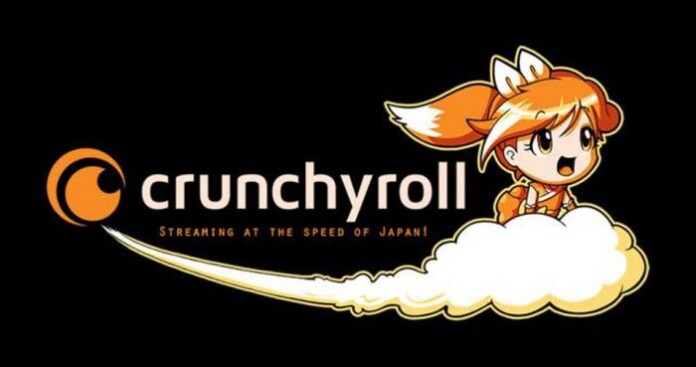 Popular Kodi add-on Crunchyroll has been hit with a harsh copyright complaint after the third party addon was accused by the original service of reverse engineering the service's code.
The online video service is unhappy with the third-party add-on despite it being accessible to users with legitimate subscriptions only.
The add-on is reported to be using original source code from the video service without permission, leading to the copyright complaint.
A copyright complaint has been filed by Crunchyroll against a third party Kodi add-on of the same name. The Crunchyroll add-on allowed users with legitimate subscriptions to the anime streaming service access to content via Kodi. The original video streaming service claims that the developers of the add-on used the service's source code without permission and offered the services to users.
While the add-on does not partake in piracy or allow users access to any illegal content, the developers of the app used source code that was not created by them forcing the video streaming service to take action. Crunchyroll is the most popular anime streaming service in the world that offers a wide range of Japanese anime as well as Asian TV series. The addon in question simply wanted to offer legitimate subscribers to the platform access to the videos without having to leave Kodi. Crunchyroll is available for a range of platforms including iOS, Android, Apple TV, Roku, Windows as well as multiple gaming consoles. However, an official Kodi addon is not available, which made developers Yoshiofthewire and MattRK post a third-party solution on GitHub.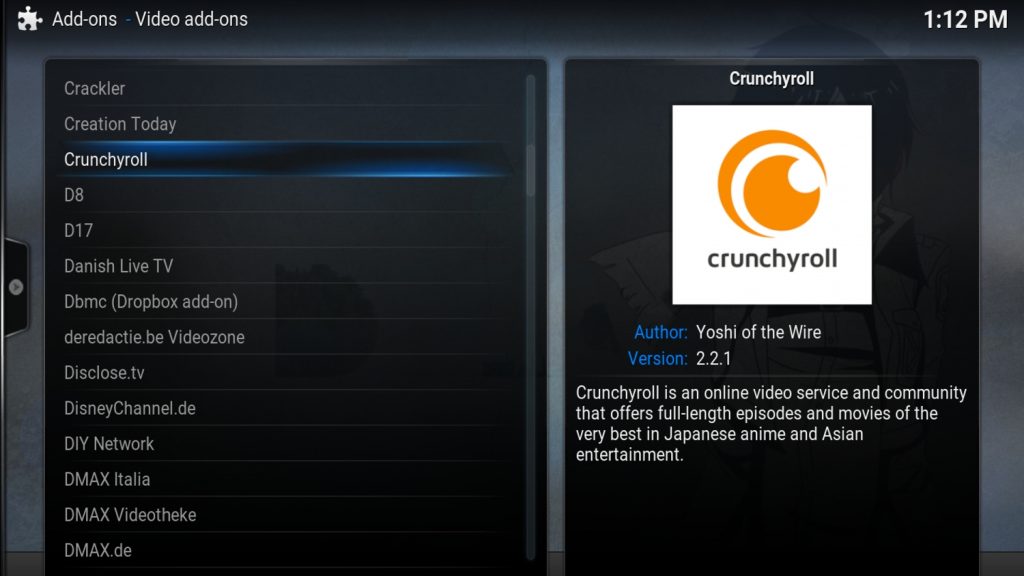 The code in the third-party add-on has been reverse engineered according to the video streaming platform, and the developers have already taken down the GitHub repository and the addon following a DMCA complaint. The addon was available since 2016 with over 5000 monthly paid subscribers accessing the service using Kodi.
The developers report that they were not contacted by Crunchyroll and were directly issued a DMCA complaint. GitHub reported to Yoshiofthewire and MattRK that only some files in the code were infringing and since files cannot be disabled selectively, the entire content had to be removed. The official Kodi forums are filled with users criticizing the video streaming company claiming that the official apps do not work properly and users had to rely on the Kodi addon, which is not possible anymore.