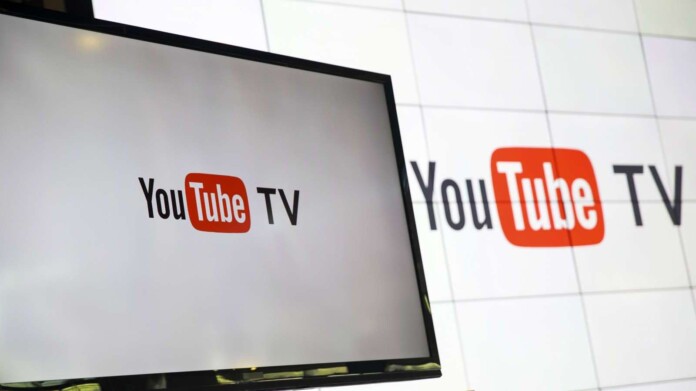 YouTube TV's plan now costs $49.99 per month, up from $40.
If you're paying through Apple, it's going to cost you $54.99.
They're also adding in a bunch of Discovery channels and EPIX for $6/mo.
Another one hikes the prices! YouTube TV has announced that their plans are now $49.99 per month instead of the $40 it's been for the past year or so. If you're getting billed through Apple, however, you'll have to pay $54.99 instead.
Given how the company hasn't really risen the prices in forever and the current environment when everyone seems to be taking this step, it's not exactly a surprise that YouTube TV has made this decision.
On the other hand, the price hike isn't gratuitous because they'll be adding a whole bunch of awesome channels, namely Discovery Channel, HGTV, Food Network, TLC, Investigation Discovery, Animal Planet, Travel Channel, and MotorTrend. They also promised to bring in the OWN Network, Oprah's channel, later this year.
To make things even better, they've also added EPIX to the list of premium networks, and it will only cost you $6 per month to get it. Overall, there are now some 70 channels for $50 per month, which continues to keep YouTube TV in the top best options for cord cutters.
As mentioned, in recent weeks, we've seen a wave of price hikes across the live TV platforms. DirecTV Now has introduced two new bundles for $50 and $70, respectively, while the old bundles received new names and got their prices doubled. Hulu raised its prices from $40 to $45 just recently, while fuboTV also added $10 to their prices. Sling TV, on the other hand, has an offer these days, cutting off 40% of the bill for the first three months.
What do you think of YouTube's price hike? Is it excused by the new channels they added? Drop us a note in the comments section below and please share the article online so others can find it too. Follow TechNadu on Facebook and Twitter for more tech news, guides, reviews, and interviews.