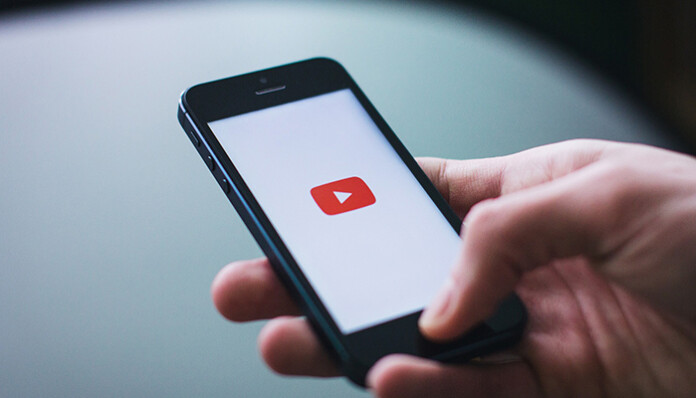 YouTube TV app becomes available for Apple TV and Roku;
The service provides access to live content from over 40 channels and unlimited DVR storage space.
Good news for cord-cutters who were hoping to enjoy YouTube TV on their devices – after a long wait, YouTube TV goes live on Apple TV and Roku!
The Mountain View company had been planning to launch apps for these two platforms late last year. However, due to undisclosed reasons, the release suffered a delay. It wasn't a long wait, however, as just recently the company announced the two new apps in the course of a few hours. Users of the two major streaming platforms get to enjoy the same benefits as users of Xbox One, Android TV, Chromecast, as well as some newer Samsung and LG TV models.
Existing YouTube TV subscribers can download the new apps, log in, and enjoy the content on Apple TV or Roku, just as they were doing on other devices. Thankfully, the service supports up to three simultaneous streams, so all your family members can watch something different, even if they're doing it on their smartphones, or tablets.
Access to YouTube TV costs $35 per month and enables you to view live content from numerous networks, including ABC, Fox, NBC, AMC, Disney Junior, National Geographic, or ESPN, to name a few. That means you can hand over your tablet for your kids to watch cartoons, while you enjoy the game or the latest episode of The Walking Dead. Since the service also provides unlimited DVR storage limits, you can always record the shows you won't be home to watch live. YouTube TV is available for users in nearly 100 different metro areas across the United States – but there's also a way to watch YouTube TV outside the US.