Cheaters who seek an unfair advantage in Fortnite are being lured into installing data-stealing malware.
The threat was released with the launch of the battle royale game's new season.
The malware was bundled with cheats, free season pass campaigns, and other fake promotional campaigns.
A new malware that seeks to steal Fortnite user accounts is doing the rounds according to a report by Malwarebytes. The malware is targeting players who want free season passes, V-bucks (in-game premium currency), cheats and other bogus campaigns. Security researcher Chris Boyd has requested the Fortnite community to not fall for these fake campaigns or download cheat programs as they can lead to Epic Games player accounts being stolen.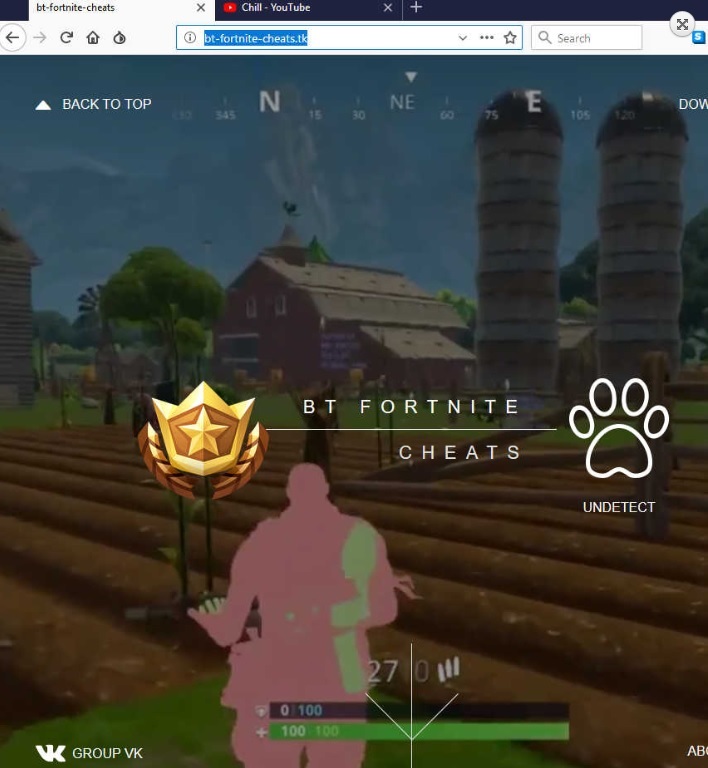 Fortnite accounts with a lot of rare skins sell for a sizeable amount of money and cybercriminals are trying to lure cheaters into installing malicious programs which contain data-stealing malware. Chris Boyd revealed "Offering up a malicious file under the pretense of a cheat is as old school as it gets, but that's never stopped cyber-criminals before," Boyd added. "In this scenario, would-be cheaters suffer a taste of their own medicine via a daisy chain of click-throughs and (eventually) some malware as a parting gift."
There are multiple campaigns running around according to the report, and all of them seek to take control of user accounts and sell them on third-party websites. With many Fortnite players having access to skins that are no longer available or tied to past season passes, there are many who have a collectors' mindset to buy accounts from illegal websites to obtain all in-game items.
Malwarebytes revealed that a specific Trojan.Malpack malware was downloaded over 1200 times, which is quite alarming. Thousands of players fall for these fake campaigns and end up losing access to their accounts while putting their systems at risk as well. Some of the malware campaigns are also capable of stealing browser data, cookies, and even Bitcoin wallet data. if you are a Fortnite player, you are well advised to stay away from any promotions or third-party apps that are not associated with Epic Games.
What do you think about the malware campaigns targeting Fortnite players? Let us know in the comments below. Also, don't forget to follow us on Facebook and Twitter. Thanks!