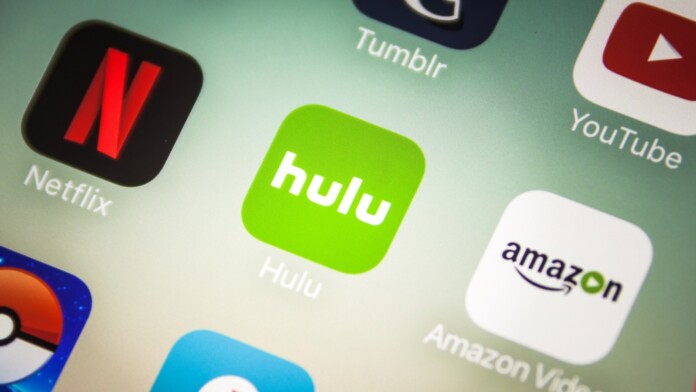 Hulu adds downloadable content for iOS users.
You can download up to 25 titles on 5 devices.
All content expires within 30 days of the download, or two days of initial playback.
Hulu users, rejoice! You'll finally be able to download the episodes so you can watch offline! This hasn't been available until now, although the feature has been available on other platforms for years.
According to Hulu's announcement, the feature will only be available via the iOS app for now, and only for the subscribers of the No Ads plan. Android users will be able to do this too soon, although no timeline has been presented for it.
Whether you're looking for hit series like Family Guy, or Hulu Originals like The Handmaid's Tale, you're all covered. Thousands of shows and movies will be available to download so you can watch when you're offline. This comes at the perfect time since there's going to be a lot of time off taken from here on out and there's little WiFi in the mountains.
There are some limitations, of course, in the sense of only being able to download 25 titles across 5 devices. You'll be able to watch the content within 30 days before it expires. Anything you watch will also expire two days after you started playback. You will be able to renew the download when online, though.
This is the type of feature that the likes of Netflix and Amazon Prime have had for years, but it's better late than never, we guess!
How to Download Shows on Hulu App?
So, what you need to do is to visit a show you like and tap on the page. If you're lucky, you'll find that there's a download icon near each episode. Tap that and you're done.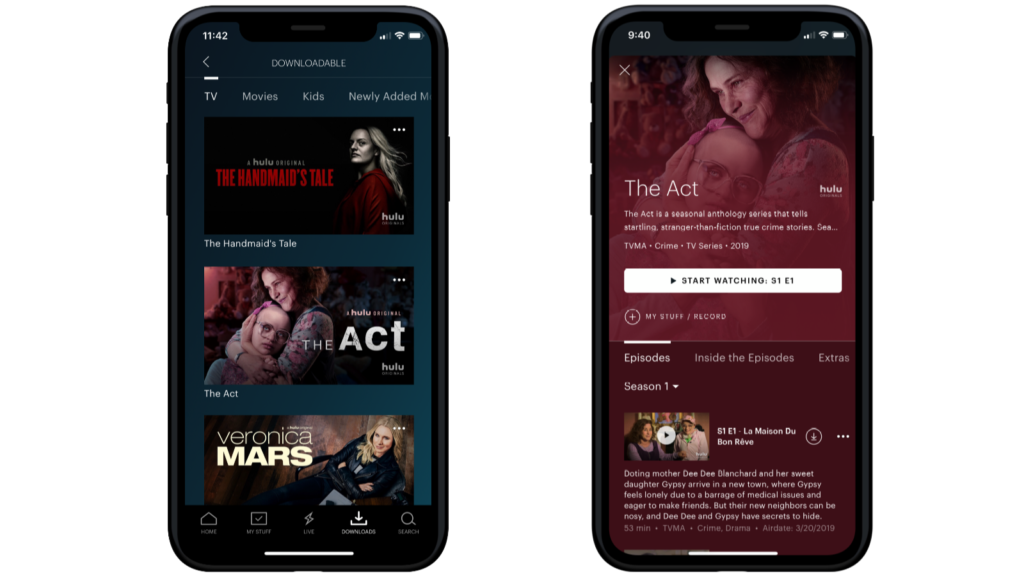 Then, all you'll need to do is to navigate to the Downloads tab at the bottom of the screen to access any of the downloaded content. If you want to have an easier time finding stuff that's available for download, you can go to the "See What's Downloadable" and you'll be able to browse through everything they offer right now.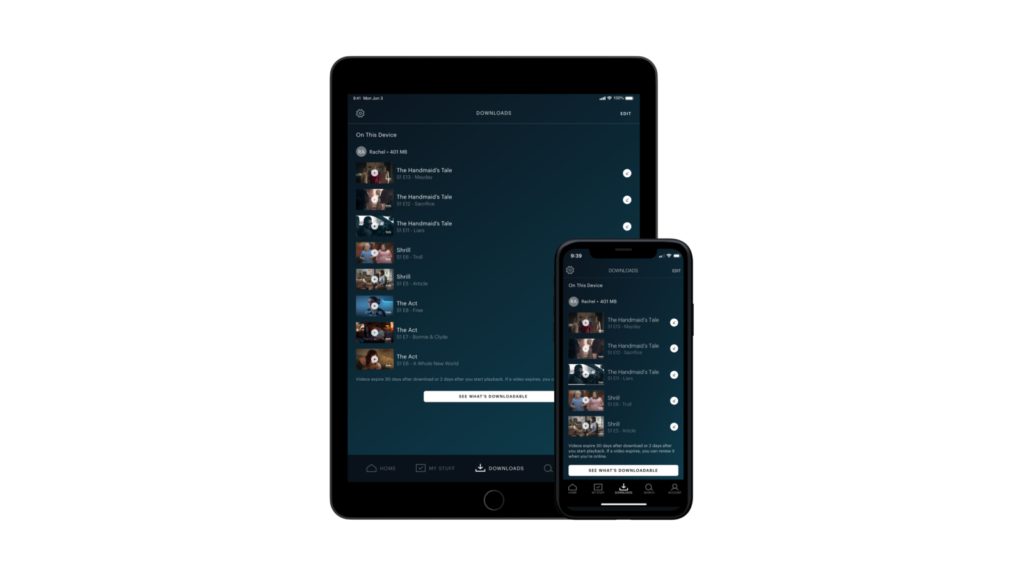 That being said, go ahead and update your Hulu iOS app and cross your fingers that the Android function is coming up soon as well.
Are you happy with the new changes in the Hulu app? Drop us a note in the comments section below the news article and share it with friends so they know to update too. Follow TechNadu on Facebook and Twitter for more tech news, guides, reviews, and interviews.