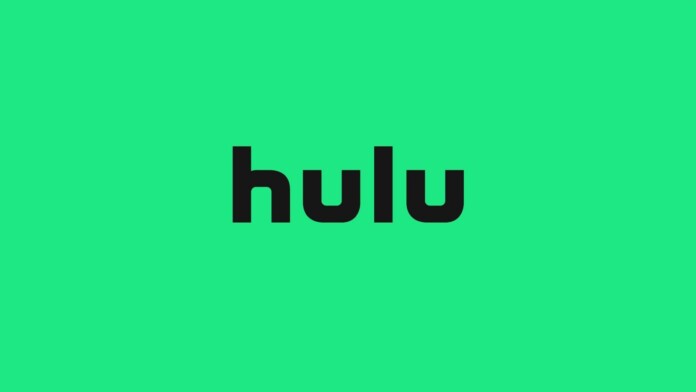 Hulu starts rolling out UI change in apps.
The new update should help the visually impaired.
Hulu has worked on its platform to make it more welcoming for the blind and hard of sight by switching up its user interface.
The streaming service has already started rolling out an update to its apps, so they're easier to read for the hard of sight and work better with screen readers used by the blind. Of course, this is great news for a large number of people who are having issues with the current Hulu apps.
Currently, the Hulu apps are not fully compatible with screen readers, which makes the change even more necessary. Furthermore, the light color scheme, mixed with the white font, results in people having a difficult time reading even the menu.
The new accessible design has been the focus of Hulu's summer hackathon, and they even launched an audio description hub on the platform earlier this year, which allows users to find content with audio descriptions easily.
"For this round of improvements, we focused on text legibility and screen reader capabilities. Viewers will experience the easier-to-read text as we've enhanced the text opacity to improve readability. This update will be applied automatically for all our users," reads the Hulu announcement.
Roku users are already enjoying the update, while people using Android, iOS, tvOS, and other devices, will get to enjoy the new features in the coming weeks as the company rolls out the changes.
By the look of things, this change won't help just those with vision problems, but also the rest of the folks. No one can properly read that white font over the bright background.
What do you think of the changes? Drop us a note in the comments section below the article and tell us all about it. Share the news with friends and family online and follow TechNadu on Facebook and Twitter for more tech news, guides, reviews, and interviews.