Hulu is offering users with an HBO discount right before the worldwide premiere of Westworld season 2.
The HBO addon, which previously was priced at $14.99/month, will now be available for $4.99/month.
Hulu users who were previously subscribed to the HBO addon are not eligible for this discount.
Hulu, the subscription-based video on demand service is providing users with an HBO discount for the respective addon. Previously, to enjoy HBO on Hulu, users had to buy an addon for $14.99/month extra, but now the price has been cut down to $4.99/month. Hulu dropped their new plan just in time, as fans of the Westworld series are eagerly waiting for season 2 to premiere on HBO. This discount offer will last a full six month period after which you will have to pay the regular prices for the addon.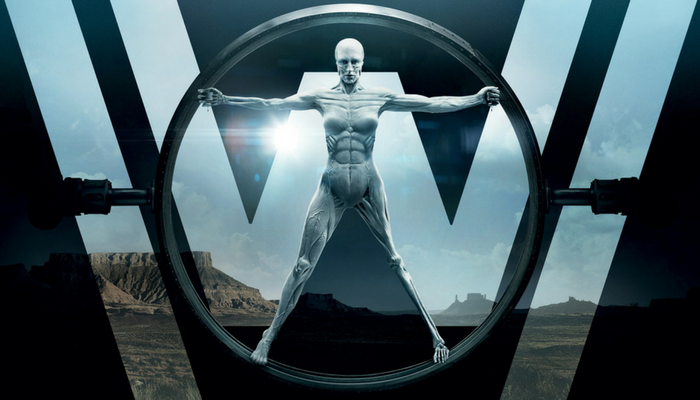 HBO first became available on the streaming platform last year and was coordinated with the premiere of the seventh season of Game of Thrones. By using the addon, people can sign into HBO through their Hulu accounts. Subscribers can also go to HBO Now, and log in with their Hulu credentials, to take full benefit of the service.
It is worth noting that the base plan for Hulu – the limited ads plan, costs around $7.99/month. Now couple that with the current HBO discount on Hulu, and you get all of HBO's offerings plus more at just $12.98 a month. In comparison, subscribing to HBO costs $14.99/month, so going with Hulu is hands down a better deal.
However, there is one small caveat to this otherwise wonderful plan. The plan is not available to users who already have the HBO addon. Hence it is a plan to increase conversions and get more people signed up with HBO. But surprisingly also, people who have a Spotify subscription bundled in with their Hulu account will also not be eligible for this current HBO discount.