If you already have a solid internet connection, good enough to work from home, it's likely that your service will probably be just fine during quarantine or national pandemic lockdowns. However, if the place where you live is hit hard enough, there may be disruptions to your internet services. If the internet started flaking out today, how much would it disrupt your work and life? For most of us, the answer is probably "a lot," since we're all becoming dependent on always-on, cloud-powered technology. If you want to keep life going when the internet starts dropping out, here are a few things you can do live without a good Web connection.
Offline Syncing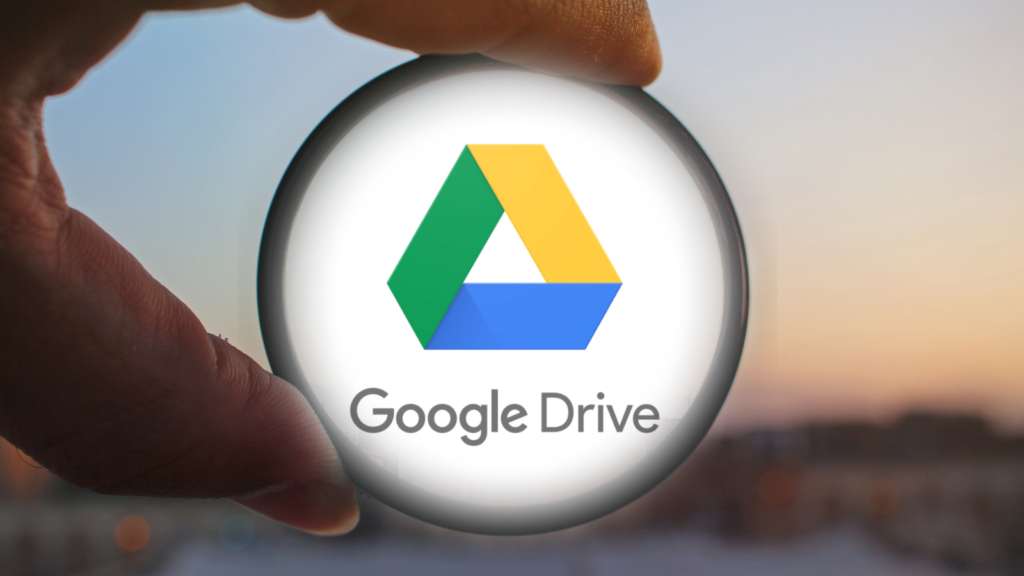 Most of the mainstream cloud-based application and storage services offer some offline syncing so that you can keep working when the internet goes out. That's perfect for a situation when internet services become less reliable, and it's worth activating them early. Google Drive (and its productivity apps) let you keep offline copies of docs on your hard drive. If you install DropBox or OneDrive to your computer, it will sync its local folders as well. Whenever your internet connection comes back up, all the changes you've made will be uploaded – the perfect match with an internet connection that won't play ball.
Physical Media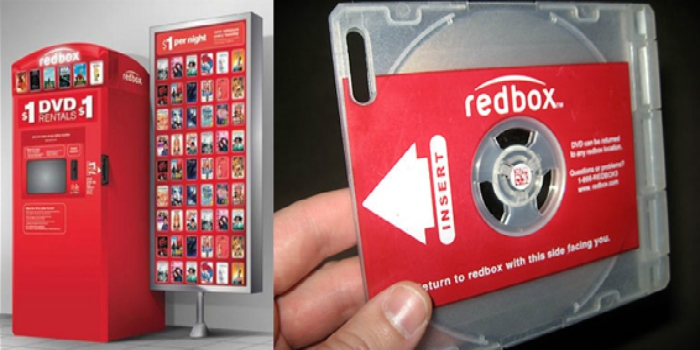 Pretty much everyone is using inexpensive streaming services as a way to see the latest shows or listen to music. When the internet goes out, however, the only thing you'll be watching is a blank screen.
This is why physical media still has a place in the modern world: DVDs, BluRay, audio CDs, and paper books don't rely on the internet to work. Even better, when it comes to disc-based media, such as DVDs, prices are lower than ever. You can buy entire seasons of popular TV shows for surprisingly low prices. The used ones' prices are even lower!
Believe it or not, if you live in the US, you can still get a Netflix DVD rental subscription. RedBox is also still around. So the death of physical media may have been a little overblown.
DRM-Free Offline Software and Media
Even when you buy software, there are often copy-protection measures that mean you need to connect to the internet to validate your ownership. Open Source software doesn't have this issue at all. So if you get a copy of, for example, LibreOffice, it's yours to do with as you please. It's also possible to get games from shops such as Good Old Games or to burn your iTunes music to a disc. While it may be harder to find digital software or media that doesn't have to phone home in order to work, with a little googling, it's entirely possible.
In-Home Streaming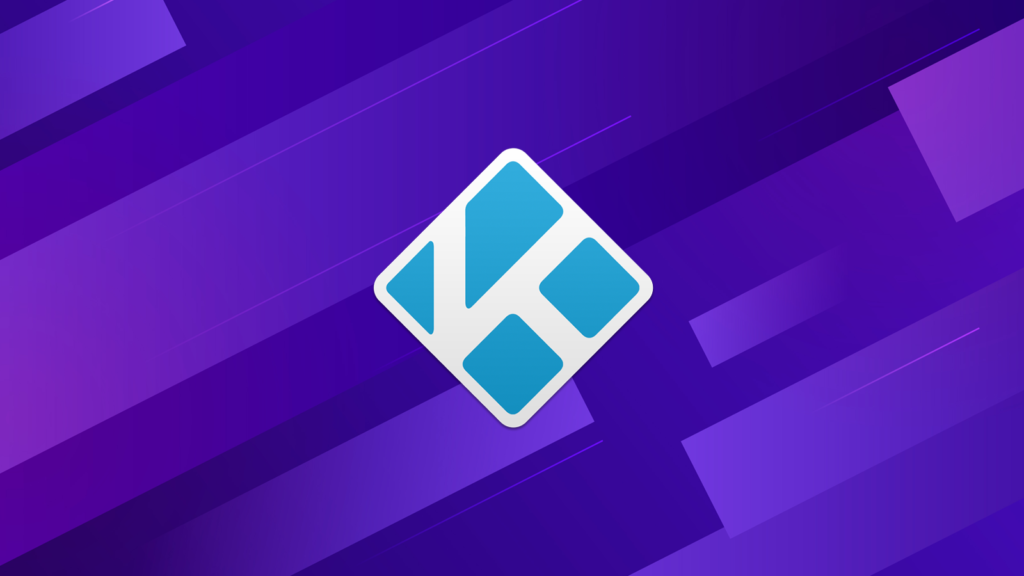 Just because you don't have an internet connection, it doesn't mean you can't take advantage of streaming technology. If you have a digital media collection, you can set up a streaming server on your home network and then stream that content to devices in your home over the LAN. Simple DLNA servers and clients are the way to go since fancy streaming solutions such as Plex need quite a bit of effort to work without an internet connection. Kodi is a popular option for streaming your local network content.
Streaming Downloads
While you can't do this on a smart TV, many streaming, mobile apps, such as the ones from Netflix and Amazon Prime Video, let you download TV shows or movies to watch later when there is no internet. You can even do this with the YouTube Go app in supported countries or as a YouTube Premium subscriber. So if your internet is intermittent, you can download the shows you want to watch when the connection is live, and then watch them when it goes down.
Pivot to Asynchronous Communication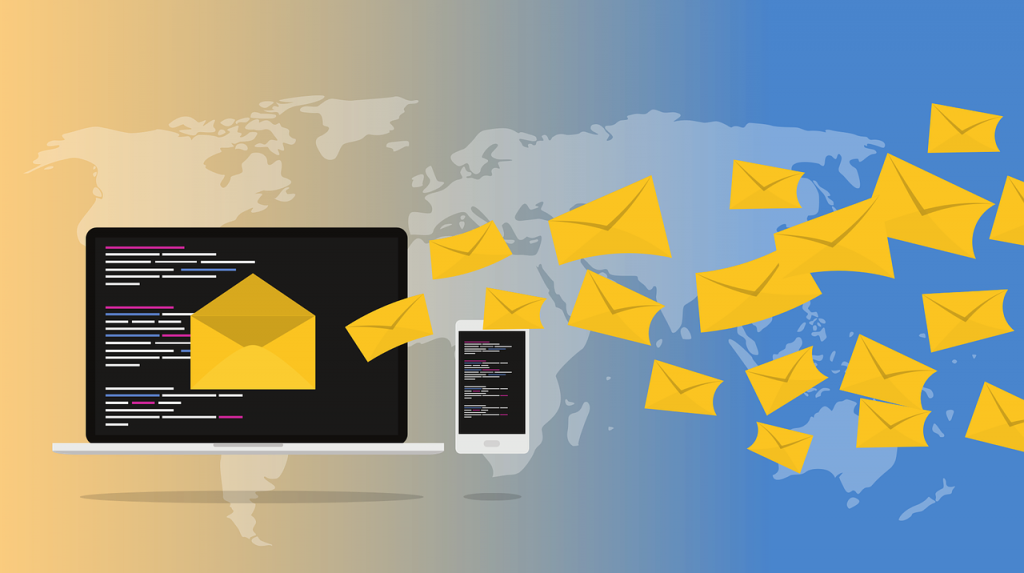 We all rely heavily on instant messaging applications such as WhatsApp, Telegram, or Slack to communicate with friends and colleagues. However, they don't work well in an environment where the connection isn't always on. So one thing you can do in these circumstances is to fall back on email. Using an email client, you can write and send all your messages, which will then send and receive whenever the connection comes back. While that's also true of apps like WhatsApp, email is better suited to keeping it all organized and managing longer messages. Which are more likely if you are talking at long intervals.
Local Network-Attached Storage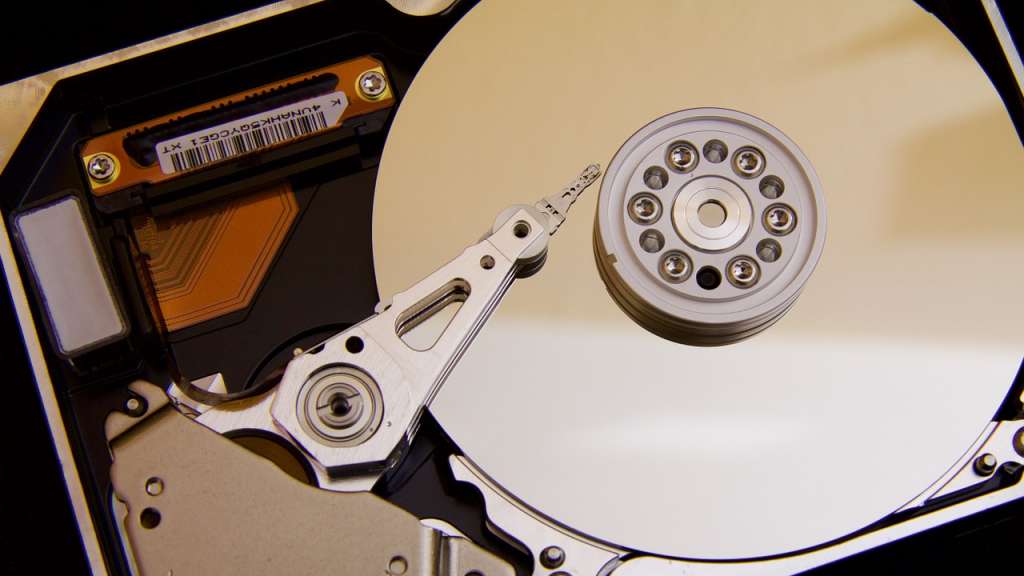 It's worth investing in a NAS (network-attached storage) if you often get cut off from the net. This is a dedicated device that connects to your LAN and holds hard drives. All the network-connected devices in your home can then access them. If your router has a USB port, you can create a basic NAS by merely connecting a USB hard drive to it. Although, that won't perform as well as a dedicated NAS device.
Wikipedia on Disc
The last thing we need to cover is one of the main reasons we connect to the internet: finding information. While you can't replicate the entire internet locally, you can get an offline copy of one of the best reference sites in the world. That's right, Wikipedia can be downloaded in its entirety and kept on your computer. So, when you next argue with someone about which actor played in what movie, you don't need an internet connection to find out who won the bet.
Do you have any suggestions for how we can survive without the internet or with unreliable service? Please share your ideas in the comments.