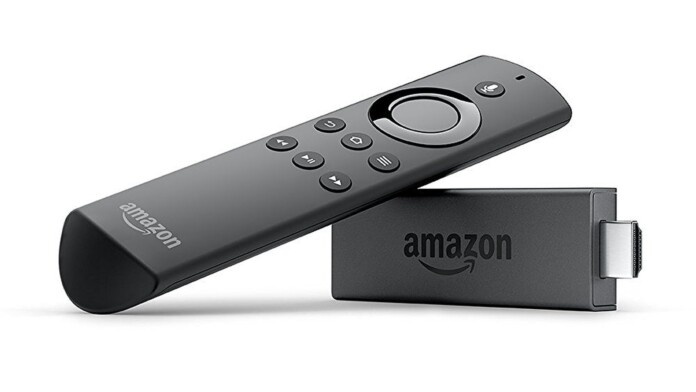 Amazon and IMDB are working together to launch a new ad-supported channel that will be available to Fire TV users for free.
According to reports, the channel will offer both TV shows and movies from various media outlets.
Amazon seeks to use the channel as a platform for targeted advertising and grow its digital advertising business.
Amazon and its subsidiary IMDB are set to release a new free channel for Fire TV users similar to Roku's ad-supported 'Roku Channel.' The channel will allow Amazon to leverage its position as the third largest digital advertiser to offer targeted ads. Currently, the digital advertising market is being dominated by Google and Facebook holding more than 57% of the total market.
Amazon wants to increase its foothold in the advertising market, and it recently made changes to its subsidiary Twitch to enable more advertisements on the platform. While Amazon does not have the same dominating market share that Facebook and Google currently hold in digital advertising, half of the US e-commerce market is controlled by Amazon and Fire TV's popularity could leverage the e-commerce giant to compete against its rivals. With Amazon's digital advertising market growing 242% since last year, the company wants to cash in on its growth.
The new Fire TV Channel will offer content from older content from various companies. It will also come with an embedded video player similar to the offerings of many video streaming websites. While Amazon already offers advertisements on Fire TV apps, the new channel will allow the e-commerce giant to draw insights from its users.
According to an older report, the channel will be called 'Free Dive' and will include content from Prime Video as well. The announcement of the channel is expected sometime this week. With IMDB working with Amazon on the project, it is likely that many IMDB features will carry over to the new channel and integrate features like trivia, reviews, actor biographies and more.
What do you think about the rumored Fire TV channel by Amazon and IMDB? Let us know in the comments below. Let us know in the comments below. Get instant updates on TechNadu's Facebook page, or Twitter handle.