Amazon has listed a wide range of its branded devices on sale for Mother's Day. Discounts are available on the entire range of Amazon Echo devices including the Echo Show. Fire TV and Fire Tablet devices are up for grabs at discounted prices as well.
If you have been on the hunt for an Amazon Echo device, now is the time to get your hands on one with Amazon offering decent discounts on the Echo Dot, the full-sized Echo, Echo Spot and the flagship Echo Show. The Echo devices can sync with other compatible smart devices, allowing you to control them using voice commands with the help of Amazon's virtual assistant Alexa.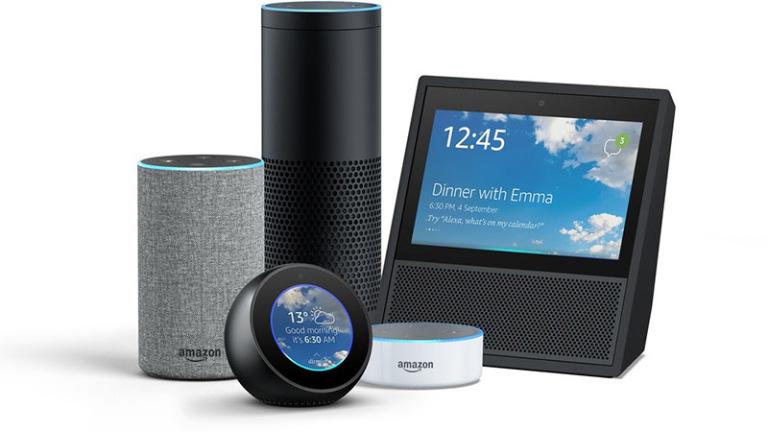 Amazon's lineup for cheap Android tablets skinned with proprietary Fire OS is also up for grabs starting at $39.99. All of the current generation Fire tablets including the entry-level Fire 7 and the Fire HD 10 are available on sale. The Kids edition of the 7 and 8-inch variants of the Fire tablets have also been discounted. The Kids edition tablets have added apps for children for learning and entertainment.
Amazon's latest Fire TV devices are available for the lowest prices ever for non-Prime members. Both the Fire TV and the Fire TV Stick are heavily discounted. The Fire TV Stick is available for just $29.99, and if you want to get the Echo Dot and the Fire TV Stick, you can pick both of them up for just $64.99.
Amazon Echo Devices
Amazon Fire Tablets
Amazon Fire TV Devices