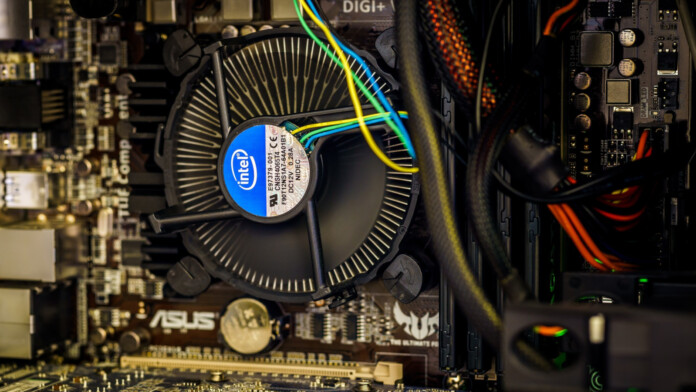 Intel CPUs became about 16% slower due to this year's mitigations, while AMD CPUs were impacted only by 3%.
This difference is due to the fact that the latest "Zombieload" flaws only affect Intel CPUs.
Intel is losing ground in the CPU market, faster than ever before, and fixing the vulnerabilities are making the situation even worse.
The problem with CPU vulnerabilities is not only a problem of security but also a troubling matter that doesn't allow engineers much practical margin for mitigating solutions. To put things simply, when a section of the CPU that allows it to process items faster is proven to be insecure, and by taking into account that there can't be any hardware changes, the only way to deal with the problem is to shut the operation of that section down or make it vastly inefficient. In the most recent case of the 'ZombieLoad' flaw, as well as the rest of the Microarchitectural Data Sampling (MDS) mitigations, switching off hyperthreading and flushing buffer memory content more frequently are the ways to go.
These two changes are making Intel CPUs noticeably slower in their processing activities, enough to have a measurable impact. Expert Linux-based benchmarking website Phoronix run extensive tests on the impact of the MDS mitigations on heavy-intensity workloads. As expected, AMD hardware suffered a minor impact from the mitigations that came with the latest kernel update, as MDS vulnerabilities don't affect AMD CPUs at all. The performance of Intel CPUs, however, has taken a considerable blow. Generally speaking, they have become 16% slower, without even calculating the additional impact that switching off hyper-threading would have.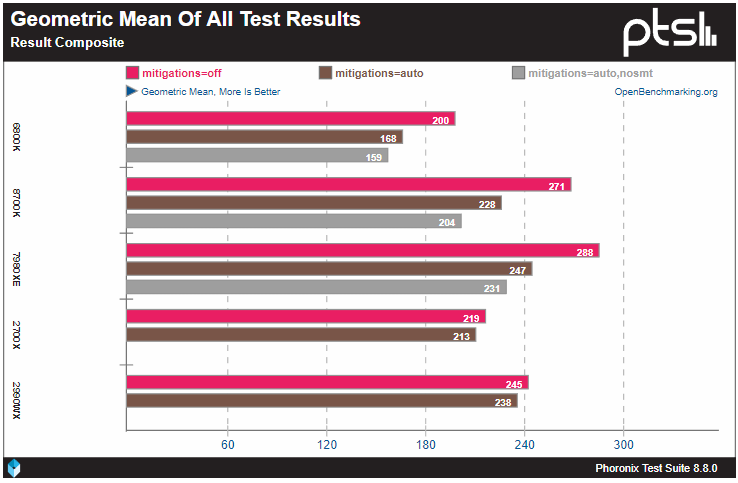 Because Phoronix tested in bulk including the Retpoline Spectre mitigation that came out this March, there was some slowing down for AMD CPUs as well, but that was only measured to be about 3%. The Retpoline was a much more efficient plugging of the "CVE-2017-5715" vulnerability that was targeted for exploitation by newer Spectre variants. This makes the difference between AMD and Intel significant, if not staggering, adding fuel to the rocket of AMD who has been steadily leaving Intel behind during the past two years.
The timing for Intel is terrible, as AMD's 7-nanometers next-gen CPU is about to shake the waters of both the desktop and the server market. With Intel losing their performance advantage, there is little left for consumers to pick them against the competition. If the Zombieload exploitation does appear in the wild, Intel CPUs will only be really protected by disabling the Hyper-Threading, and this will lead to a performance reduction of up to 50%, essentially rendering them to 'pending replacement hardware.' This creates an intensely ominous market environment for Intel right now, no matter what will really happen in the near future.
Where do you stand in the Intel vs. AMD war? Who do you trust and who would you pick for your next build? Let us know in the comments down below, or on our socials, on Facebook and Twitter.