Few of us had high hopes of Disney+ being offered on Amazon Fire TV devices. For a while now, these two corporate giants have been having a disagreement over advertising, which threatened to affect Disney Plus as well. However, luckily for those who plan on subscribing to this streaming platform, this didn't happen. Just days before the official launch, it was announced that Disney+ would find its way to Amazon Fire TV devices. And as promised, this happened soon after. So, we will use this article to show you how to watch Disney Plus on Amazon Fire TV in 2020.
We have another good piece of news. The official Disney+ app is available on pretty much all Fire TV devices, including the Fire TV, Fire TV Stick, Fire TV Cube, and Fire TV Edition Smart TVs. In other words, all of these devices (which includes their current and previous generations) are currently supported. And also, the following step-by-step guide applies to all of Fire OS-powered streamers, so let's jump right in.
Here's how to watch Disney Plus on Amazon Fire TV in 4 easy steps: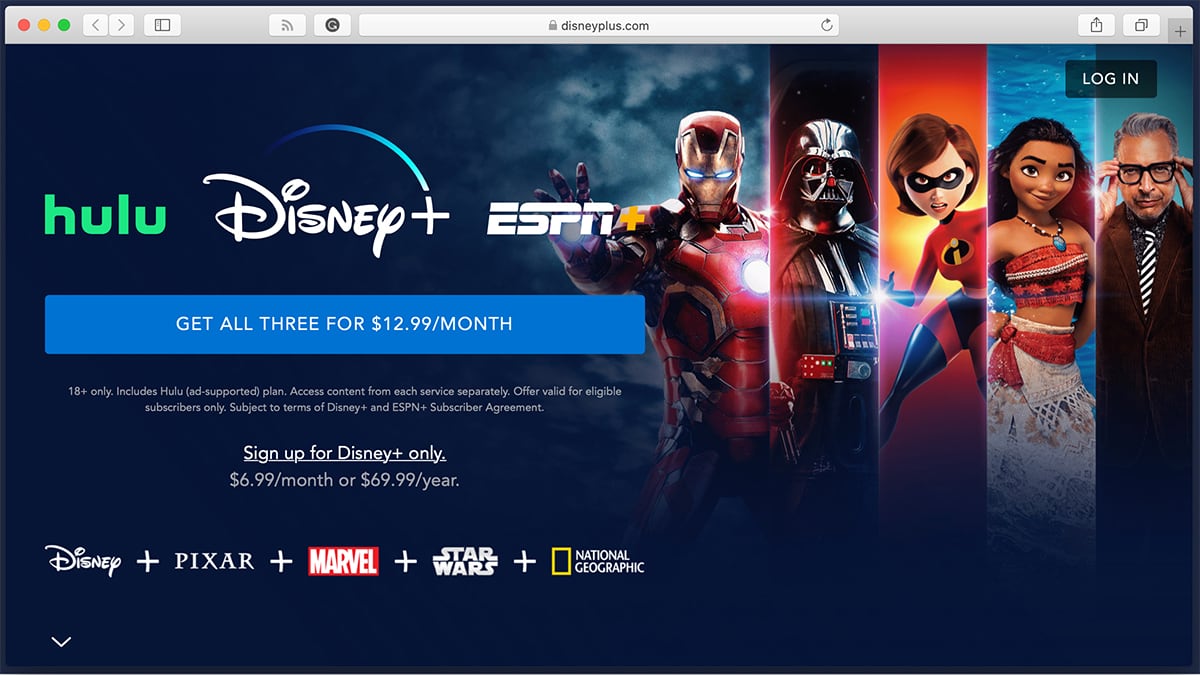 Then, go to your Fire TV device. From its Home Screen, navigate to the top of the screen (to the main menu) and then go all the way to the left. Select the search option and search for Disney Plus.
You should now see the app among the search results. So, go ahead and select it. Your Fire TV will now show you the app's overview. Proceed to download it by choosing the prominent orange button with the 'Get' label on the right side.
Once the application is downloaded, return to the Home Screen and find Disney Plus there. Finally, log-in using your credentials and select any movie or TV show. After a few moments, you'll get to stream the desired Disney+ content.
We should also note that you can download Disney+ to your Fire TV over the Web. This is done by visiting the Disney+ app on Amazon. Once you log-in to your Amazon account, you can get the app from there (it will be installed remotely). This perhaps is the easiest way to get this application and watch Disney Plus on Amazon Fire TV. And if you don't know what to watch, here's everything that's on Disney Plus, including its critically acclaimed original content.
Additional Diseny+ Set-Up Guides
Besides watching Disney Plus via Amazon Fire TV, you can also install it on pretty much any popular platform. Remember that your subscription supports up to four simultaneous connections, so you'll want to check the following guides as well.
Lastly, know that TechNadu's editorial team is always glad to help. In case you're having trouble setting up Disney+ on any device, let us know by posting a comment below.