We can all agree on one thing – Disney+ has done a wonderful job of providing native apps for a wide range of platforms. You can find this platform's app on Samsung TVs, Apple TV, and Roku (among other platforms). So, it's not that surprising to know that Disney Plus is available for Android TV as well. Even though this isn't the biggest platform out there, it comes as a default and only option on numerous popular TVs and dedicated media streaming devices. So, let's talk about how to watch Disney Plus on Android TV in 2020.
First, let's take a moment to tell you about the official requirements. Across the board, Disney+ required Android 5.0 (or newer, of course). This also covers a healthy range of Android TV devices. So, in general, you'll be able to install this app as long as you have access to the Google Play Store (and if you can download other apps from there). We're talking about Nvidia Shield TV devices, as well as TVs made by Sony (Bravia models), Sharp, Hisense, and more. So, make sure that your TV or media streaming device is powered by Android TV, as well as that you have access to the Google Play Store. If you meet these requirements, you're ready to go.
So, here's how to watch Disney Plus on Android TV in 4 simple steps: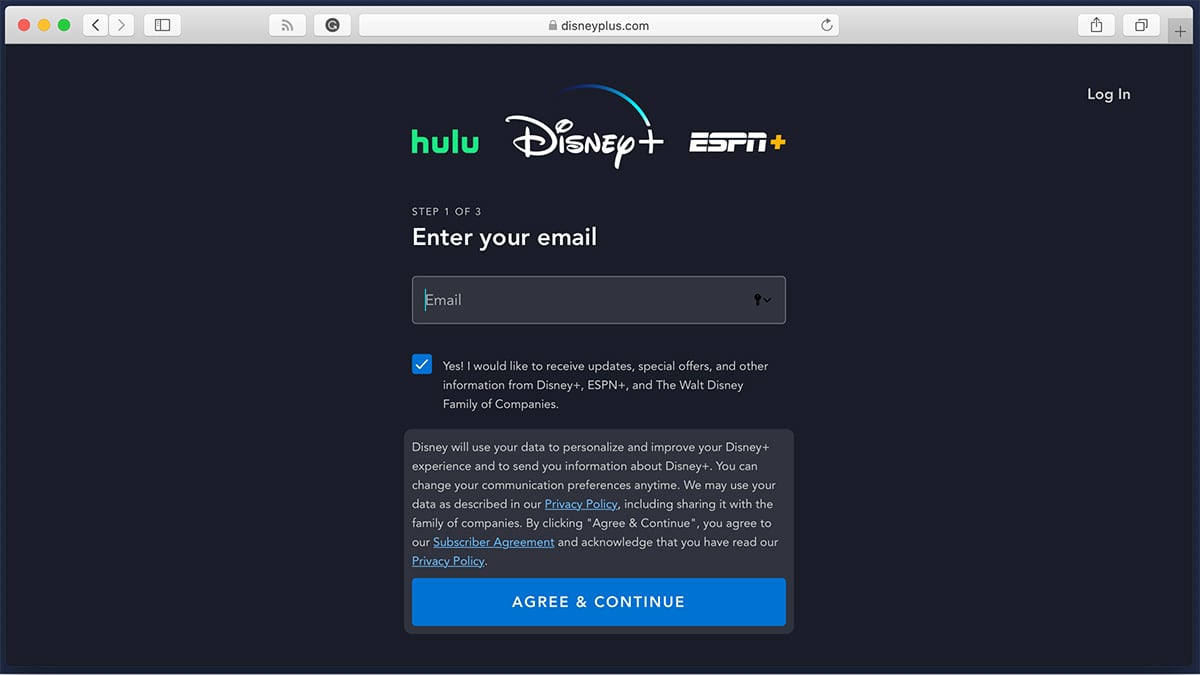 Once you have your subscription, go to your Android TV. Locate the Google Play Store and open this app. Then use the search button/bar at the top of the screen to search for Disney Plus.
You should now see the Disney+ app among the search results. So, go ahead and open the app's overview. Then, download the Disney+ on your Android TV by using the 'Install' button. The application will now be downloaded and installed.
Finally, return to your Android TV's Home Screen and locate Disney Plus. Then, open the application and use your credentials to log-in. Lastly, feel free to play any movies and TV shows from within the application.
In case you have an older Android TV or an outdated Android TV box, perhaps now is the best time to update your hardware. For this purpose, we recommend checking the newly launched Nvidia-made devices. There's the standard Nvidia Shield TV, as well as the Nvidia Shield TV Pro. Both of these can be used to stream Disney Plus in 4K, so you get the most out of your subscription (if you have a 4K TV, of course).
Additional Disney+ Set-Up Guides
Considering that your Disney Plus subscription supports up to four devices at the same time, why not install it on other devices as well? To help you with this, we've prepared a series of easy-to-follow guides, found below.
We're sure you'll manage to install Disney Plus on any device you own. However, if you come across any problem, know that you can count on us. Leave a comment below, and we'll make sure to respond as soon as possible.