Along with the launch of Star on Disney Plus for users outside the US, Disney Plus is also introducing some parental controls. Until now, parental controls were largely unnecessary because all content on Disney Plus is appropriate for kids. Well, the Star content they're bringing in is geared towards adults, for the most part, so new protections are required this time.
Starting with February 23rd, when the new content is getting pushed into Disney Plus, you'll get taken on a tour of the new service so you can check the new features. You'll be able to set your age rating to 18+, which gives you access to the entire slew of content, and you'll get to set up a pin.
All content on Disney Plus and Star comes with an age rating, so all profiles will now require that you set some restrictions. For instance, your younger family members will get to watch Disney Plus only, but older kids will get to enjoy content appropriate for their age, too, with restrictions such as 9+, 12+, 14+, or 16+.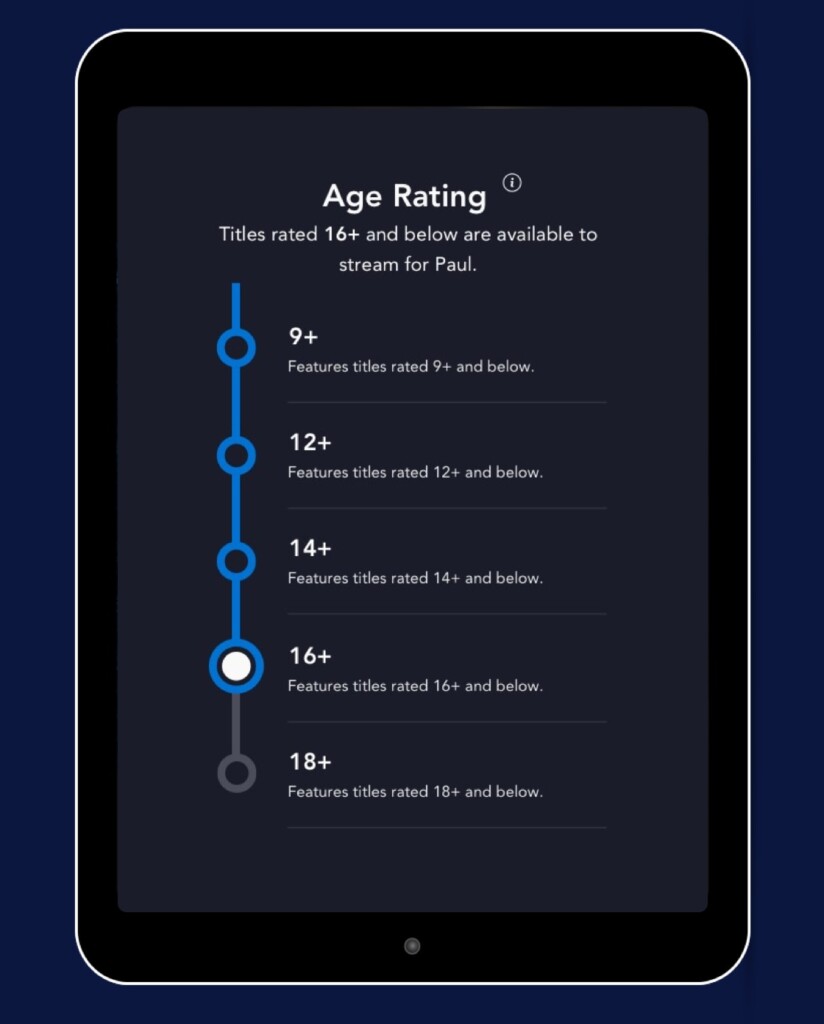 Each profile will be customizable with a four-digit pin. In this way, you can prevent anyone from accessing your profile without your consent, especially the kids, but also the more tech-savvy teens.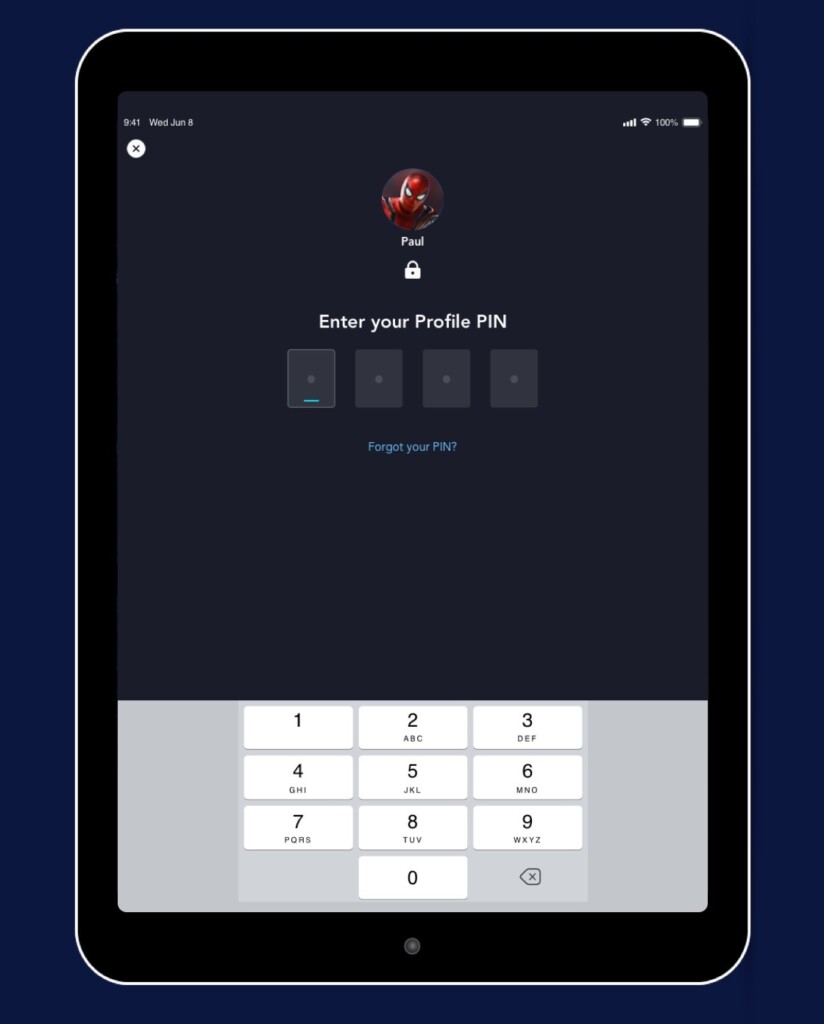 The pin will be useful to keep the kids safe when you start creating their profiles. Plus, they won't be able to switch to your own profile by mistake, for instance.
The mechanics of setting everything up will certainly be fairly straightforward, and all will be revealed once Star launches, but we're glad that Disney Plus has such good mechanics planned ahead.