Aside from using your PlayStation to play the best AAA games available today, you can also use it to stream media. Almost every reputable media streaming service is offering a native app for PlayStation 4 consoles, and Disney+ is no exception to that rule. So, no matter if you already have a subscription to this streaming service or not, you've come to the right place. We will show you how to watch Disney Plus on PS4 in 2020, the easy way.
First and foremost, there's one important thing to tell you. The official Disney+ app is available for PlayStation 4 consoles. Unfortunately, the same can't be said for the previous PlayStation generations. Even though you can still install various apps and games on your PS3, Sony has stopped supporting it in March 2019. Unsurprisingly, this is why Disney+ isn't available on PS3, and there are no plans for this to change in the future. If you have been thinking of upgrading, perhaps now is the best time to do so. You can go for a PlayStation 4 or PlayStation 4 Pro, so make sure to check for the latest available deals by using the provided links.
And now, here's how to watch Disney Plus on PS4 in 5 easy steps:
As you can imagine, you first need to get a Disney+ subscription. Keep in mind that you need to select "Sign-up for Disney+ only," if you want only this streaming platform. That's because there's also an option to bundle Dinsey+, Hulu, and ESPN+ if you are already a subscriber to any of the services.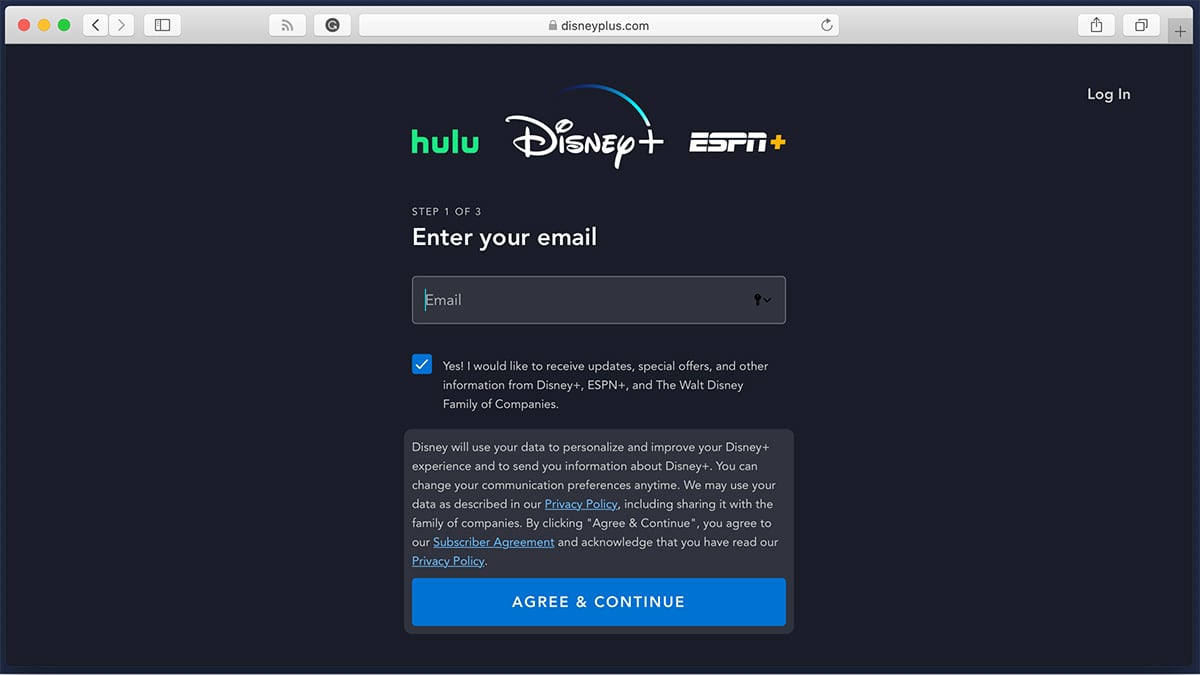 Now, return to your PlayStation and open the PlayStation Store app. Once it's open, go ahead and search for Disney Plus (you'll see the option to explore the Store at the top of your screen). Find the app, open it, and you'll get to see its overview.
Next, click on 'Download' on the left side of the screen. Wait a few moments until the application is downloaded and installed on your gaming console. You should see a notification in the upper-right corner when this process is done.
Then, return to your PS console's home screen and find the app you've just downloaded. If you can't see it, navigate to Libary > Apps, and Disney Plus should be available there. Click on its icon to open the app for the very first time.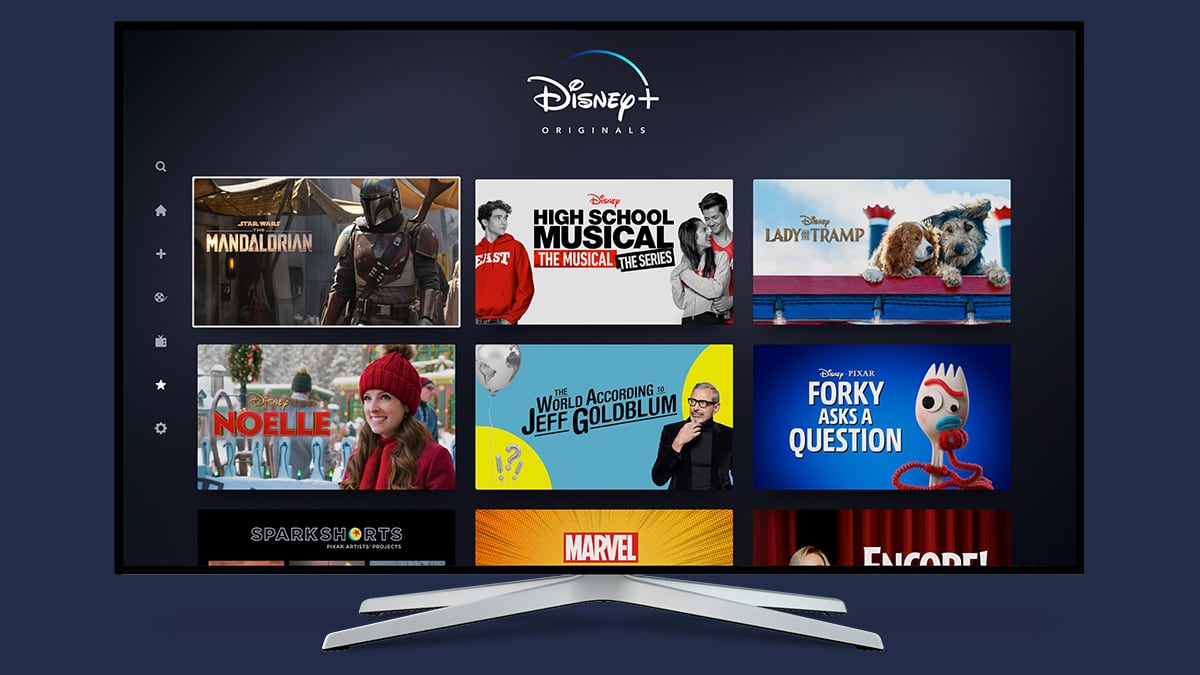 Before using it, you need to log-in to Disney Plus. So, use your credentials, and you'll get to access a vast library offered by this media streaming service. Select any movie or TV show and start streaming it. That's it!
We have one more useful note for you. You should know that Disney+ allows you to stream certain titles in 4K – which is amazing, of course. However, to take advantage of this, you'll need a PlayStation 4 Pro since either the 'standard' and 'slim' PS edition can't stream in 4K. Also, keep in mind that you need a Web connection of at least 25Mbps to stream 4K titles without any buffering.
Additional Disney+ Set-Up Guides
We're sure you're going to enjoy streaming Disney+ on your PlayStation console. However, maybe you'd like to use this streaming platform on some other device as well, or even on-the-go. With this said, we present to you our additional Disney Plus installation guides.
We hope that you'll manage to install and run Disney Plus on any device you own. However, in case of any trouble, know that you can count on us. Drop us a message via the comments section below, and we'll make sure to respond and assist.