These days, everyone needs a VPN – and this includes Fire Stick owners as well. In fact, using a VPN on Amazon's media streaming devices goes a really long way. To help you understand all the benefits you'll reap, we will explain why using a Firestick VPN isn't optional but mandatory instead.
In short, using a VPN for Fire TV Stick will help you reach new types of content. Considering that we're talking about a media streaming device here, this translates to accessing previously blocked streaming platforms. In other words, you'll be adding thousands of Movies and TV shows to your library.
However, let's also not forget to mention privacy- and security-related benefits. One of the best things about Amazon's Fire OS is the openness of this platform. Still, this could easily backfire as malware, and privacy-invading apps are lurking behind every corner if you're not careful enough.
So, do you need a VPN for Firestick? Yes – absolutely! If you're still having doubts about using one, here's why a VPN will improve your Fire Stick streaming experience.
REASON #1: You Get to Access New Streaming Apps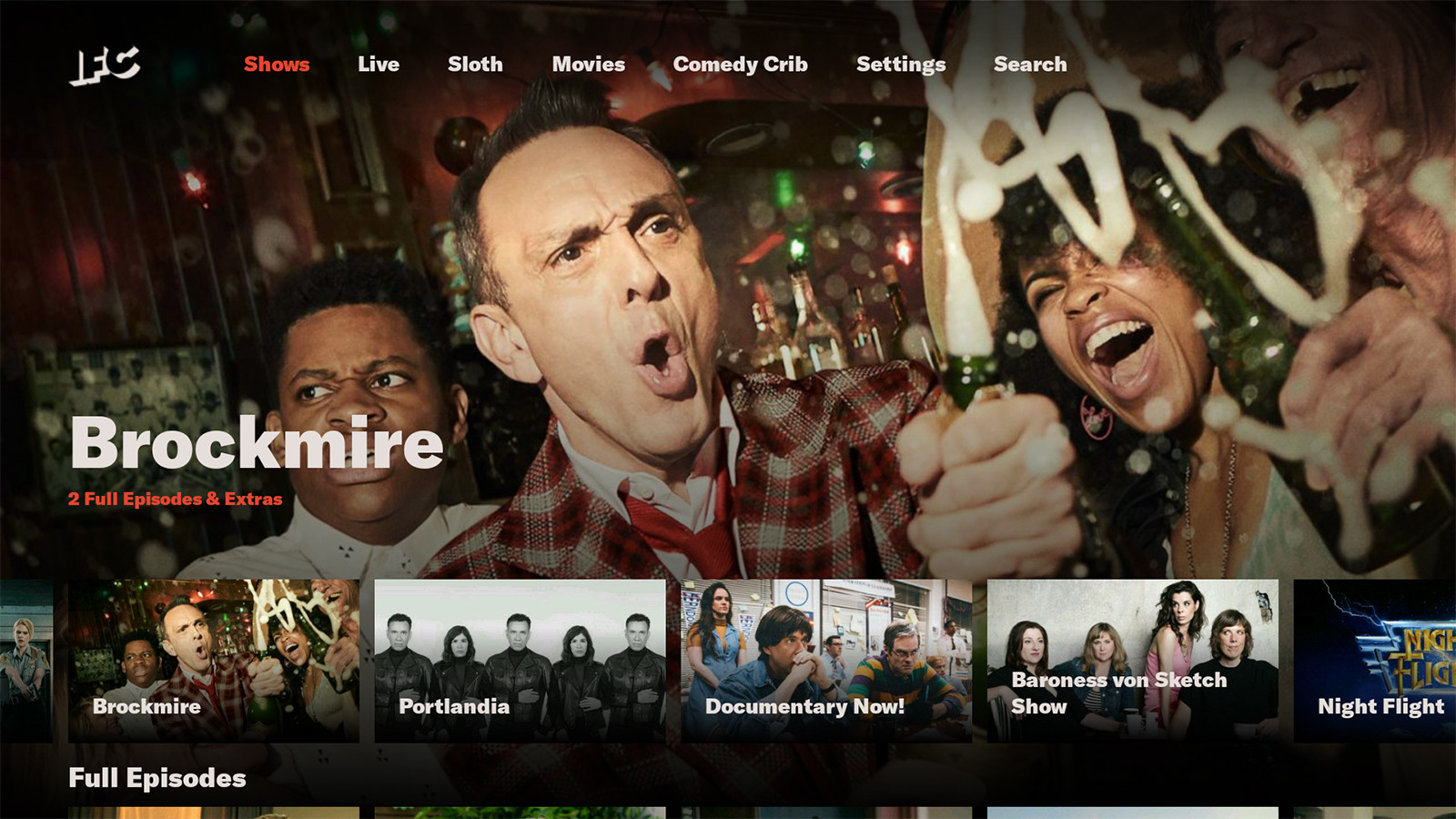 The primary reason you've purchased a Fire TV Stick is probably to stream movies and TV shows. After all, these devices' most significant selling point is their App Store – filled with thousands of high-quality apps.
The problem here is that Fire OS users around the world get to access different versions of Amazon's App Store. That's why certain apps might be available in certain countries only, and you might not even see many apps in your country's App Store.
Related: How to Watch Disney+ on Amazon Fire TV Stick
You might think that a solution is to switch your Amazon account to a different country. Once you do so, you'll get to access previously unavailable apps. However, as you try to use those apps, they'll check your IP address – and prevent your access (unless you get a new IP by using a VPN service).
How Do VPNs Let You Access New Streaming Apps? These applications offer a huge number of servers spread across a wide range of countries. As you pick a VPN server in a different country, you also get an IP associated with that country. Therefore, you can download, install, and use apps without any geo-related restrictions.
REASON #2: You Can Expand Your Streaming Library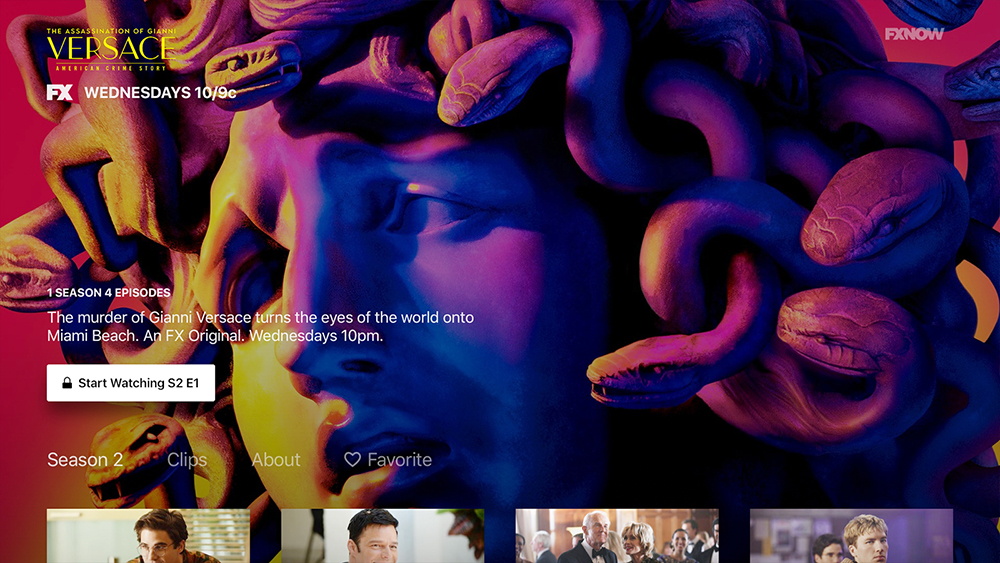 As you can see above, VPNs let you access new apps and media streaming platforms. However, they also allow you to take full advantage of your existing subscriptions, and here's how.
Let's say that you're using Netflix on your Fire TV Stick. Well, Netflix will show you a version of the platform only available in the country where you reside. So, if you're not in the US, you are missing out on a large number of movies and TV shows.
Related: How to Watch US Netflix With ExpressVPN / Your Full Guide to the Netflix Proxy Error
The same applies to other streaming apps. All of those are limited by licensing and broadcast deals, and all of them bring country-based libraries. This even applies to free-of-charge streaming apps such as Tubi TV, Popcornflix, Crackle, Pluto TV, and similar.
How Do VPNs Access Country-Based Libraries of Streaming Apps? The process here is the same as described above. By getting a new IP address, apps will think you're in a different country – and therefore show you a version served in that particular region.
REASON #3: Protection Against Malware-Infecting Apps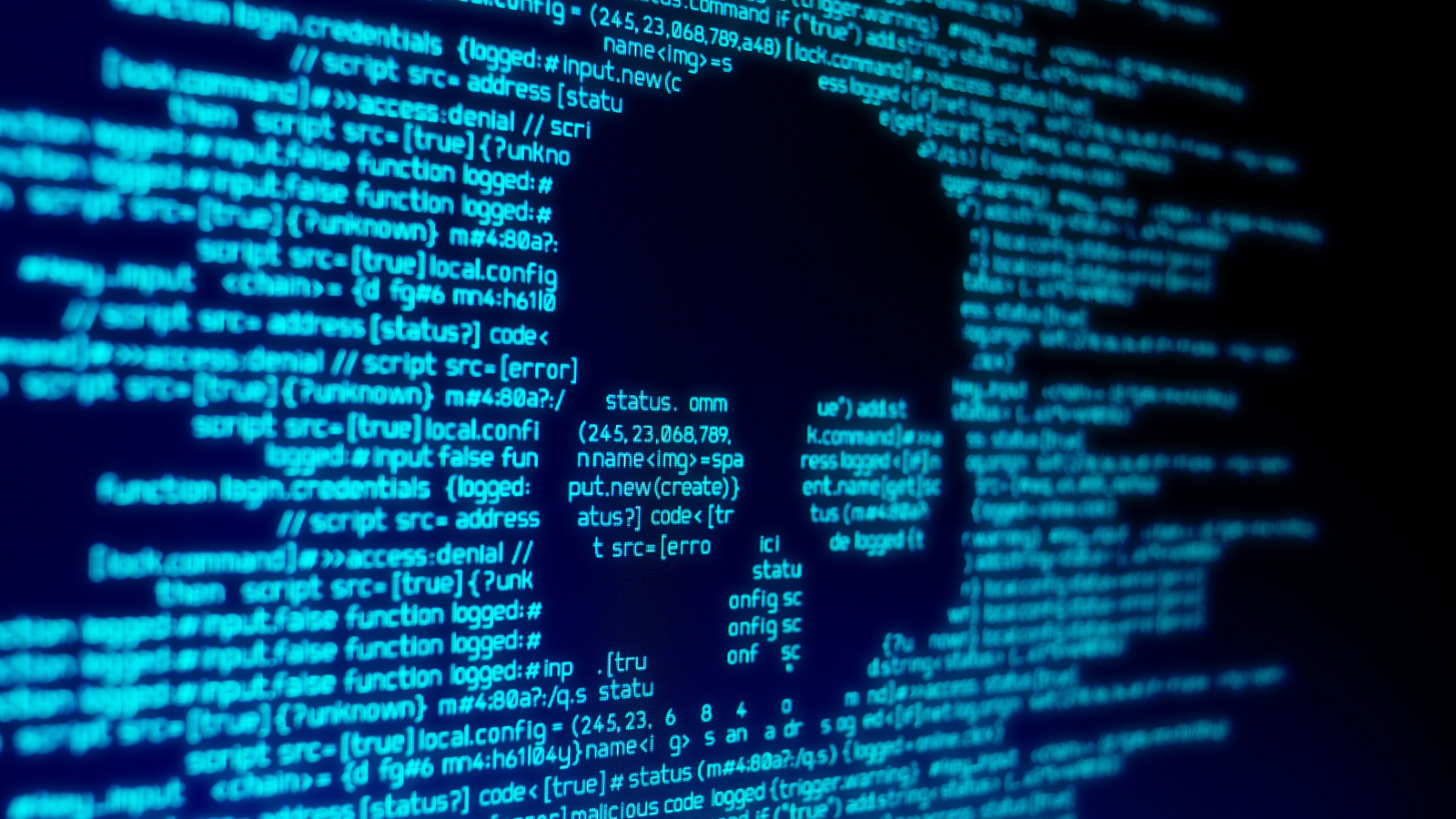 In case you didn't know, Fire OS is actually Amazon's version of Android. This is why you can run Android apps on Fire TV Stick, which also comes with potential dangers.
A few years ago, we heard the news about a malware variant called 'ADB.Miner,' which targeted Fire OS devices specifically. We've also seen this happen in many versions of Android apps, such as performance-boosting apps, children-oriented apps, and even in media streaming apps.
It's also worth mentioning that Android has a severe problem with malware. We've seen many reports saying that Android malware is on the rise. And what's even more troubling, most of this malware resides in the system partition (with the potential to inflict massive damage).
How Do VPNs Protect Against Malware? You should know that VPNs aren't the same as antivirus applications. Therefore, they won't stop malware from reaching your device. However, they add an extra security layer, encrypting your data, and preventing certain malware types from spreading further.
REASON #4: Protection Against Privacy-Invading Apps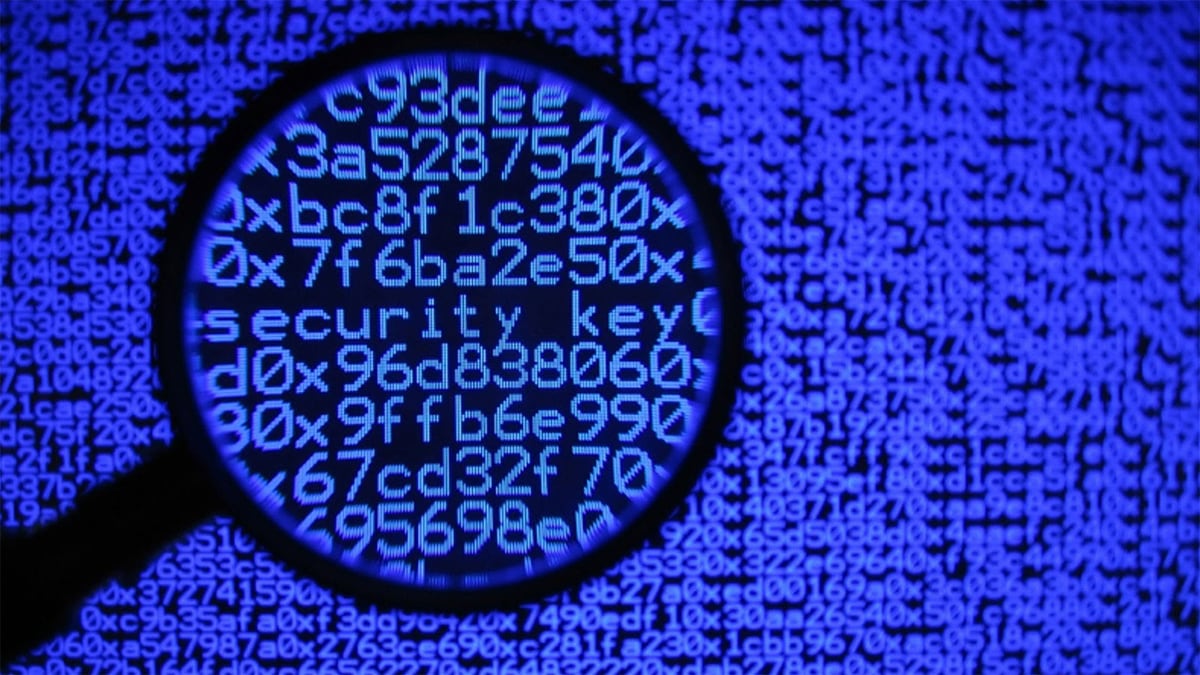 When talking about malware, we're also talking about privacy-invading apps. These apps come designed to extract your private information, paving the way for other methods of exploiting your data.
Once again, this is something that's been plaguing Android (and Fire OS, consequentially) for a long time now. To give you an example, we've seen reports on 24,000 Android apps leaking user data through Google Firebase.
You also need to be very careful if you decide to use a VPN on a Fire Stick. For example, a popular free-of-charge VPN app for Android is putting 100 million people at risk by exposing its users to MITM (man-in-the-middle) attacks. Don't worry - we'll provide some on-point recommendations below, based on our hands-on tests.
How Do VPNs Protect Against Privacy Invasion? The primary role of VPN services is to encrypt your Web traffic, hide your online activities from anyone, and prevent hacking attempts. With that said, using a VPN on Fire Stick puts an end to privacy-related worries – even though you should still be careful about which apps you download and use.
REASON #5: You Can Fight Against ISP Throttling!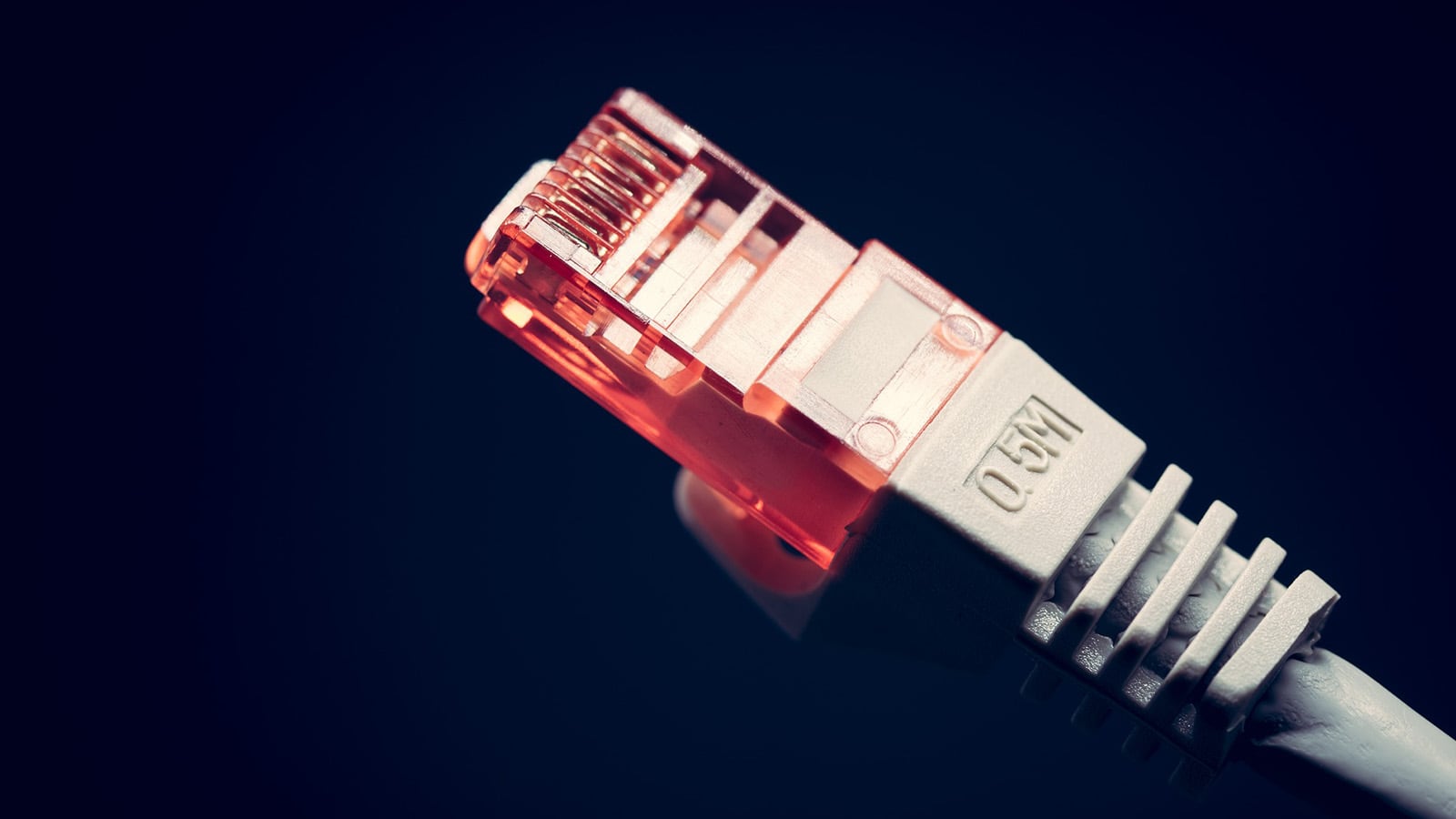 In case you didn't know, video streaming services by throttled by practically all Internet providers in the USA. That is why buffering might be taking too long when you're trying to stream movies or TV shows.
The problem here is that ISPs can practically see everything that their users are doing online. This doesn't come as a surprise, as ISPs need to monitor their infrastructure for potential problems. However, they also monitor Web data for less-than-honest purposes.
Related: Here's How Your ISP Is Tricking You / Can VPN Be Tracked & Blocked By Internet Providers?
In this particular case, we're talking about throttling. If your ISP sees you streaming media (which is what Fire OS is all about), it can easily downgrade your Internet connection – and this happens even on "unlimited" Internet plans.
The trick here is to hide your media streaming activities so that your ISP can't apply selective throttling. And yes, you already guessed it, VPNs are the solution to this problem.
How Do VPNs Bypass ISP Throttling? VPNs use secure protocols to encrypt your incoming and outgoing Web traffic. Using a VPN on your Fire Stick, all your media streaming is hidden from anyone else on the Web – and from your ISP (preventing any throttling). Here's more information on how to bypass ISP throttling.
So, Which VPN Should You Use on a Fire TV Stick?
We've spent quite some time testing VPNs on Fire OS. And more importantly, we've been monitoring their performance for a long time now.
With that said, these are the best VPNs for Fire TV Stick in 2020:
ExpressVPN: This is the best all-around VPN right now, which also seems perfect for Fire TV Stick owners. It protects your privacy by using high-end protocols, offers around 3,000 servers, and provides fantastic performance. And of course, unblocking Fire OS apps is an easy task for this VPN. Learn more via our ExpressVPN review.
CyberGhost VPN: We often like to recommend CyberGhost for streaming-related purposes. The biggest selling point of this VPN is its ability to unblock all of the popular streaming apps and a whole series of regional platforms. Take a more in-depth look by reading our CyberGhost VPN.
Ivacy VPN: If you need something intuitive, Ivacy VPN is a solution. You can pick a server based on your planned activity, including streaming, securing your connection, or downloading files. To see how this VPN works, here's our Ivacy VPN review.
How to Get Started With a VPN App for Fire OS?
Trust us; it's unbelievably easy to get started with a VPN on your Fire Stick. However, to make this process as simple as possible, we recommend using a VPN with a native Fire OS app – which shouldn't be hard to find.
To give you an idea of what to expect, here's a short overview of how to get started with VPNs on Amazon's media streaming devices:
Visit the Amazon App Store on your Fire OS device.
Use the search functionality to look for the VPN you've decided to use.
Download the app from the App Store – this takes only a few moments of your time.
Now, the VPN will act as yet another Fire OS app. Go ahead and open it.
The first time you open it, you'll need to supply your credentials.
From this moment on, you can connect to any server at any time.
Feel free to return to Fire OS' Home Screen, and pick any streaming app.
You'll see that what was previously blocked now works with no issues.
As you can see above, we highly recommend using ExpressVPN on a Fire TV Stick. If you decide to listen to our recommendation, here are on-point instructions on installing ExpressVPN on Amazon Fire Stick and Fire TV.
FAQ
Is It Legal to Use a VPN on a Firestick?
Yes, it's legal to use a VPN on any device, including Amazon's media streaming devices. After all, VPNs are found in Amazon's App Store, which means that the company doesn't have a problem with this type of software. To learn more, here's what to know about the legality of using VPNs.
Is There a Built-In VPN on a Fire TV Stick?
This is something that we often get asked about, considering that Fire OS is built upon Android. However, Fire TV Stick and similar devices come without a built-in VPN. You'll need to download one from the App Store, based on which one you decide to use.
Is VPN Worth Getting If You're a Fire TV Stick Owner?
As explained above, there are five good reasons to get a VPN. However, the most prominent benefits are related to media streaming, in this case. So, if you're looking to access new streaming platforms and fully unlock those that you already use, a VPN is the way to go.
Do You Need to Jailbreak Your Firestick to Use a VPN?
No, you won't need to jailbreak your Firestick to use VPNs. Considering that Amazon offers a massive selection of VPNs via its App Store, your needs are going to be covered. And even if you decide to use a VPN that's not on the App Store, you can always "sideload" it (without jailbreaking).
Is There a Completely Free VPN for a Firestick?
So, do you need a VPN for a Fire Stick? Yes – absolutely, and we're sure that many of you will jump on the bandwagon. Let us know about your pick via the comments section below. And also, don't forget to share this article online. Thanks!