Millions of Indian smartphone users have been affected by the country's sudden decision to ban 59 apps. All of those come from Chinese developers, and some of those had millions of daily active users across India. Naturally, this won't be a smooth transition for many individuals accustomed to using certain apps in their daily lives. In other words, we're sure that many of you will think about using a VPN (Virtual Private Network) app to bypass banned Chinese apps in India.
So, is it a good idea to use a VPN to bypass banned Chinese apps in India? Will this method work? And most importantly – can you get into trouble for turning to a VPN service for this purpose? Well, let's answer those questions and plenty more!
What's Happening in India Right Now? Why Are Chinese Apps Getting Banned?
India and China have had a very strenuous and fluctuating relationship in the past decades, and especially during the last year. These two countries are among the most powerful countries in the world, in every possible sense. In addition, the competition between India and China isn't only on the political level, as every decision on the part of either of them has long term economic consequences.
In June, their relationship was put to the test. A series of events that have culminated with twenty Indian soldiers being killed in a clash with Chinese forces in a disputed Himalayan border area. What followed can be described as a rapid deterioration of the relationship between them. And earlier this week, as reported by TechNadu, India has decided to ban close to 60 apps made by Chinese developers.
Banning Chinese apps might look like a rather hasty decision. However, India has chosen a very peculiar and modern approach to put pressure on its neighbor. To understand the force of this pressure, we need to take a look at some numbers.
Why Did India Ban Only a Set of Specific Apps?
India didn't ban just about any set of Chinese apps. After all, both Google's Play Store and Apple's iOS App Store are filled with hundreds of thousands of apps made in China. Instead, this country picked a group of specific Chinese apps with a large userbase. In other words, preventing millions of users from accessing Chinese apps will most certainly be felt by China on multiple levels.
We're here talking about apps such as ByteDance's TikTok, Xiaomi's Mi Community, Tencent's WeChat, and Alibaba's UC Browser, among others. All of those companies are Chinese tech giants, employing thousands of individuals, and generating plenty of revenue. The biggest of the bunch is TikTok, with over 200 million users in India. Besides, all of those apps combined account for 5% of total installs from Apple's iOS App Store and Google's Play Store in the April-June quarter of this year – with 330 million new installs.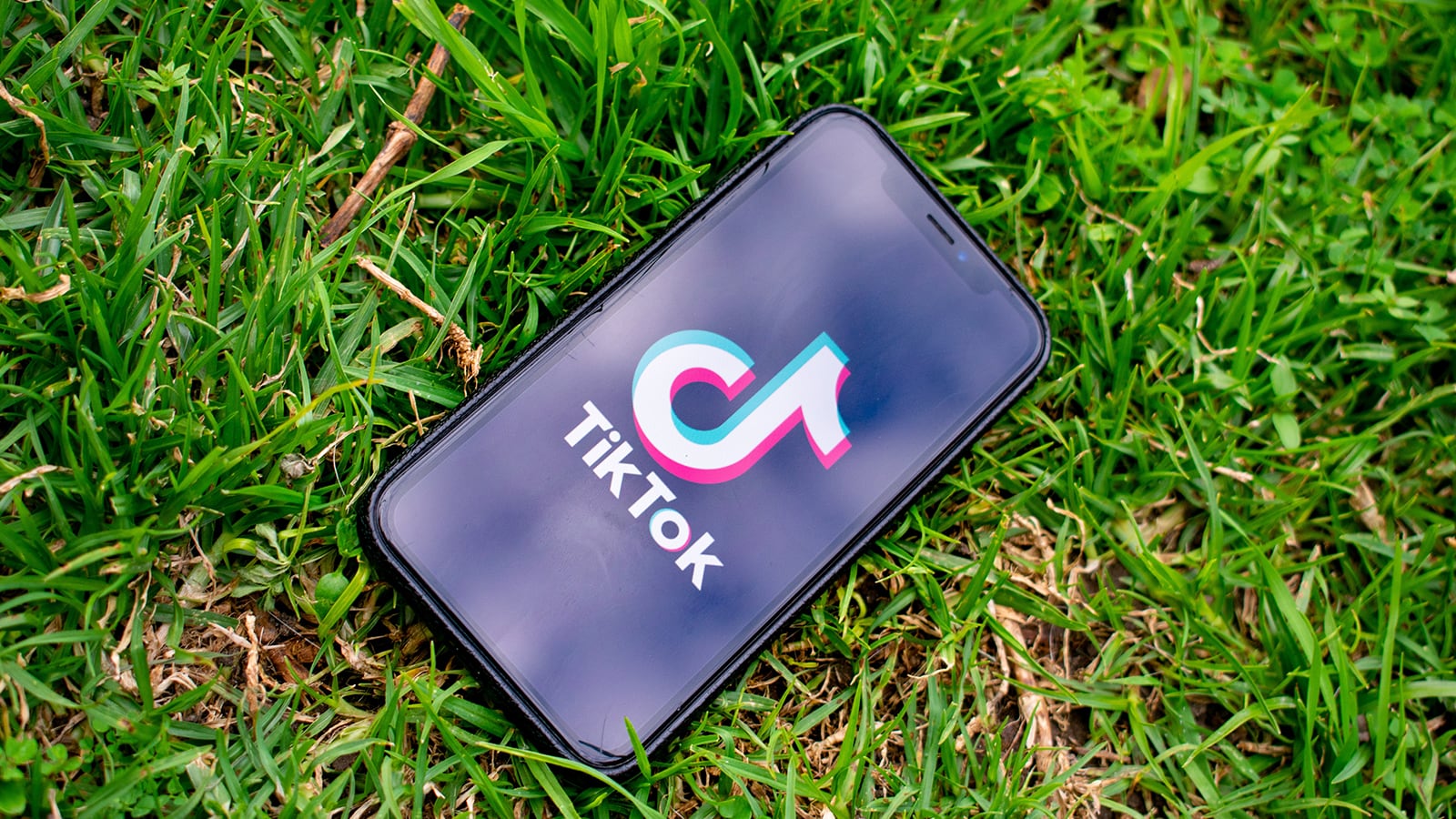 It's also interesting to note that TikTok had already been banned in India once, in 2019. That particular ban lasted for a week and cost TikTok $500,000 in financial losses each day the ban stayed in effect. On the other hand, Chinese apps conquered the Indian app market in 2018, with 44% of the top 100 apps coming from China. This gives you an idea of the scope of India's current pressure on China.
What's the (Official) Reason for Banning Chinese Apps in India?
As per the official press statement by the Indian Ministry of Electronics & IT, this decision was made to safeguard India's sovereignty and national security. The now-banned apps were accused of "stealing and surreptitiously transmitting users' data in an unauthorized manner to servers which have locations outside India."
The official press statement also notes that the Ministry of Electronics & IT acted on behalf of the Indian Cyber Crime Coordination Centre and the Computer Emergency Response Team (CERT-IN), after receiving numerous reports from citizens regarding their privacy. More precisely, there has been "a strong chorus in the public space to take strict actions against apps that harm India's sovereignty."
What Method is India Using to Block Chinese Apps?
As said by India's Ministry of Electronics & IT, the Government of India has banned the use of specific Chinese apps on both mobile and non-mobile Internet-enabled devices. However, not much information was given on how this ban will be implemented.
The news about this ban appeared on Monday night (June 29, 2020). It took only two days for the banned apps to disappear from Google's and Apple's app stores. If you go ahead and visit the app store on your device right now, you won't find this group of Chinese apps mentioned anywhere. Both Google and Apple have decided to comply with this decision, as requested by the Indian government.
So, what happens with those who already use the now-banned apps? Depending on the type of app you have installed on your device, there's a big chance that it'll stop working at some point in the future. Applications that require an active connection to servers (such as TikTok, for example), have already stopped working for many. As reported online, some of the banned apps are blocked by device ID numbers. This is a more thorough approach to banning software, instead of just relying on IP addresses, as is often the case.
What About Using VPN Services to Bypass Banned Chinese Apps in India?
This isn't the first time that India has decided to ban certain types of software or websites. Previously, this country has tried blocking VPN services and proxies. Besides, a large group of adult-related sites has been banned since 2018. And last year, after announcing an update to its E-Commerce Policy (with the goal of implementing a list of infringing websites), the country banned a considerable number of P2P websites.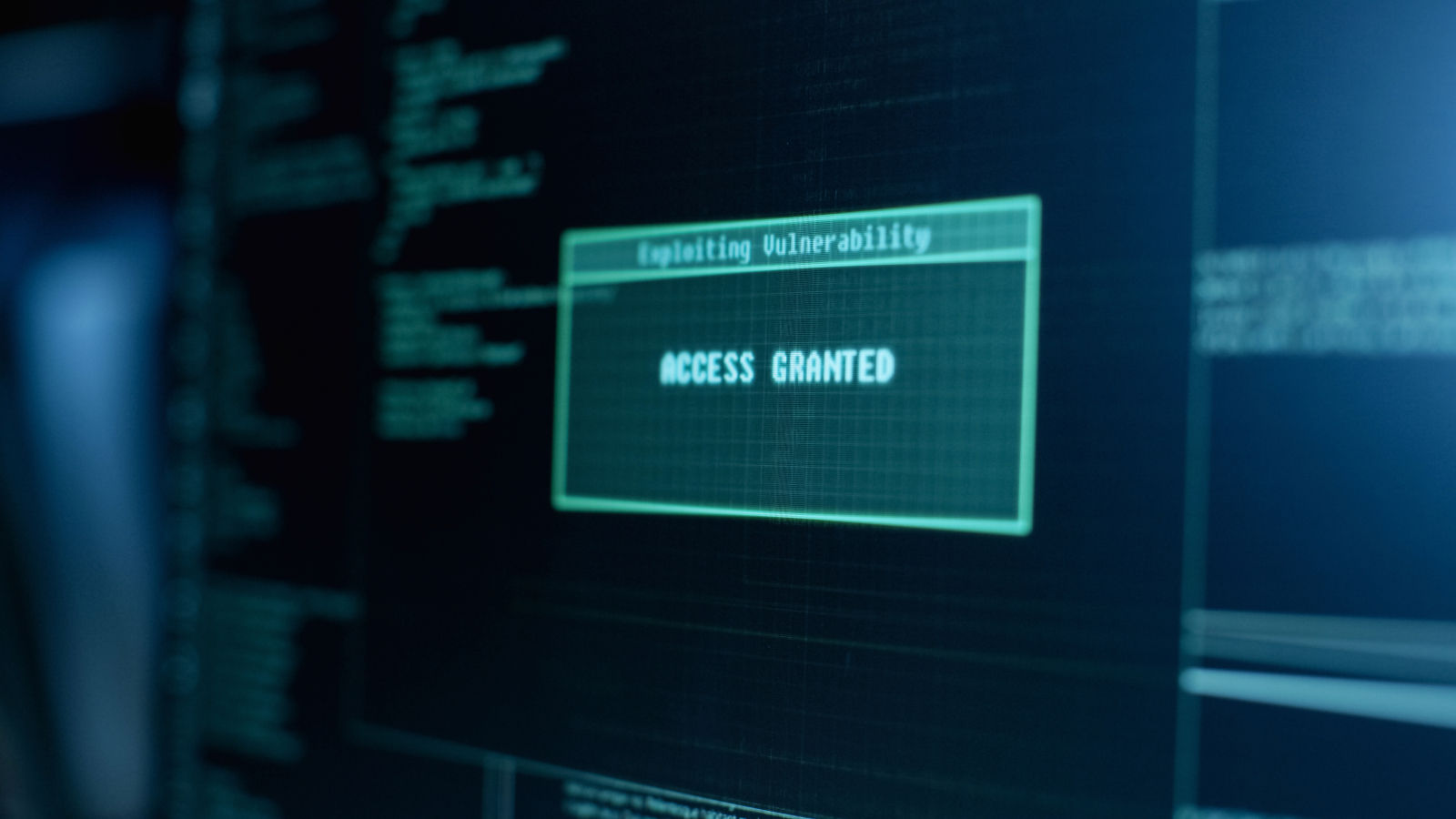 What's important to be said here is that many Indians have turned to VPN services to access restricted websites. And considering that we're starting to see many similar restrictions worldwide, it's no wonder why the global VPN usage is spiking (which is also caused by the Coronavirus). Still, it's crucial to keep in mind that even though India bans several pornographic and torrenting websites, it doesn't actually go after individuals who use VPNs to visit those websites.
This time around, Indian users are facing something entirely different. To understand how VPNs fits into this rather complex puzzle, we need to take a step back and return to the basics. Keep on reading to learn more.
How Do VPN Applications Work?
VPN (Virtual Private Network) applications work by encrypting your Web traffic and ensuring it stays within a secure tunnel. It means that everything you do online is hidden from anyone else, including your ISP (Internet Service Provider). In other words, even though your ISP will see that you're using a VPN, it can't know what you're doing online. And as an added benefit, you can fight against your ISP by un-throttling the speed of your Internet connection.
Further Reading: What Are VPN Applications? / How Do VPNs Work? / 10 Best VPNs in 2020 / 5 Best VPNs for India in 2020
It's also important to keep in mind that VPNs let you connect to their servers. These can be placed around the world, in just about any country. Once you connect to a VPN server in a different country, you also get a foreign IP. This is how you can (for example) access the US version of Netflix, Hulu, and Disney Plus – and use digital services that are not available in your home country.
Why Are VPNs Ineffective in This Case?
As previously said, VPN applications encrypt your Web traffic while also giving you a new IP. In theory, this should let you use any app out there – including the recently banned Chinese apps. However, in practice, this can be very hard to achieve in this particular case.
We've seen reports online on the latest round of banned apps being blocked via device ID numbers. As you can imagine, VPN services can't change your device ID – which has been previously recorded by an app that's perhaps now banned.
Remember that accessing a blocked app is different from accessing a blocked website – as apps have underlying technologies connected to operating systems such as Android and iOS. And also, your access to these apps is controlled via your Google or Apple account, which is connected to a specific country.
Beware of Fake & Malicious VPN Services Found Online!
Twitter users in India have probably noticed VPNs advertising their services these past days, quite aggressively. Understandably, businesses would try to take advantage of this situation. However, what's troubling is that we're talking about fake VPN services in this case. Deciding to use one can have grave long-term consequences to your privacy.
Further Reading: How to Spot Fake VPN Services / The Most Common VPN Scams
Fake VPNs are designed to imitate well-known VPNs, or they can take a new identity. As such, they have two goals. First, they try to persuade you to buy a subscription by offering false information about their features. And also, there are free VPNs that let you subscribe without paying anything. However, those VPNs always serve malware, including very harmful Trojans that can steal your private information.
Also, let's not forget about legitimate VPN services that come free-of-charge. These don't serve malware, but they turn to other shady practices of generating revenue. In many cases, your online activities will be tracked to serve advertisements. This is why many free VPNs leak your personal data – as they aren't designed to keep you protected online. Make sure to learn more about the dark side of data-abuse by free VPNs. And needless to say, we strongly recommend you avoid those – at all costs.
So, Why Are VPNs so Popular in India?
To summarize everything said so far – VPNs are probably not a good idea to use to access this latest batch of Chinese apps banned in India. On top of that, many fake VPNs can take advantage of your gullibility, with severe consequences. This leads us to the question of why VPNs are so popular in India.
VPN services boost your privacy online in the most comprehensive way – much better than any similar solution that might be available. They come with numerous amazing features that help you take care of your private information. Therefore, VPNs are all about your online privacy, and as an added benefit – they can help you access a nice group of websites. Still, it's essential to know what a VPN doesn't do and to keep in mind both the pros and cons of VPNs before deciding to use one.
Is It Possible to Access Banned Chinese Apps in Any Other Way?
We understand that many of you have been using TikTok, Baidu Map, Shein, Kwai, ShareIt, Xender, Mobile Legends, and other apps on a daily basis. You've put your time and effort into these apps, which is why letting go sounds like a heartbreaking decision. However, keep in mind that we're talking about something imposed by the highest authorities in India. So, even if you come across shady ways to bypass Chinese apps online, it's best to stay away from doing anything against this country's laws.
Our strong recommendation would be to try finding an alternative to your favorite app. Remember that Google's Play Store and Apple's iOS App Store are filled with amazing apps. So, you can be more than sure that there's an alternative. If you put a bit of effort into your research, you'll probably find something even better than what you're used to.
To help you with this transition, our editorial team has been working hard on finding alternatives to the banned Chinese apps. Therefore, we're sure you'll find the following articles to be helpful.
Make sure to check our website for even more alternatives to the banned Chinese apps. Our editorial team is working hard on providing suggestions to our Indian readers, so stay tuned to TechNadu.
What's the Best Advice Concerning Accessing Banned Chinese Apps in India? Should You Try Doing it?
In the end, we'd like to draw some conclusions from everything said in this article. As you can see, we've done our best to inform our readers about India's cyberspace's current situation – and there was plenty to say.
We highly recommend using a VPN service if you're in India. However, we're recommending you use a VPN to preserve your privacy and not for any other reason. Keep in mind that using a VPN isn't an excuse to go against any country's laws – no matter how those laws might affect your everyday life.
We also understand that younger generations are the ones primarily affected by this development. And we also understand how applications such as TikTok can be hard to let go, especially since they can be so addictive. And of course, younger generations might be prone to making an impulse decision, which can be very wrong in this content. Therefore, we strongly recommend you think about the next step and avoid making any hasty decisions.
With this said, it's best to look for alternatives to the banned Chinese apps instead of trying to find a way to unblock them. Spend some time checking out what's available on Google's Play Store and Apple's iOS App Store – and you'll see that many options await.