Did you know that Netflix is available across the world (more precisely, in over 190 countries)? Yes, that's true – but it's also true that Netflix is different in each country or region, as it needs to adhere to broadcasting and streaming licenses and deals. With that said, you can take advantage of that situation to reach content that's not available in your country. So, let's show you how to get more movies on Netflix – using a VPN app. 
No matter if you already have a subscription or if you're just getting started with VPNs, we'll make sure to include everyone in the following guide. So, here are the 5 simple steps to unblock more movies and TV shows on Netflix with the help of a VPN. 
Step #1: Pick a Netflix-Worthy VPN Service
You'll find hundreds of VPNs on the Internet, and many of them will claim that they can unblock Netflix. However, make sure to do your research and read hands-on reviews, which is the only way to find a Netflix-worthy VPN. 
With that said, we offer several valuable resources. First, here are the best VPNs for Netflix, based on our testing of 60+ VPNs so far. However, if you use other streaming services, make sure to cross-reference that with our guide on the best VPNs for streaming.
Plenty of good options await, so inspect their offers and pay attention to where their servers are located – based on which versions of Netflix you plan to unblock. 
Step #2: Subscribe to Your Chosen VPN
Now, you need to make up your mind and get your VPN subscription before proceeding further. To illustrate this guide with an example, let's say that you decide to subscribe to ExpressVPN. You'll land on the VPN's website and click on 'Get the #1 Rated VPN.'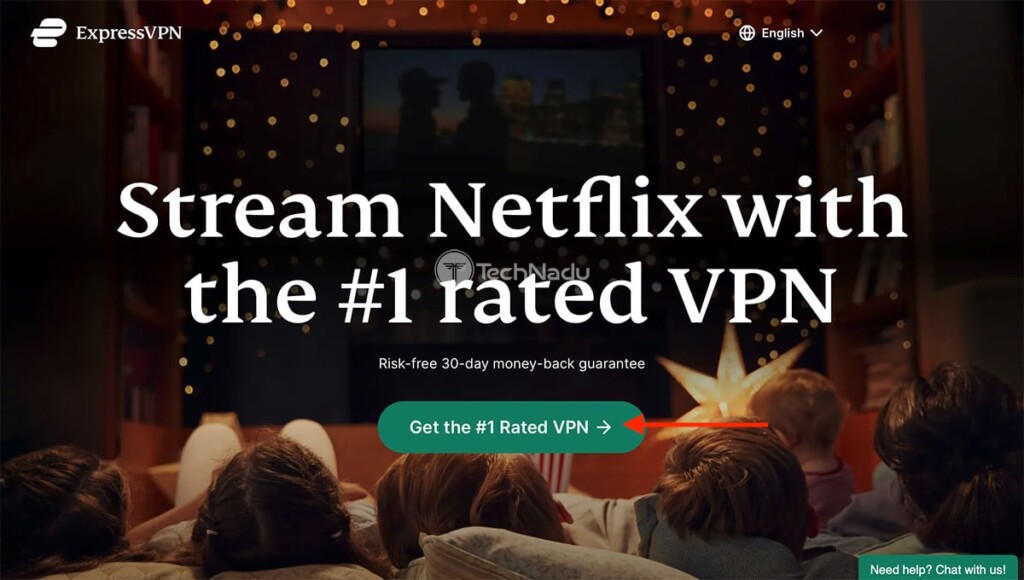 The VPN will now show you a selection of subscription plans. They all come with the same set of features. The only difference is in their subscription length, which also affects the price. Long-term subscriptions bring the "standard" price down in a big way, so keep that in mind.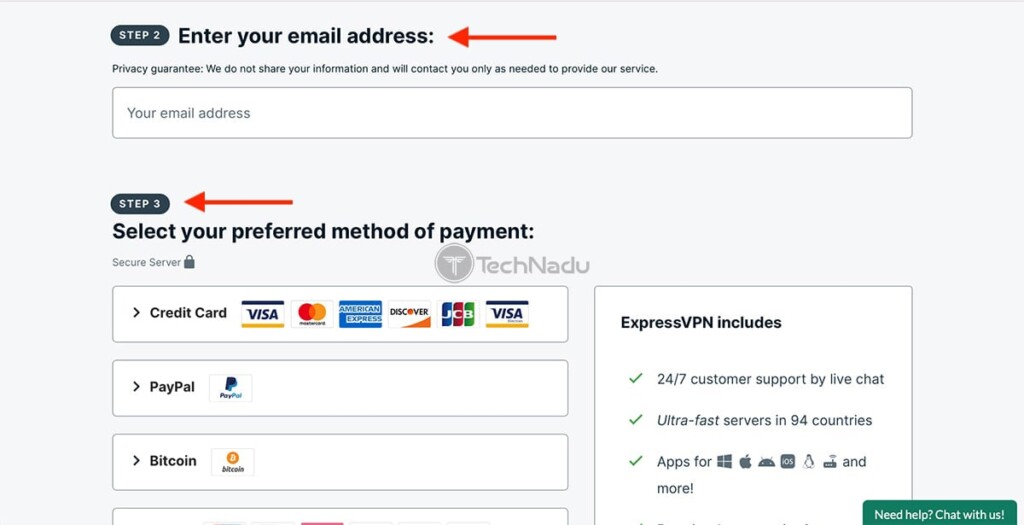 Then, enter your email address and pick a payment method. Once done, this VPN's team will send you a confirmation email. When that happens, proceed with the next step. 
Step #3: Download & Install Your VPN
Keep in mind that you need to run your VPN on each device you'll use to stream Netflix (or which you'll use to get more movies on Netflix). With that said, if you've decided to go with our recommendation, here's how to download and install ExpressVPN on all of its 60+ supported devices and platforms.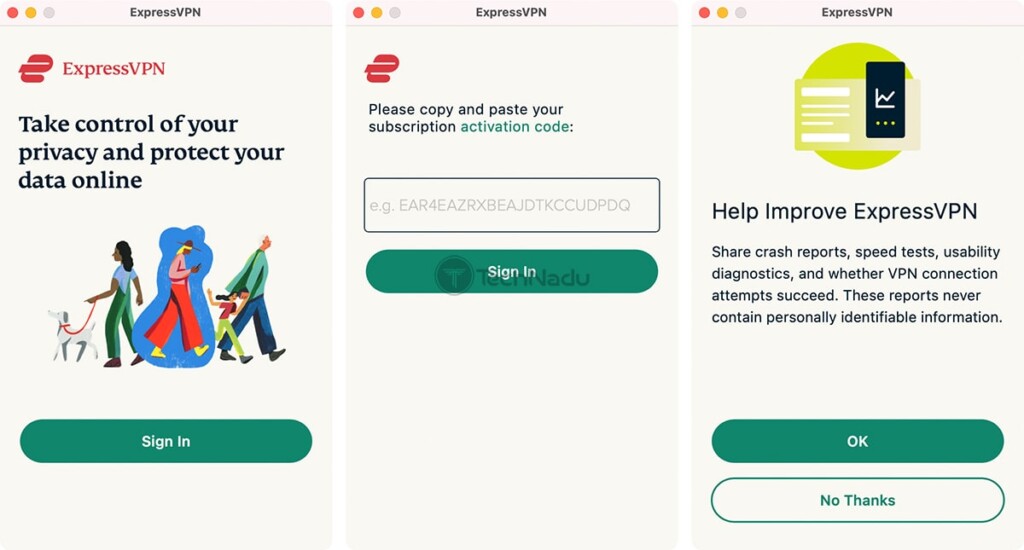 If you decide to use some other VPN, know that each device or operating system offers at least two ways to set up VPN connections. In terms of computers, here's how that is done on Windows, macOS, Linux, and Chrome OS. Then, here's how to install any VPN on your iPhone, iPad, or Android. And lastly, VPNs also work on Fire TV, Apple TV, and Android TV. 
Step #4: Unblock New Netflix Regions
This step will help you get more movies on Netflix, as we'll show you how to change your Netflix library (in an instant, of course). So, fire up your VPN app and make sure that you're on its home screen. If you use ExpressVPN, select the button just below the prominent ON/OFF switch, which will open a list of servers. Other VPNs function similarly. 
Now, connect to a server based on the version of Netflix you want to unblock. For example, if you want to unblock the American version of Netflix, connect to a US-based server. However, keep in mind that your VPN needs to support that particular version of Netflix. For more information, it would be best to contact your VPN via its customer support system. 
Know that ExpressVPN supports a huge number of regional Netflix versions. Based on our hands-on tests, you can use it to unblock Netflix's British, French, German, Canadian, Indian, Australian, and Japanese versions. All of those are known for exclusive titles, which means you'll get to expand your Netflix library in a big way.
Step #5: Get More Movies on Netflix – Instantly!
That's practically it! As soon as you connect to a server using your VPN, feel free to launch Netflix's site or any of its apps. The streaming service will check your IP address and show you the version according to the VPN server you use. Quite easy, right? 
Also, we'll help you get more moves on Netflix using a VPN by providing recommendations on what to watch. The table below shows some of the exclusives reserved for individual Netflix libraries, worth your time. 
Netflix Country/Region
Exclusive Titles
The United States
Arrested Development
The Twilight Zone
The Blair Witch Project
Twin Peaks
Stargate SG-1
A Clockwork Orange
The United Kingdom
Only Fools and Horses
I'm Alan Partridge
It's Always Sunny in Philadelphia
Parks and Recreation
Japan
Knives Out
Cinema Paradiso
Gin Tama
The Promised Neverland
The Netherlands
The Serpent
Gomorrah
The Story of God
Sickos
Canada
The Good, the Bad, and the Ugly
Pulp Fiction
Good Will Hunting
Senna
Australia
Black Books
American Gangster
Remains of the Day
Doctor Sleep
France
A Judgement in Stone
The 400 Blows
Black Cat White Cat
South Korea
Die Hard
Lincoln
Road to Perdition
Shaun of the Dead
That would be all on how to get more movies and TV shows on Netflix using a VPN. If you have any questions, let us know via the comments section below. And lastly, thanks for reading!