The new and hastily implemented Hong Kong National Security Law has caused quite a stir in a short time. Several VPN providers have rushed to remove their Hong Kong VPN servers to "protect the safety of their users."
Other VPNs have kept their servers up, as they feel their security measures are enough to prevent any privacy abuses from the Chinese government. You can see which providers still have VPN servers in Hong Kong by clicking here.
Of course, this hasn't just affected the VPN industry. Many tech-reliant companies worry about the drastic changes that could follow this law. Not only when it comes to Internet freedom, but also how it might affect their day-to-day operations.
We're only going to focus on the VPN side of things, and answer a simple a question. Do you need to use a Hong Kong VPN server to protect your privacy from the new law? Not really, and here's why.
The Security Benefits of a VPN Aren't Location-Specific
You don't need to connect to a VPN server in Hong Kong to get all the same security perks:
Secure VPN encryption to hide your online activity from your ISP. Under the new security law, ISPs are required to turn over any and all data to the Chinese government, so data encryption is an absolute must.
A robust no-logging policy to ensure your data is safe even if the Chinese cyber-police decide to seize your provider's VPN servers for any reason. This happened to one of ExpressVPN's servers in Turkey, and Turkish authorities couldn't find anything useful.
VPN obfuscation to hide the fact that you're using a VPN from anyone snooping in on your network. Just in case the Chinese government decides to ban more VPN's they don't approve of. You know, as they did with Private Internet Access during the height of the protests.
Some VPN providers (such as Surfshark, CyberGhost, ExpressVPN, and NordVPN) have configured their servers to run in RAM-disk mode. This means that any data on the server is completely wiped the moment it's powered off. Excellent in case of any surprise server seizures by the authorities.
As mentioned, VPN providers are confident that all these measures are more than enough to maintain your privacy on a Hong Kong VPN server. Still, this isn't a good enough reason to connect locally, as opposed to, say, using a VPN server in Japan, Singapore, Malaysia or other close-by countries.
In response to the new law, several VPN providers that shut down their Hong Kong VPN servers have improved their server infrastructure in nearby countries. This should make your online experience much smoother.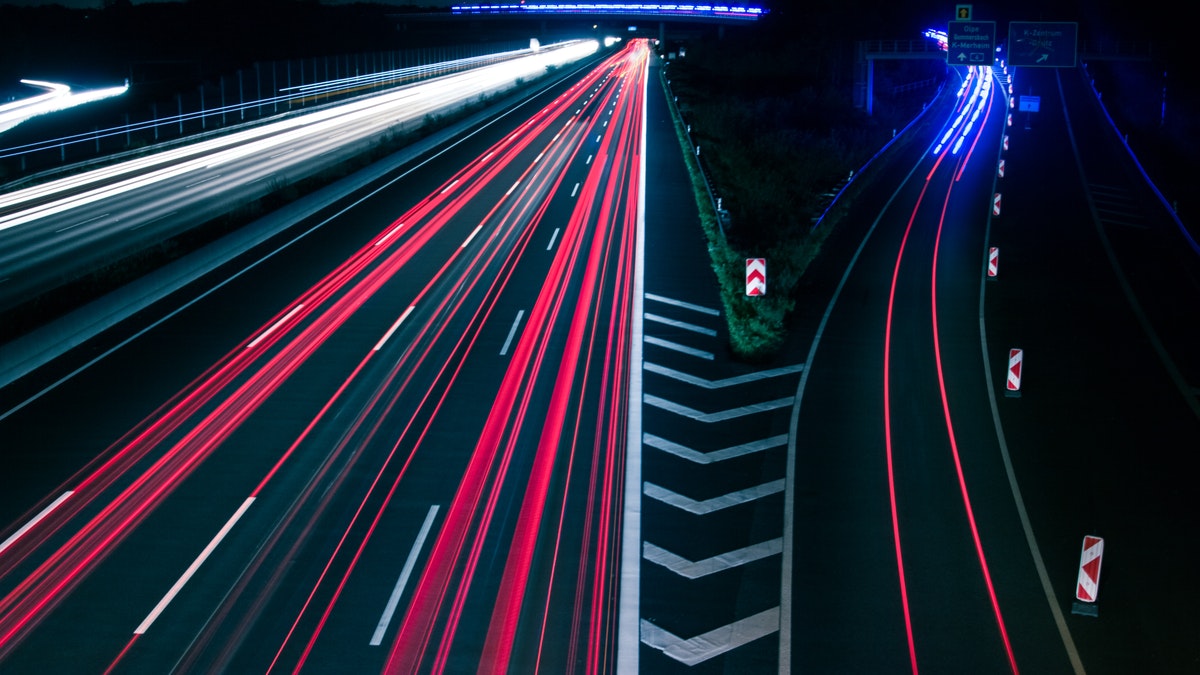 Of course, there are a couple of reasons why you might want to use a Hong Kong VPN server. Here they are below.
Pros of Hong Kong VPN Servers for Citizens
1. Connection speed
By accessing the Internet through a VPN, your network data first needs to travel to a VPN server before moving on to its destination. As such, the main reason you'd want to use a local server as a Hong Kong national is better speeds.
In fact, that's the only real advantage of choosing a local server over others - at least from a technical standpoint. As mentioned, you get all the security benefits of a VPN no matter what location you connect to.
Moreover, VPN speeds can also be influenced by how many people use a particular server. The higher the server load, the slower it gets. As such, it's quite possible to connect to a different country and experience better connection times. Yes, even though your data needs to travel further.
For the best experience, try to see if your provider doesn't have a status page where you can see the server load for each country.
2. Stable connections
You could say that connection reliability is another factor that puts Hong Kong VPN servers above the rest. Since your data doesn't have to travel as much, there is minimal risk of data packet loss or other connectivity issues.
Having your VPN connection suddenly drop could lead to data and IP leaks. You can see how that is a huge risk when the Chinese government has a literal cyber-police stationed in Hong Kong.
However, keep in mind that you can prevent such leaks by simply using a provider with a VPN kill switch. Experiencing connectivity loss? The kill switch immediately turns off all Internet traffic until you can reliably reconnect to the VPN server. And yes, this feature should work regardless of location.
3. Access Exclusive Hong Kong Content
Until recent years, there was not much reason to use an international VPN server, since there was relatively little Internet censorship in Hong Kong. Well, maybe to unblock streaming websites that exclusively work in one country like Hulu or BBC iPlayer.
Moreover, you might have noticed that some Hong Kong content isn't available internationally. Expats might also want to use Hong Kong VPN servers to access content they can only see back home.
For example, the website could be exclusive to the region, such as TVB Jade's online service. Or maybe they block IP ranges from the EU (including your VPN's) due to GDPR regulations being too expensive or inconvenient to implement.
Hong Kong VPN Servers - Needed or Not?
As you can see, the only reason to connect to a Hong Kong server is for slightly better speeds, connection reliability, and access to HK-only content. Other than that, you're pretty much better off using a server in a nearby country.
Not that you're any less safer connecting locally - provided you use a quality VPN for Hong Kong, of course. However, some providers that still keep Hong Kong VPN servers have issued a warning. If the Chinese government were to ever make data retention mandatory, they would immediately shut off operations in the area.
Judging by how things are going at the moment, it's safe to say that something like that will happen in the not-so-distant future. Might as well be prepared.