After a slight detour last year, Apple plans to return to its regular product launch schedule in 2021. That means that the company's "September Event" is just around the corner, scheduled for Tuesday, Sep 14 at 10 a.m. PT. With that said, you probably wonder what to expect from Apple's September 2021 event, right? Well, we do too!
Named "California Streaming," the upcoming event will focus on the next generation of Apple's mobile device, meaning that new iPhones and an Apple Watch will be unveiled. However, the Cupertino-based company might have a few surprises up its sleeve. So, keep on reading to learn more. 
iPhone 13, 13 Mini, 13 Pro & 13 Pro Max
Unlike last year (remember that the iPhone 12 was announced in October 2020), this year's iPhone generation should come without delays. That means the upcoming Apple's September 2021 event will most definitely include an announcement of the iPhone 13 lineup, which should also be released by the month's end. 
Last year's iPhones brought a refined design, plenty of colors to choose from, as well as the fastest CPU & GPU ever in a smartphone. With that said, another major redesign in 2021 isn't likely to happen. Instead, the iPhone 13 should bring several smaller refinements. 
Current rumors suggest that the iPhone 13 will have a very similar design to the currently available iPhone. However, its notch should be somewhat smaller. The iPhone 13 Pro and iPhone 13 Pro Max should bring camera-focused improvements, which may include improved 'Ultra Wide' cameras. The 'Pro' models are expected to finally receive the 120Hz ProMotion display, already available across Apple's 'Pro' tablets.
And lastly, an A15 chip is most certainly coming, taking another leap while being more power-efficient than ever. If you're in a country where 5G is available, you can expect performance improvements. We've also heard rumors that the iPhone 13 lineup will include larger batteries, which is always a good thing. 
Apple Watch Series 7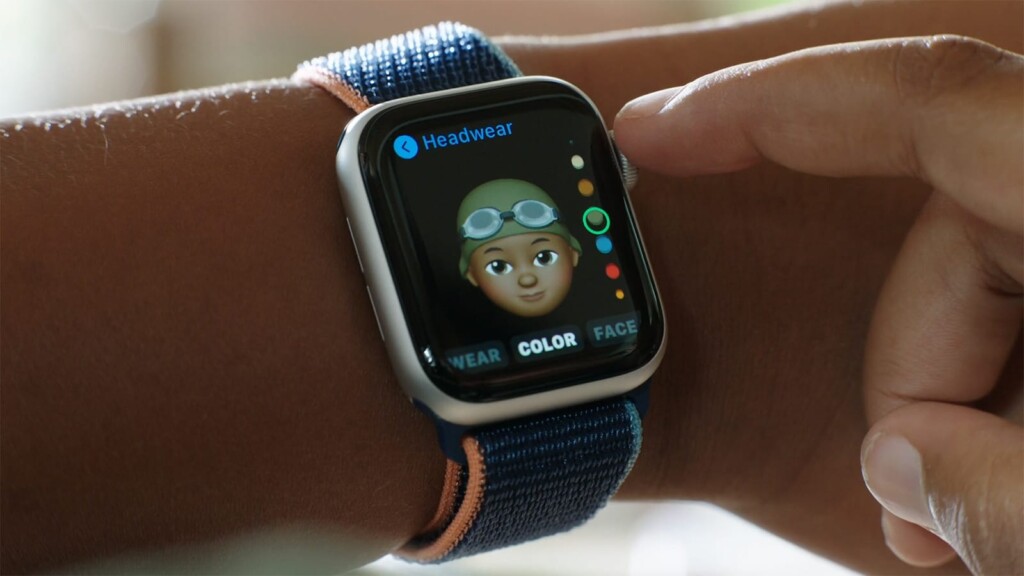 When it comes to what to expect from Apple's September 2021 event in terms of watchOS-powered devices, well – you can expect plenty. More precisely, rumors are that the Apple Watch Series 7 will bring a major redesign, featuring larger screen sizes (in 41mm and 45mm, up from 40mm and 44mm), along with flat edges. 
During the last couple of years, Apple has added plenty of health-focused features to the Apple Watch, including an ECG and blood oxygen monitor, as well as irregular heart rhythm notifications. And also, let's not forget Apple's Fitness+ subscription service, which continues to grow. With that said, it looks like the Apple Watch Series 7 will put a focus on its (re)design, leaving new health features for 2022. 
It should also be noted that just a couple of weeks ago, Bloomberg reported on a possible delay of the Apple Watch Series 7. Reportedly, production difficulties were caused by the complexity of the new smartwatch, which could prompt Apple to either delay the product or ship a smaller number of units. 
Software Release Dates (iOS 15, watchOS 8, tvOS 15, macOS Monterey)
There's also plenty to expect in terms of Apple's September 2021 event in the software department. We're sure that the Cupertino-based company will unveil the launch date of its upcoming operating systems, which applies to iOS 15, watchOS 8, tvOS 15, and macOS Monterey. 
If Apple decides to talk about iOS 15 and watchOS 8, the company will most certainly present features reserved for the iPhone 13 and Apple Watch Series 7. That means those features won't be available on older devices. Still, there's nothing to be concerned about as both iOS 15 and watchOS 8 come packed with a plethora of useful features.
You'll also be happy to know that the upcoming version of Apple's mobile operating system will be available on a huge range of iPhone generations. To learn more, here's which iPhones will get access to iOS 15.  
In terms of macOS Monterey, we don't expect any surprises. However, it's essential to keep in mind that Apple plans to differentiate Intel- and M1-based Macs in a more prominent way starting this year. So, here are the macOS Monterey features that won't be available on Intel Macs. 
New (Third-Generation) AirPods
For many months now, we've heard rumors about the next generation of "standard" AirPods, which are long overdue for a refresh. More precisely, it's said that the third-gen AirPods will feature a design very similar to what the AirPods Pro already bring. 
That means we can expect earbuds with shorter stems. It's also said that silicone tips are a possibility. We're sure that Apple will include a couple of handy tricks as well, but keep in mind that "standard" AirPods have always been the most affordable product in their lineup.
In other words, you shouldn't expect a significant upgrade as Apple already offers more capable earbuds and headphones. Still, even a minor refresh could go a long way. 
New (Mini & Entry Level) iPads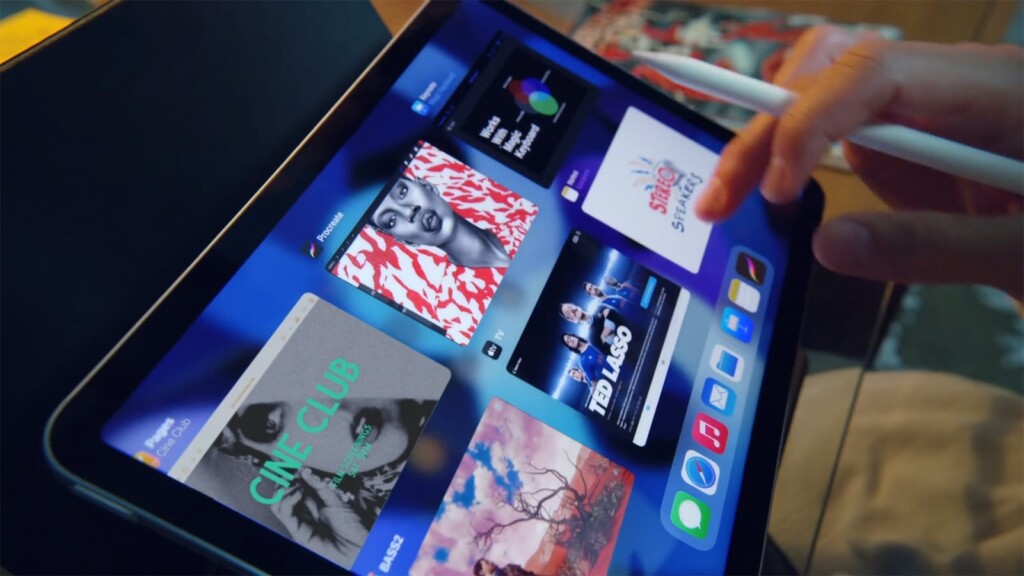 A couple of days ago, reports started spreading online about a shortage of specific iPad models. Interestingly, the base iPad model is still affected by that shortage, just before Apple's September 2021 event. So, that might not be a coincidence. 
Earlier this year, the iPad Pro lineup received a very nice update, which means Apple still has two more iPad models due for a refresh. First, a new iPad mini could be powered by the same A15 processor found in the upcoming iPhone 13. Then, the currently available entry-level iPad comes with the A12 Bionic chip, which could be easily upgraded to Apple's A13 chip. 
Still, it's a bit hard to imagine that Apple will expand its September 2021 event to include more than two major product categories. So, if the company decided to skip talking about iPads, you can be sure that iPad-focused news will come later this fall. 
What Not to Expect This Time Around? Will There Be Another Apple Event in 2021?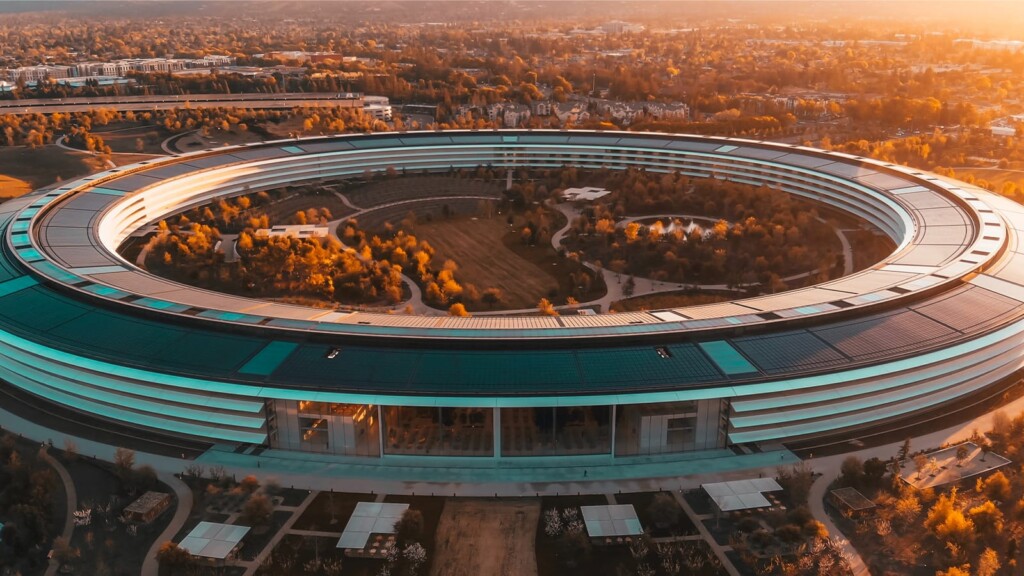 For quite some time now, Apple's September events were always about mobile devices. Even though some rumors exist about a new direction for this year, we think Apple will hardly change its well-navigated course.
With that said, if you expect new laptop or desktop computers, you'll need to be patient a bit more. There was plenty of talk about all-new 14-inch and 16-inch MacBook Pros, poised to come with Apple M1X (or M2) processors. However, that announcement would require its own event, which might happen in October or November. 
As you can see, there's plenty to expect from Apple's September 2021 event – ranging from new iPhones to the release of new Apple Watch models. As always, we also hope that Apple will surprise us with something unexpected, especially after a very quiet July and August. 
So, what are your expectations from Apple in September? Let us know via the comments section below. And lastly, thanks for reading!