Amazon's Firestick (Fire TV Stick) comes with thousands of high-quality apps available via the Amazon App Store. So, if you want to watch every F1 Grand Prix on Firestick, it's no surprise that many options await. Even more so, you'll have too many options – which is where our team comes into play, willing to steer you in the right direction.
As you're about to see, you will need a subscription to a streaming service to watch Formula 1 on your Firestick. That's because F1 races and content are rarely free. So, we'll make sure to highlight various options based on your needs, budget, and priorities. 
Let's also not forget to mention our central guide on watching Formula 1 without cable. That's where you'll find the latest info on the currently active F1 season, so make sure to take a look.
How To Watch Every F1 Grand Prix on Firestick from Anywhere? 
Here are the 6 steps you need to take – to watch F1 live on your Firestick:
If you're not in a supported region, you need a VPN (we recommend ExpressVPN).
Make sure your VPN and OTT subscriptions are active. 
Download your chosen VPN and OTT apps – to your Fire TV Stick. 
Use the VPN to connect to a server in a country where your chosen OTT service works.
That's it! You can now stream F1 on your Firestick without any restrictions.
The instructions found above mention the use of VPN services. Keep in mind that unless you're in a supported region where your chosen OTT service works (they're all restricted to certain regions/countries), you'll need a VPN to bypass that obstacle. 
To learn more, check our guide to the best VPNs for a Fire TV Stick. You'll see that our #1 recommendation is ExpressVPN, which comes incredibly easy to use. Also, don't forget to learn how to install and use ExpressVPN on a Firestick.
Best Apps to Watch Formula 1 Free on Firestick
And now, these are the 5 best apps that let you watch (live stream) Formula 1 on your Firestick:
1. F1 TV - Best F1 Firestick App Overall
The most comprehensive way to watch F1 on a Firestick is via – F1 TV Pro. This is F1's official media streaming service, offering live streams to every track session for all GPs. You'll also get access to driver onboard cameras, team radios, and as well as replays, highlights, and more. 
All of those features are available on Fire TV Stick devices via the F1 TV app. Once you sign up for the streaming service, download the app from Amazon's App Store, and you'll be all set. With that said, it won't take more than a couple of minutes to get started. 
Another great thing about F1 TV Pro is that it's available in most countries around the world. If you're outside of F1 Pro's coverage area, you can use ExpressVPN to unblock the app and access the streaming service on your Firestick.
2. Sling TV - Best for Family Entertainment
Sling TV is one of the most popular TV streaming services for one simple reason. It gives you access to every essential TV channel without breaking the bank. For only $35/month, you can subscribe to Sling TV's Orange plan (here's more info on Sling's packages and prices), which gives you access to ESPN and tons of F1 content.
We also have to say that Sling TV's FireOS app looks fantastic. You won't miss out on any of the streaming service's built-in features. That means that you can count on watching F1 live on your Firestick, in addition to following on-demand content. The app also gives you 50 hours of DVR storage, which can be upgraded to 200 hours.
The only downside is that Sling TV is available in the United States only. Of course, that's not a problem for a capable VPN service. To learn more, here's how to watch Sling TV outside the US.
3. FuboTV - Best Sports-Focused OTT App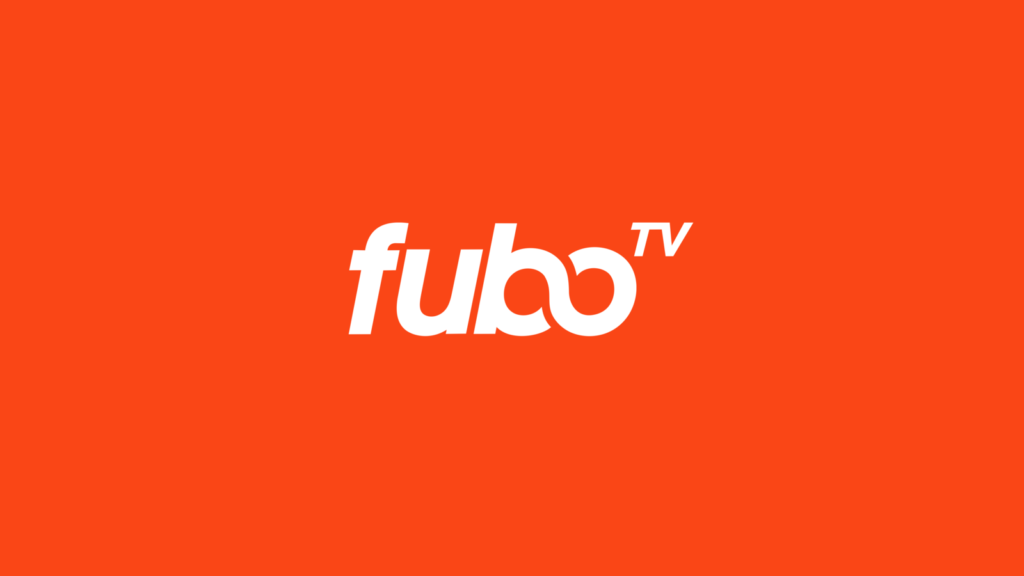 Interestingly enough, FuboTV began its life as a sports-focused streaming service. Even though you'll find just about any TV channel here now (here's FuboTV's channel list), it still comes with a compelling list of sports channels – and that includes ESPN, ABC, and other channels that air F1 races. 
When it comes to Fubo's Fire TV Stick app, know that you'll be in for quite a surprise. It's highly polished and very easy to use. And since it comes from Amazon's App Store, you can install it in under a second. Using the Fire TV app, you can access 100+ TV channels and thousands of on-demand movies and TV shows.
Remember that FuboTV is available in the US, Canada, and Spain. Unless you're in one of those countries, learn how to access FuboTV outside the US. And before you subscribe, you'll want to check this streaming platform's packages and prices.
4. YouTube TV - Best Budget-Friendly F1 Streaming
Even though YouTube TV has a strenuous relationship with ESPN, it comes as a viable option to watch F1 on your Firestick. This live TV streaming service brings over 85 TV channels, including ABC and ESPN, required to watch F1 Grand Prix's this year. 
As you can imagine, YouTube TV isn't focused on sports exclusively. Using its Fire TV app, you'll get to watch on-demand content, news, movies, TV shows, and plenty more. There are also premium add-ons to further enhance your TV watching experience. Overall, the app comes nicely designed, giving you all you need to live stream F1 races. 
To get started, download YouTube TV from Amazon's App Store, directly to your Firestick. And if you're not in the United States, you'll want to learn how to watch YouTube TV from abroad. 
5. ESPN - Best If You Already Have a Subscription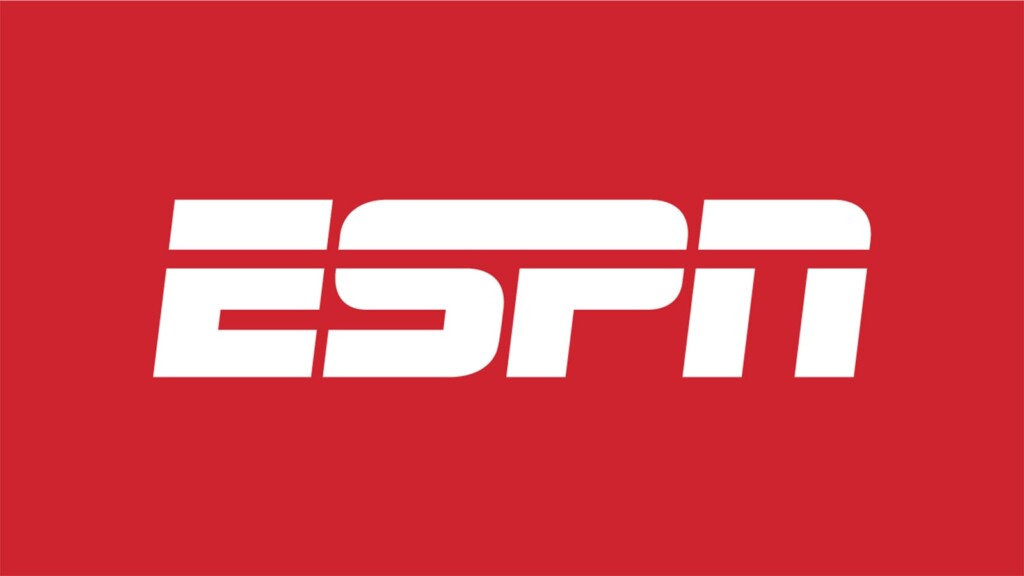 We'll conclude this guide with the official ESPN app, available on a wide range of Fire TV Stick devices. However, keep in mind that this app is different from our previous recommendations. It's not a standalone streaming service but instead a gateway to ESPN's content. 
To access this app, you'll need to subscribe to a third-party cable or OTT (live TV streaming) service. Once you input your credentials, the app will open up. Aside from that, you'll be offered to get ESPN+ but keep in mind that you won't find F1 content there. You need a cable or OTT subscription to watch ESPN's (regular) channels live. 
In the end, we'll add that ESPN's FireOS app looks amazing. It always has the latest content, trying to cater to your specific needs. So, if you already have a subscription to ESPN, there's no reason to avoid this app. 
That would be all on how to watch F1 on your Firestick. If you have any questions on your mind, share them via the comments section below. Thanks for reading!