If you're using ExpressVPN for the first time, it probably has connected you to a Smart Location, hand-picked by the algorithm itself. But if you want to stream any content available in a particular region, you need to change VPN location on ExpressVPN. For first-time users, the process can be complicated. That's why we've created this step-by-step guide on ExpressVPN location change. Have a look.
ExpressVPN Smart Location feature ranks the servers depending on three parameters, i.e., speed, latency, and distance. If you don't have a preference, it's always better to connect to a Smart Location server.
ExpressVPN Windows App
1. First, launch your ExpressVPN app; if you're already connected, go to the app interface.
If you haven't installed the ExpressVPN client app for Windows yet, follow our installation guide to do that.
2. Next, click the ellipsis at the right-hand side of the automatically set location.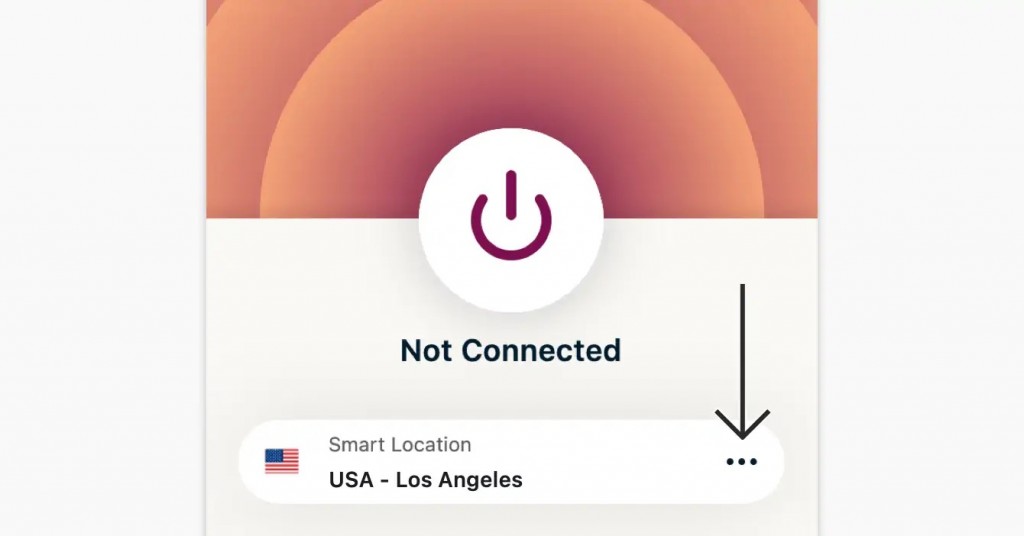 3. Since you'll be changing the location for the first time, you'll receive a notification 'your internet traffic may not be secure during reconnection'.
4. Confirm it to proceed, and you'll get a complete list of server locations on the next screen. 
You'll get two server tabs, Recommended, and All Locations. You can either choose a location from the recommended ones or search for your preferred one from the search tab.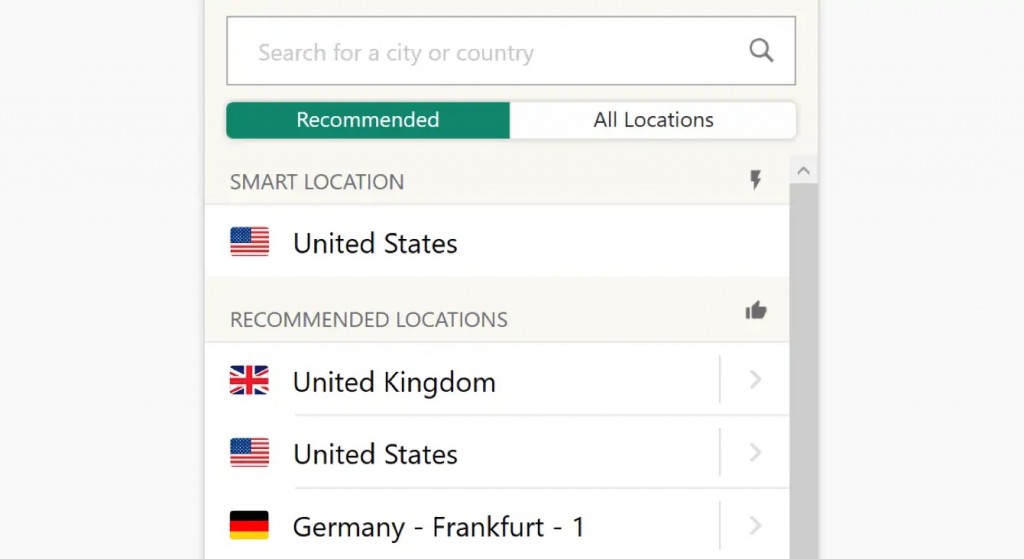 5. Double-click on the server you want to connect to or click on it and go back to the main screen to click the ON/OFF button. 
6. Once you turn this Power button on, you'll be connected.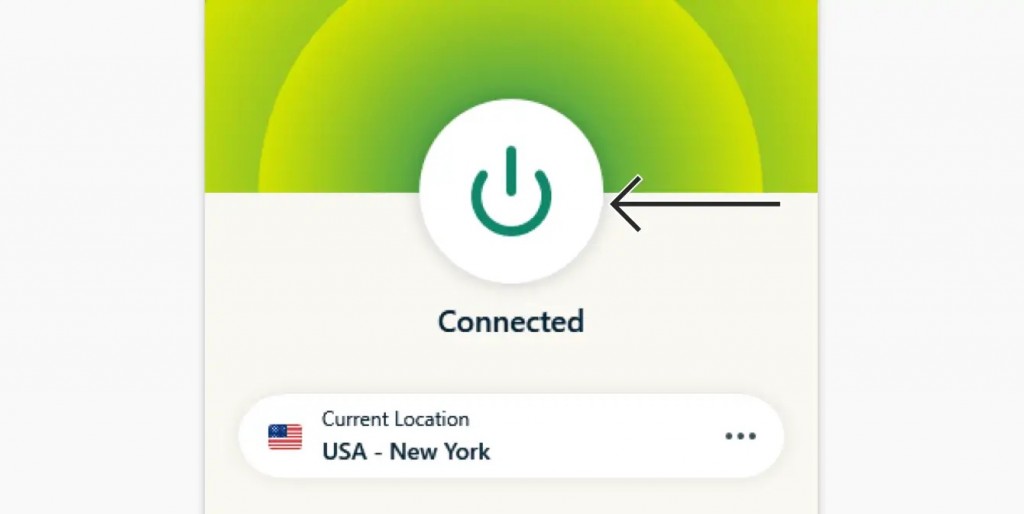 These steps are the same to change location on ExpressVPN client apps for Mac, iOS, Android, and router. If you need help with the installation, check our complete installation guide. 
ExpressVPN Linux App
1. First, open a terminal window and enter the below command:
expressvpn connect [LOCATION] 
[At the place of 'LOCATION', enter the country code where you want to connect.]
2. If you want to preview the complete list of servers, enter the below command in a Terminal window.
That's all! Now you know how to change VPN location on ExpressVPN client apps. If you've further queries, drop us a comment through the below button. Thanks for reading!