During the last couple of years, beIN Sports has positioned itself as the best channel to watch European soccer. However, you'll also find European basketball here, in addition to handball, wrestling, and motorsports. Also, it's true that beIN Sports is available throughout the US, as it has affiliates in many states. But what if you're abroad? Is there a way to watch beIN Sports outside the US?
We're happy to report that yes, there is a way to watch beIN Sports outside the United States. For that purpose, you'll need a reliable and powerful VPN. So, here's everything that you'll want to know.
Where Is beIN Sports Available? 
At the moment, beIN Sports is available in the MENA region, France, United States, Canada, Australia, New Zealand, Turkey, Hong Kong, Singapore, Brunei, Malaysia, Indonesia, Philippines, and Thailand.
As we can see, beIN Sports have been expanding quite aggressively lately. Still, even though it's available in several countries, there's something important to keep in mind. Each country has access to its own version of beIN Sports. The same applies to beIN Sports Connect, an OTT service run by this broadcaster.
Keep in mind that we'll focus on teaching you how to watch beIN Sports outside the US in this article. That means we'll show you how to access its US version, which comes with plenty of sports content, including on-demand and live broadcasts.
How to Watch beIN Sports Outside the US
And now, here are the 6 steps to watch beIN Sports outside the US in 2021:
Step #1: Find the Best Working VPN to Unblock beIN Sports
Broadcasters such as beIN Sports come up with geo-restrictions that employ anti-VPN measures. So, you need to be careful about which VPN you'll pick. If you need our recommendation, know that the best VPN right now is ExpressVPN. 
We've tested more than 60 VPNs so far, and we firmly believe that when it comes to media streaming, there's no better option than ExpressVPN. Still, to see what else is out there, make sure to consult our guide on the best VPNs for media streaming. 
Step #2: Get Your VPN Subscription
Before we go any further, know that you need to have a VPN installed on your device. So, if you're still in doubt about which VPN to pick, go for ExpressVPN. Once you land on its site, select 'Get ExpressVPN,' and then choose a subscription plan.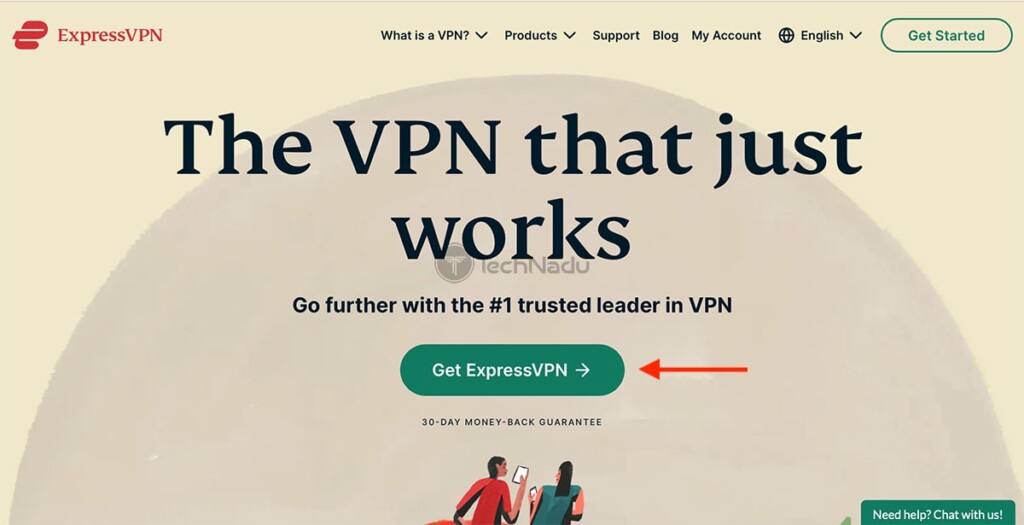 Provide your email address and select a payment method. Once you complete the sign-up, expect to receive an email from ExpressVPN letting you know that your subscription is active. And now, let's show you how to use it.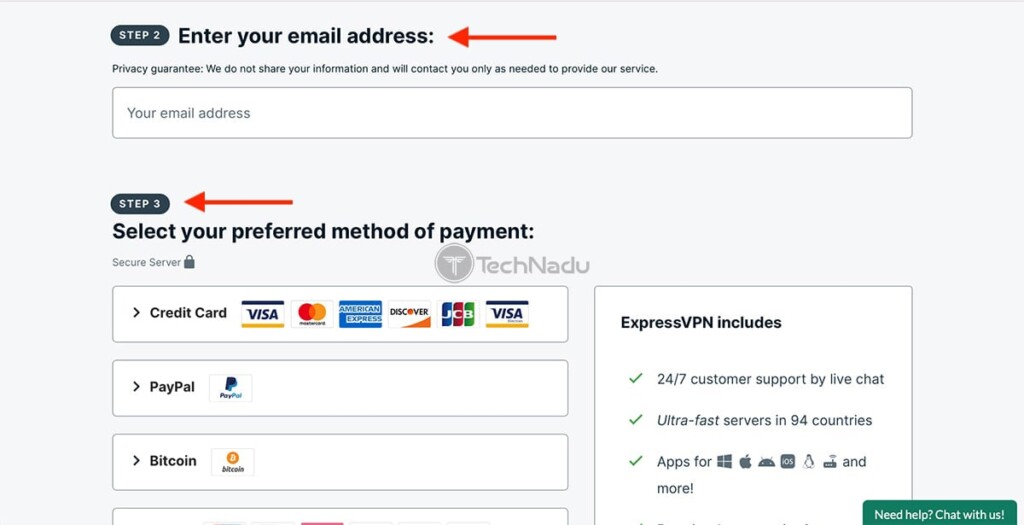 Step #3: Download & Install the VPN on Your Device(s)
To unblock and watch beIN Sports outside the US, you need to have a VPN session active in the background. That means you need to install a VPN on any device(s) you'll use to watch beIN Sports. With that said, here's how to download and installed ExpressVPN (on more than 60+ devices and platforms).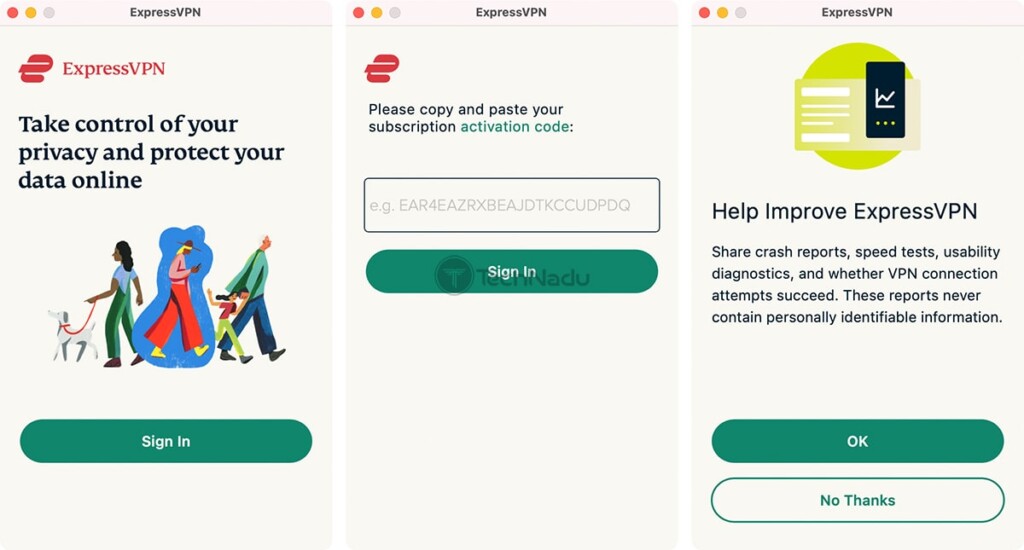 Once you install the VPN, don't forget to launch it for the first time. Log in to your account (you can use your ExpressVPN activation code) and complete the initial setup. You can proceed to the next step once you reach ExpressVPN's home screen. 
Step #4: Connect to a VPN Server in the US
Now, here's the crucial step that lets you unblock beIN Sports from anywhere. Using the VPN's home screen, select the button you'll see under the ON/OFF switch. This will open a separate window, showing you a list of ExpressVPN's servers. You need to look for 'United States' either by using the search bar or searching manually.
Then, double click on any server found in the United States. ExpressVPN will take a few moments to connect you. Once that happens, its interface will turn green (the upper portion of its home screen). That means your VPN connection is now active, so you can proceed to the fifth step, as explained just below. 
Step #5: Unblock & Access beIN Sports From Anywhere
Feel free to use any Web browser to access beIN Sports Connect. Once the page opens, select 'Sign In,' which should be present in the upper-right corner. You'll now see a grid of icons asking you to sign in with your TV provider.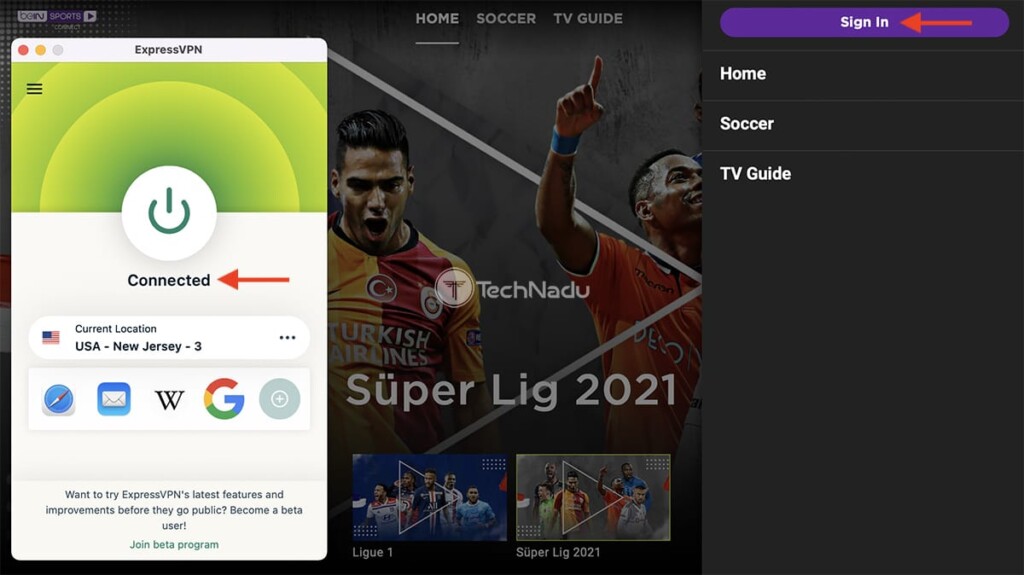 So, go ahead and pick your TV provider and then enter your credentials to access and watch beIN Sports. As you can see, this step requires you to have a supported cable TV, satellite TV, or OTT TV subscription (which you can access from abroad using a VPN).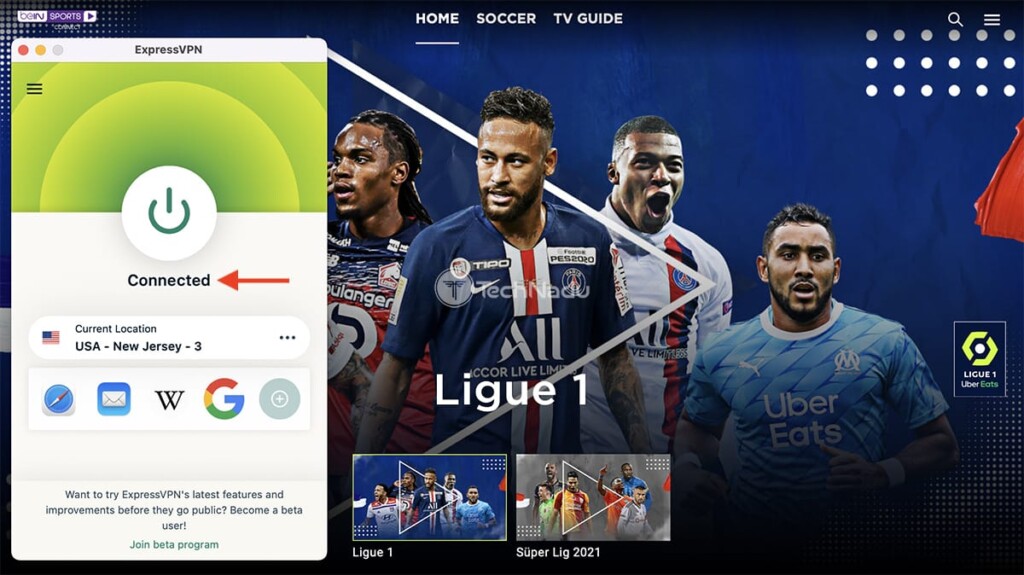 If you don't have a supported subscription, you can sign up for beIN Sports from outside the US. That's done by subscribing to a sports-focused OTT platform, which offers beIN Sports in its lineup of channels. Use the link we've provided in this paragraph to learn more.
Step #6 (Optional): Get beIN Sports on Other Devices
Let's not forget to mention that you can watch beIN Sports on iOS/iPad and Android as well. To download those apps, you need a Google or Apple account registered in the US. So, if you have one, feel free to access the iOS App Store or the Google Play Store and download the app on your device.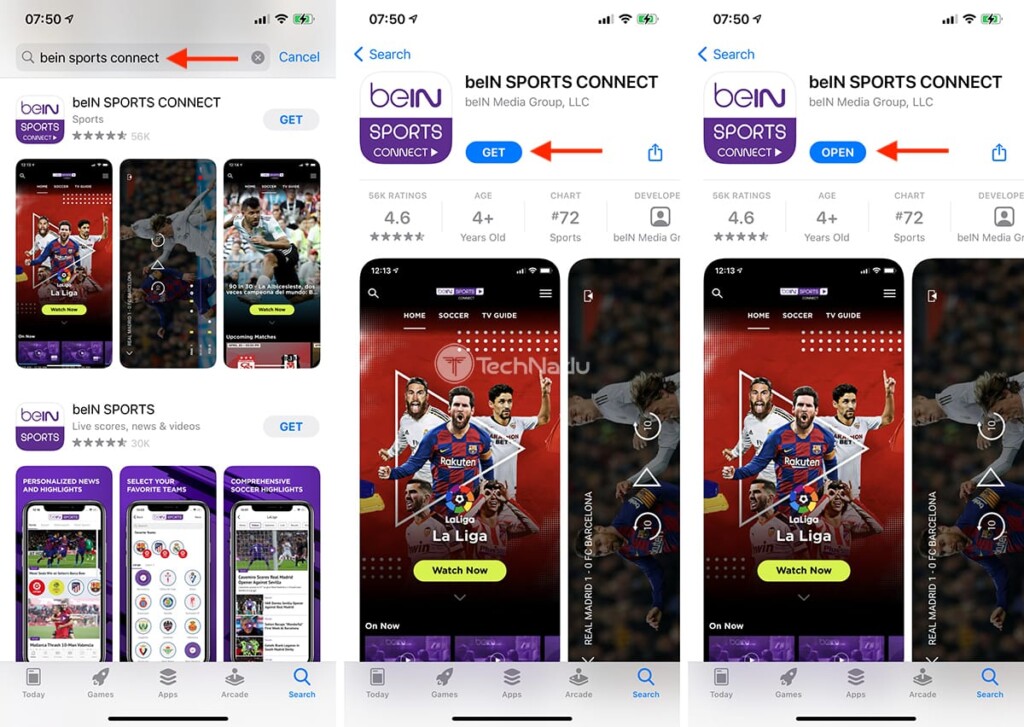 If you don't have an account registered in the US, proceed to sign up for a new Google account (if you have an Android device) or get a new Apple ID (if you have an iPhone or iPad). However, make sure to use a VPN while signing up. If asked about your country, pick 'United States.' And if asked about your address, use this handy US address generator. 
Then, log out of your existing account on your Android, iPhone, or iPad. Once you log in using your new account, you'll get access to the US version of the iOS App Store/Play Store. Proceed to download the beIN Sports Connect app and unblock its content after signing in. 
How to Sign Up for beIN Sports Outside the US
As mentioned above, you can watch beIN Sports outside the US only if you have valid TV provider credentials. So, to sign-up for beIN Sports (if you're not outside the US), you need to turn to either Sling TV or fuboTV. Here's more info.
The most affordable way to get started is via Sling TV. However, keep in mind that you'll need to get either Sling TV's 'Blue' or 'Orange' plans ($35/month). On top of that, you'll need the 'Sports Extra' add-on, priced at $11/month. Make sure to learn more about Sling TV's packages and prices. And then, learn how to subscribe to Sling TV outside the US. 
Then, you can also opt for fuboTV. You'll find beIN Sports in fuboTV's 'Starter' plan, which comes priced at $64.99/month. So, feel free to check fuboTV's packages and prices, and here's its full list of channels. And lastly, here's how to sign up for fuboTV from anywhere. 
That would be all on how to watch beIN Sports outside the US in 2021. In case you have any questions for us, make sure to post them just below. And lastly, thanks for reading!