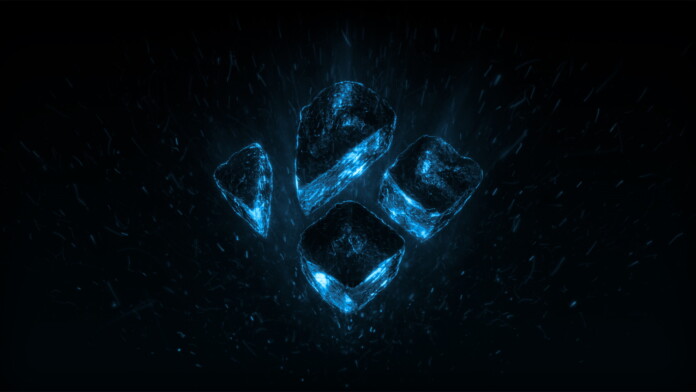 With this year's holiday season behind us, many of you have already returned to your everyday lives. First, we've gathered our impressions of 2018 and we're sure that many of you have made certain resolutions that you'll try to materialize. Now, it's time to look forward and see what to expect in 2019.
TechNadu's editorial team keeps a close eye on Kodi and its vibrant community. And you also know how reactive this community can be. New addons appear on a daily basis, and hugely popular ones can disappear overnight. And in 2018, we've seen a lot of talk about piracy and how Kodi's developers are trying to battle that kind of reputation. So, will 2019 be any different? What to expect from Kodi in 2019? Let's find out!
We've done our research, and being loyal Kodi fans, we're ready to present our findings. So, here's what to expect from Kodi in 2019!
1. Kodi v18 Leia Will (Soon) Be Officially Released
Let's start with the easiest prediction. It's no secret that Kodi's developers were hard at work on building an all-new version of Kodi. Called 'v18 Leia', this application has been under development for quite some time – and it seems that we could be only days away for its highly anticipated public release.
The first beta version of Kodi 18 was released in August of 2018. And the first RC version of Kodi 18 was released in November of that year. As you can see, it didn't take too long for Kodi to transition from its Beta version to the RC phase – which made many of us think that Kodi 18 will come out by the end of 2018. As it's clear now, this didn't happen.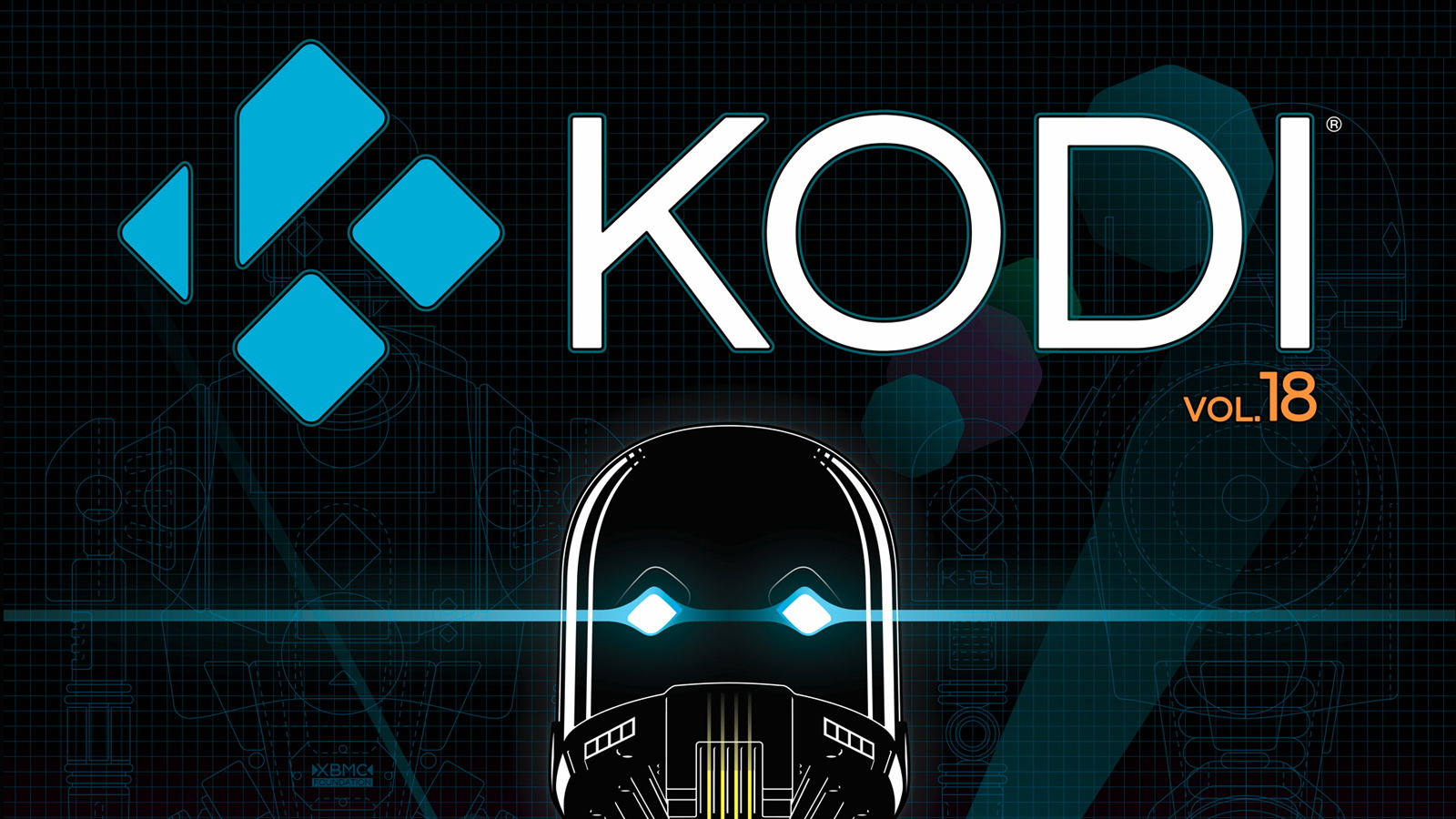 However, the fifth RC version of Kodi 18 came out on January 14, 2019. And according to Kodi's developers, this will be the final Release Candidate before the first public version is made available. Therefore, it's safe to say that Kodi 18 should see the light of the day pretty soon.
You're probably wondering what kinds of features you can expect? Or, if Kodi 18 is going to bring a set of drastic changes to the way that this application works? Well, the biggest portion of these changes is on the inside. To learn more, we've already prepared an in-depth analysis of Kodi 18 Leia, so click on the provided link to learn all there's to know about the upcoming version.
2. Kodi v19 Will Be Unveiled to The Kodi Community
At the moment, we know very little about Kodi 19. And considering that Kodi 18 is still under development, it's not surprising that Kodi's developers are not yet focused on the next major version. However, there are some interesting tidbits that reveal a direction that Kodi is taking.
As revealed by Kodi's development team, Kodi 19 will come with Python 3 interpreter. This isn't such a big deal for regular users. However, it's a big deal for third-party developers since they need to make their addons compatible with Python 3. This is done either via using a converter or building their software creations from scratch. The good news is that Kodi's developers have announced this transition early, so there'll be plenty of time for third-party developers to join the bandwagon.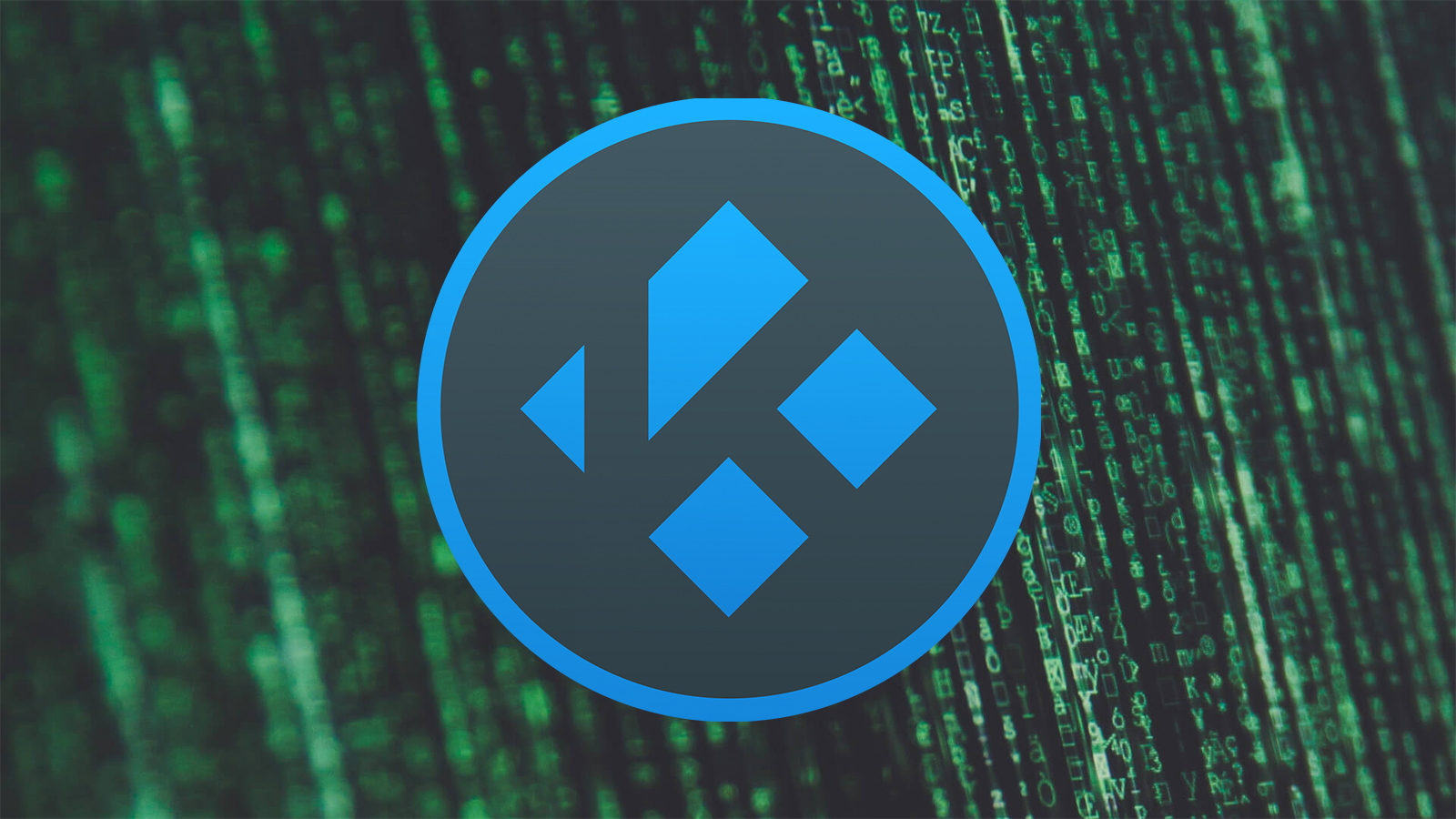 And if you wonder about the codename of Kodi 19 – you can still make your contribution. As we said back in October 2018, a forum thread was created where you can give your name-related suggestions. At the moment, some of the options are – Meadow, Muppet, Matrix, Mystique, Mars, and Mono. Only time will tell if any of these suggestions are accepted. Here's the official Kodi forum thread where you can speak up your mind as well.
3. Top 5 Possible Flagship Features of Kodi 19
We can all agree that Kodi is already a hugely capable media player. However, it's also one of the fastest-developing applications. Every year, we see new major versions being released – which doesn't stop the Kodi community from making their requests.
When it comes to requests, we've turned to the official Kodi forum. First of all, you can find an interesting list of often requested features on the forum, some of which have already been approved. However, we've taken a deeper look and found certain feature requests that are so popular that Kodi's developers will most certainly try to implement.
1. Kodi on Samsung Smart TVs
One of the often-requested features is a native Kodi version for Samsung TVs. As you probably know, Kodi is available on a wide range of devices – everything from desktop computers, laptops, TVs, and even media streaming devices. However, Samsung's TVs were never on this list which is surprising considering the broad device compatibility that Kodi brings.
We're talking here about Samsung's Tizen TVs. If you're lucky enough to have a TV powered by Android TV, you can install Kodi on Android TV natively. However, that's not the case with Tizen. There were some indications that Kodi's developers are well aware of this requirement, and that they're looking into their options. So, having Kodi 19 run natively on Tizen should certainly be an answer to prayers of numerous Kodi users.
2. Full AirPlay Support for MacOS/iOS Devices
AirPlay is already supported by Kodi. However, it doesn't bring exactly bring the highest level of implementation. With this said, it's no wonder why many Kodi users are requesting more comprehensive AirPlay support.
We'll have to wait and see if Kodi 19 will do anything about AirPlay. However, we also suspect that this might be something that's hard to resolve. That's because Apple has strict limitations to AirPlay and the problem is that Kodi comes from an 'unknown' source (instead of being available on the tvOS/iOS App Store). In other words, you need to sideload it on your Apple TV and iOS devices.
3. Full Web Browser Integration
For several years now, there was a lot of discussion regarding having a Web browser within Kodi. Numerous Kodi users have expressed their wish to have a full-fledged Web browser or at least some kind of integration of this type. This could, theoretically, open Kodi towards new abilities.
This request is ranking high on Kodi's official forum, so we're sure that Kodi's development team has noticed it. However, we have no official statements regarding whether Kodi is poised to get a full Web browser integration.
4. Stereoscopic 3D Support Within Kodi
At the moment, you can watch 3D movies within Kodi. However, if you've ever done that, you know that 3D playback is far from a pleasurable experience. This is why Kodi enthusiasts have developed different kinds of tweaks and patches that support certain systems. In many cases, we're talking about Windows PCs and GPUs that support 3D.
Still, it would be nice if Kodi could manage 3D on its own, without you having to tinker with its code. And since we're living in an era where 3D technologies and 3D-capable monitors are all around us, it's just a matter of time when Kodi will fully embrace this technology.
5. Native Support for Netflix & Hulu
Today, there are different kinds of Netflix- and Hulu-related addons for Kodi. However, many of those tap into piracy, which is why you should strongly avoid them. So naturally, numerous Kodi users want native support for Netflix and Hulu.
The upcoming Kodi 18 Leia makes a step in the right direction. This Kodi version will be able to play DRM-protected files, which opens all kinds of possibilities. Theoretically, this means that media streaming services can now create Kodi addons and allow Kodi users to take full advantage of their subscriptions. However, we're yet to see when this will happen.
Final Thoughts
Dear Kodi fans, this is where we end our predictions related to Kodi for 2019. In case you have anything to add, don't hesitate to post your comment below. And of course, stay tuned to TechNadu as we'll bring you the latest news about Kodi, as soon as they happen.
Lastly, we'd like to ask you to share this article online. And don't forget that you can follow TechNadu on Facebook and Twitter. Thanks!