Previously reserved for large corporations, VPNs have way their way to every group of users. While private users are starting to use VPNs to keep their personal information safe on the Web, small business owners are starting to realize the numerous benefits of this technology as well. VPNs are quite affordable solutions to keeping your information safe, which is imperative for today's business world. So, here's why using a small business VPN is an amazing idea.
We will be taking you through numerous benefits as well as downsides (or limitations) of using VPNs in a small business environment. By the end of this article, you'll have the needed information to decide whether or why investing in a VPN is a good idea. So, let's dive right in.
Why Do You Need a Small Business VPN?
Now, just about anyone can get a VPN for just a few bucks a month. It's a useful tool for getting past ISP throttling and accessing geo-blocked content, but is there a reason small businesses should care about commercial VPN products? You bet there is and we're going to tell you why.
1. Keep Your Private Data Safe & Sound
These days, information is one of the most valuable commodities anyone can have. As a small business, you also possess information that others would find attractive. For example, these can be patented designs, customer databases or simply your Internet access records.
Smaller organizations are a big target because they often have little to no protection against hacker intrusion or eavesdropping. Using a VPN is a major step towards securing your company's information. It's not enough by itself, but it should be a standard part of the security arsenal. To learn more, here's our article on how VPNs boost your online security.
2. Handle Connections With Remote Workers
This is the age of the gig economy. Everyone is making use of workers who live far away and work via the Internet. It's convenient and brings many advantages. However, it also means you're spreading your information and data all over the place. What if your remote worker uses an unsecured hotspot? Requiring remote workers to use a small business VPN when working with your information is just common sense.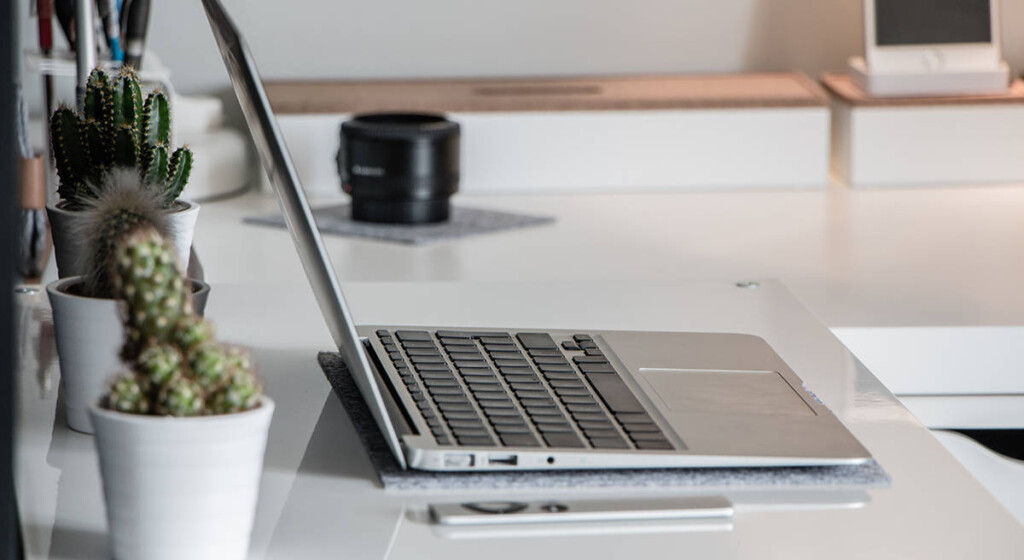 The best way to create secure connections is by creating encrypted connections. When it comes to Virtual Private Networks, they can help you in more ways than one. First of all, there are some helpful VPN protocols that make sure your data isn't 'leaking' on the Web. Also, you can take advantage of VPN encryption that is often used in highly secure financial institutions. In practice, this means creating safe communication channels among your outsourced workers.
3. Reach More (International) Customers
In some countries, access to certain international resources (such as social media) is blocked. Naturally, this limits your options since there's no way to reach new markets that would have been easily accessible otherwise. A VPN can help you get around this blocking and possibly provide access to international clients and customers who would otherwise never have heard of you.
Just bear in mind that you might be breaking the law, but it's also possible to get official permission to use a VPN for business purposes, depending on which country you are based in.
4. Test Your Own Location Services
Even if you have no issue getting in contact with international clients or customers, you still need to cater to them. It's normal these days to offer differentiated services depending on where in the world the customer is. Which is why websites usually have localized versions for a region in which the company operates.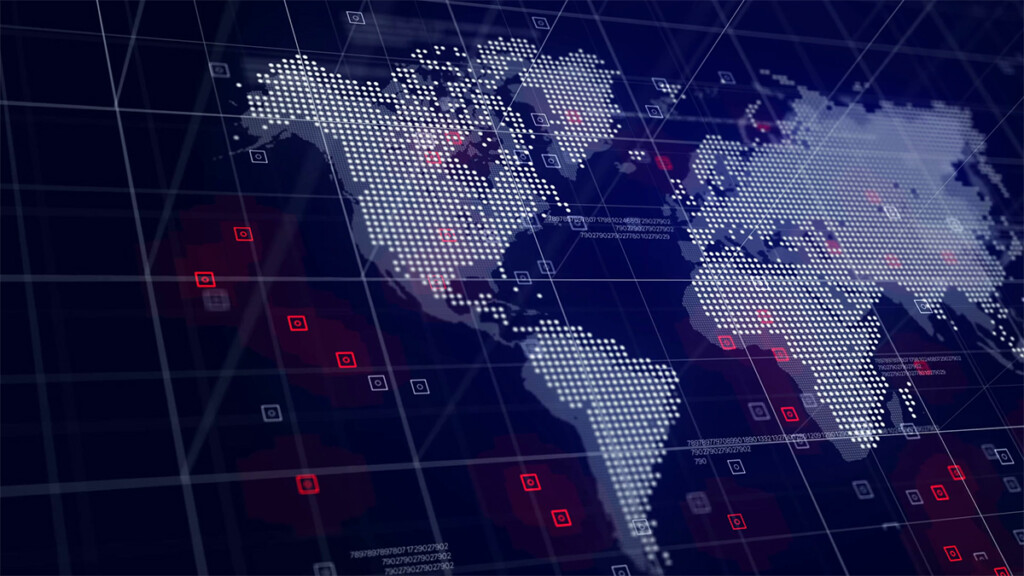 VPNs provide a great way to test whether your localization is working properly. Just set the server to the region you are targeting and access your page as normal. If everything works as intended, you can consider your localization efforts a success!
5. Employee Indemnification
Almost all businesses have to provide Internet access to their employees. People being what they are, some of those employees are going to try and access some pretty nasty stuff on the company's Internet. This is where a small business VPN comes into play.
In big companies, there's usually a proxy server standing between the company Intranet and the wider web. That proxy server usually has a blacklist, preventing users connected to the intranet from accessing adult sites, peer-to-peer providers and so on. Small businesses usually just have a straight connection to the Internet, which means your employees can look up all the hokey stuff they want.
Why should you care? Well, as the person paying for the Internet connection, you'll be the one facing legal notices from the ISP or worse. A VPN will at least protect your business from ISP and government snooping. After all, you don't want that sort of trouble through no fault of your own!
6. A VPN Will Save You Money
The benefits that a VPN provides for a small business are crucial. You don't need a VPN to do any of them though. You could pay to have that big business IT infrastructure set up, but doing so can cost an absolute fortune.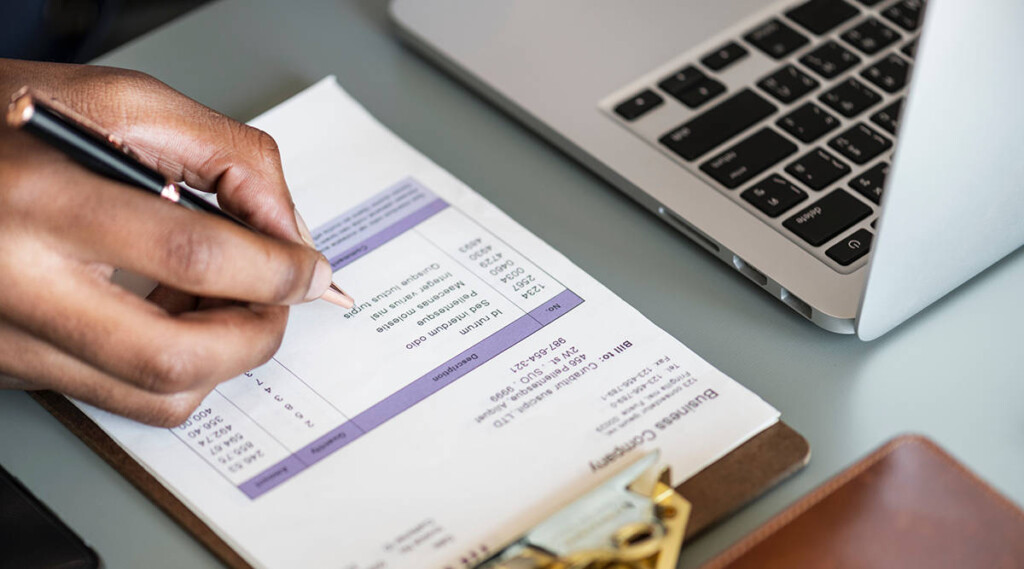 A commercial VPN represents a cost-effective way to secure your company Internet network while also opening opportunities. It's certainly much cheaper than buying and maintaining your own server!
Security is a Great Investment!
It's hard to put a price on good security. After all, if you're lucky enough, you'll never have to make use of those security measures. Sometimes a security measure will save your business from harm, and you'll never even know. It's like buying insurance. You may never need it, but when you do you're glad you had it.
Of course, knowing that you need a VPN is only half the battle. You need to know how to pick a VPN, deciding whether its features are right for you. We've already taken a stab at finding the best VPNs out there, so you can get a decent head start.
That doesn't mean that you use of VPNs should be indiscriminate. There are weaknesses in VPN technology you should know about. True internet anonymity is only possible by combining good security practices and a mix of technologies. Setting up a small business VPN is just the start.
Final Thoughts
Dear readers, this is where we conclude our article on why you might need a small business VPN. In case there's something else you'd like to know, don't hesitate to post a comment below.
Finally, we'd like to ask you to share this article online. Also, don't forget to follow us on Facebook and Twitter. Thanks!