You have probably heard a lot about Net Neutrality, which has been a trending topic for a while now. Even though many of us have hoped to win this battle, some of the recent developments have been more than discouraging. Despite the popular opinion and expert advice, the FCC (Federal Communications Commission) has repealed Net Neutrality rules. However, this doesn't mean that you should stop fighting for your freedom and your right. Here's how to fight for Net Neutrality and avoid being blocked or throttled.
Newly-Granted Powers of ISPs
A few days ago, the Republican-led FCC voted to repeal Net Neutrality protections. Back in 2015, a set of newly-founded rules forced Internet Service Providers (ISPs) to act fair. As a result, it was required from ISPs to offer their services in the same manner to each and every one of their customers. You might be surprised that we're even talking about this, but ISPs have deliberately throttled Internet connection speeds for a while now. For example, we've companies like Comcast limiting Internet connection speeds for Netflix users to make their own streaming services more competitive.
On the other hand, it is also worth saying that ISPs don't have the complete freedom to do what they want to do, at least in theory. Even today, ISPs can change their terms of service – but according to the FCC's approval. However, it's important to say to FCC can't actually do much once damage has been already done.
Dangers of Whitelisting
The most negative consequence we can see is whitelisting of certain services by ISPs. We have been hearing that Internet Providers plan on introducing special packages that let you only provide access to preselected services and websites. For example, you might be required to pay for Internet browsing but you won't be able to access Netflix or Hulu. To be able to use media streaming services, you might be asked to pay extra. It's easy to see why you need to fight for Net Neutrality despite the recent blow.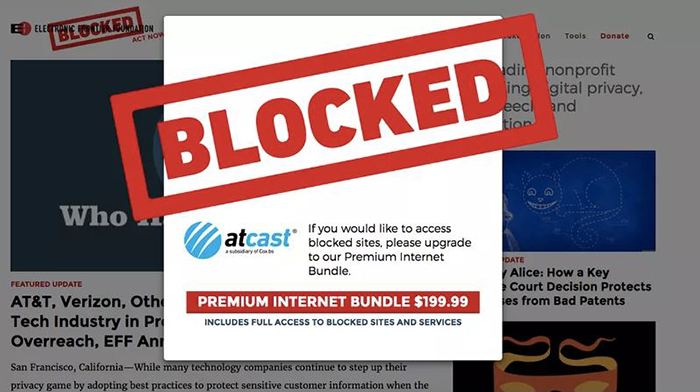 How to Fight for Net Neutrality
Internet Service Provides have been blocking access to certain websites for a while now. This isn't anything new. The most effective way of overcoming this is by using a VPN application.
VPNs are special kinds of applications that hide your Internet activity. As you launch a VPN and turn it ON, all your Internet traffic starts to go through a VPN server. You get a new IP address so it looks like you are connected to the Web from a completely different physical location. That's how you can watch American Netflix abroad, or watch ESPN from anywhere in the world.
The good news is that VPNs are quite affordable (prices range from $5 to 15$ per month). They are incredibly easy to use and keep your Internet browsing away from prying eyes (and your ISP). At least for the moment, this is the best way to fight for Net Neutrality and avoid being blocked or throttled.
We'd like to recommend reading TechNadu's VPN buying guide, and here are some of the best VPNs at the moment. Take a look and pick the one you like the best.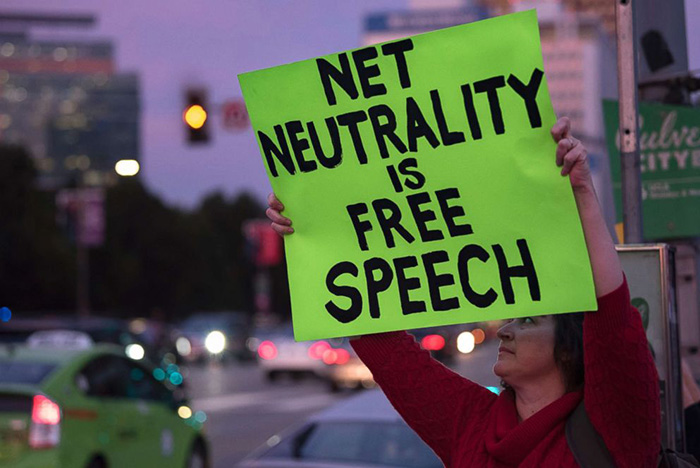 Final Thoughts
This battle is far from over. Net Neutrality is a hot topic right now and we sure that many of you are going to fight for your rights. The chances are that the latest FCC's ruling will end up being decided in court or by legislation in Congress. So, you still have plenty of valuable time. Fight for the freedom of the Internet!
If there's anything you'd like to ask, feel free to post a comment below. Let's talk!