It's true that Samsung Smart TVs can't run VPN applications. However, ExpressVPN has come up with a specialized tool for unblocking new types of content. So, let's talk about how to set up and use ExpressVPN on a Samsung TV. 
1. Begin this procedure by signing up for ExpressVPN. 
2. Once you get to ExpressVPN's site, click on any of the buttons labeled 'Get ExpressVPN.'
3. Pick a subscription, input your email address, and provide your payment details. 
4. Once done, you will receive a confirmation email from ExpressVPN's team. 
5. At this point, return to ExpressVPN's website (make sure that you're on its homepage). 
6. Select 'My Account' using the website's main menu (in the top-right corner). 

7. Provide your email address and password and log-in to access your online dashboard. 
8. You might be asked for a verification code, which you'll get via an email message. 
9. Once you access your online dashboard, click on 'DNS Settings' on the right. 
10. First, click on the 'Register My IP Address' button (under 'IP Address Registration'). 
11. Then, flip the switch just below, labeled 'Automatically Register My IP Address.'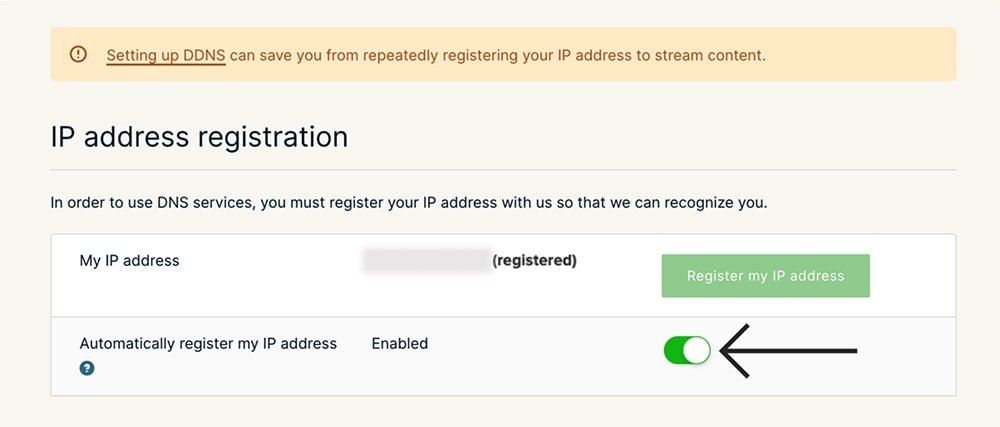 12. Make sure that no errors appear, and re-check if you've set everything properly. 
13. Then, return one step (to the homepage of your online dashboard). 
14. Click on the 'Set Up Other Devices' button (located at the top of that page). 
15. On the right, you'll see a list of supported devices. Click on 'MediaStreamer.'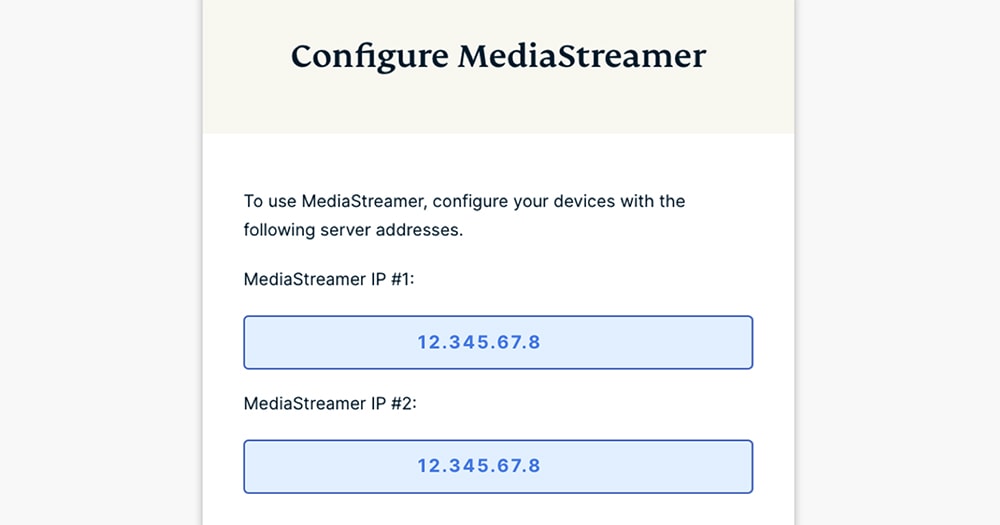 16. On the left, you should see two IP addresses at this point. Leave this page open. 
17. Turn to your Samsung TV for the rest of this procedure. 
18. Using your TV's remote, press the 'Menu' button. 
19. Then, navigate to Network > Network Status. 
20. Once your TV checks your Web connection, click on the 'IP Settings' button.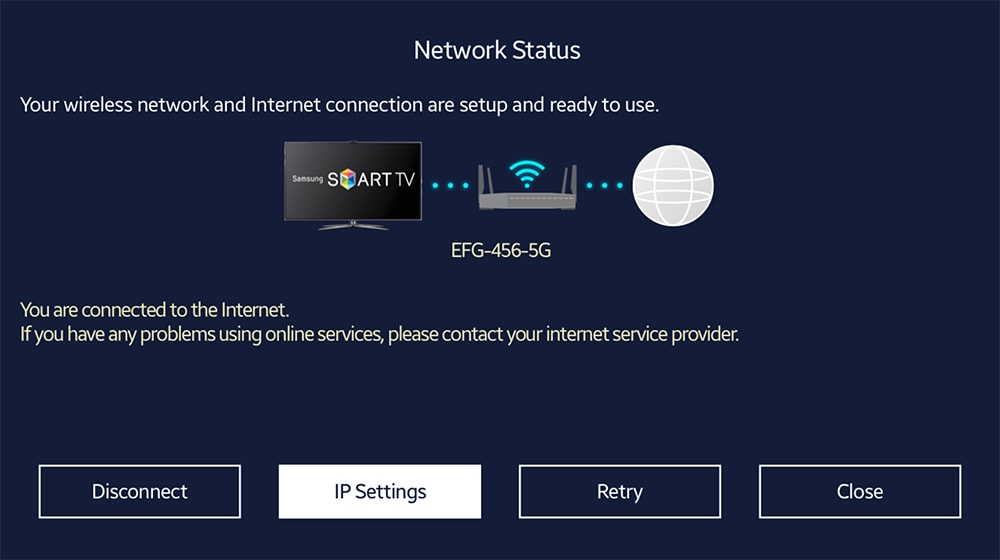 21. Select 'DNS Settings' and then pick 'Enter Manually.'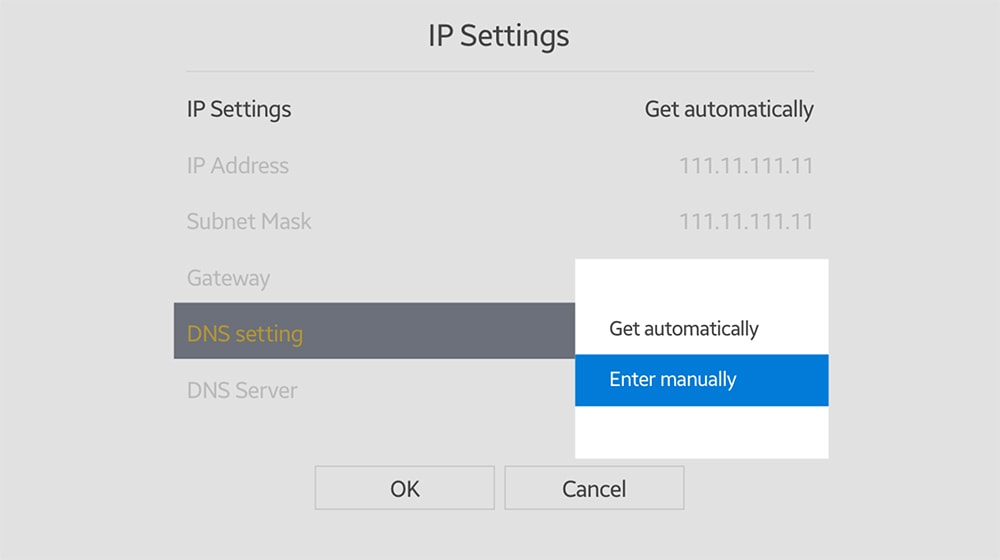 22. Now, enter the string of numbers from ExpressVPN's website.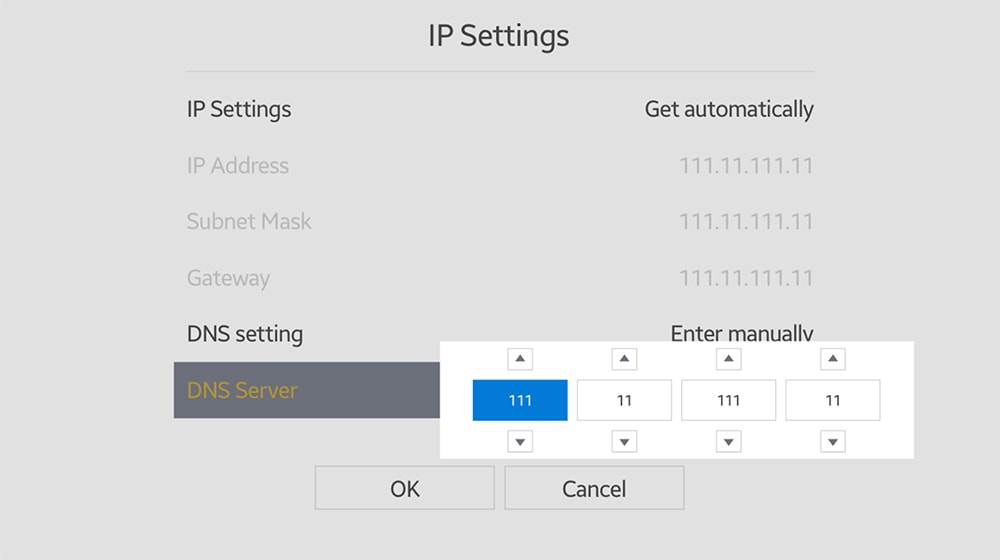 23. To save these changes, press the 'Enter' button on your remote. Then, select 'OK.'
24. Your TV will recheck your Web connection. No errors should appear at this point.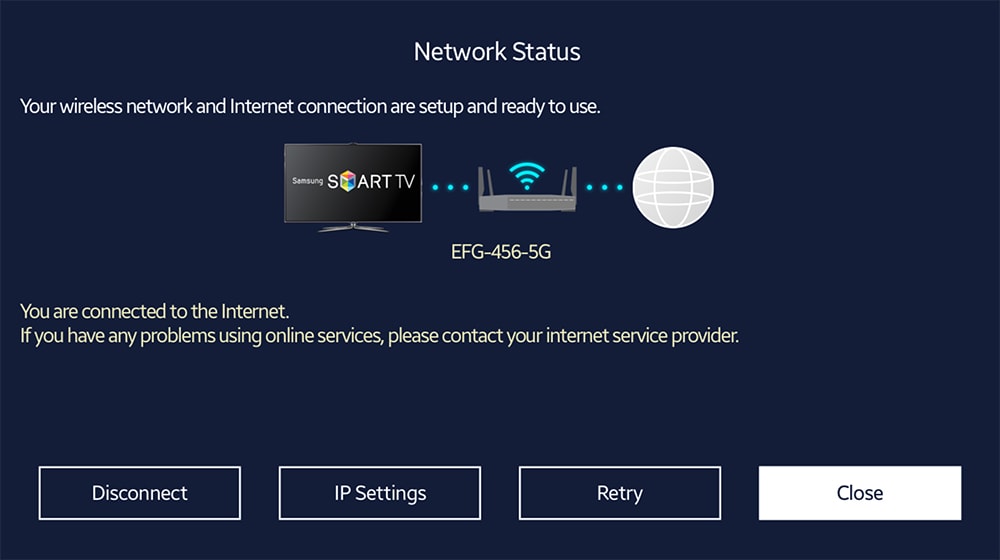 25. Finally, click on 'Close' to exit the setup screen and finalize this procedure. 
That would be all on how to set up and use ExpressVPN on a Samsung Smart TV. In case of any questions or doubts, make sure to post your comment below. And lastly, thank you for reading!