If you mostly play games on your Xbox console, securing it with CyberGhost VPN is important. Whether you want to unblock restricted games or region-special releases on your Xbox, using CyberGhost VPN is the key. However, Xbox doesn't support native VPN applications, so you need to use CyberGhost VPN's Smart DNS technology to bypass geo-restrictions while using your console. Here is how to install and use CyberGhost VPN on Xbox.
The steps below are applicable for setting up CyberGhost VPN on Xbox 360 and all the latest generations.
1. First, click here to visit the CyberGhost VPN subscription page.
2. Next, hit the 'Get CyberGhost VPN' button.
3. Now, submit the required details on the next page to complete your purchase.
4. You'll receive a confirmation email once done.
5. After that, visit the CyberGhost official website and go to your account using the 'My Account' button from the top right corner.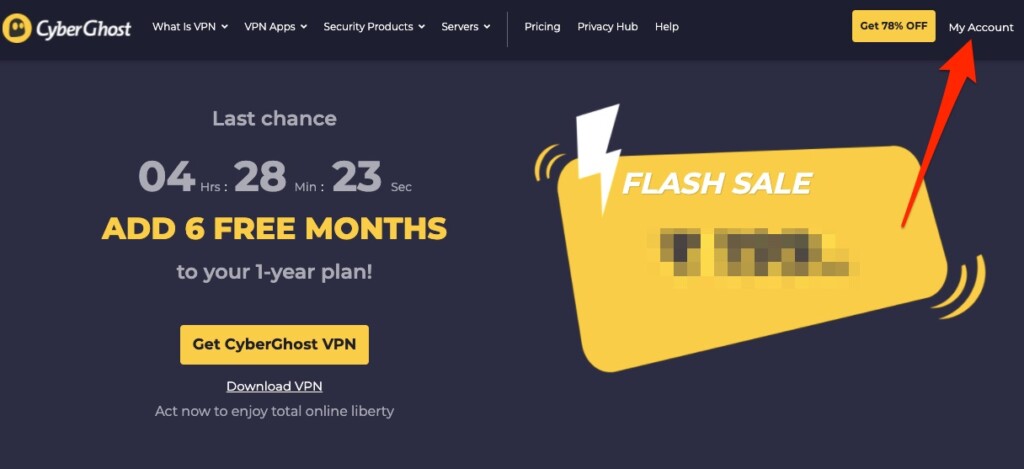 6. Now, enter your Username and Password to Log in.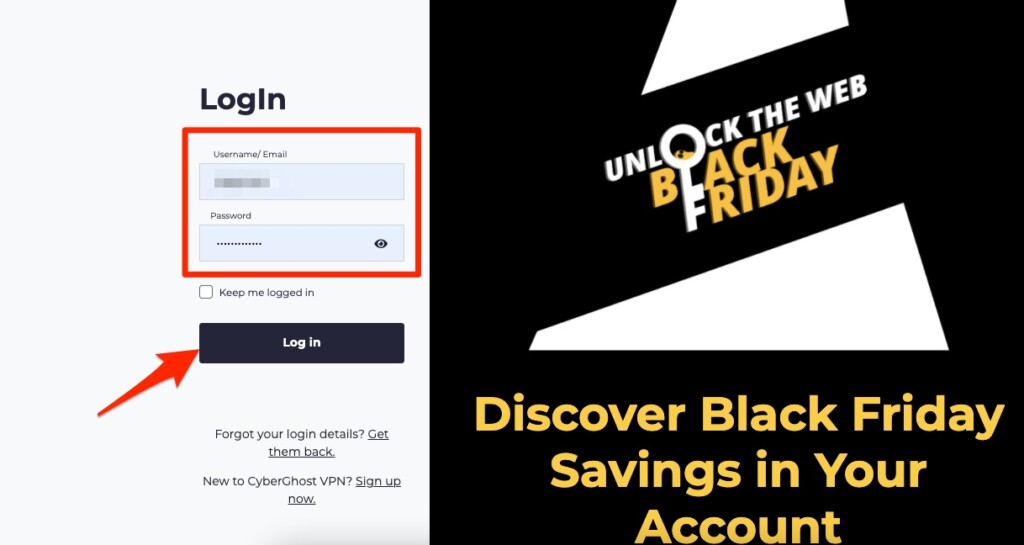 7. When you can access your dashboard, choose VPN from the left pane and navigate to the Smart DNS tab.
8. Next, use the 'Activate IP address' button.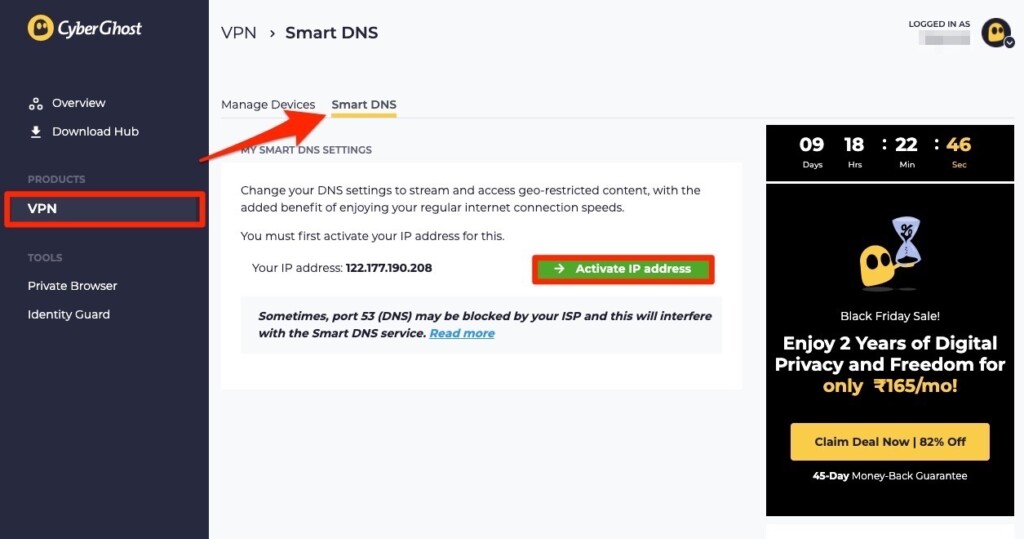 9. Now, you'll see the list of available DNS addresses. You need to select the 'xBox' tab.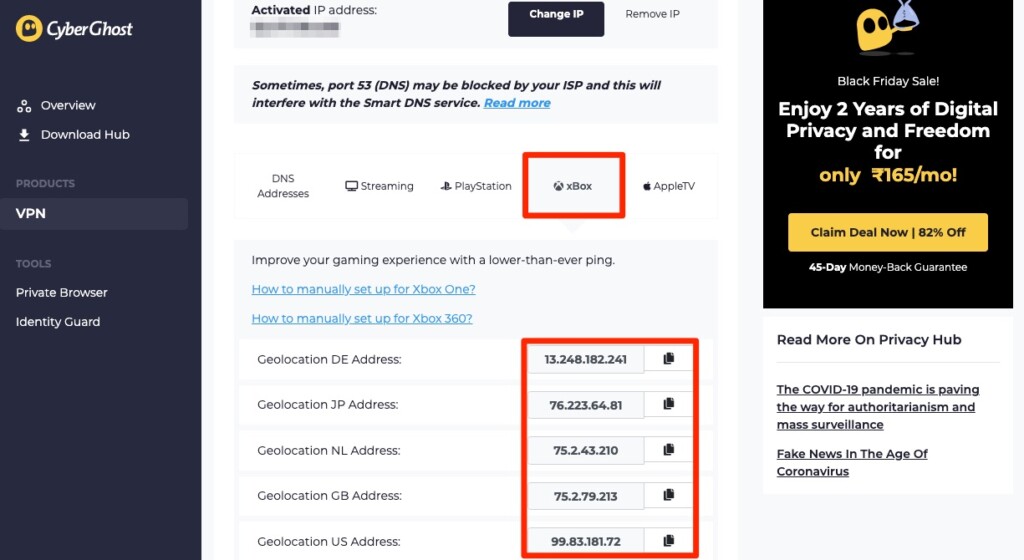 10. Choose your preferred server location to copy the corresponding DNS address. 
11. Now, Turn on your Xbox console.
12. Navigate to 'Settings,' then select 'General.'
13. From here, choose 'Network settings.'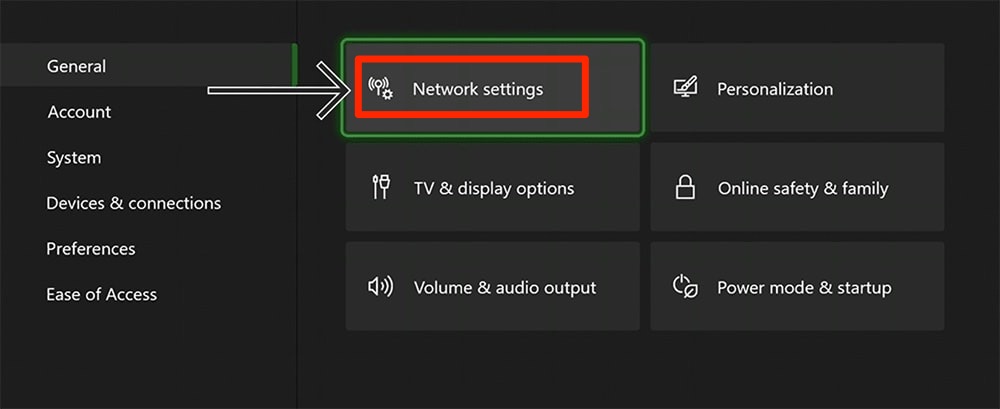 14. Under the Network screen, choose 'Advanced settings.'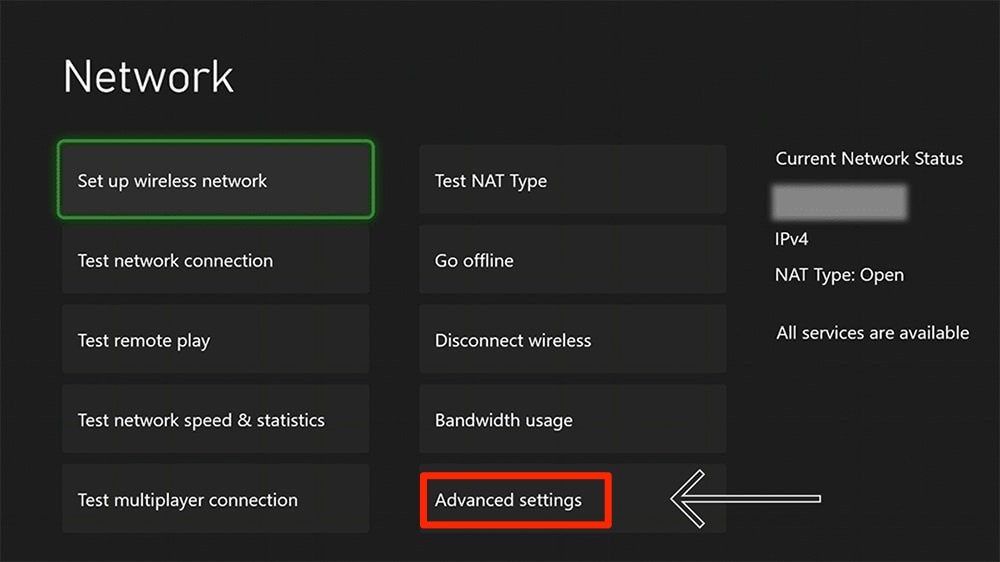 15. Now, the DNS Settings screen will appear, and you need to select 'MANUAL' here.
16. Next, enter the Primary DNS address from your online account in the 'Change settings' screen and leave 'Secondary DNS' blank.

17. Once done, use the hamburger menu and then press the 'B' button to save your changes. 
18. Finally, you'll see "It's all good," so you can now restart your Xbox. 

That's all! Now you know how to install and use CyberGhost VPN on Xbox. If you want to use the VPN security on other devices as well, check our complete installation guide. Thanks for reading! For further queries, drop us a comment using the below button.