During the last two years, the popularity of Kodi has been on the rise. Not many know that Kodi isn't a new application but instead a very old and mature software creation. By taking a quick look at its official website, you'll see that Kodi has been in constant development for over 10 years. Today, the main reason for its popularity is third-party addons. This is actually the most problematic part of this application as well. Since many of them are designed to cater illegal content, there is a real possibility that addons will stop working someday. So, what happens once illegal Kodi addons are banned? Are there any alternatives and what are possible scenarios? Let's take a closer look at this issue.
Kodi Shutdown: The Basics
As you can see, we're talking about Kodi as if it shuts down. However, we are sure that Kodi will stay available for a very long time. The only thing we are not sure about is its addons. On one hand, these are the main reason why people use this highly-capable application. On the other hand, these addons exist in a legally gray area.
During this year, addons for Kodi were threatened with legal action against them two times. As a result, we're entering 2018 without some of the most powerful and most popular addons. You can still find fully working addons that let you stream all kinds of files – but the truth is that our choice is becoming narrower. So, should you continue using Kodi or there are viable alternatives? Continue reading to learn more.
Who Is Using Addons For Kodi?
Addons for Kodi exist because people are very passionate about them. However, there are numerous reasons why you might turn to Kodi instead of using a fully legal streaming service.
A popular online publication from the U.K. conducted a survey in an effort to see why people use Kodi. Close to 6,000 Kodi users took part in the survey. Around 58% of them said that they find the pricing of content providers like Sky and BT TV to have become too expensive. If we take a look at the U.S., we will see that the situation is very similar. Back in October, Netflix announced that a new set of prices will become active in 30 days. At the moment, you need to pay $11 per month if want to stream HD content, and $14 if you get 4K video with four devices. You can always share your password with someone and save some money this way – but this isn't much different than using Kodi since it's legally questionable.
Finally, it is worth knowing that 'pirates' are willing to up to $3.25 per month – according to a research published by The Independent. Once this price was forwarded to Netflix, the company said that this change would reduce industry revenue. In turn, this could damage incentives to produce high-quality content. The bottom line is – either you agree to this price, or you steer away from media streaming.
Are You Breaking the Law?
As you can see from the previous segment of this article, you can expect from media streaming services to gradually raise their prices. They are happy with their user base since it has been steadily growing during the last years. This means that you'll have to accept those prices and start using Netflix (or any other streaming website) or continue using Kodi addons.
If you continue using addons for Kodi, you need to know what is allowed and what is not. We have published a comprehensive guide that tells you how to use Kodi legally. As you will see, you must stay away from unofficial addons (or use a trustworthy VPN application). However, you will ask yourself 'What happens once illegal Kodi addons are banned?' rather sooner than later. It is interesting to note the extent of certain legal actions that Kodi had already faced. This will help you to understand what to expect and how to act in case of a trouble.
Scenario #1: IP Blocking
Back in August, the Premier League showed its strength against fighting 'pirates' in the U.K. In case you didn't know, the top-tier football league in the U.K. is managed by the English Premier League (EPL). This company's broadcasting partners are Sky and BT Sport. In an effort to fight against 'pirates', EPL managed to obtain a unique High Court injection which requires Internet Service Provides to block 'pirate' streams in real time. As a result, thousands of streams were successfully blocked. This has affected numerous live-sports addons for Kodi as well.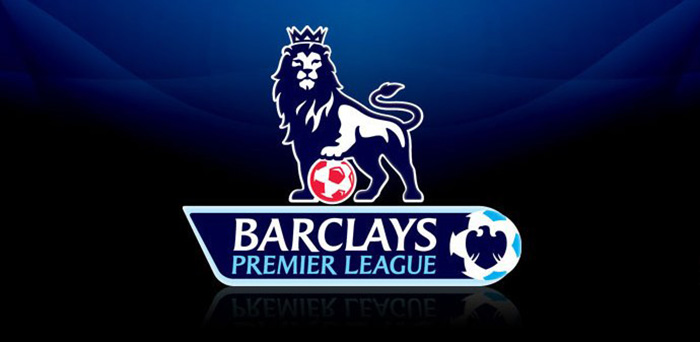 As you can see, Kodi users weren't under any legal threat. Instead, they were simply blocked from watching live-streams. When it comes to legal consequences of using Kodi, this might be the least painful one.
Scenario #2: Legal Action Against Addons
As you can imagine, media companies and ISPs are after developers of addons. This means that they aren't after you – even though some ISPs are screening their customers as well. After all, you can understand that it's more effective to shut down an addon instead of blocking its users one by one. This is exactly what happened with SportsDevil, one of the most popular sports-related addon for Kodi.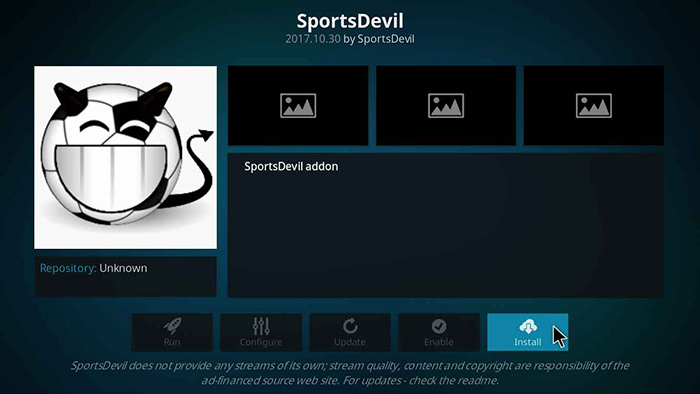 An anti-piracy group called Federation Against Copyright Theft managed to take down SportsDevil in 2014. At first, SportsDevil was removed from GitHub. Next, all of this addon's 47 configuration files were targeted as well. These files revealed 47 media streaming websites whose operations were questionable. As a result, SportsDevil was unavailable for a while but managed to resurface. Today, you will see that this addon has become one of the broken addons that seem to be abandoned by its creators.
Scenario #3: Legal Actions Against Kodi Boxes
Finally, there are also 'fully loaded' Kodi boxes. Many users are asking whether it is legal to buy a Kodi box, in the first place? You can use the provided link for in-depth information. The bottom line is that it's up to you how you use this product – which clearly has the capacity to bring you illegal types of content.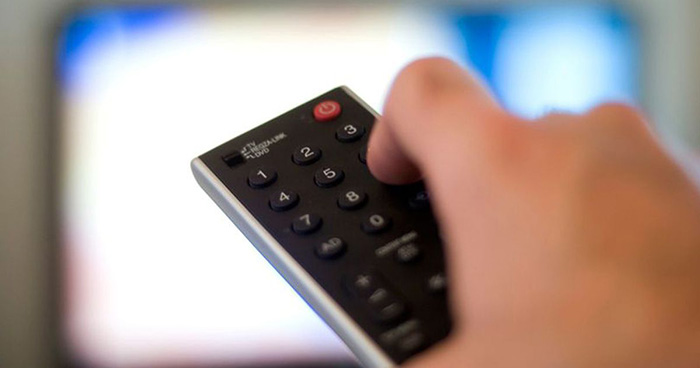 Back in 2015, Brian Thompson from the U.K. was accused of selling 'fully loaded' Kodi boxes. This case was special because this man was prosecuted by his local council. As you can imagine, Thompson's case proved to be less than straightforward. It took more than two years for this man to get some clarification. In the meantime, the European Court of Justice determined that selling fully-loaded Kodi boxes in the EU is illegal. As you can imagine, this has sealed Thompson's case who was found guilty. Thompson was sentenced to an 18-month prison term, suspended for two years.
What's Next? Will Kodi Shut Down?
By now, we have talked about previous legal threats and actions against developers of Kodi addons. It's time to take a look at some recent events that will dictate the future of Kodi.
A few weeks ago, there was a panel discussion hosted by the Copyright Alliance. An import part of this alliance is the MPAA (Motion Picture Association of America). It was noted that Kodi is legally used by around 12 million users. However, around 26 million users are using Kodi to access illegal and copyrighted content. In other words, around 68% of all Kodi users are not using the application legally. It is believed that this number is even greater since many users are using VPN to mask their Internet activity.
This number was acquired by Internet Service Providers operating in the U.S. This means that ISPs can track your Internet browsing, which is a cause for concern. This is why we strongly recommending masking your Internet activity and making sure you're not using Kodi in the wrong way.
During the last couple of years, the Copyright Alliance was talked about torrent files. However, torrents were barely mentioned during this year's panel. This is an indicator that we'll see more firm legal actions against Kodi addons.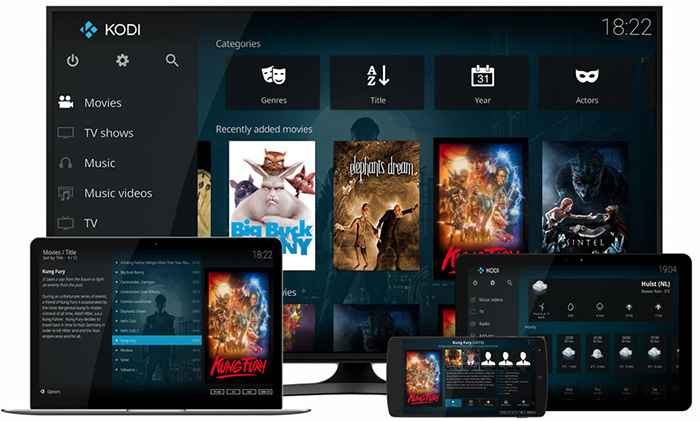 What Happens Once Illegal Kodi Addons Are Banned?
Finally, we have arrived to the big question – what happens once illegal Kodi addons are banned? You need to know that you (a user of Kodi) are not in a great danger. However, your ISP might track your activity and thus serve a copyright infringement notice. It is also important to know that actions are planned for the future – and many of these are targeted at Kodi.
It is hard to give a proper advice at the moment. There are different ways to enjoy movies and TV shows even outside of Kodi. For example, you can download torrent files. Still, torrents are not without their dangers either. The only safe way to go is to become a user of a popular media streaming service, like Netflix, Hulu, Amazon Videos, and others.
Final Words
We hope that we have answered some of your questions. Remember that Kodi isn't illegal, and there's no reason to stop using it. For example, you can build a Raspberry Pi computer and connect it your TV. This way, you can enjoy your media collection and watch YouTube, for example.
As you surely know, it is very easy to fall into the trap that everyone uses something the way you use it. Kodi is an amazing application – as long as you use it legally. In case you need something outside of that, maybe this is the right time to rethink your options.
If you like this article, why not share it across social networks? Let's spread the word about this topics. Thanks!