We don't have to introduce you to DC characters, as Batman, Superman, and Wonder Woman (among many other characters) are recognizable across the world. So, if you've after following the latest adventures of those superheroes, you'll want to access the latest DC comics. That's precisely where DC Universe Infinite comes into play. So, let's talk about how to get DC Universe Infinite outside the US in 2021.  
Where Is DC Universe Infinite Available? 
At the moment, DC Universe Infinite is available in the United States only. If you try to access the website from abroad, you'll see a geo-block message.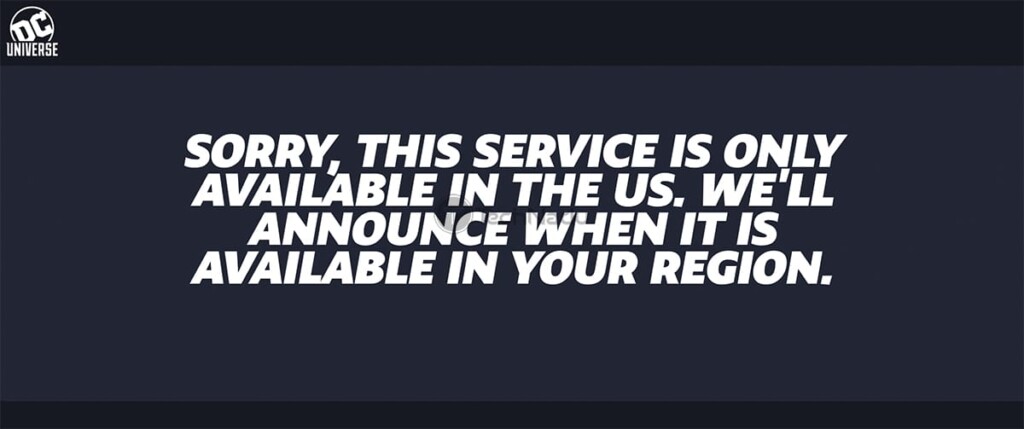 It's interesting to note that DC Universe Infinite is working on expanding its presence, which should happen this year. However, we can't tell you when that will happen exactly or what countries are poised to get access to this subscription service.
How to Get DC Universe Infinite Outside the US
Finally, here are the 8 steps to get DC Universe Infinite outside the US in 2021:
Step #1: Find the Best-Working VPN to Unblock DC Universe Infinite
To unblock DC Universe Infinite outside the US, you need a VPN with servers in that country capable of bypassing geo-restrictions. With that said, know that our strong recommendation would be ExpressVPN, which is currently the best VPN you'll find.  
There are many reasons why we recommend ExpressVPN here. Aside from compatibility with DC Universe, it's also easy to use, compatible with any device, and easy to set up. However, you do have other options as well, which you'll find in our guide to the best VPNs for streaming. 
Step #2: Get Your VPN Subscription
Now's the time for you to get your VPN subscription. If you'd like to listen to our advice, you'll go ahead and subscribe to ExpressVPN. So, once you visit the VPN's website, select 'Get ExpressVPN.' Then, pick a subscription plan, but keep in mind that long-term subscriptions offer significant discounts.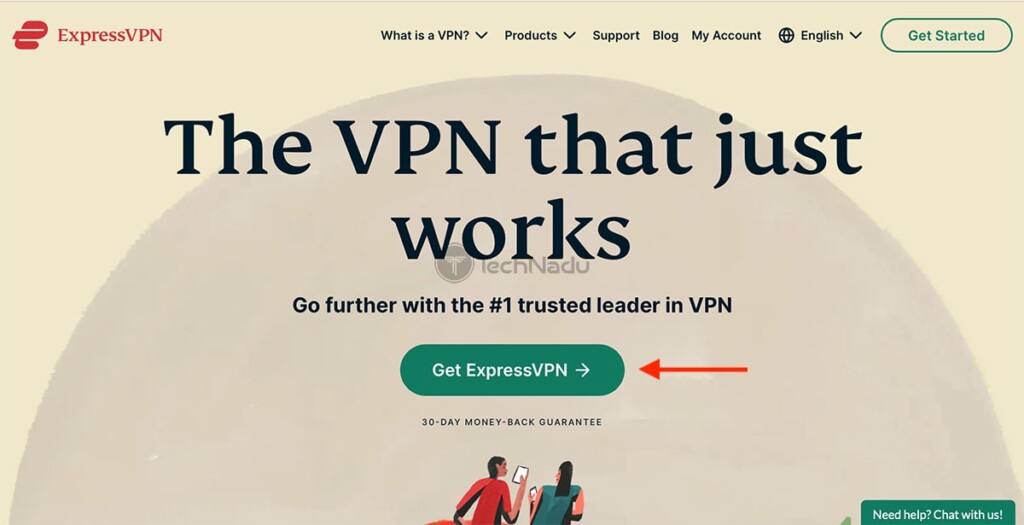 While signing up, ExpressVPN will ask for your email address. After that, you'll need to input your payment information. Once done, expect to see a confirmation email from this VPN's team, so don't forget to check your inbox.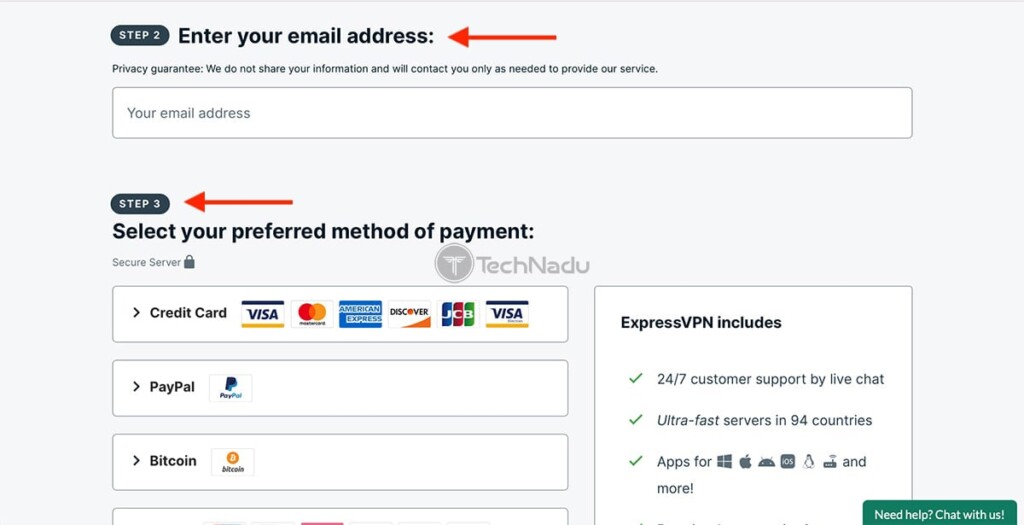 Step #3: Download & Install the VPN on Your Device(s)
Next, proceed to set up the VPN on any device you'll use to access DC Universe outside the US. To help you get started with that, we've produced a guide on downloading and installing ExpressVPN, covering more than 60 devices supported by this VPN.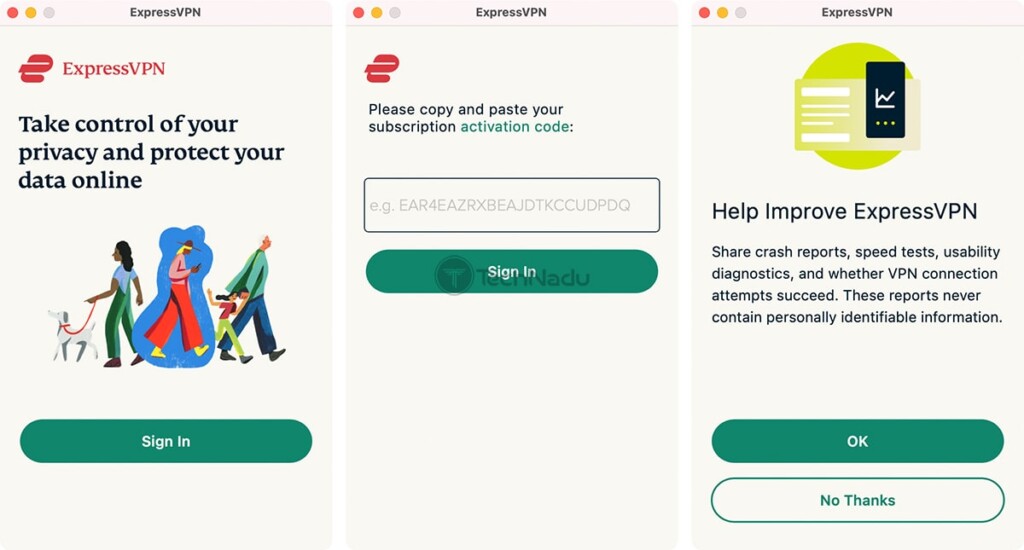 Don't forget to finish setting up ExpressVPN by launching it for the first time. Log in to your account (use your ExpressVPN activation code for that purpose), and finalize the initial setup. You can proceed to the next step once you reach ExpressVPN's home screen. 
Step #4: Connect to a VPN Server in the US
You've come to perhaps the most critical step of this guide. To get DC Universe Infinite outside the US, you must be connected to a US VPN server. This is done by selecting the button just below the ON/OFF switch on ExpressVPN's home screen. That action will open a new window, listing thousands of servers this VPN offers. 
You need to pick 'United States' (or go for any individual server located in that country). Double-click on the chosen server, and ExpressVPN will connect you in under a couple of seconds. Wait until the VPN's home screen turns green. 
Step #5: Create a New Google/Apple Account & Log In
To subscribe to DC Universe from outside the US, you must have either a Google or Apple account registered in the US (depending on if you use an iPhone/iPad or Android). With that said, proceed to create a new Google account or get a new Apple ID. 
Don't forget to enable ExpressVPN in the background (connect to a server in the US) while signing up. If asked about your country, pick 'United States.' And if asked about an address, use this handy address generator. Complete signing up for a new Google/Apple account. 
Lastly, you also need to log in to your new account on your iPhone/iPad or Android device. That means you need to first log out of your old account and then sign in to your new account.
Step #6: Buy & Redeem a Google/Apple Gift Card
To subscribe to DC Universe Infinite, you need a payment method associated with an American bank. However, you can bypass that by getting a gift card and adding those funds to your Google or Apple account. With that said, you need to purchase a Google or Apple gift card.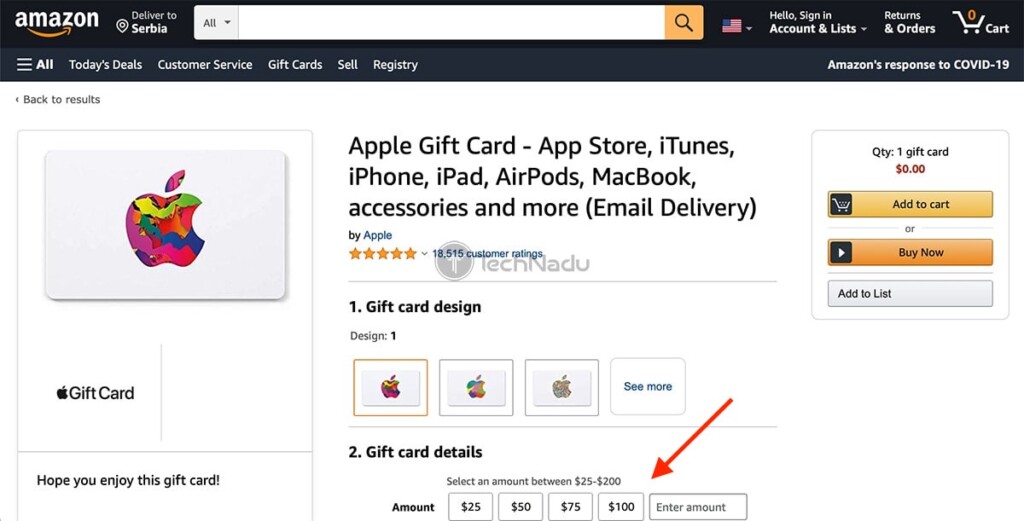 Keep in mind that DC Universe Infinite is priced at $7.99 per month or $74.99 per year. With that said, get a gift card with enough funds available. And since your gift card will be delivered via email, you can easily redeem it (here's how that is done with Google or Apple accounts).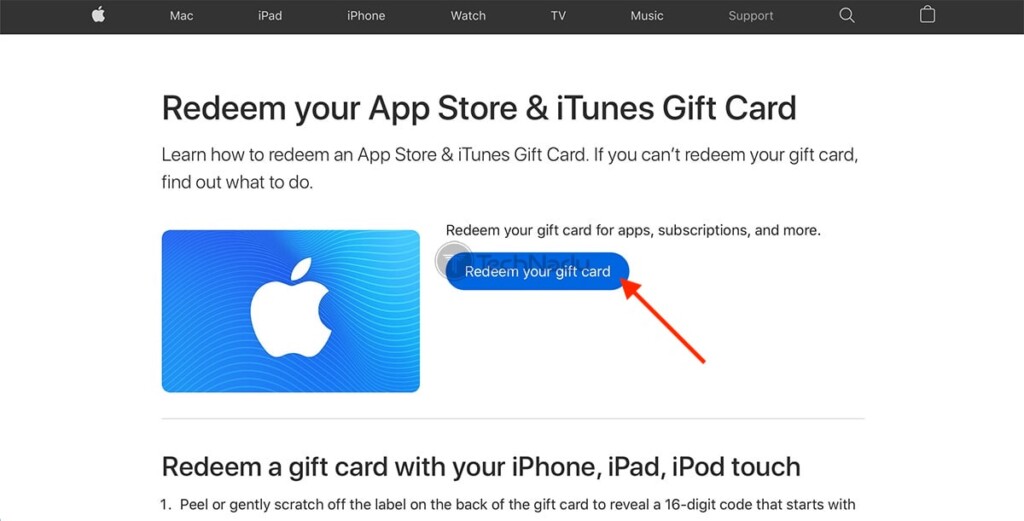 Step #7: Download DC Universe & Get Your Subscription
You can now access Apple's App Store or Google's Play Store to download DC Universe Infinite on your device. Once again, we need to remind you to be connected to ExpressVPN during this entire procedure (especially while downloading the app and opening it for the first time). 
Once you download DC Universe Infinite, launch it. As soon as the app's splash screen appears, you'll be asked to log in or sign up for the subscription service. So, choose to subscribe, pick a plan that works for you, and authenticate your purchase. Since you've already added funds to your account, you'll spend that on your new subscription.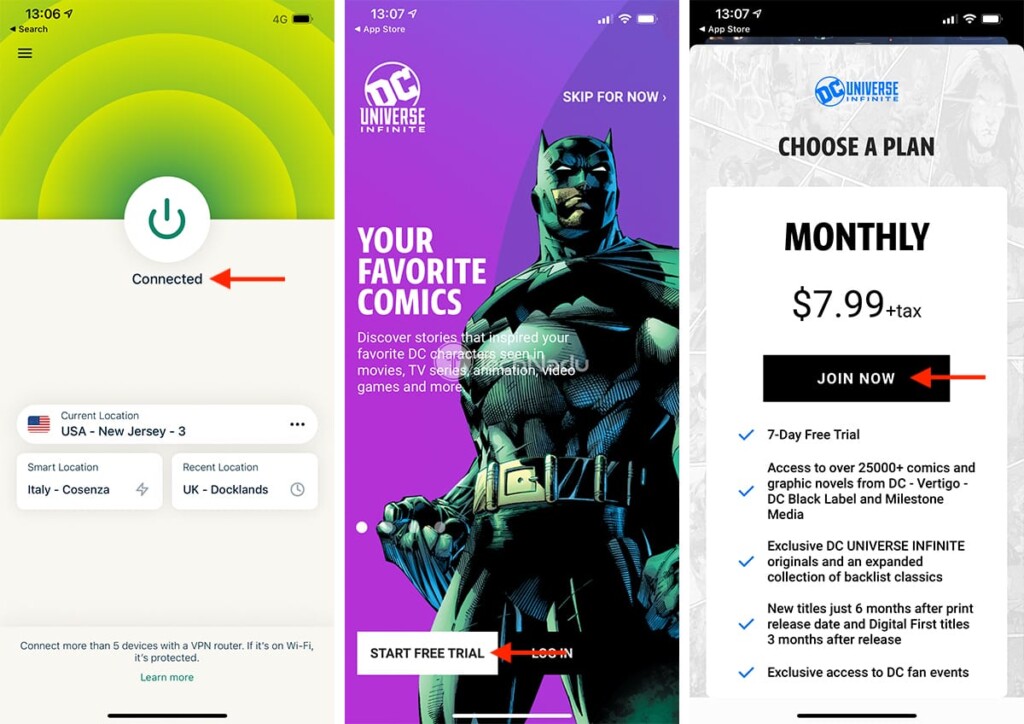 Step #8: Unblock DC Universe From Anywhere in the World
That's it! You now have all the "ingredients" prepared to get DC Universe Infinite outside the US. First, make sure that you have an active session. And then, make sure that you have the DC Universe app installed on your iPhone, iPad, or Android device.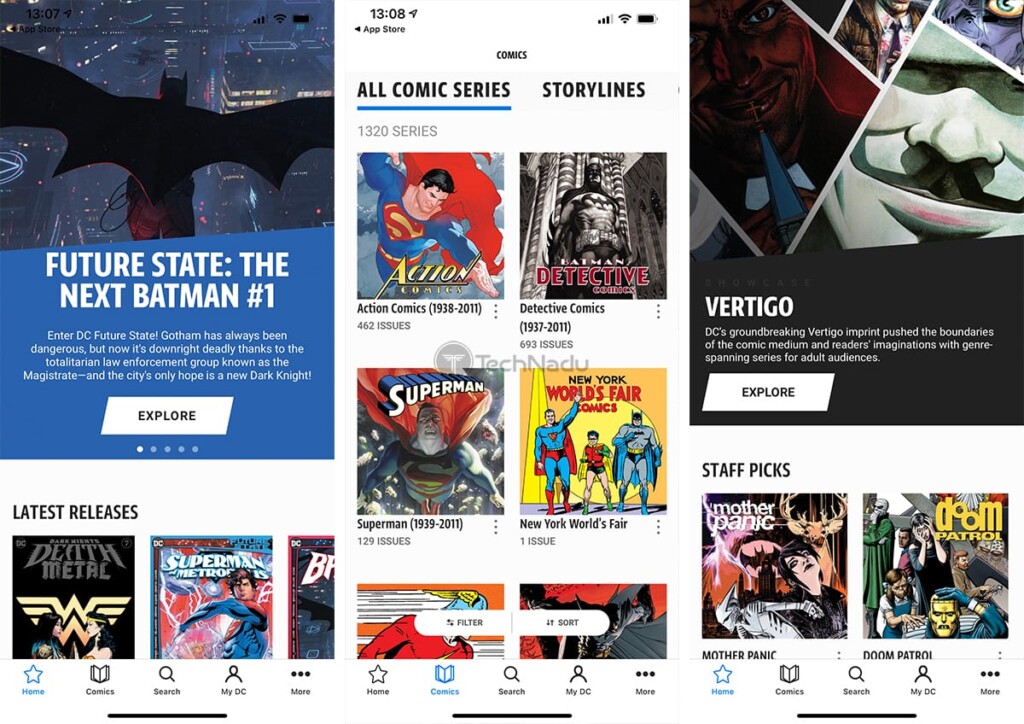 As long as your VPN session is active, you'll get to unblock DC Universe. And once you obtain your subscription, you can log in to DC Universe Infinite even on your computer or any other device, using a Web browser (at least those that support VPN clients). 
That would be all on how to get DC Universe Infinite outside the US in 2021. If you have any questions for us, make sure to post them just below. And finally, thank you for reading!