You've probably seen the term "VPN Kill Switch" thrown around online. You especially see it when VPN providers try to promote their services on review sites, landing pages, and social media.
But what exactly is a Kill Switch? It sounds fancy, sure, but does it do anything in particular that offers you a better and safer online experience?
Well, this article will teach you everything you need to know about this topic.
What Is a VPN Kill Switch & How Does It Work?
It's a feature that shuts down your Internet connection the moment your VPN connection goes down. Sounds extreme, yes, but it's a handy way of protecting your privacy against potential disconnections (which can happen even if the VPN is very reliable).
A Kill Switch works like a firewall. It will monitor your VPN connection 24/7. If it notices a disconnect, it will block your device (or specific apps) from connecting to the Internet until the VPN connection is up and running again.
Keep in mind that a VPN Kill Switch is also called an Internet Kill Switch or a Network Lock.
The Two Types of Kill Switches
A VPN can have two kinds of Kill Switches:
System-Level Kill Switch - This is the "standard" Kill Switch. So it kills your Internet connection completely when the VPN connection goes down.
Application-Level Kill Switch - This type of Kill Switch lets you choose which apps won't be able to access the web if the VPN goes down (like a torrent client, for example). For security reasons, we recommend not adding your antivirus program to the app-level Kill Switch since it can prevent it from updating correctly.
Some services might only use one type, while others can give you access to both of them.
Why Do VPN Connections Go Down?
You don't need a Kill Switch if you use a VPN with reliable connections, right?
Not really. A VPN can offer the most stable connections, but things can still go wrong sometimes. Here are the main reasons why: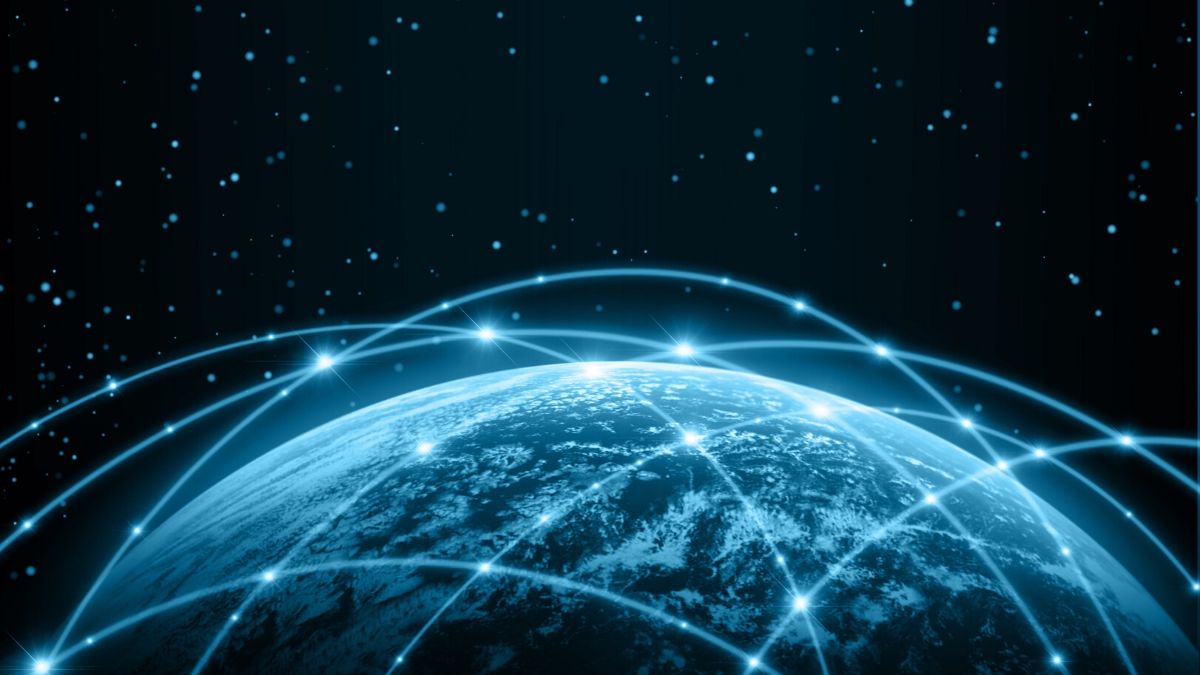 If you're dealing with constant disconnections, try our troubleshooting tips.
Why Should You Use a Kill Switch?
Because your VPN connection can go down, obviously. But what are the specific benefits you get by using a VPN Kill Switch?
Well, there are some pretty good reasons to use it:
1. Stay Safe When Torrenting
If torrenting is a sensitive legal issue in your country, you likely use a VPN when you download torrents to stay safe.
Well, if your VPN connection suddenly goes down, you'll be left exposed in the Swarm. Other seeders/leechers (some of which might be undercover copyright trolls and lawyers) will see your real IP address.
Also, the VPN encryption that protects your traffic will be gone. So, your ISP might be able to catch you in the act if they pay close attention to torrent traffic patterns (like simultaneous upload streams and multiple different TCP connections).
A VPN Kill Switch keeps you safe from that exposure by shutting down your web access or the torrent client.
DISCLAIMER: TechNadu doesn't condone or encourage illegal copyright infringement. However, we acknowledge how useful file-sharing is for many people around the world, and know we can't ignore this topic.
2. Protect Yourself From Traffic Leaks
A traffic leak happens when the VPN connection goes down. We call it that because your data leaks out of the VPN tunnel.
You don't need us to tell you why that's bad. But we'll do it anyway. It means your ISP can start monitoring your traffic, websites can see your real IP address, and advertisers can have a field day tracking your digital footprints.
With a Kill Switch, traffic leaks are no longer a problem since you don't use the web while the VPN tunnel doesn't protect your privacy.
3. Don't Blow Your Cover
Let's say you're:
In such a situation, a VPN disconnecting for even a few seconds can cost you dearly. You can lose your job, your freedom, or even your life. What's more, you might put your sources at risk of being discovered too.
A Kill Switch will offer you the extra security layer you need to keep anyone from finding out what you're up to.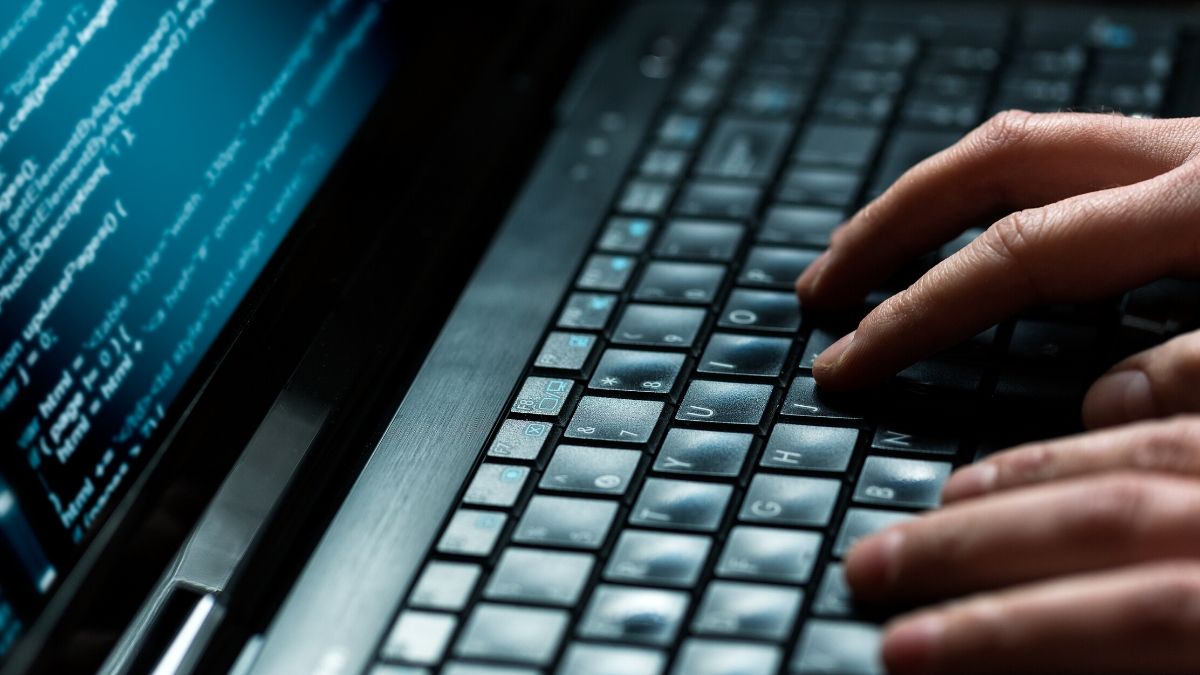 4. Keep Your Competitor Analysis a Secret
Checking out your competitors' websites when you launch or revamp your own is a standard practice in market research. And you normally want to use a VPN to make sure they can't catch on to what you're doing by seeing your real IP address.
But if the connection goes down while you're on their website, they'll see it. And they can track it to your website, and start stealing your ideas (keywords, product features, website copy, and design, etc.).
Well, a VPN Kill Switch keeps all your tactics safe by taking you offline when the VPN disconnects.
How to Make Sure the Kill Switch Is Running
It's pretty obvious. Turn on the VPN with the Kill Switch enabled, connect to a website, and disconnect from the VPN server (but don't turn off the VPN client). If the browser shuts down, the Kill Switch is working.
If you want a more "serious" method of testing the Kill Switch, do this:
Which VPN Providers Offer Kill Switches?
Not all VPN providers offer a Kill Switch, but there are a lot of decent ones that do. Here's a list of them, plus information about the platforms they offer the feature on:
Are There Any VPN Kill Switch Alternatives?
Yes, there are a few options. For starters, if you use Windows, you can try the built-in Task Scheduler. With it, you can create a new task that will terminate a specific app when your OS detects that your VPN connection goes down.
If you want a third-party solution, there are some options too:
PLEASE NOTE - Many of the tools in that list are pretty old and don't seem to receive updates anymore. We're only speculating here, but the lack of recent reviews and the original unsecured HTTP download links for some shouldn't be ignored. If you still want to use them, make sure you have antivirus software installed before downloading anything. Better to be safe than sorry.
You can also create your own Kill Switch with a firewall (like Comodo Firewall). However, setting that up isn't easy at all. To get an idea of what you need to do, check out this guide from LiquidVPN. We'd still recommend using a VPN with a built-in Kill Switch since it's safer and less of a hassle.
Conclusion
A VPN Kill Switch is a must-have if you really value your privacy, as it shuts off your web access if the VPN connection goes down (which can happen even if you use the most reliable service).
While there are ways to make your own Kill Switch, it's best just to use a VPN that has such a feature. It saves you a lot of time and effort.
If you found this article helpful, feel free to share it with your friends on social media. Also, if you have any questions or suggestions, go ahead and share them with us in the comments below.