Vuze is the go-to choice for many Windows and Android users when it comes to downloading torrent files. If you're also using this client, you must configure a VPN to hide your real IP and location to stay safe from the hackers on the web. You can install the NordVPN client app on the device you're using or connect to the NordVPN Proxy server to get a virtual IP address in your preferred location. Here we've provided a step-by-step guide on how to set up and use NordVPN Proxy on Vuze. Have a look for torrenting anonymously. 
1. First, visit the NordVPN website.
2. Next, click the Grab the Deal button and pick a subscription on the upcoming screen.
3. You have to enter your payment details now to complete your purchase. 
4. Wait for a confirmation on your subscription after that. 
5. When done, launch the Vuze app.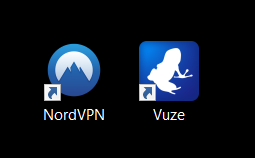 6. Next, click Tools on the toolbar and choose Options... from the menu.
7. Navigate to the Mode section next and switch the User Proficiency option from Beginner to Advanced. 
8. Navigate to Connection next.
Make sure you make additional changes if you're using the SOCKS5 Proxy. These changes are- 
First, disable the features that will allow your local IP to leak and other users to connect to you directly. 
For that, navigate to the Peer Sources section and deselect all options other than From a tracker.
Next, move to the Networks section and uncheck the boxes next to every entry on the list other than Public IP network (not anonymous). 
9. Expand the Connection menu next from your left pane; just double-click on it.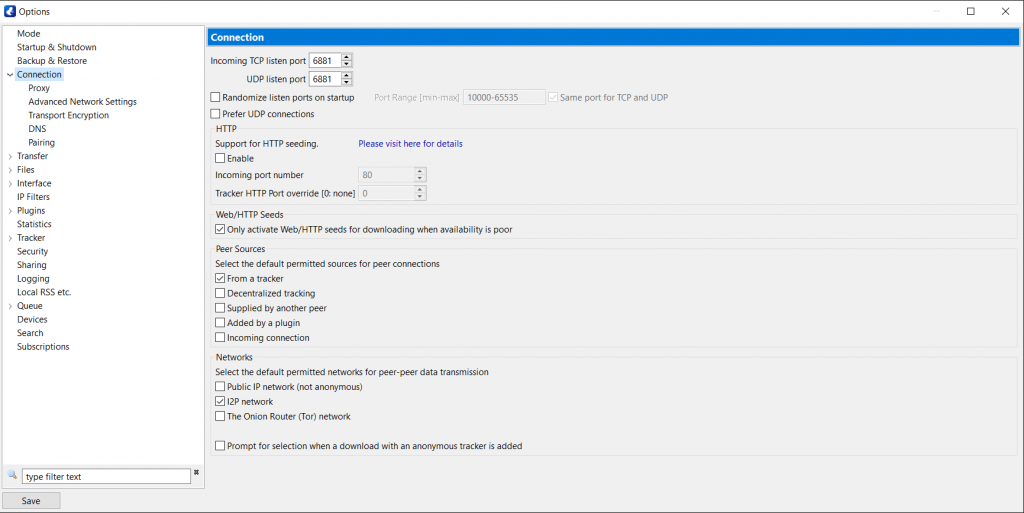 10. Now, click Proxy.
11. Under Tracker Communications, check the boxes next to Enable proxying of tracker communications [restart required], and I have a SOCKS proxy option. 
12. Then, enter any of the below-mentioned IP addresses in the Host field- 
amsterdam.nl.socks.nordhold.net
atlanta.us.socks.nordhold.net
dallas.us.socks.nordhold.net
los-angeles.us.socks.nordhold.net
nl.socks.nordhold.net
se.socks.nordhold.net
stockholm.se.socks.nordhold.net
us.socks.nordhold.net
13. Enter 1080 in the Port field.
14. Now, you've to enter your NordVPN service credentials within the Username and Password field. 
Visit your online account dashboard to get your NordVPN service username and password. 
15. Once done, click Test SOCKS.
16. A new window 'Testing SOCKS5 connection' will popup now; it must give the output: Connection OK - supported version(s): 5.
17. Click OK next. 
18. Now, press the Save button at the left-bottom corner of the Options screen. 
19. Now, you have to close the Options menu and restart your Vuze client. 
20. Next, look for Socks with a green indicator right under the Status bar.
21. If you find it, that means you've successfully connected your Vuze client to the NordVPN SOCKS5 Proxy server. 
That's all! Now you know how to set up and use NordVPN Proxy on Vuze. If you've further queries, drop us a comment through the below button. Thanks for reading!