Like most smart TVs, LG TVs do not support VPN applications. However, there's a workaround that lets you use NordVPN to unblock new streaming apps on your TV. More precisely, you can set up NordVPN on an LG TV by using 'SmartDNS,' helping you re-route your traffic, hide your location, and gain access to new apps.
Also, we'll mention that NordVPN doesn't have any official requirements for LG TVs. Since you'll be changing your TV's DNS settings, the following method should work on practically any LG smart TV even made. You just need to be able to connect to Wi-Fi.
How to Set Up NordVPN on LG Smart TV
The following procedure will instruct you to enable NordVPN's SmartDNS, which is when you'll get a set of IP and DNS addresses that you need to add to your TV, like so:
1. Sign Up for NordVPN using your computer and any Web browser.
2. Then, ensure that your computer and your LG TV are connected to the same Wi-Fi network, such as your home network, for example.
3. Navigate to NordVPN's site on your computer and click 'Log In' using its main menu. Provide your credentials to access your Nord Account dashboard.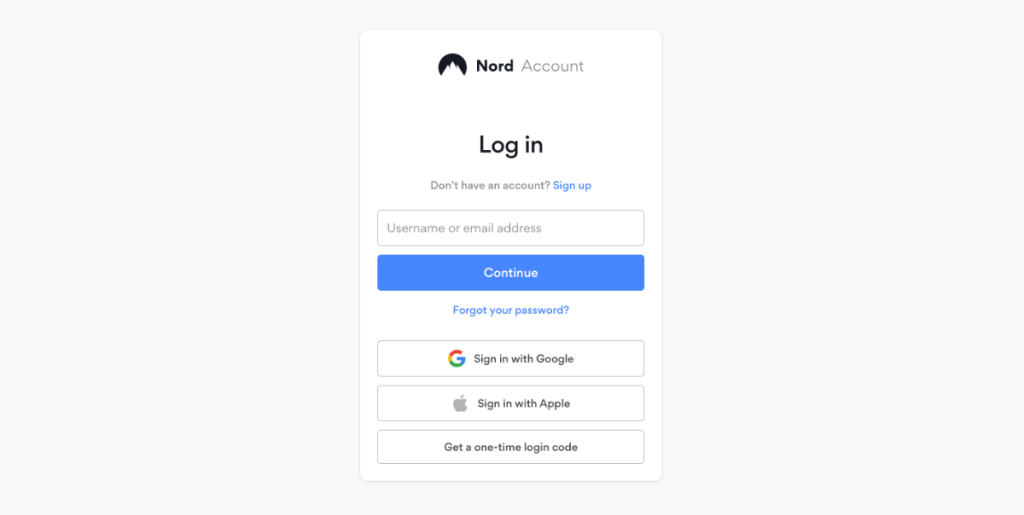 4. On the left, pick 'NordVPN.' On the right, pick 'Enable' in the 'SmartDNS' box. A prompt will appear asking for your confirmation, so go ahead and enable this NordVPN feature.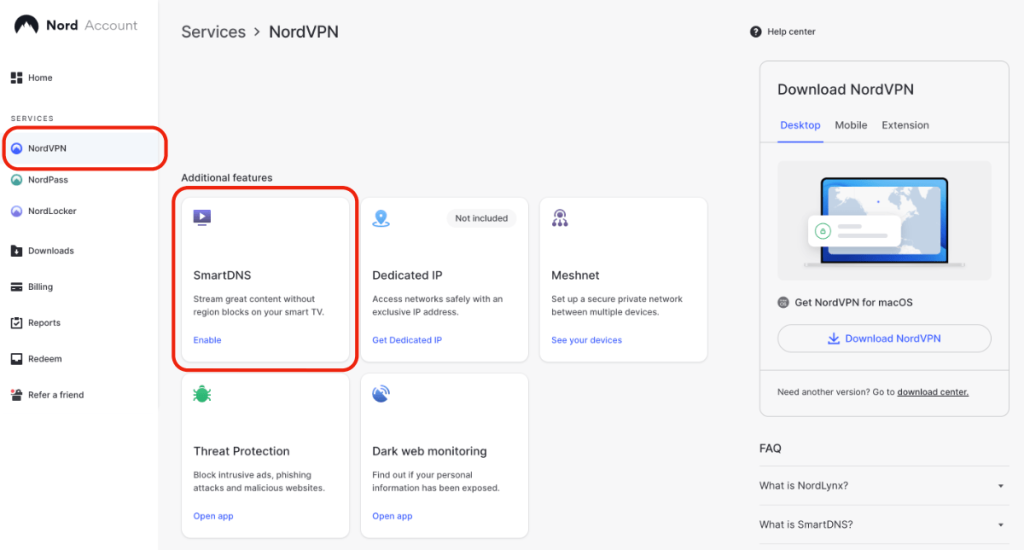 5. Wait for a couple of minutes until you get an email telling you that the SmartDNS feature is now active. You should see your primary and secondary DNS addresses now.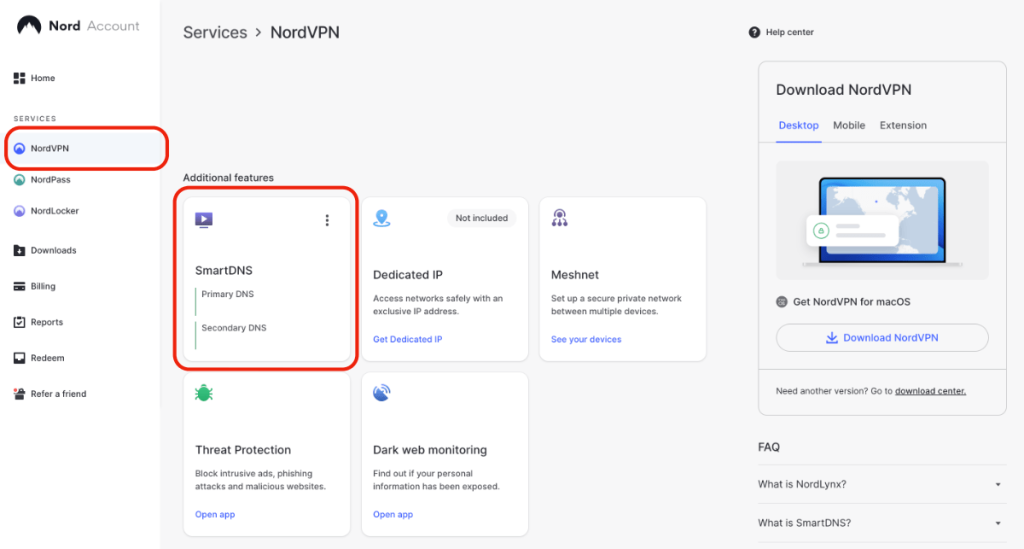 6. On your LG TV, go to Settings > Network > Wi-Fi Connection > Advanced Wi-Fi Settings.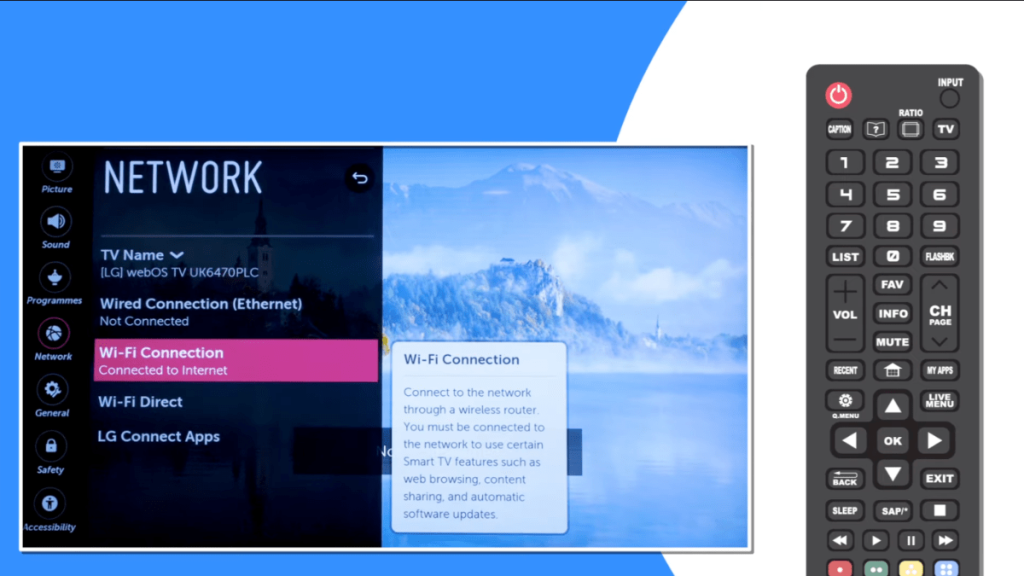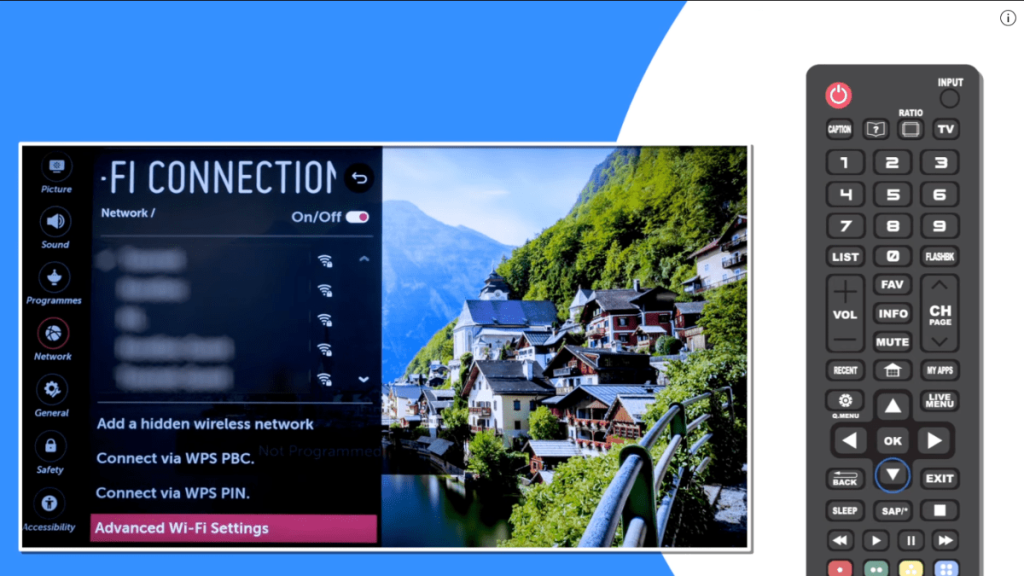 7. Ensure that your LG TV doesn't use an IPv6 address. Pick 'IPv6' and set it to 'OFF.'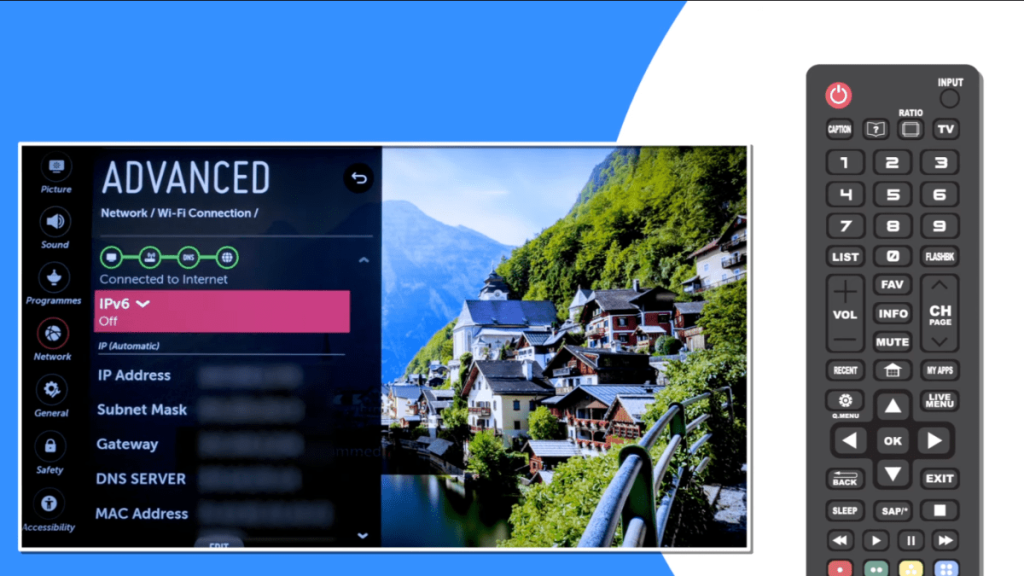 8. Scroll down to the 'IP (Automatic)' section. Select 'DNS Server' and type in '103.86.96.103' and press 'Connect.' You might need to restart your LG TV for the new changes to apply.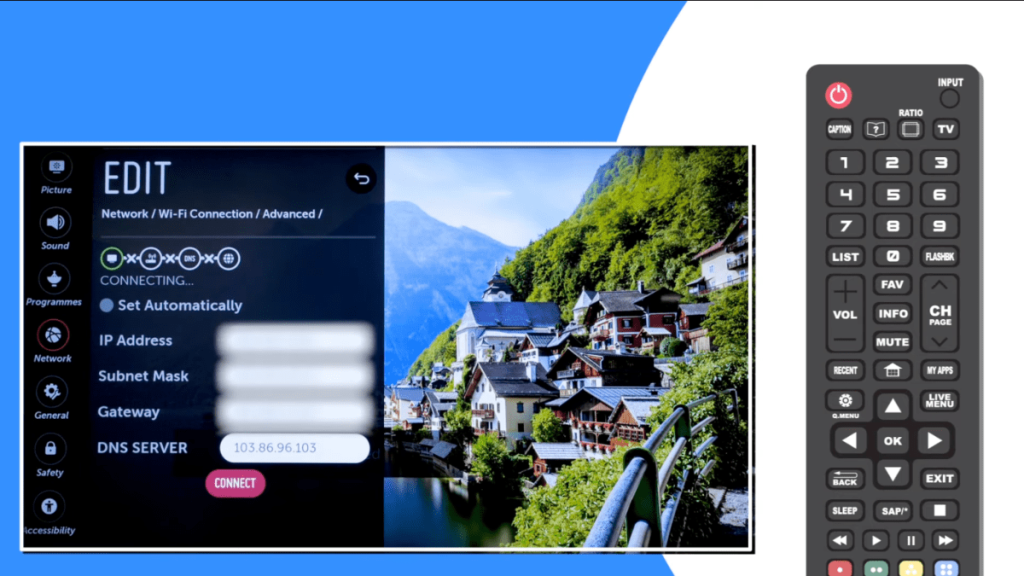 Final Thoughts
It really is incredibly simple to set up NordVPN on an LG TV, mostly due to the fact that NordVPN offers such a powerful 'SmartDNS' feature. That said, keep in mind that no encryption is involved in this setup, but you'll get to unblock media streaming apps.
If you need a more powerful solution, we recommend setting up this VPN on a router. You'll get access to a more varied range of servers that way, as well as encrypt your data. To learn more, here's our central guide that explains how to set up NordVPN.
FAQ
Does NordVPN Work with LG Smart TV?
Yes, NordVPN works with LG smart TVs. However, instead of using its native software, you will need to set up NordVPN via its 'SmartDNS' feature, letting you unblock streaming apps.
Is There a NordVPN App for LG TV?
No, there's no NordVPN app for LG TVs. In fact, LG's WebOS doesn't work with VPNs. You will need to re-route your traffic through a DNS server, which you can configure via your TV's settings menu.
How Do I Add NordVPN to My LG TV?
You can add NordVPN to your LG TV by going to Settings > Network > Wi-Fi Connection > Advanced Wi-Fi Settings. Then, use NordVPN's DNS server, which you can find by logging in to your Nord Account via its website.
That's all! Now you know how to set up NordVPN on an LG TV. If you have further queries, drop us a comment through the button below. Thanks for reading!