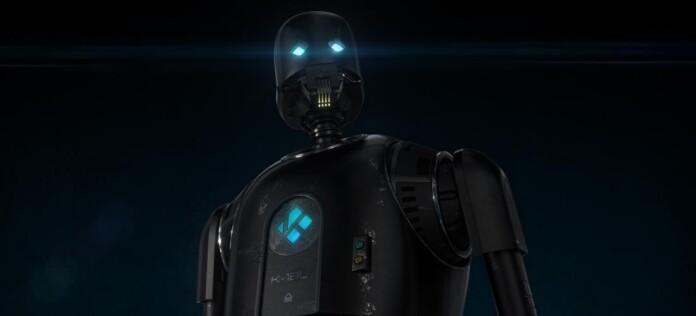 The release of Kodi 18 Leia is closer by the day and, according to the developer, this new version will come with plenty of new features, speedier reactions, and fewer crashes.
A few days ago, we were writing that the next version of Kodi will bring with it support for Google Assistant, which means you won't even have to get up from your couch to find the remote if you're running Android TV. Now, we're going to go a bit into more depth about the incoming changes, since there's quite a few of those to go around.
According to the developer, this isn't just going to be a version that simply got some extra lines of code. It's not going to be a simple "paint-job." Instead, they tore down the walls, built new ones, put in new flooring and fixed the light. In a blog post, the developers note that they've removed over 350,000 lines of code and added 398,000 lines to replace them. They've also changed more than 5900 code chunks, and over 7580 files, working with over 35 opensource developers for the whole project.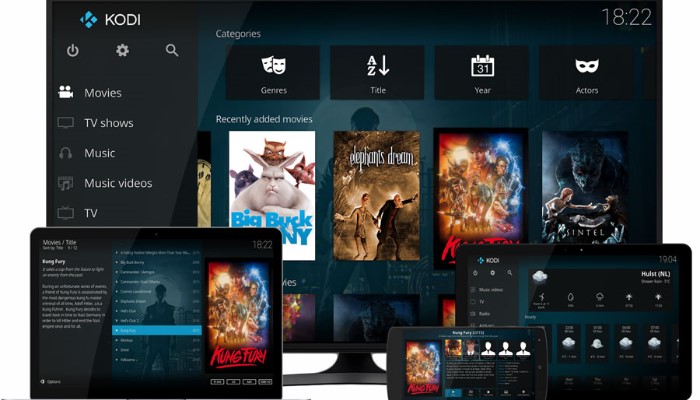 For a deeper go through of the work done in the past few years by the Kodi developers, take a look at the following.
More than 5900 (code chunks changed)
More than 1830 pull-requests (collection of commits that were included in one go)
More than 7580 changed files
More than 350.000 code lines removed
More than 397.000 code lines added
Over 35 opensource developers
A lot of free time developing and testing these changes
Quite likely several cases of beer or wine
In the upcoming days, you can expect more improvements for a greater experience in the new Kodi.
Only a few improvements are listed in this article. If you are interested to look for the complete insights, then you must check this Kodi v18 Changelog.
Two of the major areas where users will feel the changes are stability and usability. In short, the folks at Kodi promise only occasional crashes and glitches, even though they hope for none to happen.
According to the announcement, they've restructured the music library to make it look cleaner and easier to navigate, and improved the usability of the Live TV feature. Of course, in order to actually use this feature, you'll need some extra hardware and a little bit of know-how, but it shouldn't be too difficult to figure out.
The largest change, however, comes in the video playback, which developers claim to have redesigned completely so that each video gets the highest CPU/GPU priority over anything else happening.
Depending on the platform you're using Kodi on, you're also getting extra features.
Windows users, for instance, will be able to keep the app updated straight from the Windows store. There is also a full 64-bit Kodi application to play around with, is great news.
Android users, as mentioned before, will be getting access to Google Assistant, as well as Kodi recommendations straight into Android TV.
Android TV Oreo comes with a new interface that allows you to fill up Channels, showing specific content from your app. This is a great way to get access to content you already have on Kodi, without having to go to the trouble of actually searching the app. Therefore, once you've watched Part One of whatever movie you're into viewing, you should be able to pick up the second part as well.
Linux users should also find it easier to run Kodi thanks to new code implemented in the project which makes it easier to hook up devices to the service.
Excited to play with Kodi 18 Leia? Just wait and expect the launch at the middle or end of this year. Because Kodi developers are yet to spend the time to provide better feature than the previous versions.
Can't wait to use the Kodi v18? Use the Beta version (Unstable) of it and enjoy the whole experience it provides. Go to this Official Download page and select the platform you have (Eg: Android, Windows, Linux, MacOS, Raspberry Pi, iOS, & Other)and then, select the "Development Builds" tab at the top of the pop-up screen. From there, you should be able to download the nightly version of Kodi Leia. Note: It is recommended to take a back up before using a development build.