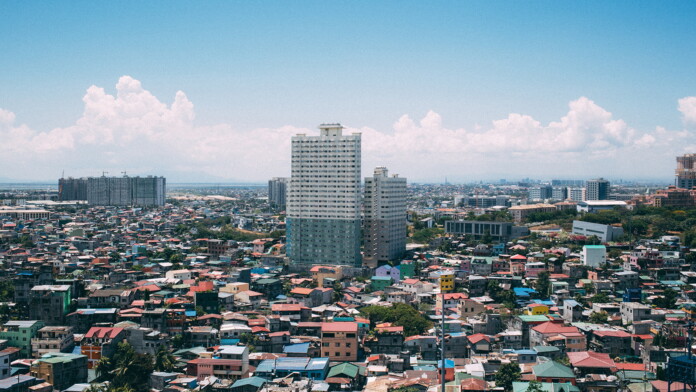 No matter the reason you need a Philippines IP address, know that there's only one path to take. Yes, we are referring to VPN applications. Using these, you can easily change your IP address in a matter of seconds, without going through a complicated process. However, you need to be careful when choosing a VPN, as not all of them are equally capable. So, let's give you some recommendations and let's talk about how to get a Philippines IP address.
Before we dive into the specifics, let's take a brief detour. As you probably know, numerous independent agencies are assessing that personal freedoms in the Philippines are declining. You can also see this in the latest report by Freedom House, which marks this country as 'partially free'. The problem is that the media is under the control of the government, trying to regulate the information flow. For those living in this country, this means facing censorship on a daily basis. We've also seen strong measures against piracy, with this country's laws being more stringent when it comes to copyright infringement. With all of this said, it's clear that using a VPN to unblock websites and hide your identity has become imperative.
Without further ado, here's how to get a Philippines IP address in 3 easy steps.
You need to choose a VPN service, first and foremost. We will provide several recommendations, with ExpressVPN leading the pack.
Once you get your VPN subscription, you can proceed to download and install the VPN on your device.
And finally, using the VPN's interface, you can connect to a server in the Philippines. Once the secure connection is established, you'll also get a new virtual IP along the way.
Step 1 – Find a Suitable VPN Service
There are countless VPN services available today – making it really hard to choose one. They all appear the same, and it's getting hard to differentiate their features and claims. So, after testing a huge number of VPN services, we know which ones work the best.
If you need absolutely the best VPN you can get today, ExpressVPN should be your choice. We've tested plenty of VPNs so far, and we know their strengths and weaknesses. And trust us, ExpressVPN is the only VPN that checks all the right boxes. It comes compatible with many devices, includes high-end encryption and capable VPN protocols, and it can endure any challenge you put it through.
At the moment, this VPN is offering more than 3,000 servers across the world. A small group of those will get you a Philippines IP address. All of these servers can be used for browsing the Web, media streaming, P2P file transfer and plenty more. And as you can see from our ExpressVPN review, you can expect fast and fluid performance as well.
Next, we have a user-friendly VPN tool called CyberGhost VPN. It's based in Romania, and it promises not to collect any of your data. After checking this VPN's background and reputation, we have to say that it stays true to its privacy policy. You get the best possible protection, and your Web browsing data is never collected. Sounds great, right?
Also, keep in mind that CyberGhost VPN has one of the most extensive server networks out there. And the best thing is – it recently added close to 50 new servers in the Philippines. Using these, you can easily get a new IP address and secure your Web browsing. And finally, this VPN can also be of help for website unblocking, playing online games, and plenty more. To learn more about its possible uses, head over to our CyberGhost VPN review.
We are going to end our list of recommendations with PureVPN – based in Hong Kong. If you go for this local VPN solution, you can expect an array of interesting features. This includes a group of capable VPN protocols, ultra-secure 'Ozone-Ready' servers, P2P-enabled and VoIP servers, and plenty more.
What should be kept in mind is that PureVPN comes with a strong reputation for keeping its users protected. It's one of the most popular VPNs in China, helping individuals get over the Great Firewall. You probably know that China has strict censorship measures – so going against those is a tough task. With this said, we are certain that you're going to enjoy using this VPN. To dive deeper, don't forget to read our PureVPN review.
Step 2 – Get Your VPN Subscription
Now, we'll show you how to subscribe to a VPN. Since we're recommending ExpressVPN as the first choice, we'll be using it as an example. So, let's continue.
To subscribe to ExpressVPN, you can use the provided link. It will take you to this VPN's website, where you can review additional information about its features. To proceed, click on any of the red buttons you'll see there.
Choose a subscription plan, based on three options that ExpressVPN will present. We recommend considering long-term plans if you plan on using the VPN for more than a month. These plans bring the total price down and they include interesting extras as well.
You will be asked for your email address and your payment information as well. Once you finish the sign-up procedure, expect an email from ExpressVPN to arrive in your inbox.
Step 3 – Get a Philippines IP Address via ExpressVPN
In this final step, you will need to download this application. Once you install and launch it, you will get to use its servers. Let's see how this is done.
Log-in to your ExpressVPN account by going back to its official website. You can use the 'My Account' link found on the website's top-placed main menu.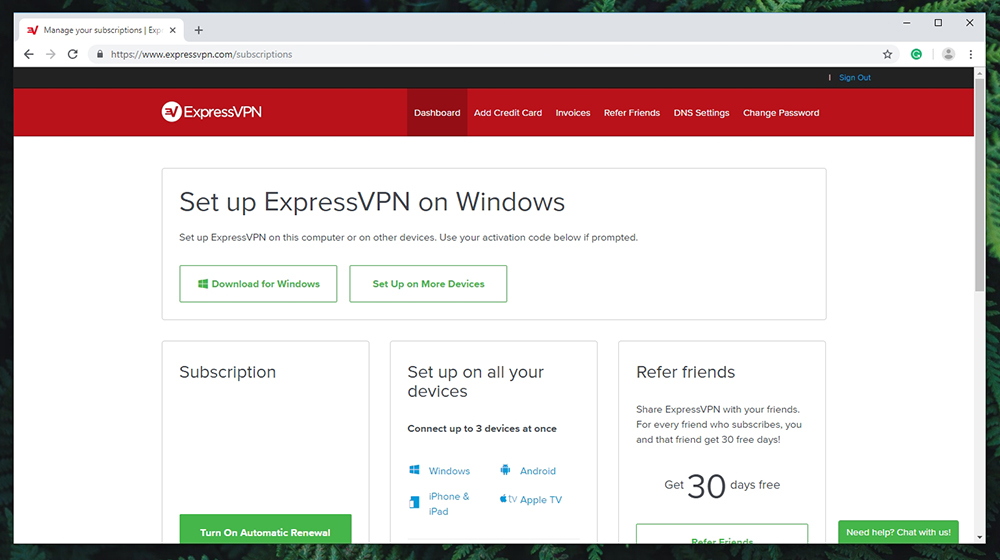 Then, download ExpressVPN based on your chosen platform. While the file is being downloaded, you will also be asked to copy an activation code. So, make sure to do that as well.
Install the VPN by following the instructions you'll see on the screen. Don't worry, this process takes only a minute. Then, log-in to the VPN by using the activation code you've copied.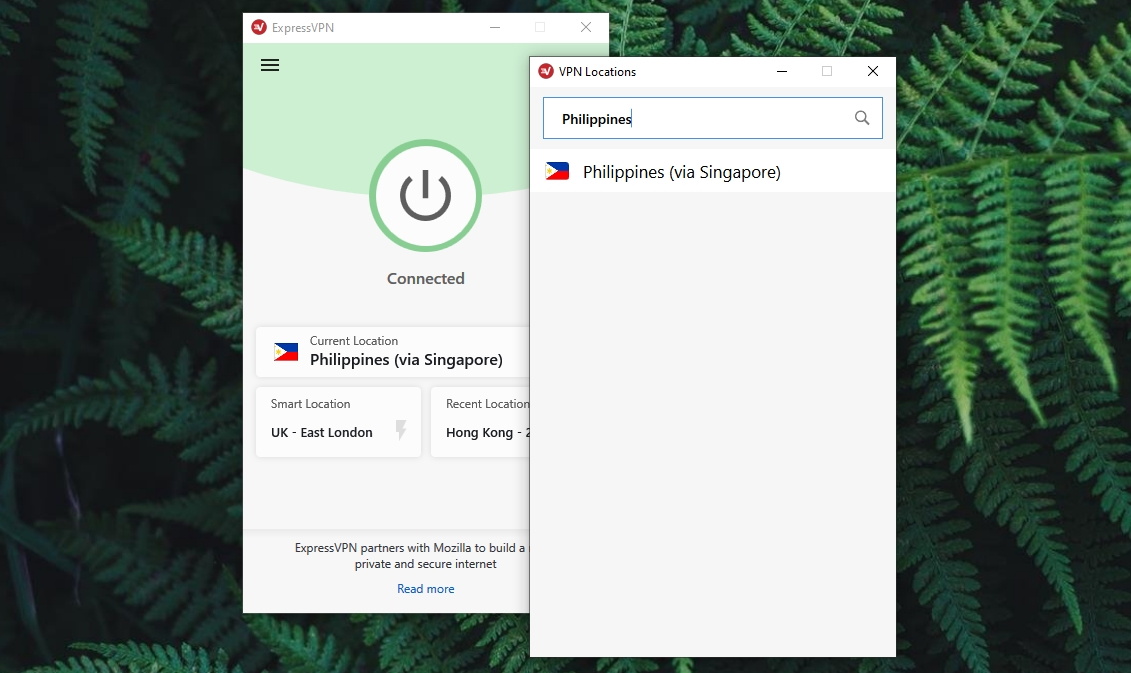 Lastly, reveal the list of locations by using the 'Current Location' button. Then, double click on 'Philippines' and you'll activate the secure connection. At this point, you will also get a Philippines IP address as well.
Thanks for being with us until the end of this guide. If there's anything else you'd like to know about getting a Philippines IP address, make sure to let us know. Also, don't forget that you can subscribe to our socials on Facebook and Twitter. Thanks!