Previously, ExpressVPN was limited to only 3 simultaneous connections, which has now been raised to 5 connections/devices.
Considering that its price remains the same, ExpressVPN now brings even more value than before.
You can also install ExpressVPN on a router, and protect your entire household at once (leaving 4 'empty slots' for devices that you use on-the-go).
Today's VPN market is a highly competitive one, with new VPN brands being released on a close to weekly basis. To stay relevant, as well as to keep their existing users and attract new ones, VPNs are constantly improving their services. A true example of that is ExpressVPN, which has now brought a new announcement that will make their users more than happy. Instead of limiting the number of simultaneous connections to 3, this VPN now allows up to 5 devices to be connected to secure servers at the same time.
In case you have the time to check out our hands-on review of ExpressVPN, you'll see that our editorial team is impressed by this VPN's capabilities. In fact, this VPN comes with the highest score out of any VPN that we've reviewed so far. And also, you can be sure that we've tested pretty much every popular VPN option on the market right now.
Previously, the biggest drawback to using ExpressVPN was its strict limit of 3 simultaneous connections. As you can see in our overview of the best VPN services, this is quite far from what its competitors offer. For example, CyberGhost supports 7 devices, NordVPN now supports 6, while TorGuard supports 5 connections. There are also those VPNs that support an unlimited number of connections, such as Surfshark. However, ExpressVPN leads this pack thanks to its highly advanced set of features, high-performing servers (all 3,000+ of them), and the ability to unblock pretty much any website out there (Netflix and Hulu included, among other).
It's also worth noting that this VPN has unveiled a highly interesting innovation, not too long ago. Called TrustedServer, this technology allows ExpressVPN to eliminate any possibility of logging your private data. To learn more, make sure to click on the provided link and you'll be taken to our news article.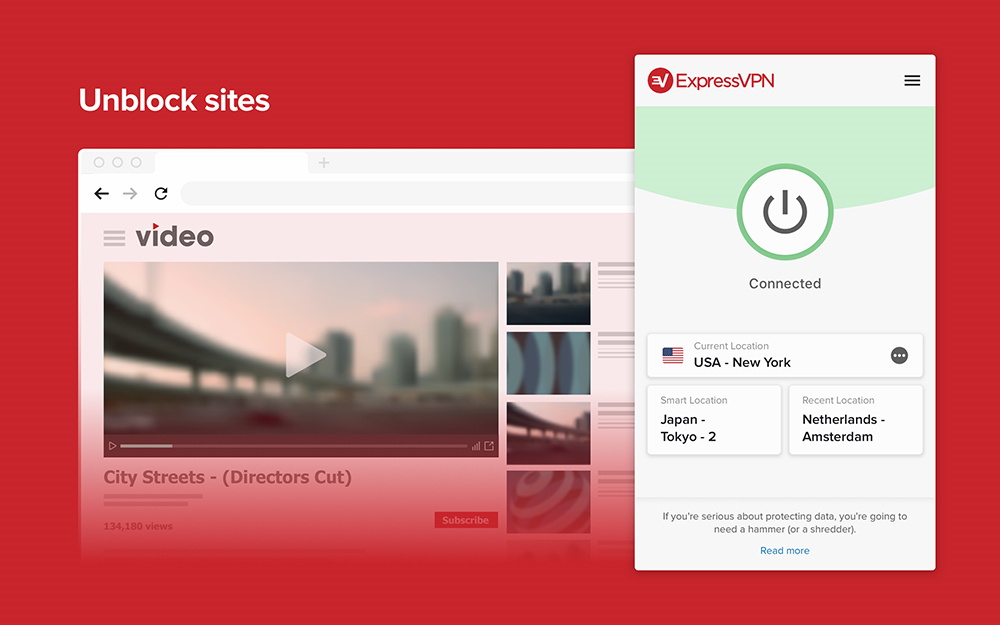 Despite increasing the number of simultaneous connections, ExpressVPN did not increase its prices. You can still subscribe to its monthly plan for $12.95. However, long-term plans come with major savings. TechNadu brings you an exclusive ExpressVPN deal, letting you save 49%. If you pick its annual plan, the price comes down to only $6.67 per month – and you'll get three additional months, free of charge!
In case you're an ExpressVPN user, make sure to let us know your thoughts via the comments section below. And to stay on top of the latest tech news, make sure to follow us on Facebook and Twitter. Thanks!