Xiaomi routers have become increasingly popular during the last couple of years, and many of them now come with built-in VPN functionality. So, let's talk about how to set up and use ExpressVPN on your Xiaomi router.
ExpressVPN doesn't provide a list of supported Xiaomi routers (aside from the fact that it works with any Mi WiFi router). However, as long as your Xiaomi router supports VPN services and setting up L2TP connections, it's possible to install and use this VPN on your device.
ExpressVPN works on Xiaomi routers by enabling L2TP connections only. Those don't offer any encryption, so they should be used for accessing new types of digital services (such as media streaming services) only. They won't anonymize your Web traffic.
1. Begin this process by signing up for ExpressVPN. 
2. Once you get to ExpressVPN's site, click on any of the buttons labeled 'Get ExpressVPN.'
3. Then, pick a subscription. You'll find the biggest savings in long-term plans.
4. Provide your email address and then finalize the sign-up procedure. 
5. Once done, expect to receive a confirmation email – so check your email inbox.
6. Then, return to ExpressVPN's site and make sure you're on its home page. 
7. Using the website's main menu (in the top-right corner), click on 'My Account.'

8. Input your email address and password, and then select 'Sign In.'
9. You should be asked for a verification code as well, so copy it from your email inbox. 
10. Once you access your account dashboard, select the 'Set Up Other Devices' button. 

11. On the left side (using the list of supported devices), pick 'Manual Configuration.'
12. On the right side, make sure to click on the button labeled 'PPTP & L2TP/IPSec.'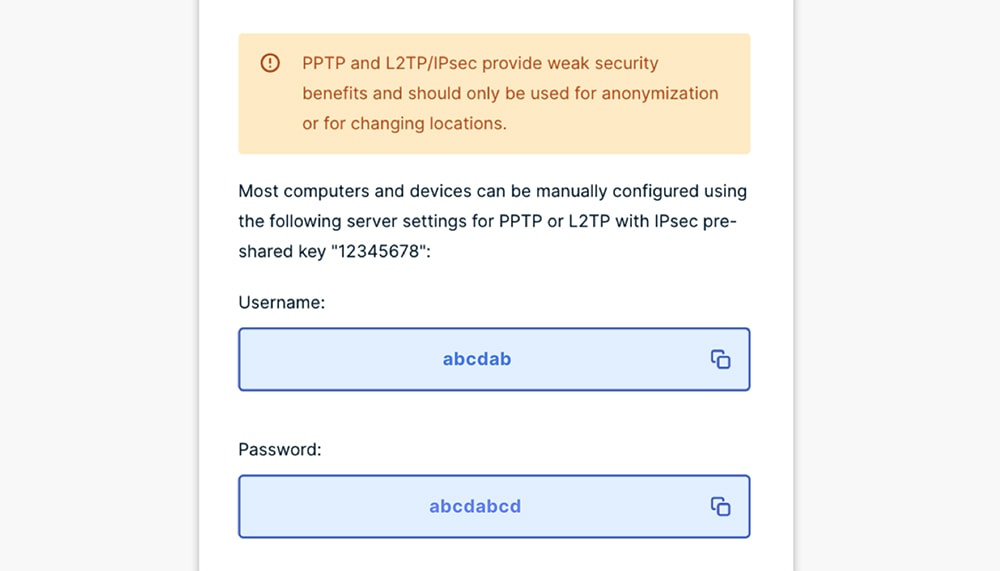 13. Make a note of your L2TP username and password on the right-hand side. 
14. Also, pick a server just below and make a note of its server address. 
15. You'll need the information from the last two steps, so leave that page open. 
16. Now, access your Xiaomi router (typically done via visiting miwifi.com).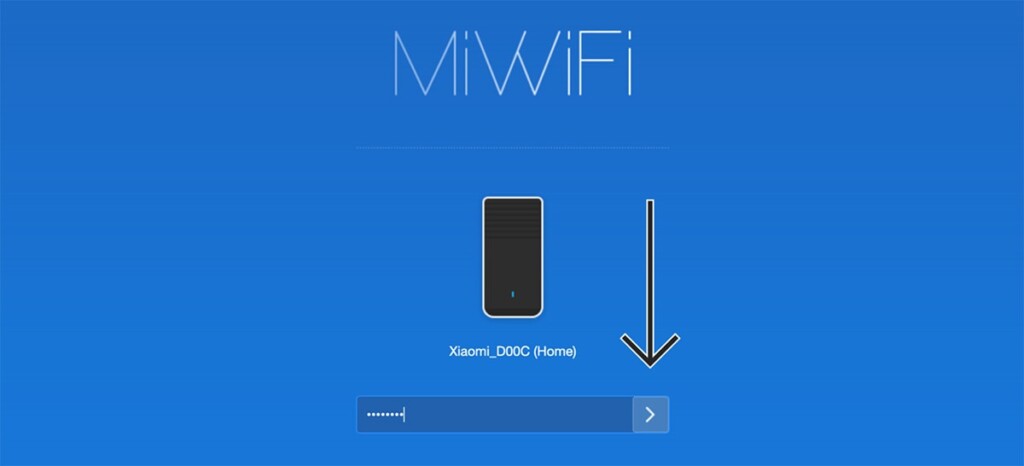 17. Provide your router's password (by default, it's 'admin') to access its admin panel. 
18. Then, select 'Advanced' at the top of the screen. After that, select 'VPN.'

19. Now, click on 'Add Service,' and a new pop-up form should appear.
20. Make sure to input the required information, as explained just below.
Name: Use any name for identifying your VPN connection. 
Protocol Type: Make sure to pick 'L2TP' here. 
Server: Use any server address from your account dashboard.
Username: Copy your username from your account dashboard.
Password: Copy your password as well (from your dashboard).
21. Once you input the required information, click on 'Save' at the bottom.
22. To connect to your chosen server, click on 'Connect' on the right side.
23. As soon as you connect, you need to click on 'QoS Traffic Manager' at the top. 
24. Under 'Internet Bandwidth,' make sure to select 'Change.' 
25. You'll see two fields (labeled 'Upload' and 'Download'). Type in '999' in both of those. 
26. Finally, click 'OK' to dismiss the pop-up window and return to your admin panel. 
If you want your router to connect to the VPN automatically (as soon as it powers on), make sure to check the box next to 'Connect automatically when the device is on.'
27. To check if your VPN connection works, use ExpressVPN's IP address checker.
28. The location you see there should not match your physical location. 
29. If you'd like to disconnect at some point, go to Advanced > VPN once again. 
30. On the right side of your L2TP VPN connection, click on 'Disconnect.' That's it!
This is where we conclude our guide on how to set up ExpressVPN on a Xiaomi router. In case you have any questions, know that we're here to help. So, make sure to post your comment just below. And lastly, thank you for reading!