ExpressVPN no longer supports L2TP/IPsec through manual configuration, which makes the following instructions obsolete. To configure this VPN on a router, your device must support OpenVPN. That said, learn how to set up ExpressVPN on a router (if you have an OpenVPN-powered one) or set up ExpressVPN through its native software.
ExpressVPN works on a range of Xiaomi Mi Wi-Fi routers using the L2TP protocol. That means you can set up ExpressVPN on a Xiaomi router, but keep in mind your data won't be encrypted. That's because the L2TP protocol (not to be confused with the L2TP/IPsec protocol) is typically used for remote access without data encryption.
That said, even though ExpressVPN won't anonymize your data on a Xiaomi router, it can be used to unblock websites and digital services. Also, getting ExpressVPN to work on a Xiaomi router takes only a couple of minutes, so let's show you how that's done.
How to Set Up ExpressVPN on a Xiaomi Router
You'll need to configure ExpressVPN on your Xiaomi router manually based on the information you'll get from the VPN's website. These are the steps you need to take:
1. Sign up for ExpressVPN using your computer and any Web browser.
2. Once you subscribe, click "My Account" using the top-placed main menu on ExpressVPN's website. Provide your credentials to access your ExpressVPN account dashboard.

3. Navigate to Set Up Other Devices > Manual Configuration. Then, pick "L2TP/IPsec" on the right-hand side.
4. Note your L2TP username and password (different from your ExpressVPN credentials). Then, pick a server below and note its L2TP server address. You'll need that information soon.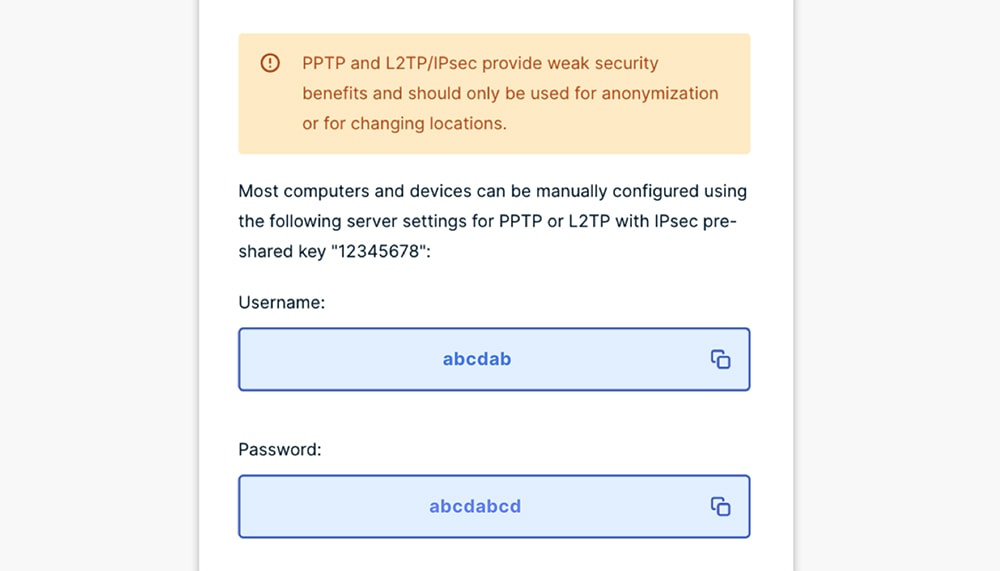 5. Access your Xiaomi router (typically done via visiting miwifi.com). Provide your router's password (by default, it's "admin") to access its admin panel.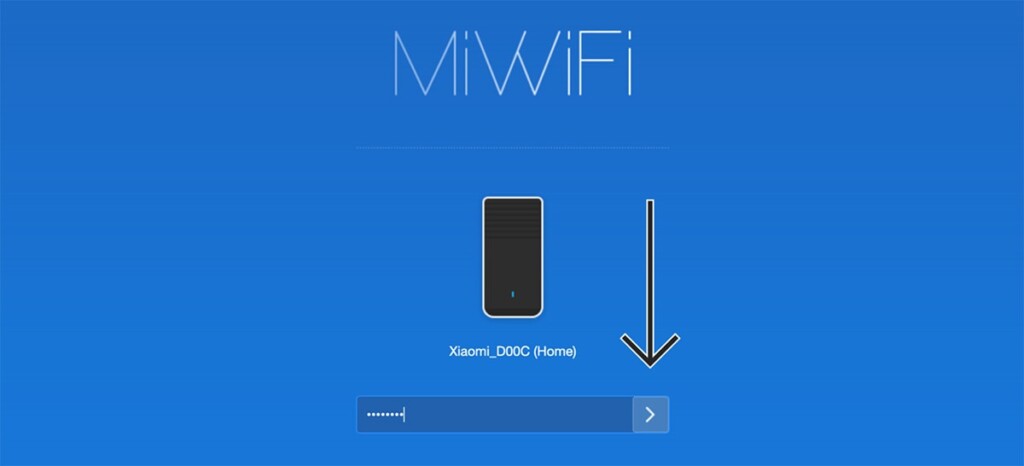 6. Then, select "Advanced" at the top of the screen. After that, select "VPN." Click "Add Service," and a new pop-up form will appear. Fill out the following information:
Name: Use any name for identifying your VPN connection. 
Protocol Type: Make sure to pick "L2TP" here. 
Server: Use any server address from your account dashboard.
Username: Copy your username from your account dashboard.
Password: Copy your password as well (from your dashboard).
7. To connect to your chosen server, click "Connect" on the right side. As soon as you connect, you need to click "QoS Traffic Manager" at the top. 
8. Under "Internet Bandwidth," select "Change." You'll see two fields (labeled "Upload" and "Download"). Type in "999" in both of those. Finally, click "OK."
If you want your router to connect to the VPN automatically (as soon as it powers on), make sure to check the box next to "Connect automatically when the device is on."
9. If you'd like to disconnect at some point, go to Advanced > VPN once again. On the right side of your L2TP VPN connection, click "Disconnect." That's it!
Final Thoughts
As you know by now, setting up ExpressVPN on a Xiaomi router is a simple process because this VPN has a centralized dashboard with all the information you need in one place. However, don't forget that you'll be using the L2TP protocol, which doesn't have encryption.
This is where we conclude our guide on how to set up ExpressVPN on a Xiaomi router. In case you have any questions, make sure to post your comment below. Thanks for reading!