Even though it used to support Safari, that is no longer the case with ExpressVPN. However, that shouldn't stop you from using this powerful VPN on your Mac, as you have a workaround available. So, let's talk about how to set up ExpressVPN on Safari. 
Starting with Safari 12, this Web browser relies only on extensions distributed via Apple's Safari Extensions Gallery. That means that since Safari 12 came out, ExpressVPN is no longer available as an extension for this Web browser – and the same happened with many other VPN services.
Therefore, keep in mind that we'll be talking about a workaround in this article, letting you achieve the same level of protection as you'd get by using an extension.
1. First, start by getting your ExpressVPN subscription. 
2. You'll find yourself on ExpressVPN's website, so click on 'Get ExpressVPN.'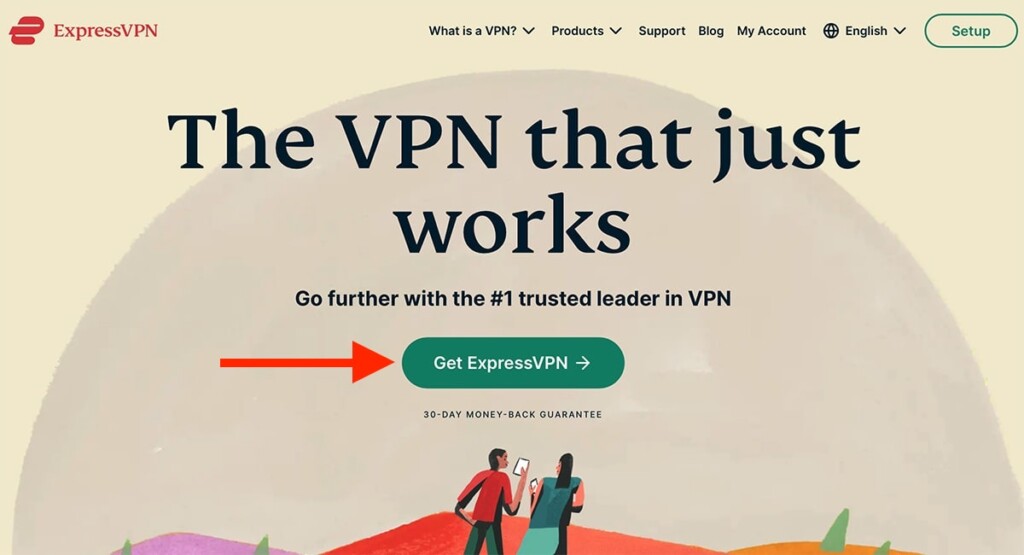 3. Pick a subscription plan (long-term ones dramatically lower the price). 
4. Provide your email address and then finalize signing up for the VPN. 
5. Once done, expect to see a confirmation email from ExpressVPN in your inbox. 
6. At this moment, you should have an active and ready-for-use subscription. 
7. Now, proceed to set up ExpressVPN on your macOS computer. We've already produced a detailed step-by-step guide on how that's done, revealing interesting tips along the way. So, make sure to use the provided link.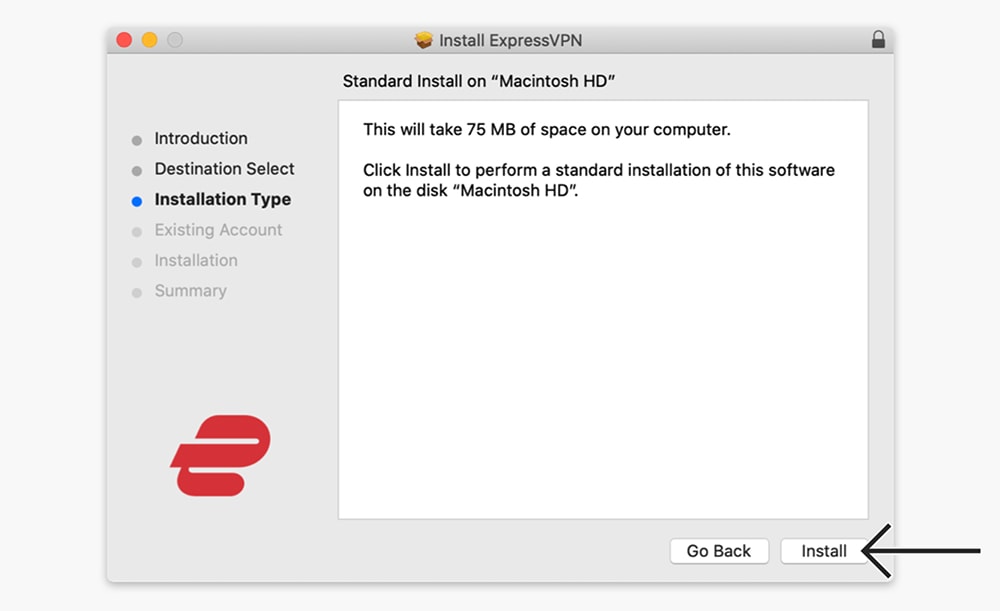 As you'll see, our guide will instruct you to install ExpressVPN as a separate app on your Mac. Doing so will protect all your Internet traffic, which means that anything you do in Safari will be protected using the highest possible level of encryption. 
8. Once you install ExpressVPN, go ahead and launch it. You'll see its home screen. 
9. First, connect to the nearest server available by using the prominent ON/OFF switch.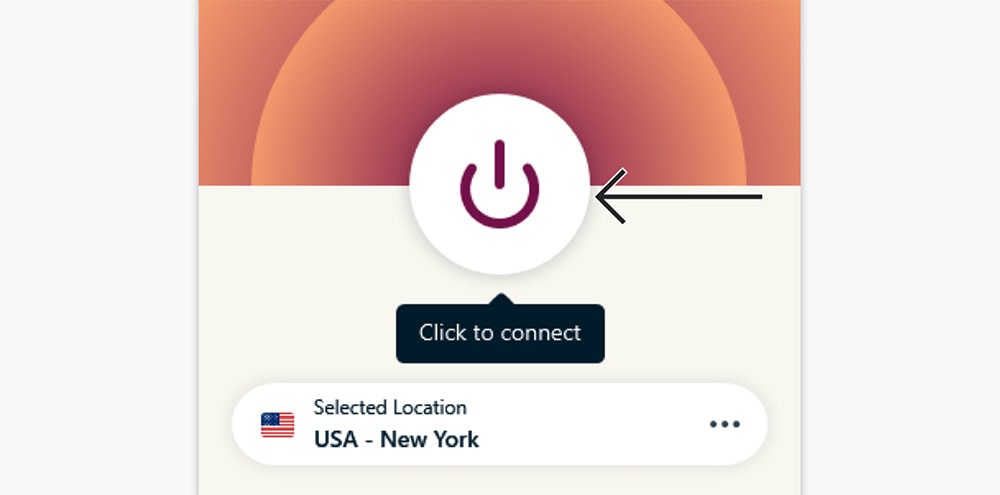 10. Once you connect to any server, ExpressVPN's interface will turn green.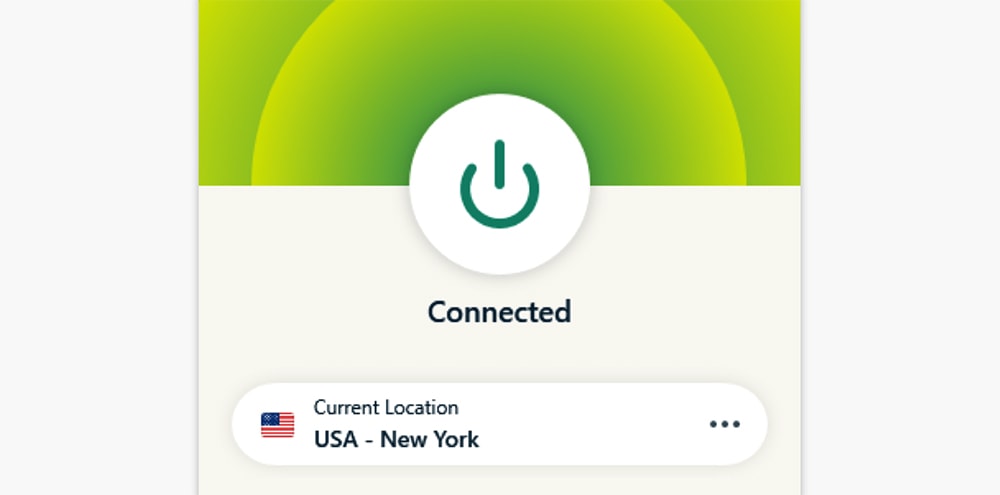 11. Starting that moment, feel free to launch Safari and use it like you usually would. 
12. At any moment, you can switch to a different server using ExpressVPN's UI. 
13. To do so, click on the button just below the ON/OFF switch. Another window will open.
14. Click on any country or server name, and ExpressVPN will re-connect you. 
15. Remember to wait until ExpressVPN's UI turns green and then return to Safari. 
16. That's it! ExpressVPN will anonymize everything you do in Safari. 
The above-found instructions apply to pretty much all of the modern versions of macOS. Still, if you have an older Mac running Mac OS X 10.9 Mavericks (or older), you won't be able to install ExpressVPN's app. However, you'll get to configure it manually. This will produce the same end result – the only difference will be the inability to interact with ExpressVPN's interface (you'll do that via System Preferences instead). 
That would be all on how to set up ExpressVPN on Safari. If you have any questions for us, make sure to post them via the comments section below. And lastly, thank you for reading!