ExpressVPN no longer offers an extension for Safari. That's because starting with Safari 12, this browser relies only on extensions distributed via Apple's Safari Extensions Gallery. ExpressVPN (like other VPNs) requires deep system privileges on macOS, it's no longer able to work as a dedicated Safari extension.
However, that doesn't mean you can't use ExpressVPN with Safari even though you get this pop-up,"'ExpressVPN' is no longer supported." Instead of using an extension, you can install ExpressVPN's native software on your Mac. That way, everything you do in Safari will be protected and encrypted.
How to Use ExpressVPN on Safari
What follows is our guide on how to set up and use ExpressVPN with Safari, ensuring you're protected on the Web. Do the following:
1. Sign up for ExpressVPN using your computer and any Web browser.
2. Now, proceed to set up ExpressVPN on your macOS computer. We've produced a detailed step-by-step guide on how that's done, revealing interesting tips along the way. So, make sure to use the provided link.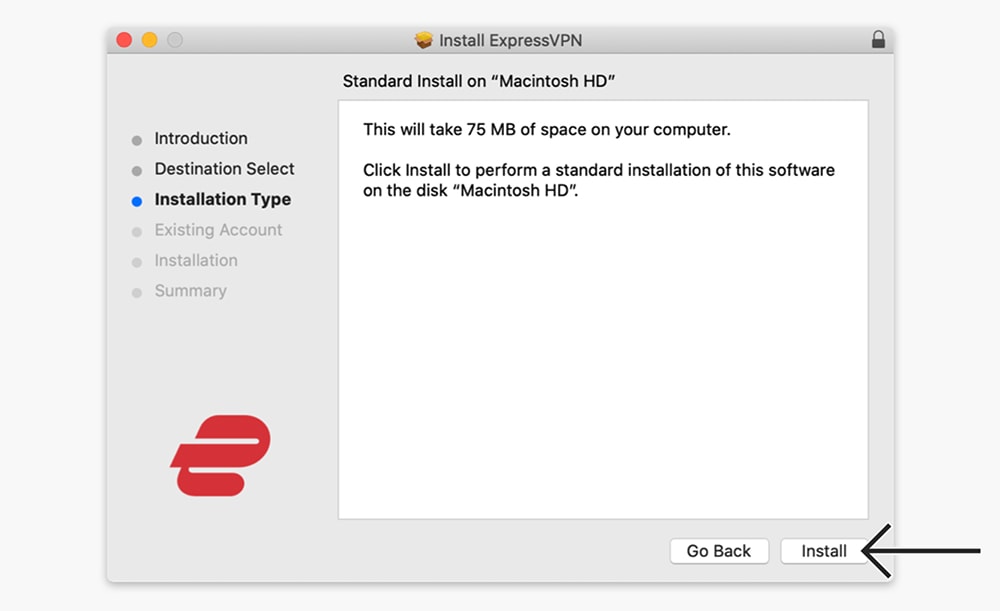 3. Once you install ExpressVPN, go ahead and launch it. First, connect to the nearest server available by using the prominent ON/OFF switch.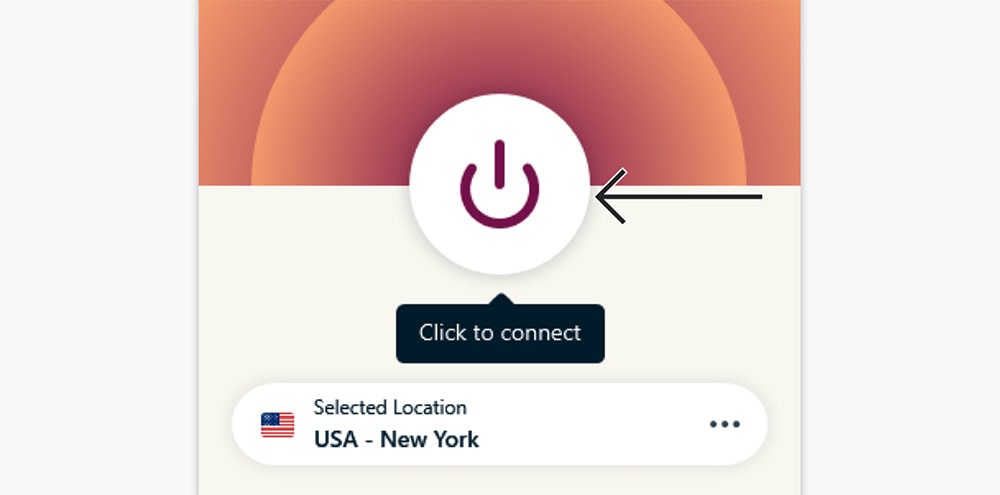 4. Now, feel free to launch Safari and use it like you usually would. Everything you do will be encrypted, and you'll get to unblock websites (based on the location of your chosen server).
5. At any moment, you can switch to a different server using ExpressVPN's UI.  To do so, click on the button just below the ON/OFF switch. Another window will open. Click on any country or server name, and ExpressVPN will re-connect you. 
That's it! As you can see, you can use ExpressVPN with Safari side-by-side. Just remember to connect to a VPN server first, wait until ExpressVPN's interface turns green, and you can return to your Web browser.
Final Thoughts
Even though the ExpressVPN Safari extension isn't available, it's still the best option for securing your privacy on your macOS computer. The same applies to any other device you might have. So, you should check out how to set up ExpressVPN on all its supported devices.
In the end, if you want to check some alternatives, here's our guide to the best VPN for Mac - with plenty of recommendations hands-on tested by our team.
That would be all about how to use ExpressVPN on Safari. If you have any questions, make sure to post them via the comments section below. And lastly, thank you for reading!