A Nintendo Switch won't let you run VPNs natively. However, we do have the next best thing for you. So, let's talk about how to set up and use ExpressVPN on your Nintendo Switch console. 
In this guide, we'll introduce you to ExpressVPN's 'MediaStreamer' feature, designed to unblock media streaming services and apps. However, it does not replace a fully-featured VPN solution. If you still need a VPN, the only way to go is to install ExpressVPN on a compatible router.
1. Begin by signing up for ExpressVPN. 
2. You'll end up on ExpressVPN's website, where you need to click on 'Get ExpressVPN.'
3. When you pick a subscription, input your email and proceed with the payment. 
4. Expect to receive a confirmation email about your subscription once signed-up. 
5. Now, return to ExpressVPN's website and begin from its home screen. 
6. Using the website's main menu (in the top-right corner), click on 'My Account.'
7. Provide your email address and password, and hit the 'Sign In' button. 

8. If asked for a verification code, check your email inbox and paste the code from there. 
9. At this moment, you should see your online dashboard. Click on 'DNS Settings.'
10. First, click on the 'Register My IP Address' button (under 'IP Address Registration'). 
11. Then, activate the switch next to 'Automatically Register My IP Address.'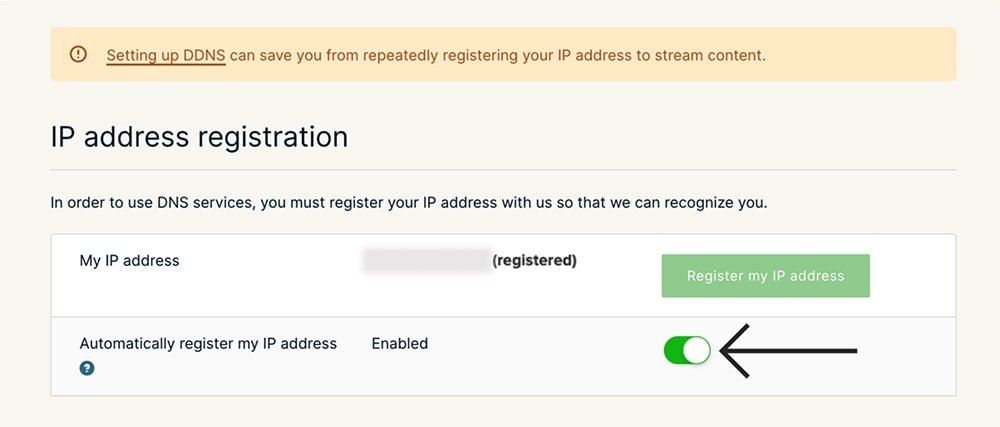 12. Re-check if everything is active and that no errors are present on this page. 
13. Now, return to the home screen of your online dashboard (go back one step). 
14. Click on 'Set Up Other Devices,' visible at the top of that page. 
15. Then, select 'MediaStreamer' on the right side (among the list of supported devices).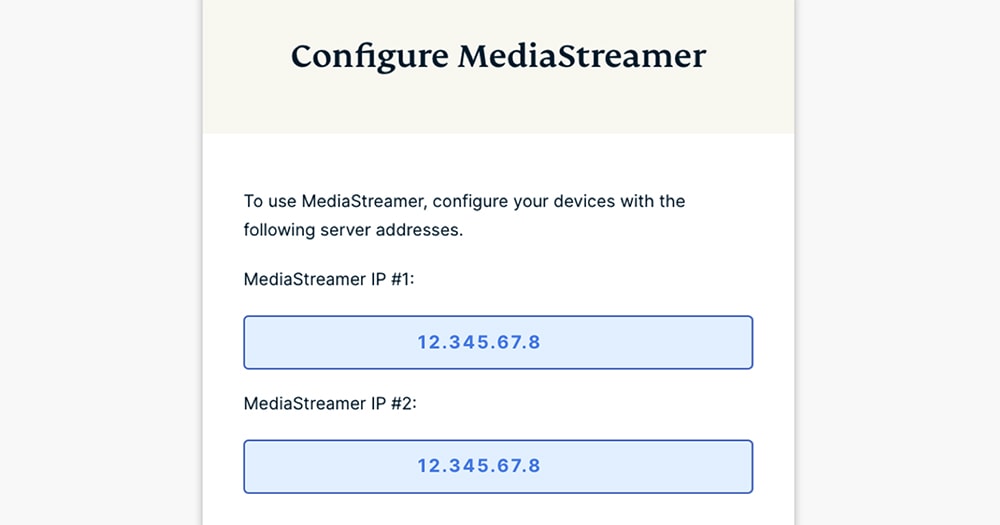 16. On the right, you should see two DNS server IPs. Make sure to leave this page open. 
17. Now, turn to your Nintendo Switch for the rest of this procedure. 
18. On your game console, navigate to 'System Settings' using the main menu.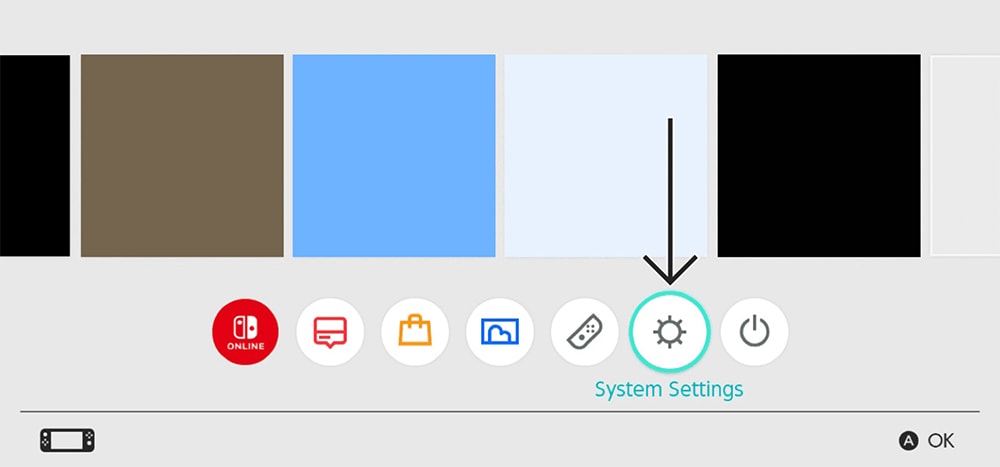 19. Then, go to Internet > Internet Settings. 

20. Select the Wi-Fi connection that you currently use and pick 'Change Settings.'

21. Once you click on 'DNS Settings,' make sure to pick 'Manual.' 
21. You now need to enter your DNS server IP found on your online dashboard.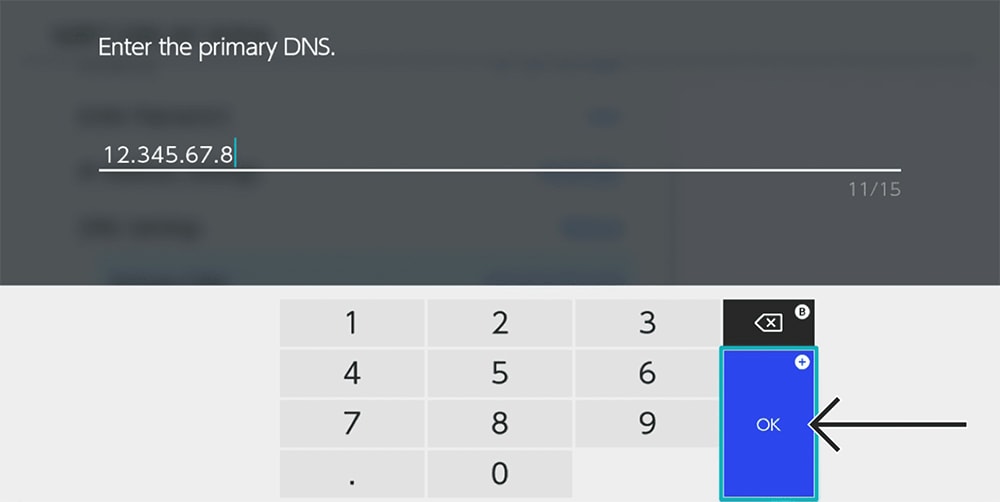 22. Make sure to enter both the primary and secondary DNS, as provided by ExpressVPN. 

23. Finally, click on the blue-colored 'Save' button in the top-right corner. That's it!
Keep in mind that despite having 'MediaStreamer' active in the background, you'll find that some services might not be available on your Nintendo Switch. To unlock those, you also need to change your eShop region (click on the provided link for more info).
That would be all on how to set up ExpressVPN on a Nintendo Switch. If you have any questions about using this VPN, don't hesitate to post your comment below. You can be sure that we'll respond. And lastly, thanks for reading!