You'll be happy to know that ExpressVPN offers a native Chrome OS app, making its installation quite simple. Here's all you need to know on how to set up and use ExpressVPN on your Chromebook. 
If you run Chrome OS v64 or older, keep in mind that ExpressVPN will protect the apps downloaded from the Play Store ONLY. Check your Chrome OS version by going to Settings > About Chrome OS. We highly recommend updating Chrome OS. 
1. Begin this procedure by visiting ExpressVPN's sign-up page.
2. Click on any of the prominent 'Get ExpressVPN' buttons to get started. 
3. Now, pick a subscription plan and fill out your personal/payment information.
4. When you pay for the subscription, expect to receive a confirmation email. 
5. Once you know your subscription is active, go ahead and open the Play Store.

6. If you can't find the Play Store, click the 'App Launcher' icon at the bottom-left corner.
7. Use Play Store's search bar to look up 'ExpressVPN.' 
8. Make sure to pick the app called 'ExpressVPN - #1 Trusted VPN' and open its overview.

9. Click on 'Install,' and the app will download and install automatically. 
10. Open the ExpressVPN app and then click on 'Sign In.'
12. You will be asked for your email and password, so provide the required credentials.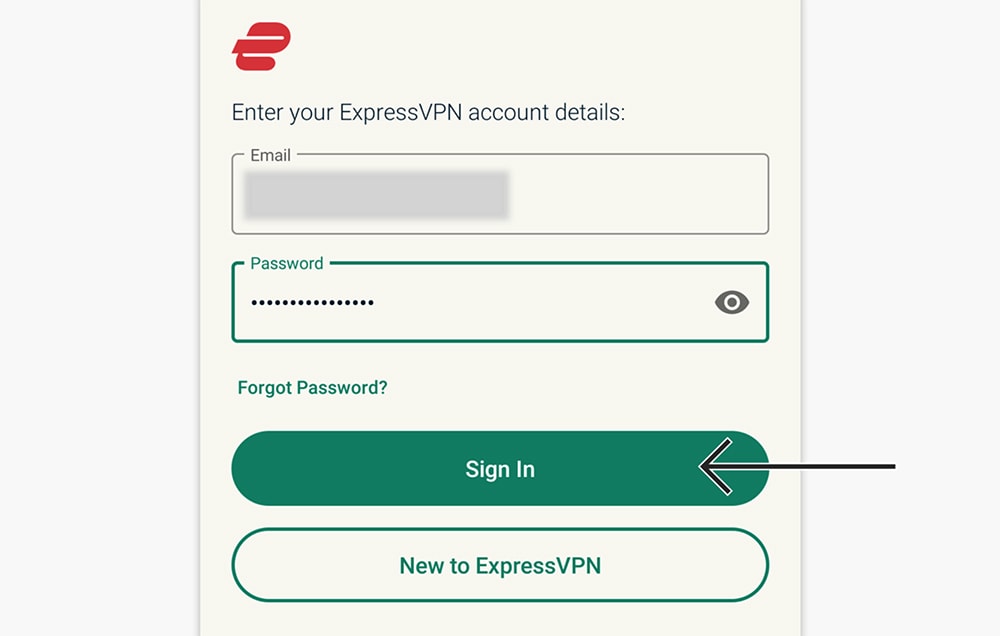 13. Chrome OS will ask you to allow the installation of a VPN profile. Go ahead with 'OK.'
14. At this moment, you should see ExpressVPN's home screen. 
15. Press the ON/OFF button, and ExpressVPN will connect you to the nearest server.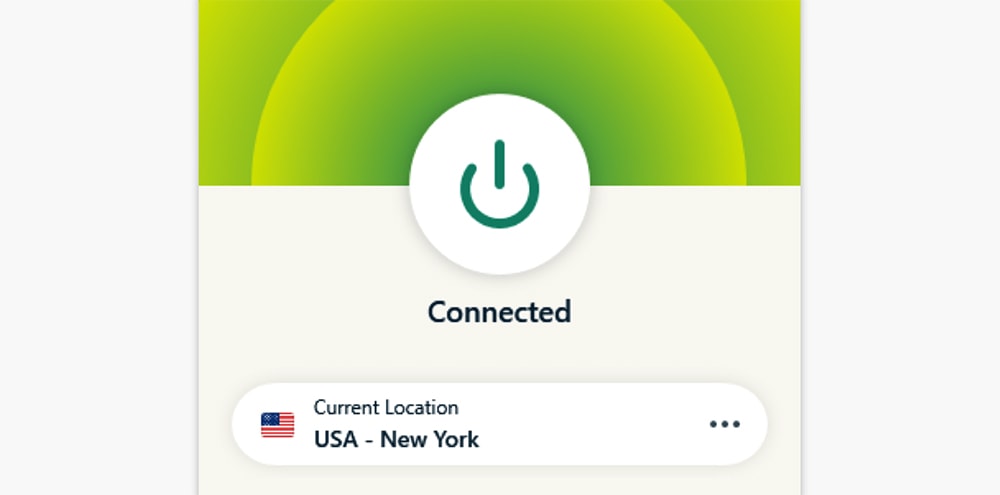 16. Press the ON/OFF button again to disconnect and end your VPN session.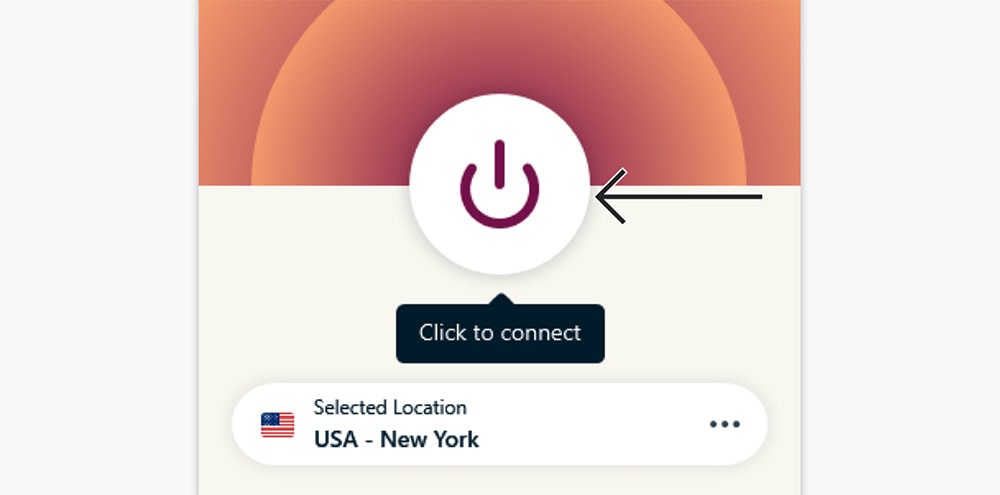 17. To pick a server manually, first click on the button just below the ON/OFF switch.
18. Then, select any server using the top-placed tabs to preview the selection. 
19. If you don't get connected automatically, use the ON/OFF button again. 
If you'd like to take a deeper dive into everything ExpressVPN offers, use the hamburger button (three horizontal lines) in the top-left corner. That's where you can change a VPN protocol and fine-tune ExpressVPN to your liking. 
That brings us to the end of our guide on downloading, installing, and using ExpressVPN on a Chromebook. If you have any questions for us, don't hesitate to post a comment below. And lastly, thank you for reading!