There are two ways to use CyberGhost VPN on unsupported devices. Either you can share your VPN connection from PC and router or use the Smart DNS technology to get some VPN benefits on such devices. But unfortunately, Roku doesn't support any DNS changes, so you're left with one option, connection sharing. So, let's learn how to install and use CyberGhost VPN on Roku media streaming devices. 
1. First, visit the CyberGhost VPN subscription page.
2. Next, click the Get CyberGhost VPN button.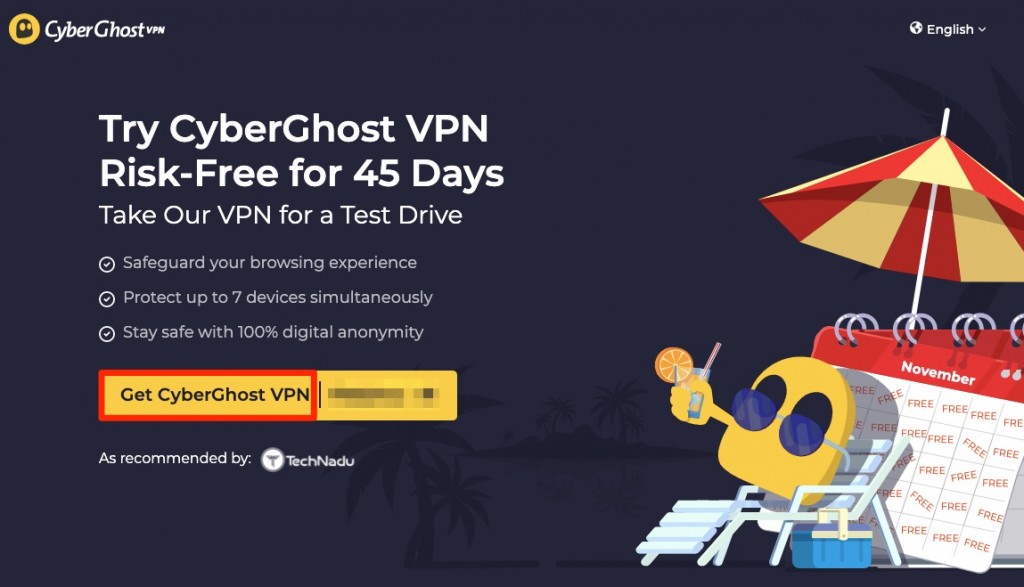 3. Choose your preferred subscription plan now and submit the required details to complete the purchase.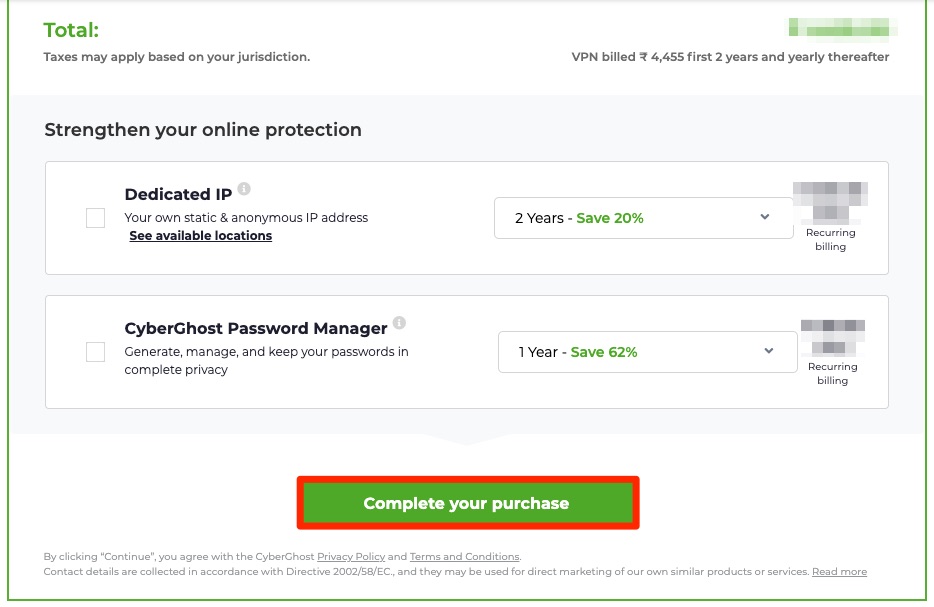 4. You'll receive a confirmation email after that.
5. Next, visit CyberGhost official website and click My Account from the top right corner.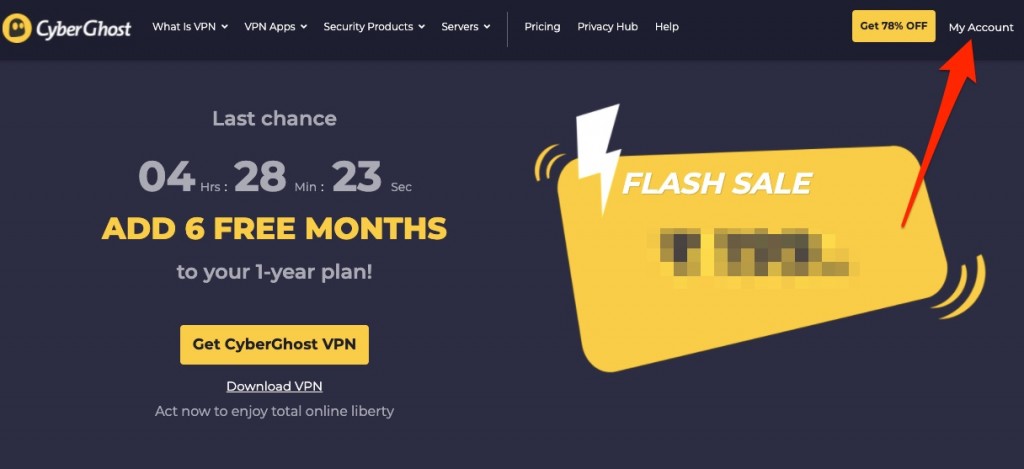 6. Now, enter your Username, and Password to Log in.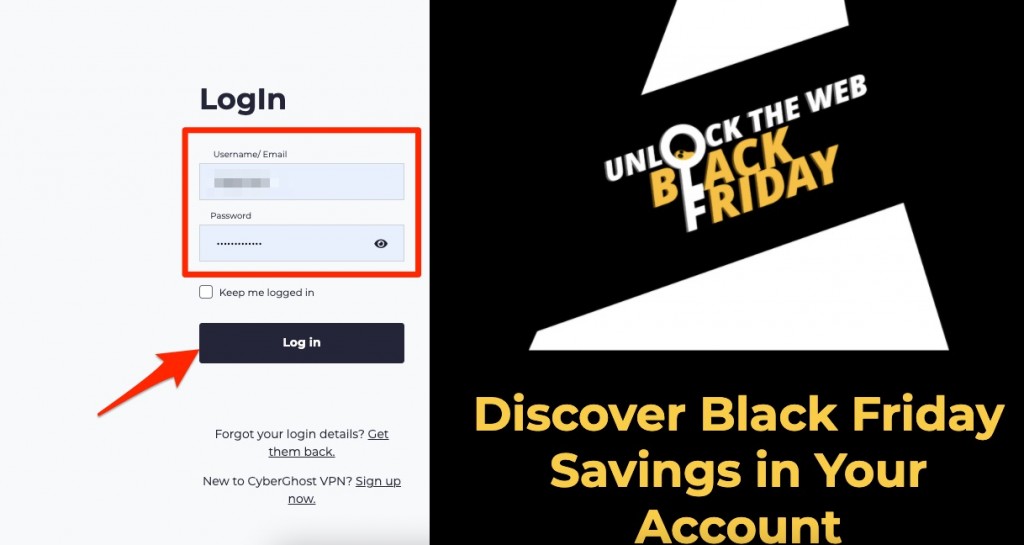 7. If you want to share the VPN connection from Windows PC or Mac, install CyberGhost VPN on Windows/macOS now.
8. Once done, share the VPN connection over Wi-Fi. [Click the link to read our in-depth guide on how to share a VPN connection from Windows and macOS.]
9. Alternatively, you can share the VPN connection over Ethernet.
10. You can also install the CyberGhost VPN on the router (DD-WRT/TomatoUSB) and share the VPN connection with Roku.
If you're sharing the VPN from your Windows PC or Mac, changing location in the client apps will help you unblock region-locked content on your Roku streaming devices.
But if you want to change location while using a router-shared connection, you need to do that from your online account and install the new configuration on your router each time you change your location. 
That's all! Now you know how to download, install and use CyberGhost VPN on Roku. If you want to use this VPN on other devices also, check our complete setup guide. For further queries, drop us a comment through the below button. Thanks for reading!