You might think that you have plenty of time until Black Friday 2019 – but you could not be more wrong. If you decide to shop only on Black Friday, you'll probably miss out on some pretty amazing deals. That's because almost every major retailer has already started offering special promotions, available even today. With this said, it's time to talk about the best Black Friday 2019 deals, right here and right now.
We will use this article to tell you everything you need to know about Black Friday shopping. After telling you some of the basic yet crucial facts, we'll check what to expect from retailers like Amazon, Best Buy, Walmart, and more. So, make sure to stick with us until the end of this article – and now, let's jump right in.
What is Black Friday?
We're sure that most of our readers know all about Black Friday. However, let's not take any chances. So, Black Friday is an annual shopping event with roots in the USA. Considering that we live in the era of globalization, it's no wonder that many retailers from other countries have jumped the bandwagon.
Black Friday is tied to Thanksgiving Day, and it happens at the end of November each year. You'll often hear that Black Friday marks the beginning of the holiday shopping season, and it's undoubtedly one of the biggest shopping events in the world. According to the last year's statistics, more than 165 million people shopped over the Thanksgiving weekend in 2018, spending $413 on average, per person.
When Does Black Friday 2019 Begin?
Like it happens year after year, Black Friday deals are poised to appear the Friday after Thanksgiving. This means that this year, Black Friday falls on November 29, 2019.
We'd like to take this opportunity to tell you that you shouldn't wait on Black Friday to do your shopping. Even though you'll see plenty of deals then, major retailers usually kickstart this shopping event up to two weeks before the actual Black Friday date. This means that an avalanche of deals should appear online and in-stores starting November 15, 2019. Interestingly enough, many deals are already live (as you'll see soon enough).
When Will Black Friday 2019 Ads Appear?
The best way to see what retailers offer during this year's Black Friday is by checking their ads. Of course, this applies to retailers such as Walmart, Best Buy, Target, and similar. In general, Amazon doesn't offer an ad, which is understandable considering that this retailer's Black Friday deals include hundreds, if not thousands, of items.
This year around, we expect Black Friday ads to appear around November 10 to November 15. So, make sure to keep your eye on the official websites of your favorite online stores.
What Types of Black Friday Deals to Expect?
In case you're after tech deals, you're in luck. Even though Black Friday brings discounts across the board, tech products are those that reach their all-time low prices. And to make sure that you'll find what you're looking for, we have already prepared a series of articles.
So, if you want to dive into the world of entertainment, we've prepared the best gaming and TV deals, in addition to Fire TV deals and Roku deals, Then, we have deals on Apple products, gaming laptops, business laptop deals, and even Black Friday smart home deals. And now, let's go over what to expect from individual retailers.
Black Friday 2019 – Amazon Deal Predictions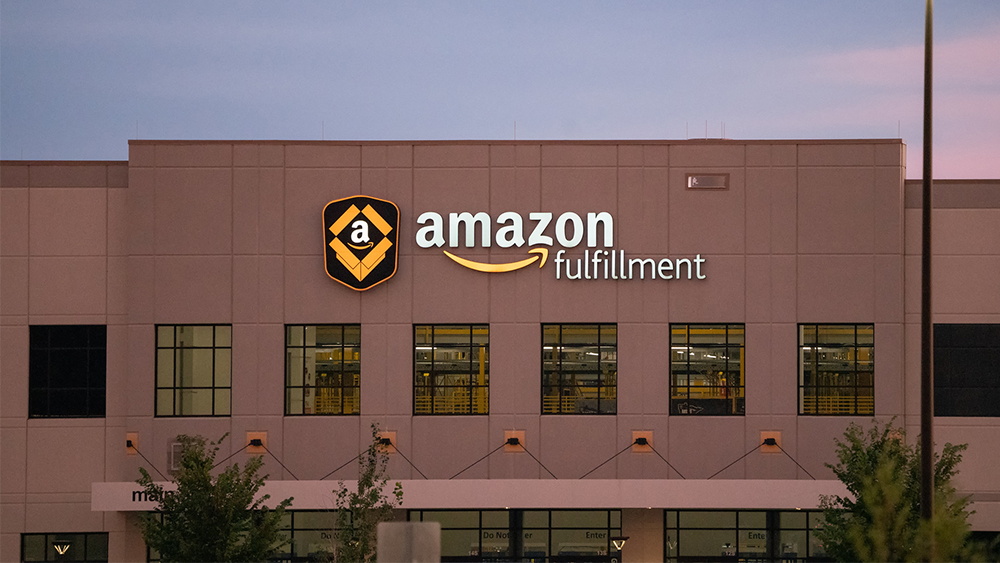 Last year, Amazon said that Black Friday and Cyber Monday were the biggest shopping days in its history. You can be sure that Amazon will try to go beyond that record this year around, which means that plenty of deals await you.
Interestingly enough, Amazon has already kickstarted this year's Black Friday season. This is the reason why we've prepared our central overview of the best Amazon Black Friday deals. At the moment, you'll find deals on a range of Amazon-made products including Echo smart speakers and Echo smart displays. Then, there's a wide range of deals on laptops, gaming equipment (consoles and accessories), TVs, smart home devices, and plenty more.
Overall, Amazon is one of the best places to find Black Friday 2019 deals. In case you're after an Amazon-made product like Echo smart speakers or Fire TV streamers, you'll find their prices greatly reduced.
Black Friday 2019 – Best Buy Deal Predictions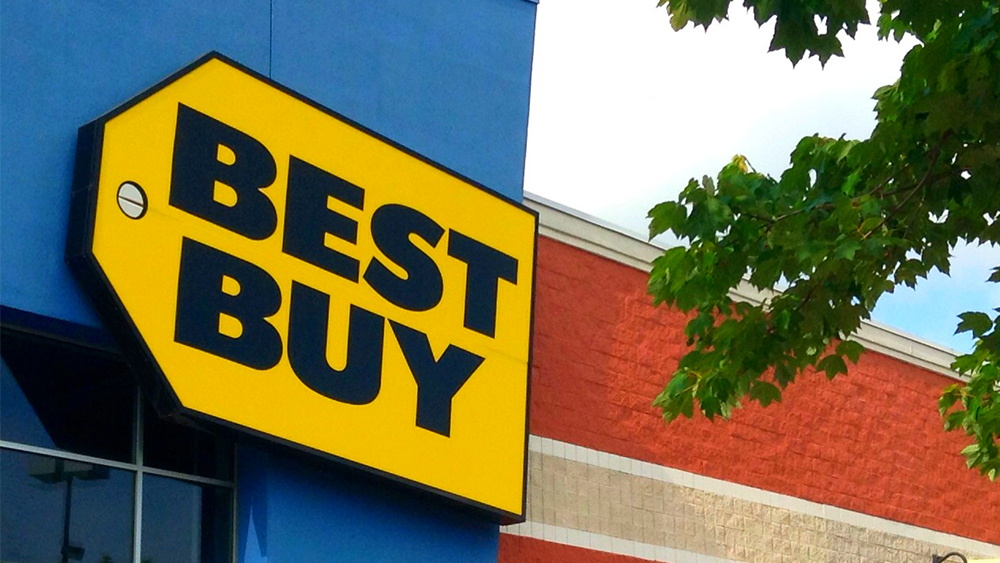 During the last couple of years, Best Buy built a reputation for offering unmissable Black Friday deals. Last year, the focus was on TVs with many models coming with price reductions from $300 to $2,000 – and this mostly covered premium 4K TV models. This deal will be present this year around as well, with select TV models being discounted already.
Also, Best Buy has become a go-to shopping place for all things Apple. In 2019, we expect to see MacBook discounts of up to $500 – and this will most probably include even the latest MacBooks Pros and MacBook Air models. Then, we expect to see iPads with discounts of up to $300 and we expect discounts on Apple Watch models of up to $100 this year.
As could be expected, Best Buy has already started offering select deals. We've done our homework, so let's go over the most notable ones.
Black Friday 2019 – Walmart Deal Predictions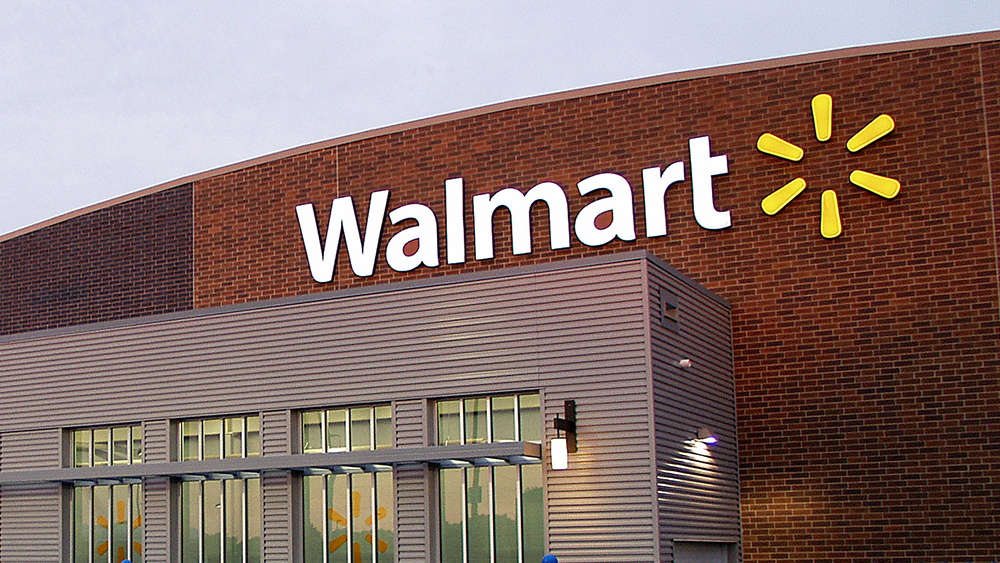 As you can see, pretty much every major retailer has already started to offer Black Friday 2019 deals. Therefore, it's not surprising to see Walmart following this lead. At the moment, there's a special page on this retailer's website called Early Deals Drop, where you'll find a nice range of options. And also, you'll find discounts on more than 400 toys.
To predict what kinds of deals will Walmart offer this Black Friday and Cyber Monday, we have to know what happened last year. So, there were major deals on gaming equipment, with PlayStation 4 leading the pack. A number of PS4 bundles were on offer for around $200. Then, there were deals on TVs and Chromebook computers. For example, the Samsung Chromebook 3 was priced at just $99, which was something you couldn't find elsewhere.
It's also worth noting that Walmart usually offers discounts on Google-made products – and this is something where it beats Amazon. Last year, the Google Home Mini was priced at only $24. The Google Home Hub was sold at $99, and a Google Smart TV Kit was priced at $45. And there are some Google-related deals available already.
As already said, Walmart already offers a nice range of Black Friday 2019 deals, so let's show you some of the most prominent ones right now.
How to Find the Best Black Friday Deals in 2019?
It's safe to say that online retailers will offer thousands of deals, across hundreds of different product categories. Therefore, you can see how hard it can be to keep track of these. With this said, TechNadu will be here during Black Friday and Cyber Monday 2019 to help you out.
So, make sure to bookmark this page, and well as our individual Black Friday articles – as we'll be updating them often. Then, return to check for new deals on this page, and see if there's something that might interest you. Here's how you can bookmark our website.
Dear readers, that would be all we're prepared for now. To stay on top of the latest Black Friday and Cyber Monday 2019 deals, make sure to return to this article often. You can share your thoughts in the comments section below, and also – don't forget to follow us on Facebook and Twitter. Thank you!